Sada-e-Watan Sydney ™
sadaewatan@gmail.com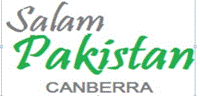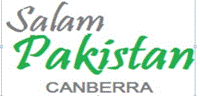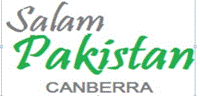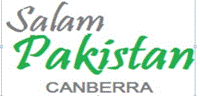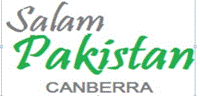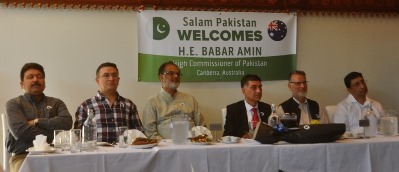 Salam Pakistan Canberra hosted Welcome Lunch in the Honour of New High Commissioner H.E. Babar Amin
"SALAM PAKISTAN CANBERRA" hosted a welcome lunch in the honour of New High Commissioner for Pakistan to His Excellency Mr Babar Amin. The lunch was held at Taj Agra Belconnen Canberra on Sunday,11th of November 2018. The event attended by officers of Pakistan High Commission Dr. Khalid Ejaz, Brig Mr. Muhammad Asim Khan, Mr. Tariq Wazir, Mr. Aamer Ahmed Atozai and members from the prominent Pakistani Community in Canberra.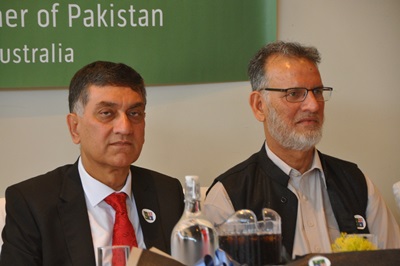 The organisers Mr. Saleem Muhammad, Mr. Abdul Haq Ansari, Mr Muhammad Athar, Mr. Khawar Siddiq, Mr. Khalid Hafiz & Mr Azhar Javed welcomed the New High Commissioner and expressed the confidence that under his leadership, the High Commissioner will take Pakistan - Australia relationship to a new level.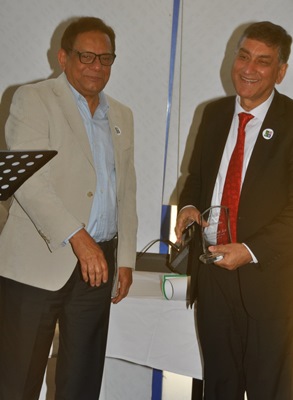 Tanveer Khan Presented shield to HC Babar Amin
The High Commissioner H.E. Mr, Babar Amin reiterated his commitment to further improve Pakistan-Australia relations. He said his focus would be on improving bilateral trade between Pakistan & Australia and close contact with Pakistani community in Australia.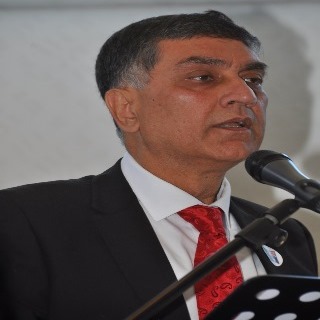 H.E. Mr. Babar Amin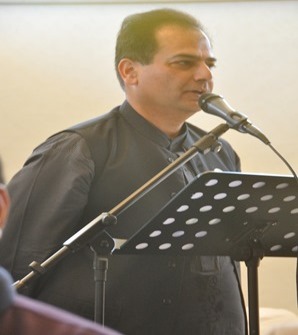 Muhammad Athar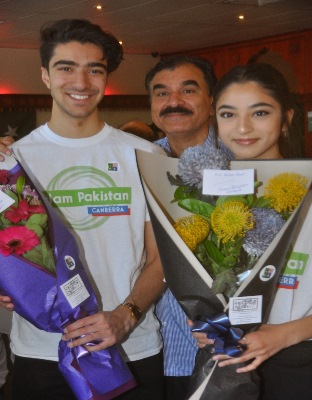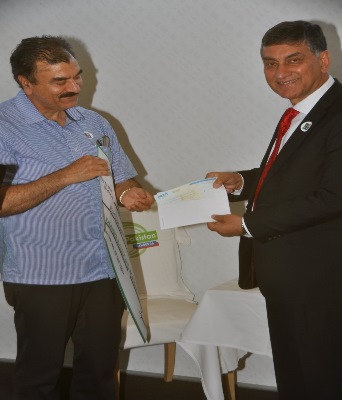 Indigenous cultural performance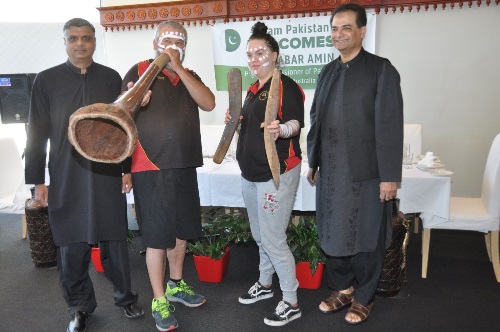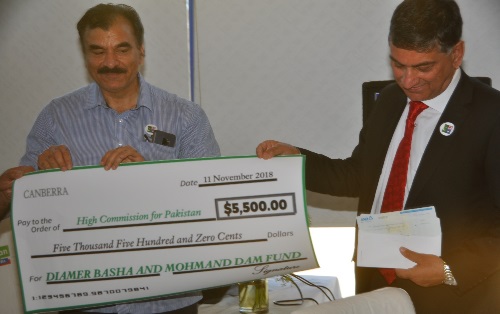 Khawar Siddiq Presented the cheque on behalf of SALAM PAKISTAN CANBERRA