Sada-e-Watan Sydney ™
sadaewatan@gmail.com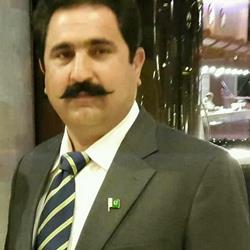 Sajid Hussain Turi MNA
Sajid Hussain Turi MNA has as arrived in Melbourne on private trip to Australia
ParaChinar Committee is pleased to announce through "Sada-e-Watan" that Former Senator and present Member National Assembly of Pakistan Mr. Sajid Hussain Turi (NA-46), arrived to Australia on morning 29th Dec, 2018 on an invitation by the committee.
The main purpose of his visit is to meet the local community leaders of Pakistani origin, especially from FATA to gather moral support for the efforts of people of Parachinar, against continued tyranny of Taliban in the region. He will be visit Pakistani High Commission Canberra and met High Commissioner H.E. Babar Amin and other officials. He has also planned some meetings with Australian Parliamentarians and ministerial heads. During his tour, he will be visiting Sydney, Canberra, Melbourne, Perth and Brisbane. In Sydney he will met Consul General Abdul Majid Yousfani and discussed with him community related issues.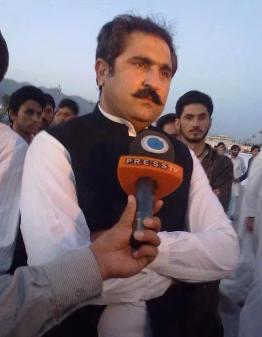 MNA Sajid Hussain Turi is belongs to Parachinar District Kurram. Sajid Hussain Turi is a Pakistani politician who has been a member of the National Assembly of Pakistan since August 2018. He has been re-elected third time from his area NA-46.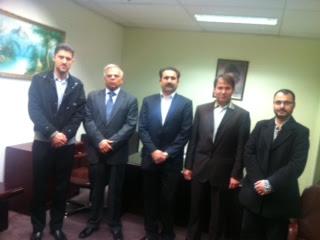 Ali Murtaza, Azam Mohammed, Sajid Turi
MNA, Shifaat Kaleem and Sajid Hussain
Sajid Hussain Turi has personally stood shoulder to shoulder with the people across the Pakistan in their protests against the killing of innocent people of FATA, Hazara and Karachi. He also intends to give a presentation to Australian Media on the merciless killing of poor people of Pakistan along the border of Afghanistan by Drone attacks and Terrorism.

For more info:-
ALI Murtaza (Sydney) +61 451 551 412 - Anees UL HASSAN (Melbourne) +61 401 510 702
*****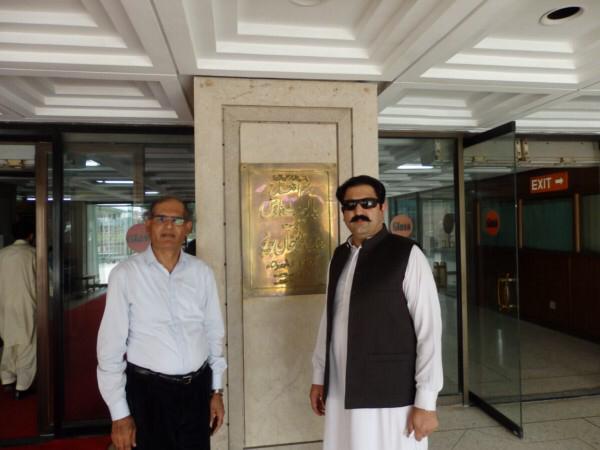 Syed Zafar Hussain and Sajid Turi MNA at Parliament House, Islamabad (2013)
H.E. Abdul Malik Abdullah, DA Brig Zahoor Ahmed and Sajid Hussain Turi MNA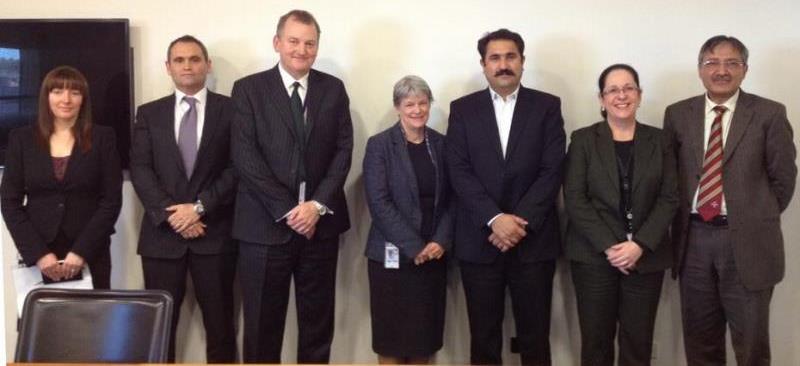 Mr. Sajid Hussain Turi MNA with Ms Wendy Southern, Deputy Secretary,
Department of Immigration and Citizenship & H.E. Abdul Malik Abdullah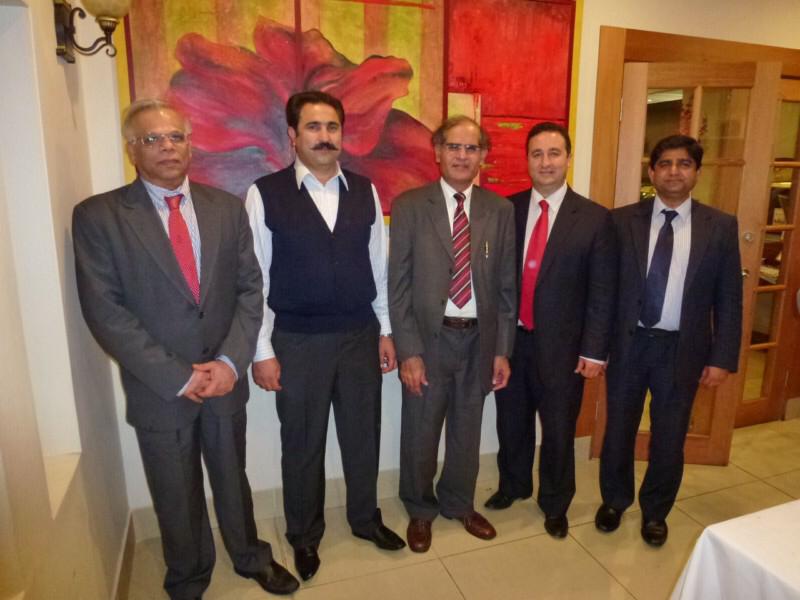 Former CG Azam Mohammed, Sajid Hussain Turi MNA, Syed Zafar Hussain of Sada e Watan,
Hon. Shaoquett Moselmane MP and President Pakistan Australia Business Council Iftikhar Rana