Sada-e-Watan Sydney ™
sadaewatan@gmail.com
Prominent Urdu Poet Arshad Saeed's first poetry book was launched in Sydney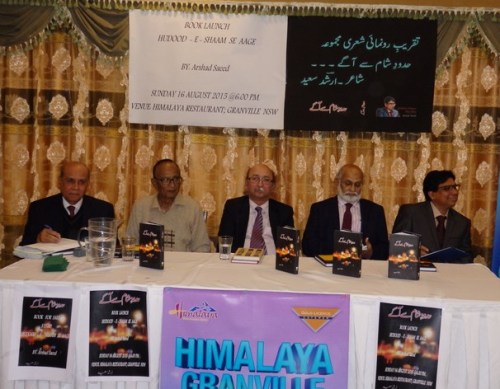 Prominent Urdu Poet Arshad Saeed's first collection of Urdu Poetry called 'Hadood shaam Se Aagay' was launched in a book inauguration ceremony which was held on Sunday 16 August 2015 at Himalaya Function Centre, Granville Sydney. The ceremony was held under the banner of Urdu International and Ahabab-e-Arshad Saeed and attended by the President Australia Pakistan Medical Association Dr. Sayeed Khan, Editor-in-Chief Sada-e-Watan Syed Zafar Hussain, Managing Editor of Fortnightly " Muslim Times" Mr. Zia Ahmad, prominent writers, poets, businessman, journalists, and other art and literature lovers from Sydney, Canberra and Melbourne.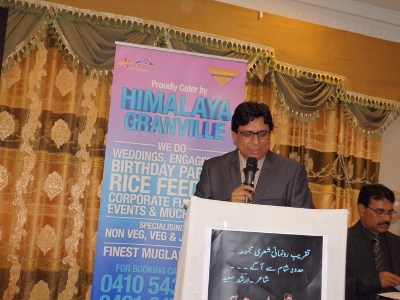 Mr. Arshad Saeed
Ceremony made divine beginning with verses of Holy Qur'an by Sohail Amin. Master of Ceremony was Dr Fasihuddin Khan who invited the honourable guests and speakers on stage. Ceremony was presided by famous Urdu poet/writer and journalist Mr. Ashraf Shad and Special Guest of honour was given to prominent Urdu poet, writer and columnist Mr. Muhammad Izhar ul Haq who attended the ceremony from Melbourne.
Other speakers was Mr Mohammad Ali from Canberra, Dr Kausar Jamal, Dr Yasmeen Shad, Arif Rana, Dr Shabbir Haider, Syed Zeeshan Haider of Canberra, Sana Javed Haque, Farjad Mahmood, Arif Sadiq, Abbas Raza Alvi were amongst who reviewed and commented on Arshad Saeed's book 'Hadood-e-Shaam Se Aagay' This memorable Ceremony was held till late Sunday night and guests were amazed by Arshad Saeed's inspirational poetry which he recited from his new poetry collection 'Hadood-e-Shaam Se Aagay'. At the end, tasty fresh cooked dinner was served.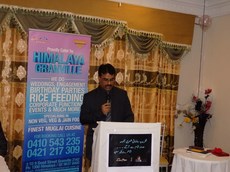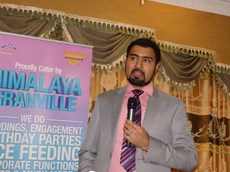 Dr Fasihuddin Khan Farjad Mahmood Syed Zeeshan Haider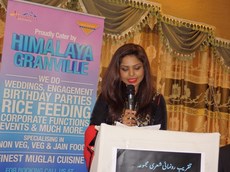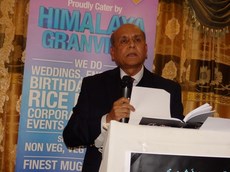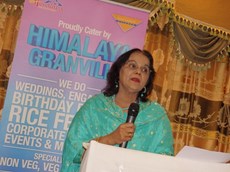 Sana Javed Haque Mohammad Ali Dr Yasmeen Shad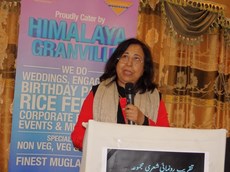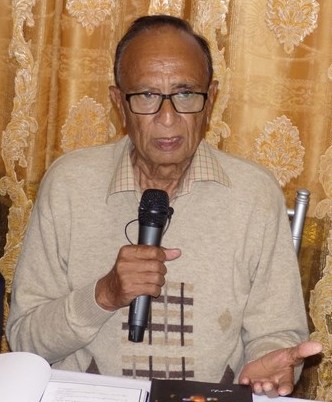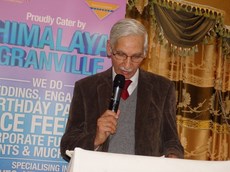 Dr Kausar Jamal Arif Rana Arif Sadiq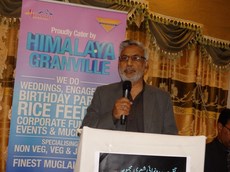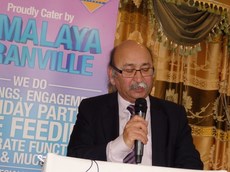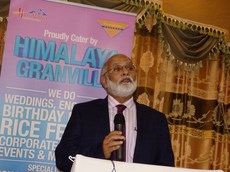 Abbas Raza Alvi Ashraf Shad Mr. Izhar ul Haq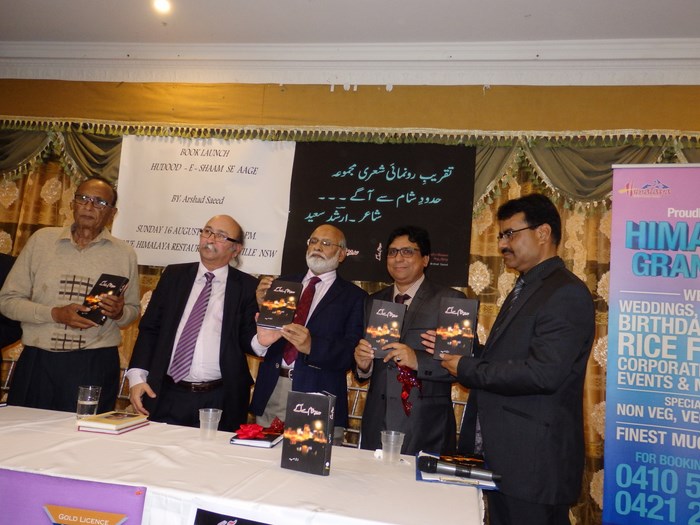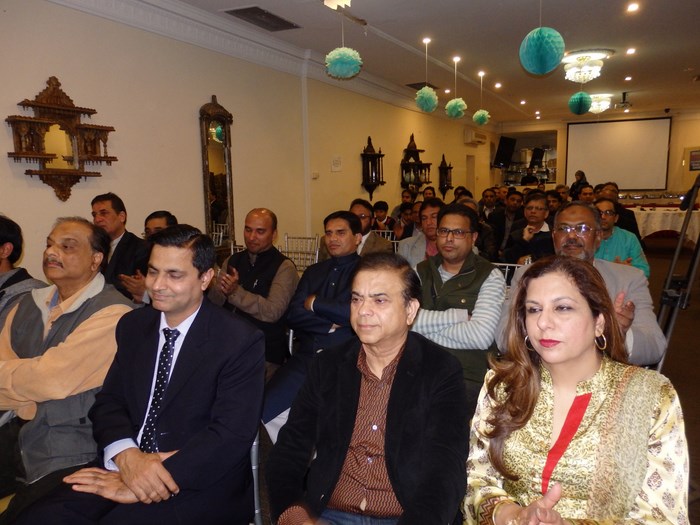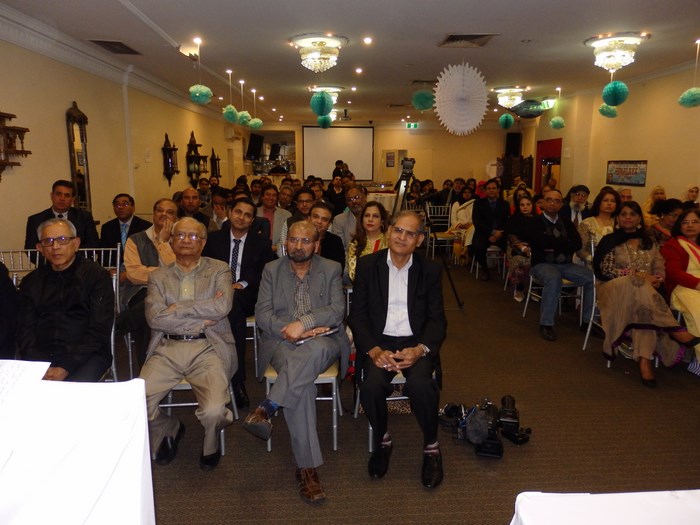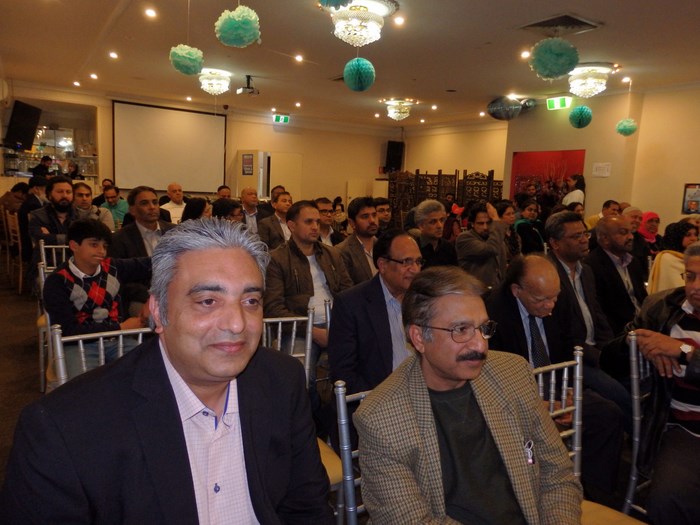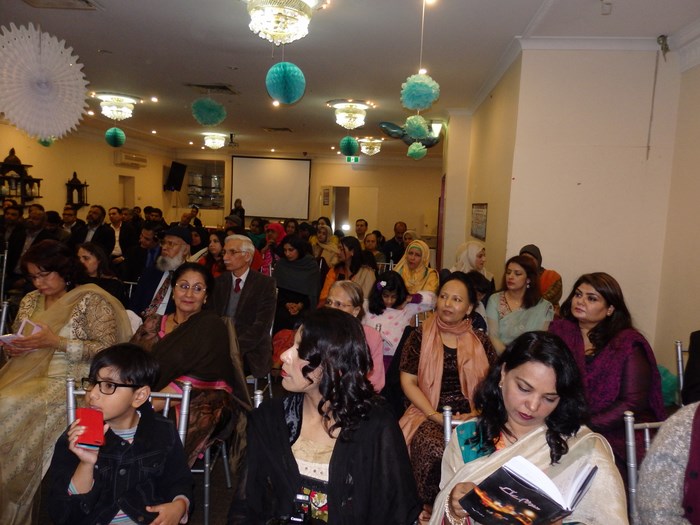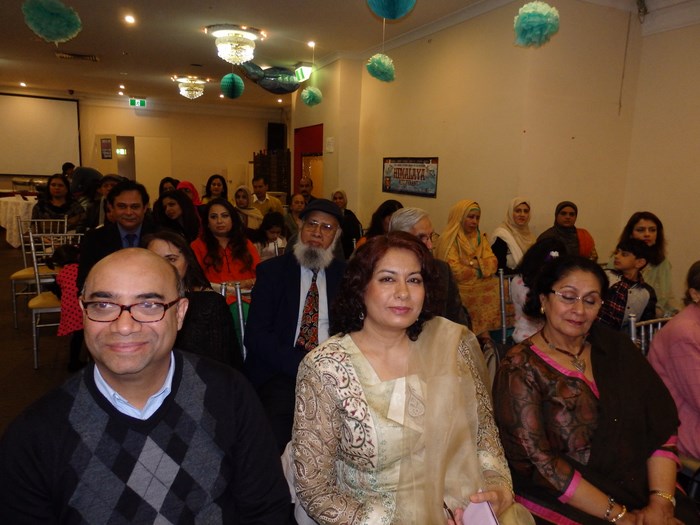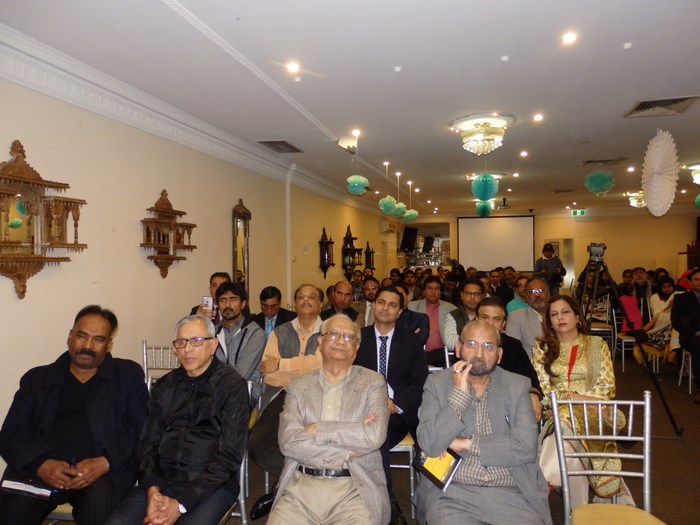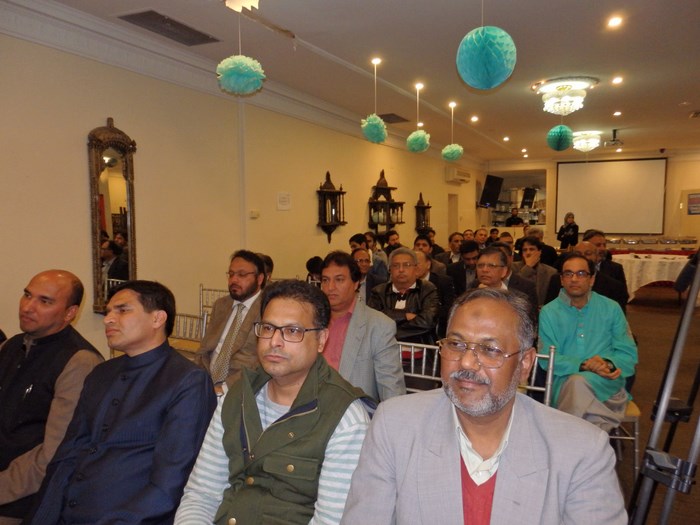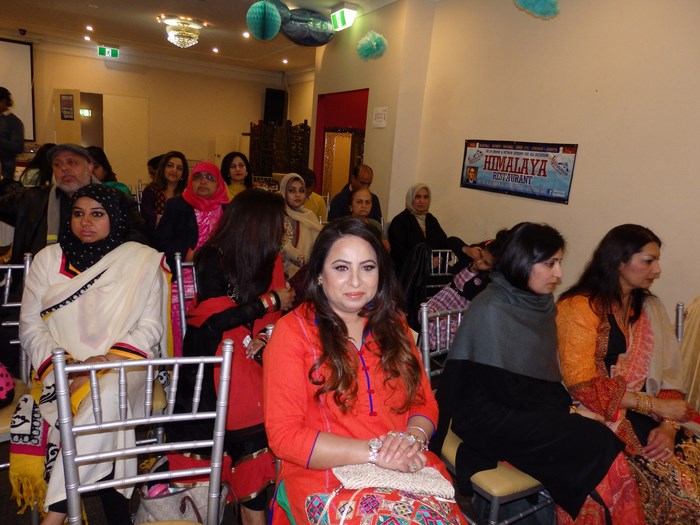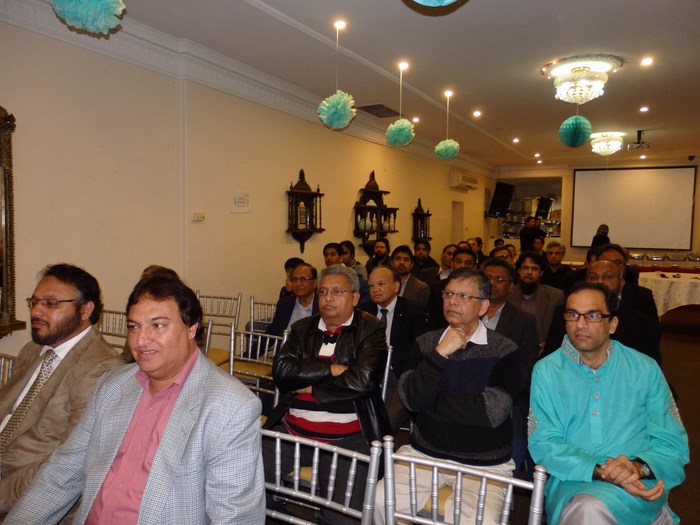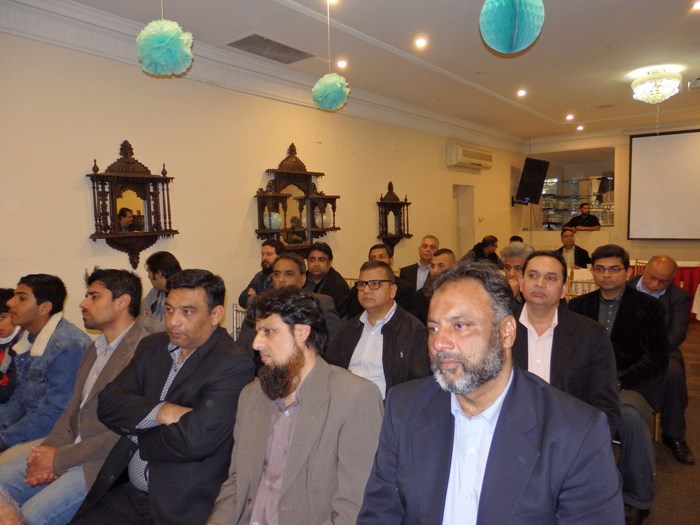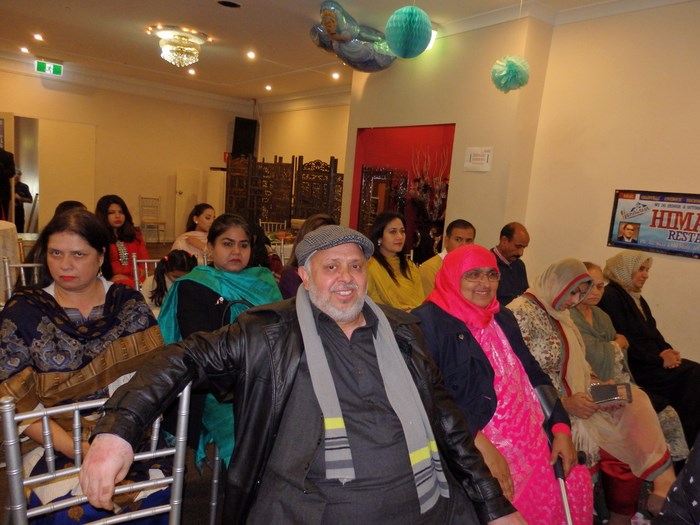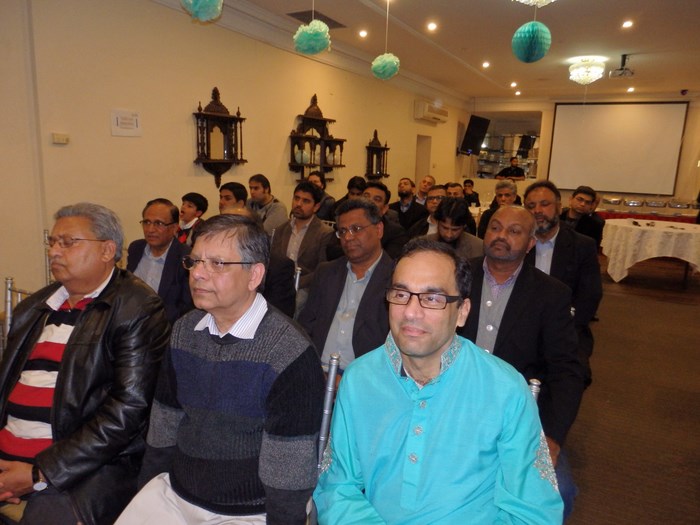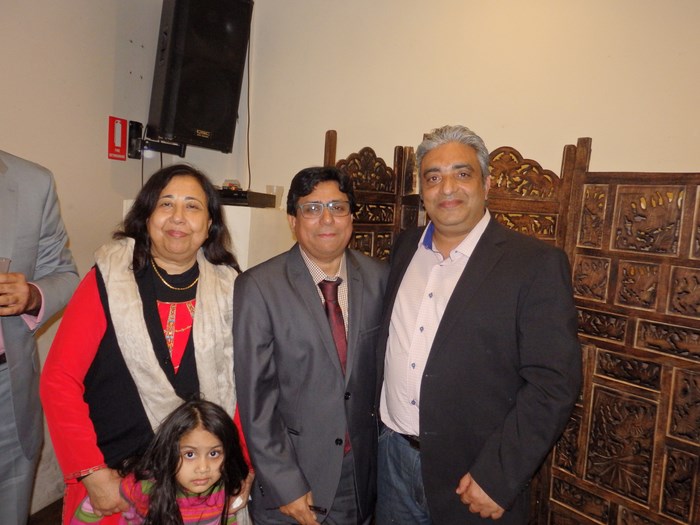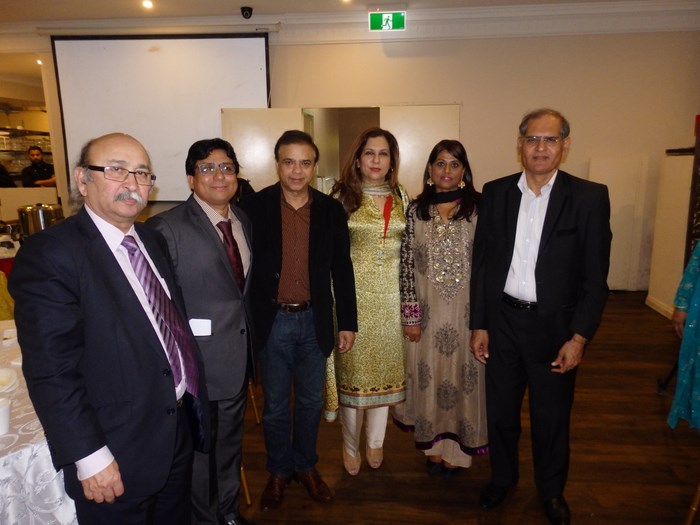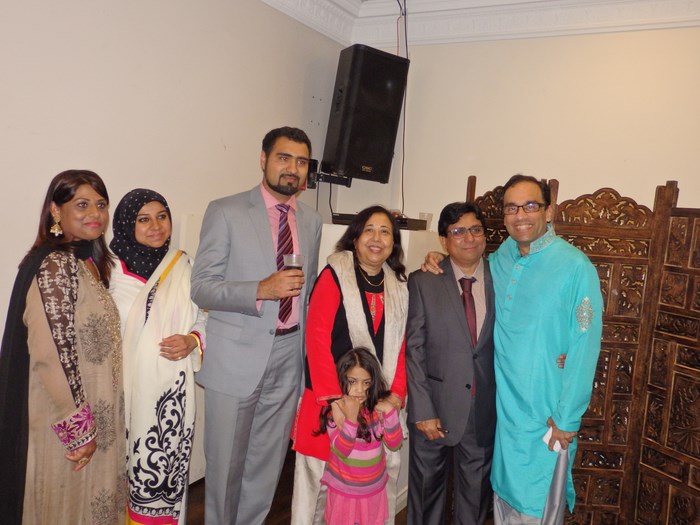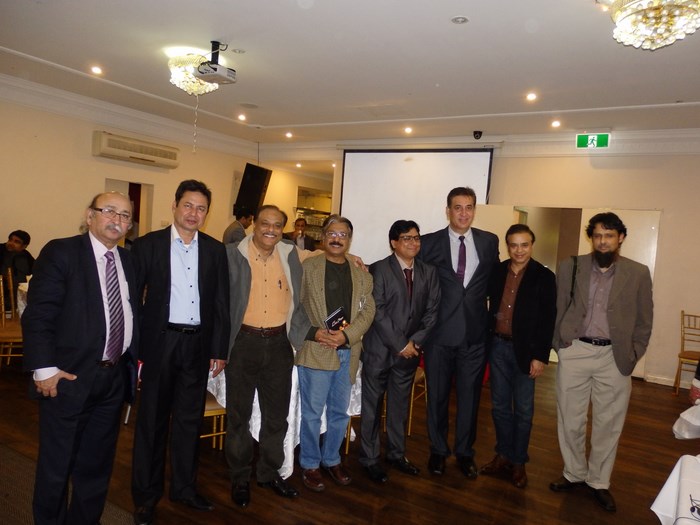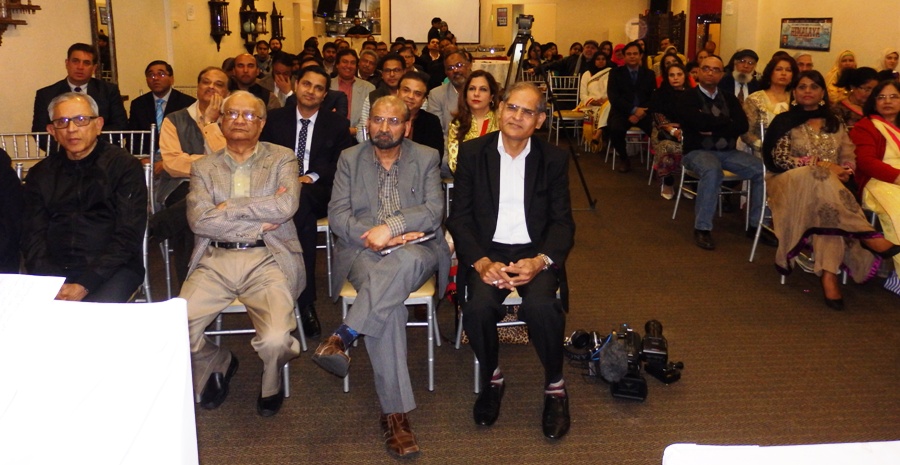 *********************************************************