Sada-e-Watan Sydney ™
sadaewatan@gmail.com

On the Occasion of Independence Day of Pakistan, Flag Hoisting Ceremony was held at Pakistan House Sydney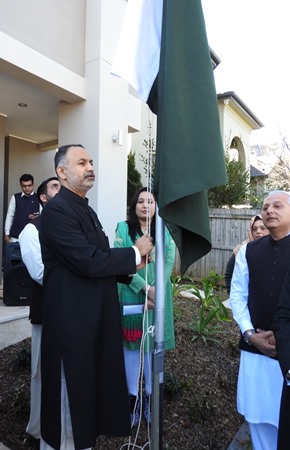 CG Mr. Abdul Majid Yousfani
A graceful "Flag Hoisting Ceremony" was held at Pakistan House Sydney on 14th August 2016 to commemorate 70th Independence Day. The Flag Hoisting Service was attended by about 200 Pakistanis, men, women and children. The event invitation was open to all Pakistanis and well-wishers of Pakistan.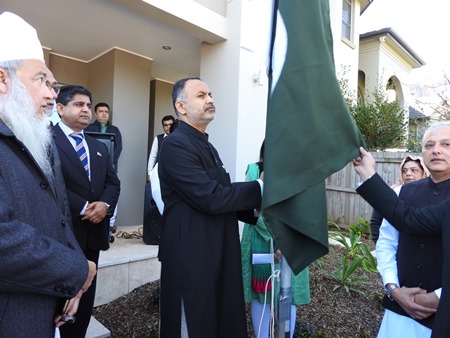 Mr. Abdul Majid Yousfani, Consul General and Trade Commissioner raised Pakistani flag at 0930 hours in tandem with the National Anthem followed by reading of Special Independence Day Messages of the President and Prime Minister of the Islamic Republic of Pakistan which was read out by Consul General and Vice Consul,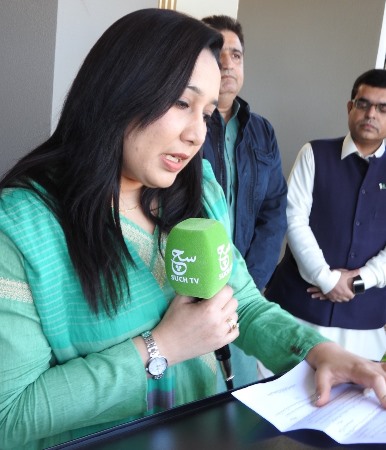 VCG Bushra Salam
Ms. Bushra Salam on this occasion to Community members.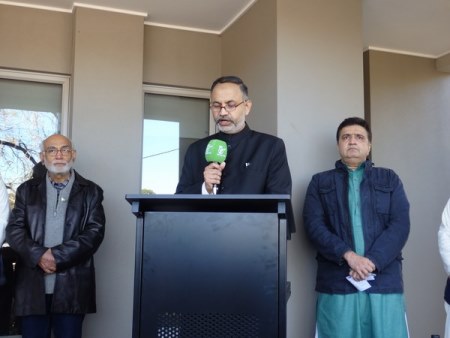 CG Mr. Abdul Majid Yousfani
Later, the Consul General Mr. Abdul Majid Yousfani addressed Pakistani community and stressed upon the need for cooperation and collaboration, need for work on improving soft image of the country and assured them of support from the Consulate.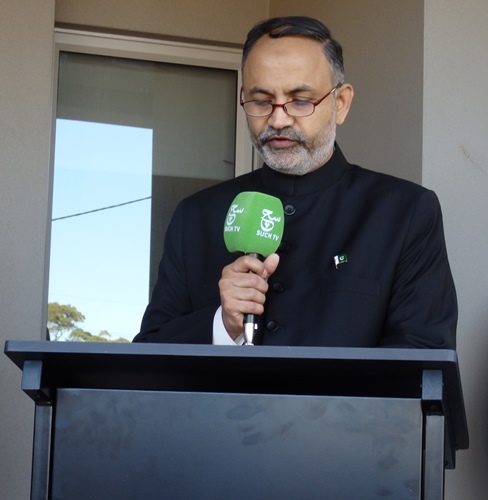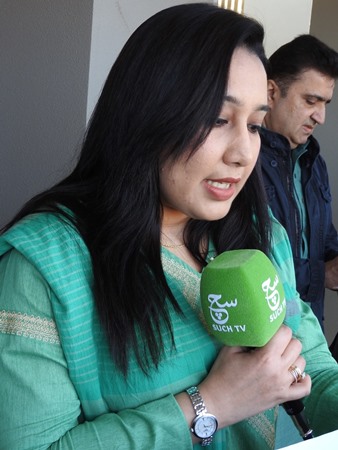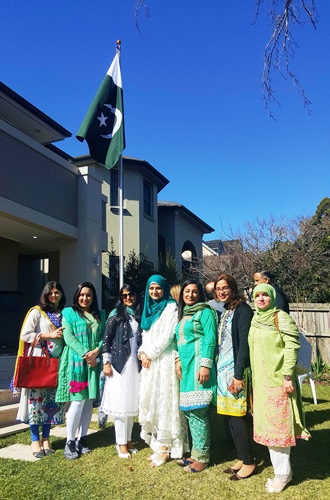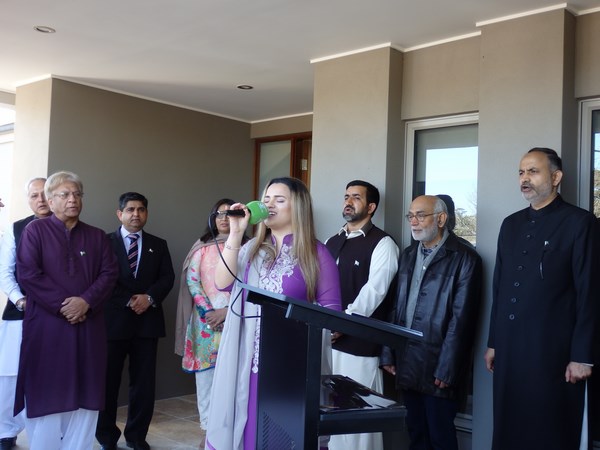 National Anthem of Pakistan
Prayer for Shuhada e Quetta Incedent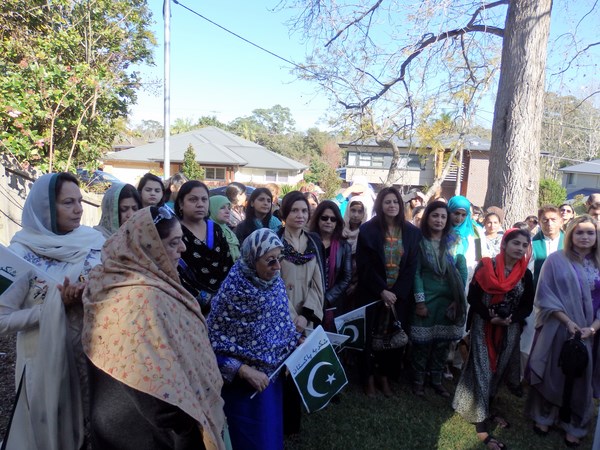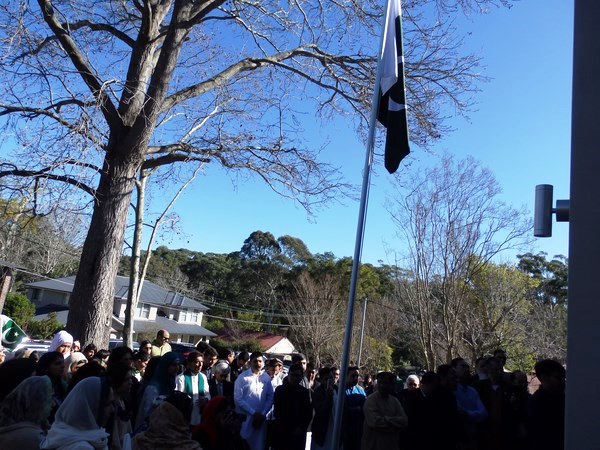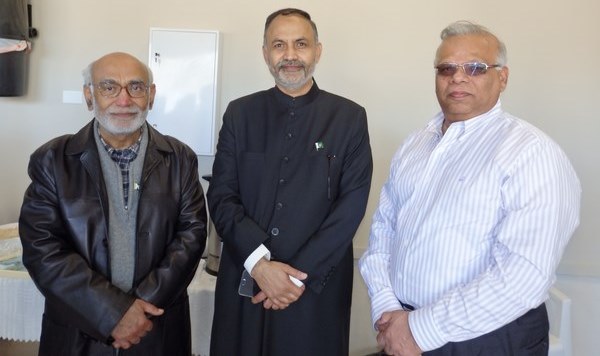 "3 in 1" - 3 Consul Generals Mr. Ejaz, Mr. Yousfani and Mr. Azam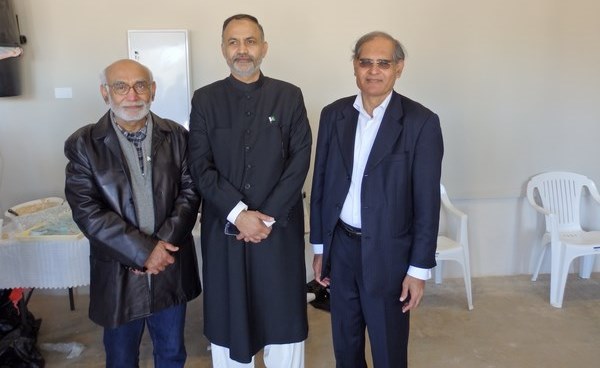 Former CG Ejaz Ahmad, CG Yousfani and S. Zafar Hussain (Photo by: Azam Mohammed)