Sada-e-Watan Sydney ™
sadaewatan@gmail.com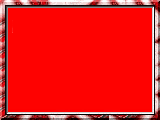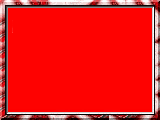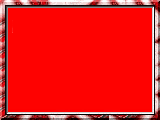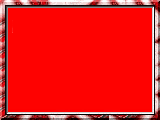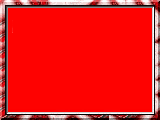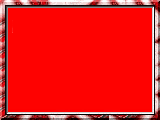 Foreign Minister The Hob.Bob Carr and other dignitaries attended Sub Continent Friends of Labor Annual Dinner at Bowman Hall,Campbell St, Blacktown Sydney
(Coverage by: Syed Zafar Hussain,Editor-in-Chief Sada-e-Watan Sydney)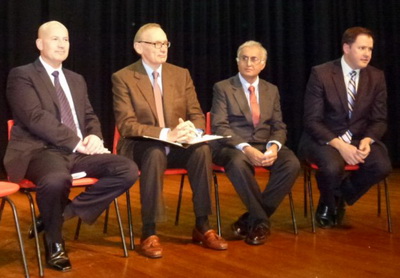 Hon John Robertson,Hon Bob Carr,Harish Velji & Hon.Ed Husic
Over 600 people attended the annual Sub Continent Friends of Labor Dinner at its heart land in Blacktown. About 200 people had to be turned away.
Chief guests for the evening were Minister for Foreign Affairs Hon Bob Carr and the NSW state leader of Opposition Hon John Robertson. There were over 20 other politicians present from all the levels of government. Some of them were Hon David Bradbury, Michelle Rowland, Ed Husic, Julie Owens, Nathan Rees, Hon Linda Burney, Dr Andrew McDonald, Michael Daley, Tania Mihaluk, Guy Zangari, Peter Primrose, Shaoquett Moselamane, Greg Donnley and others.
Maxine Salma's Road to Bollywood warmed the audience up with their dazzling performances.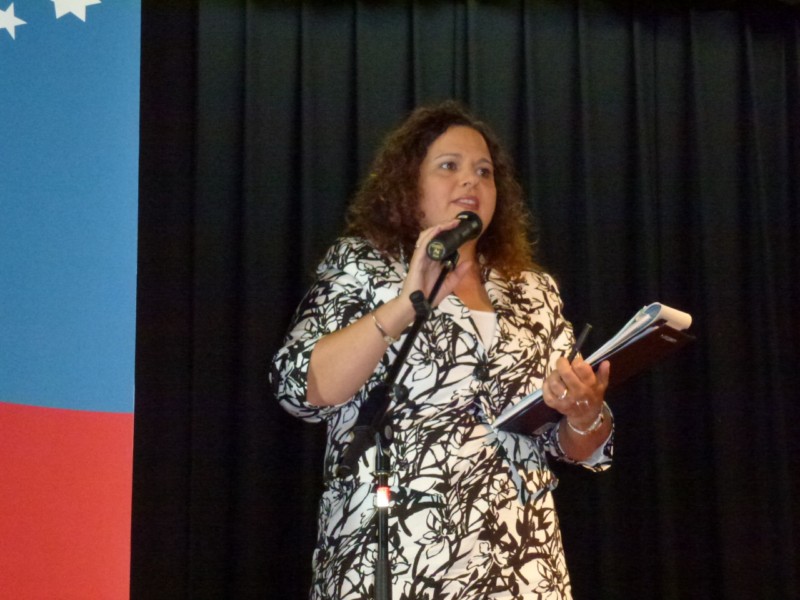 Member for Greenway Michelle Rowland in opening remark said "The relationship between Australia and the Sub-Continent is a mutually beneficial one. The Sub-Continent Friends of Labor have worked to progress this relationship even further.
"The continued lobbying of this group saw a change in the ALP platform to allow the sale of uranium to India – a truly important achievement and one you should be very proud of. The Sub-Continent Friends of Labor has a lot to offer the wider Labor movement and we should continue to support them and listen to their concerns.
"The Census has revealed just how important the Sub-Continent community is to Western Sydney – its culture and economy.
"In my patch, where we are gathered this evening:
- 15,300 of my constituents have an Indian background – making it the third highest, behind Australian and English
- Almost 12,000 were born in India and 4,000 were in born in Sri Lanka – making them the 2nd and 4th highest respectively
- And when we look at the language spoken other than English, the top three spots are, Hindi, Punjabi and Tamil
- According to the Census, there are 50,000 Tamil speakers in Australia and almost 10 per cent of them live in Greenway
"This is a multicultural community and it is the Labor Party that is committed to ensuring multiculturalism continues to thrive.
"On a more personal level I have loved working with my friends in the Sub-Continent community and look forward to working with them for many years to come. I look forward to further championing the views of the Sub-Continent community through this process.
Michele Rowland introduced Members of Sub Continent Friends of Labor team. They being Harish Velji - Chairperson, Ejaz Khan, Balaji Venketraranghan, Amarinder Bajwa, Pravez Khan, Balraj Sangha, Aisha Khan, Jay Hosur, Suman Shah, Prabajot Sandu, Bawa Ji Jagdev, Bhupinder Chibber, Varuni Bala, and Mohinder Singh.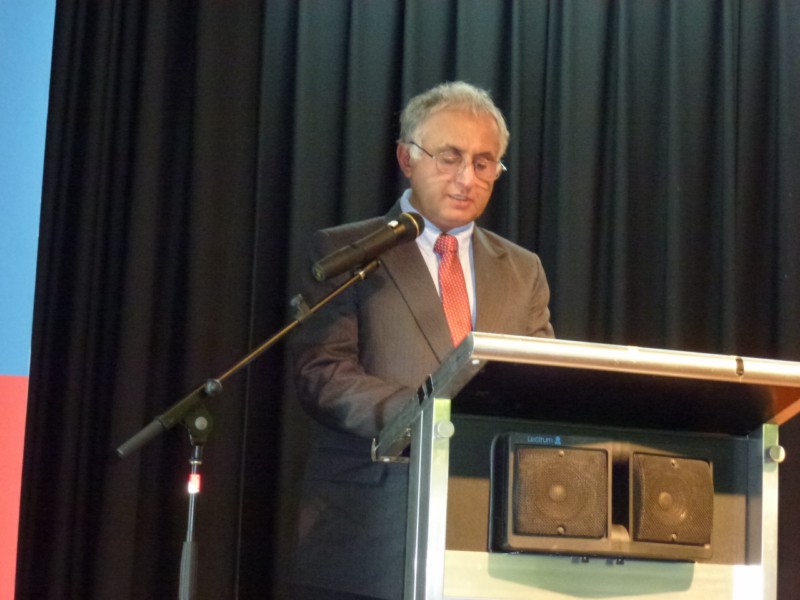 Harish Velji Chairperson from the Sub Continent Friends of Labor welcomed the guests and he said " We have amongst us, two of the finest Federal parliamentarians in Member for Greenway, Michele Rowland and Member for Chiefly, Ed Husic. "
"Both the MPs have taken the relationship between the Sub Continent Community and the Australian Government to an unprecedented height.
"We are privileged to have in our Prime Minister Hon Julia Gillard, a leader who does not just pay lip service to our community but genuinely takes multiculturalism to her heart!
"At the state level the relationship between the Australian Labor Party leadership, from the days of Hon Bob Carr and to the present Hon John Robertson has been consistently sound and resolute.
"We have always been welcomed with open arms and the leadership has always been sympathetic to our community's needs and its concerns.
"Our relationship with the party head office under the leadership of Sam Dastyari has been never so good.
Syed Zafar Hussain of Sade-e-Watan presented awards to Michelle Rowland and Harish Velji for their work with the Sub Continent Community. The last two recipient of this award were Hon Julia Gillard and Hon Kristina Keneally.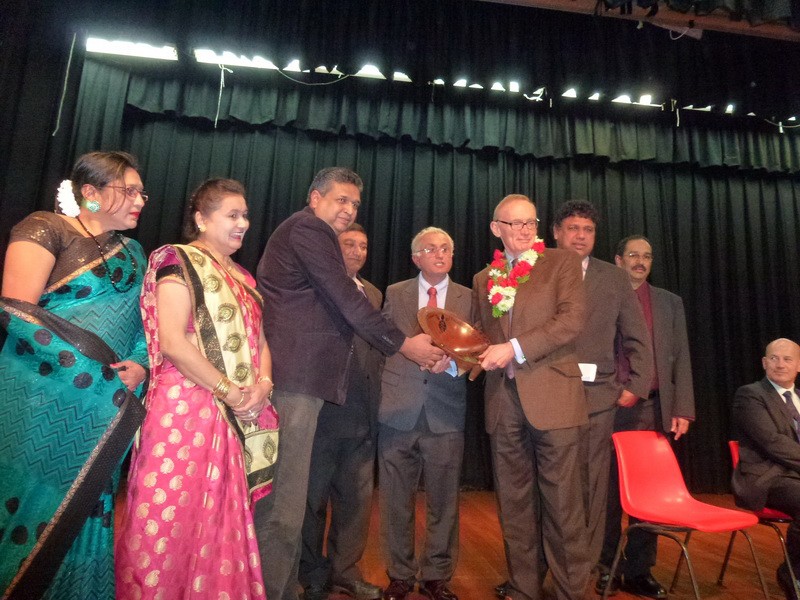 Fiji Community presented a Tanoa to Hon Bob Carr for increase in aid to Fiji as a result of the recent floods.
Hon Bob Carr's speech covered all the nations of the sub continent and talked about the relationship with each of these countries. He announced that he was traveling to India in August and on return would stop over in Bangladesh.

Hon Ed Husic who was earlier mentioned in the speech by Hon Carr as a champion of the Fiji community in Australia introduced NSW, Leader of Opposition Hon John Robertson.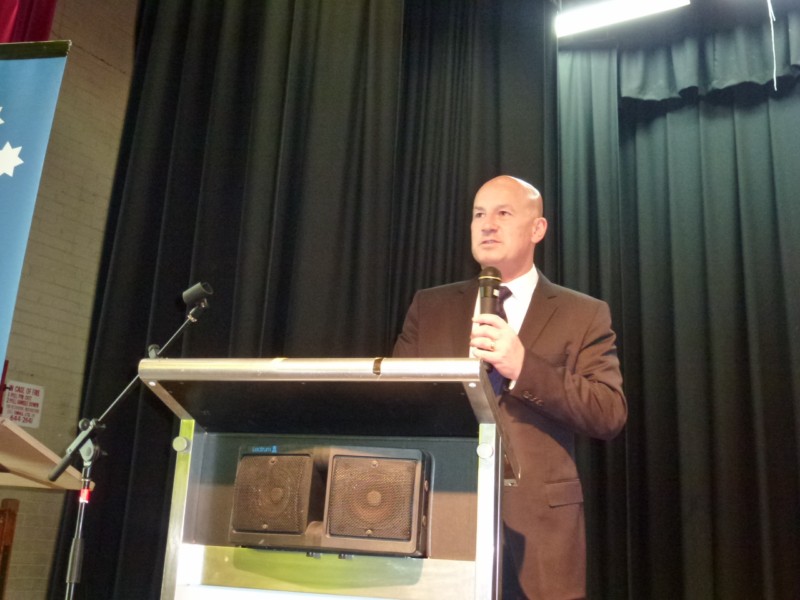 Hon John Robertson outlined the concerns of cut backs in broken promises of the Liberal Barry O'Farrell government in the New South Wales. The evening ended with auctions and raffles. The auctions were conducted by Hon Nathan Rees and Ejaz Khan.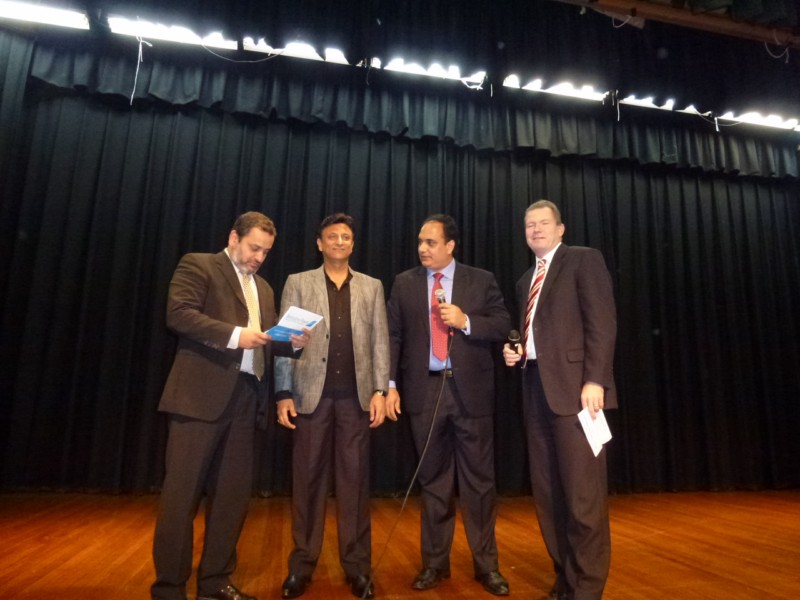 Return Ticket to the subcontinent was provided by Best & Less Travel Parramatta Mr.Mehdi Juddani.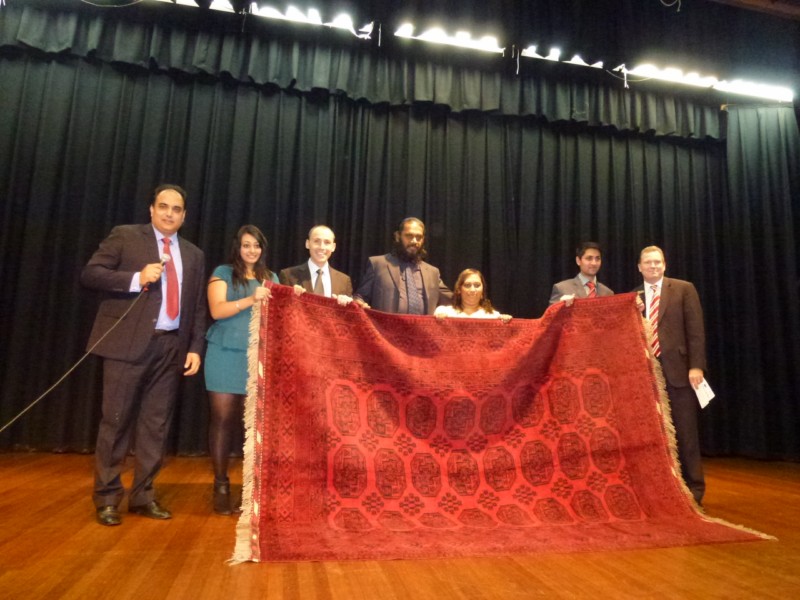 Afghan Nomedic Carpet, valued at $3000 donated by Mohammad Barez.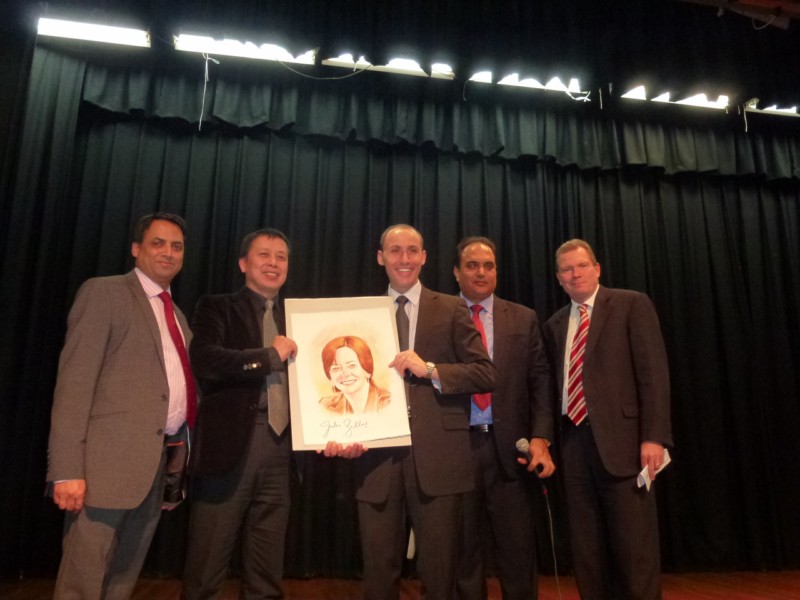 Cognac Frapin Garnde Champagne autographed by Prime Minister, Julia Gillard donated by Satpal Dhingra from Minto Cellars, Prime Minister's Portrait Painting hand painted by Swaran Barnala and autographed by Hon Julia Gillard.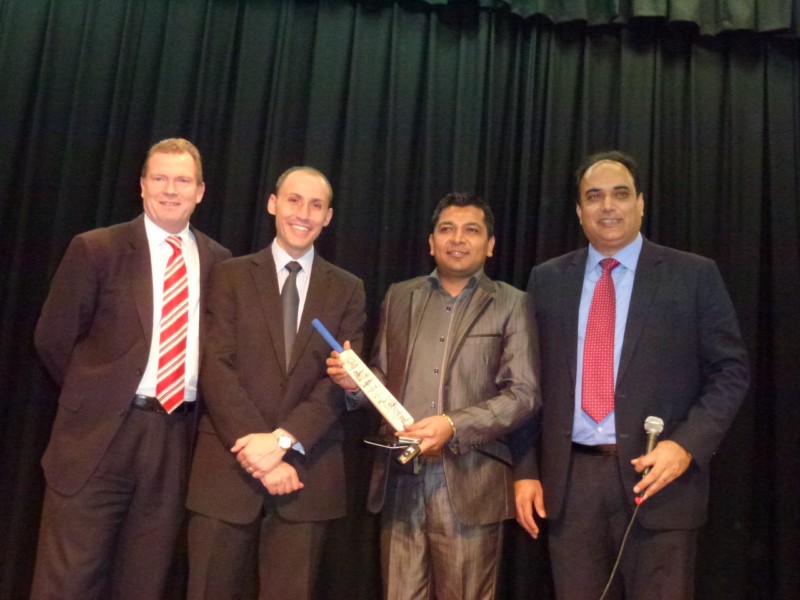 There was a surprise auction cricket bat which was signed by the Indian Cricket team which was snapped by Sanjay Patel of Patel Brothers in Harris Park. Raffles were provided by Billus Eatery, Spice of Life and Himalaya Restaurant.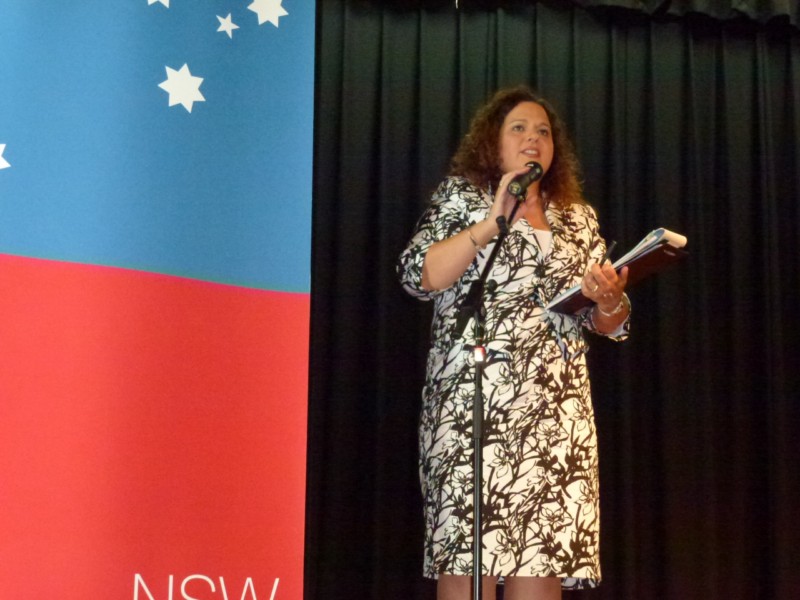 MC of the Dinner,Federal Member for Greenway Hon.Michelle Rowland MP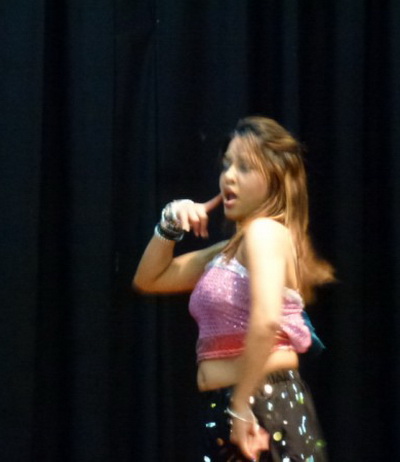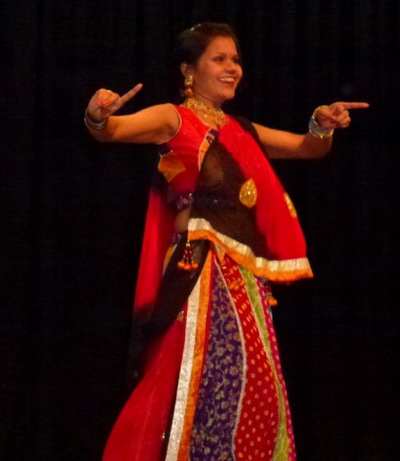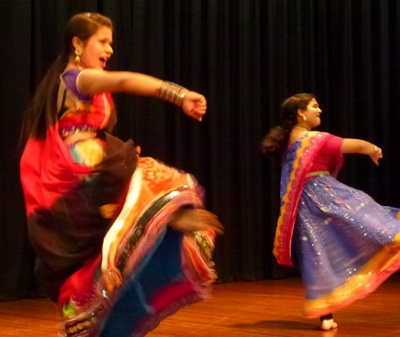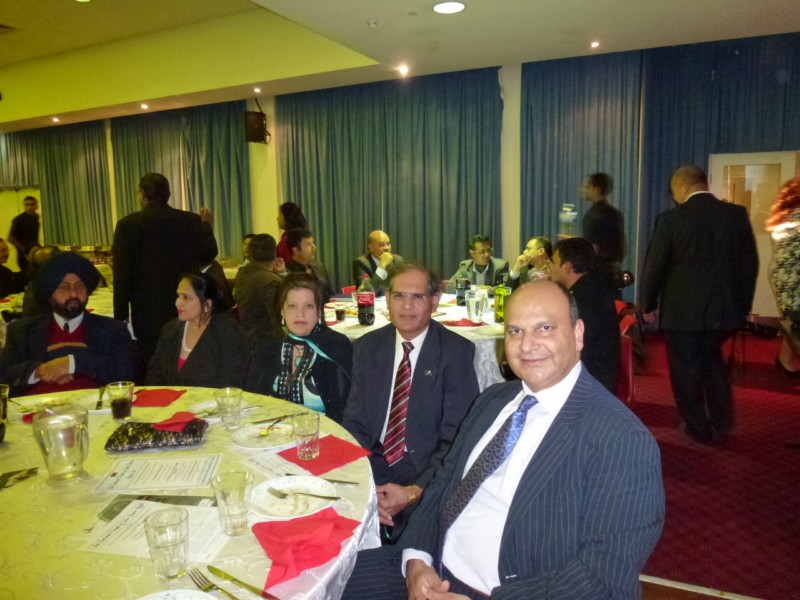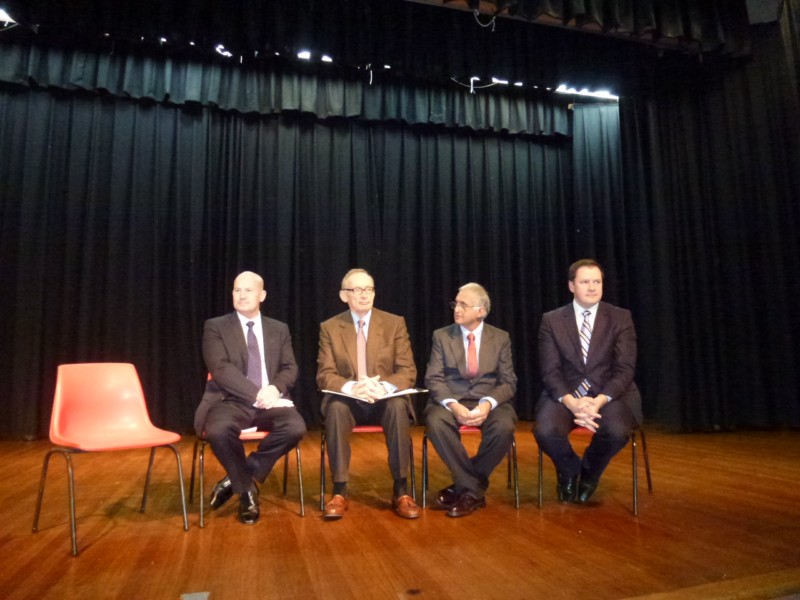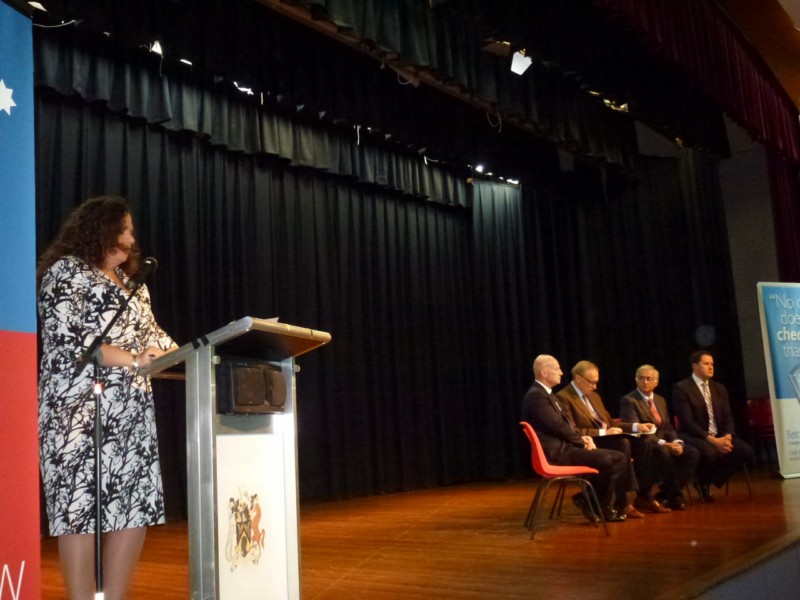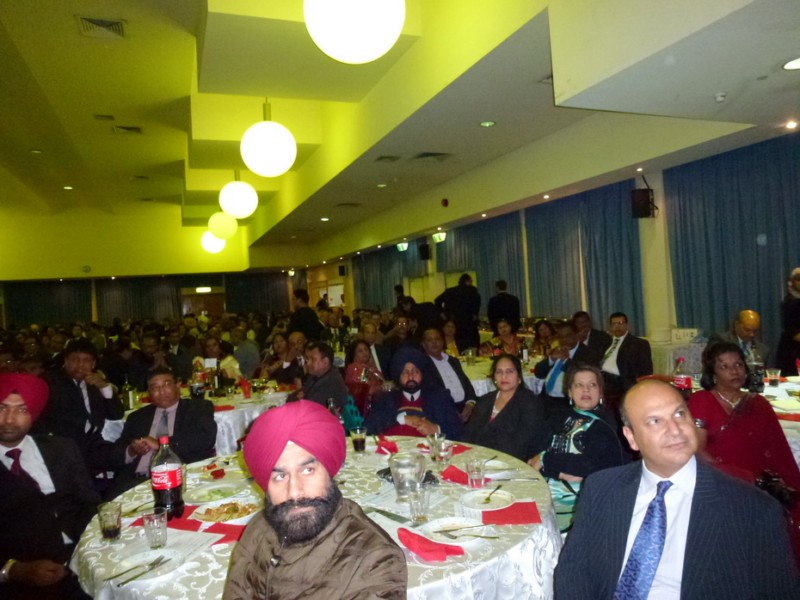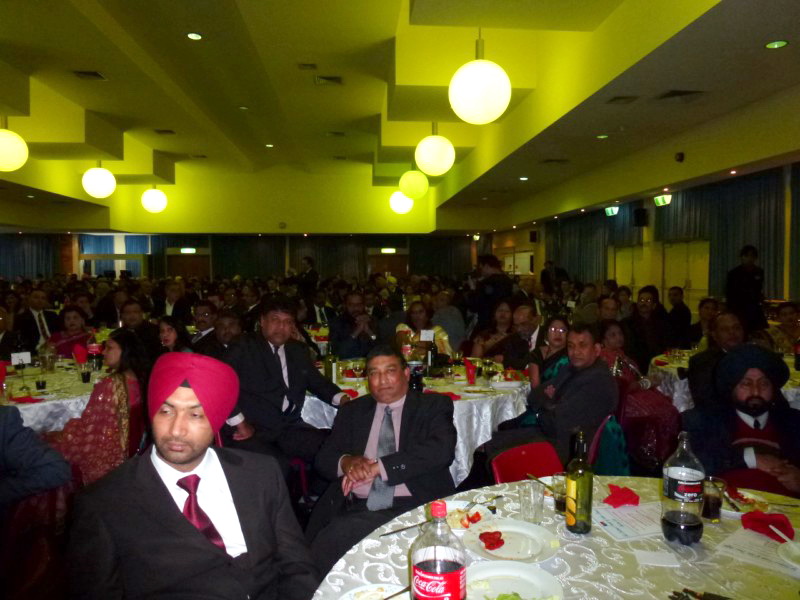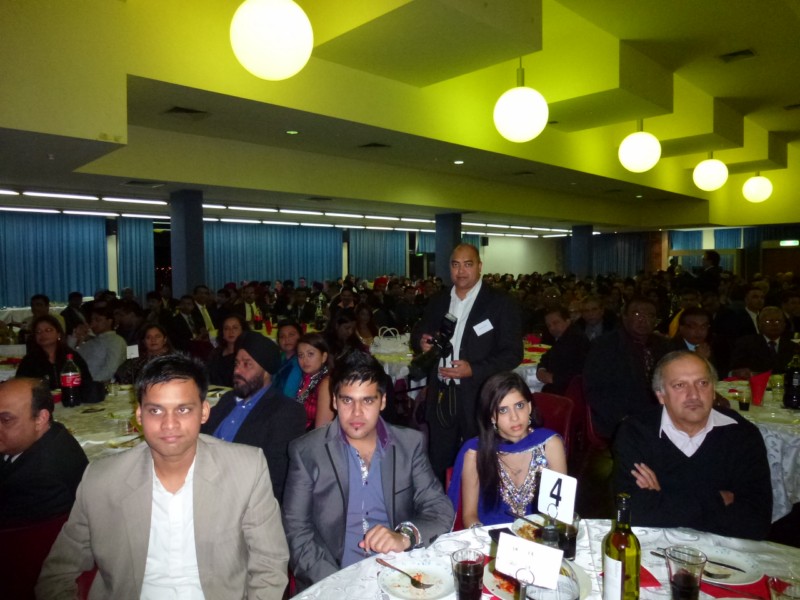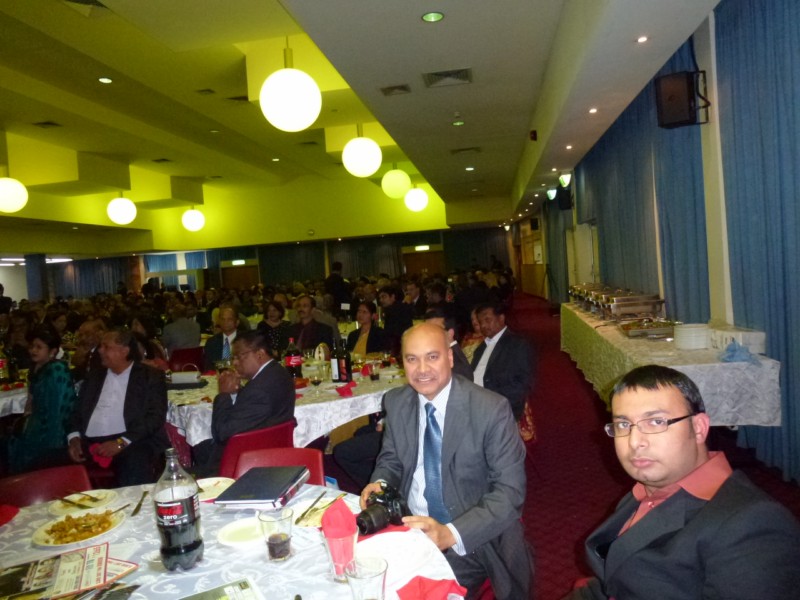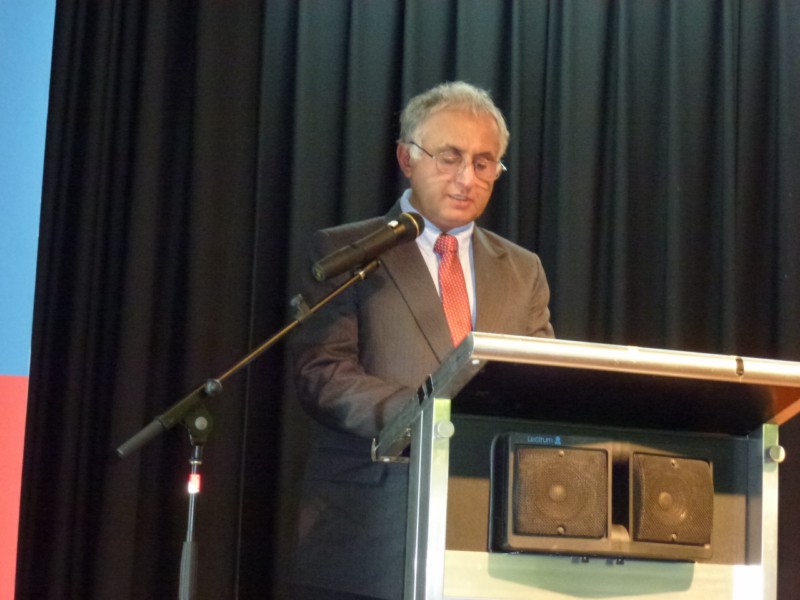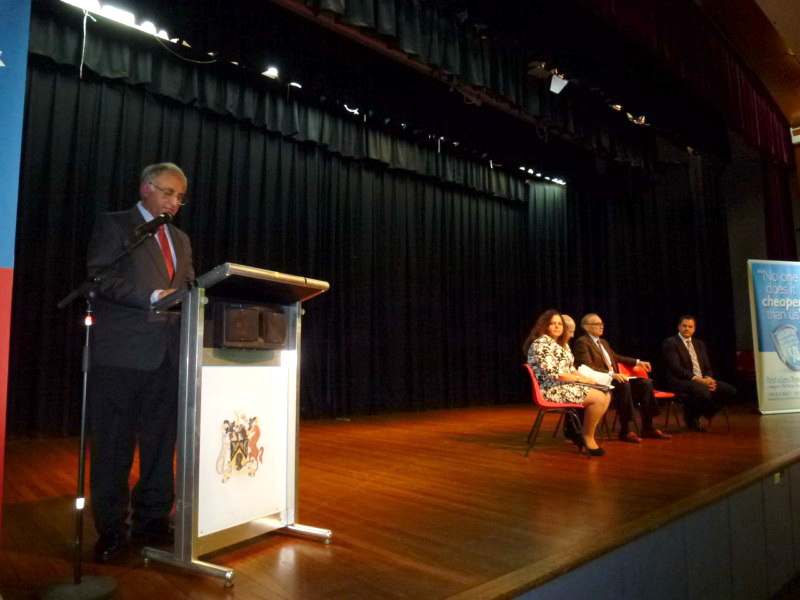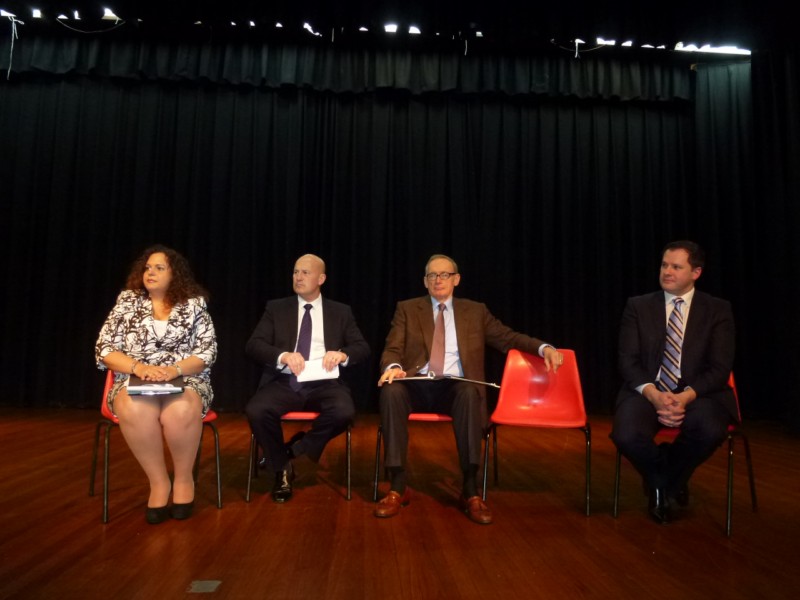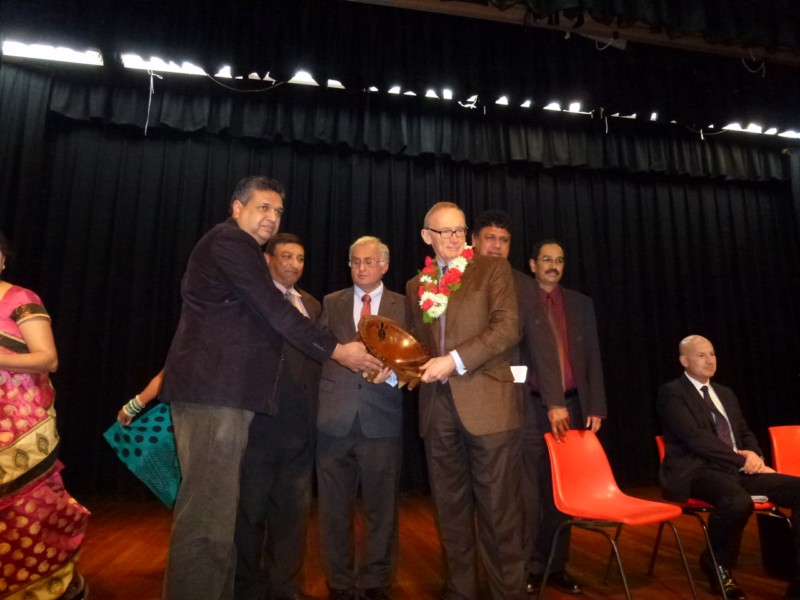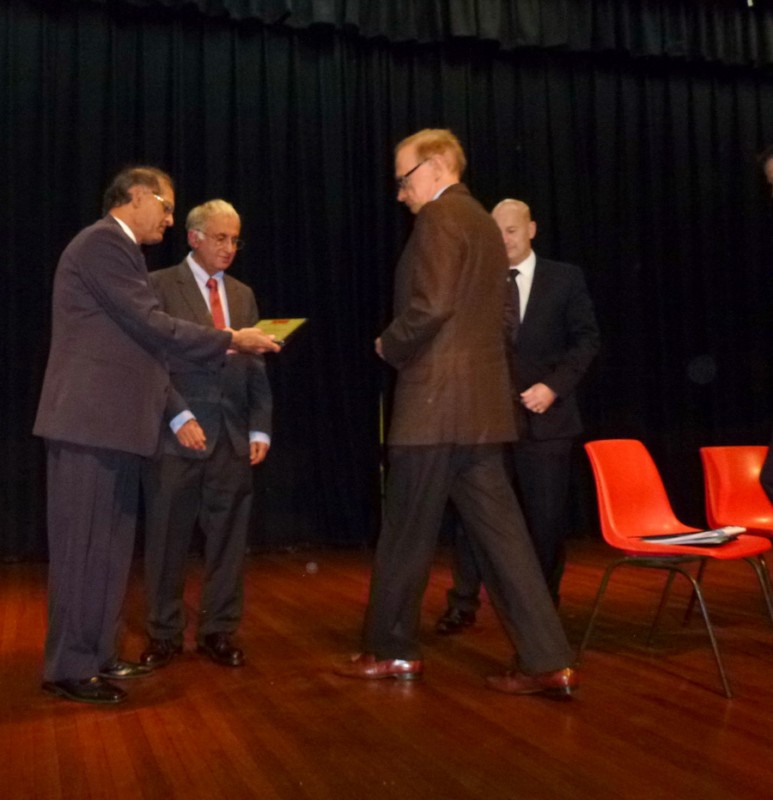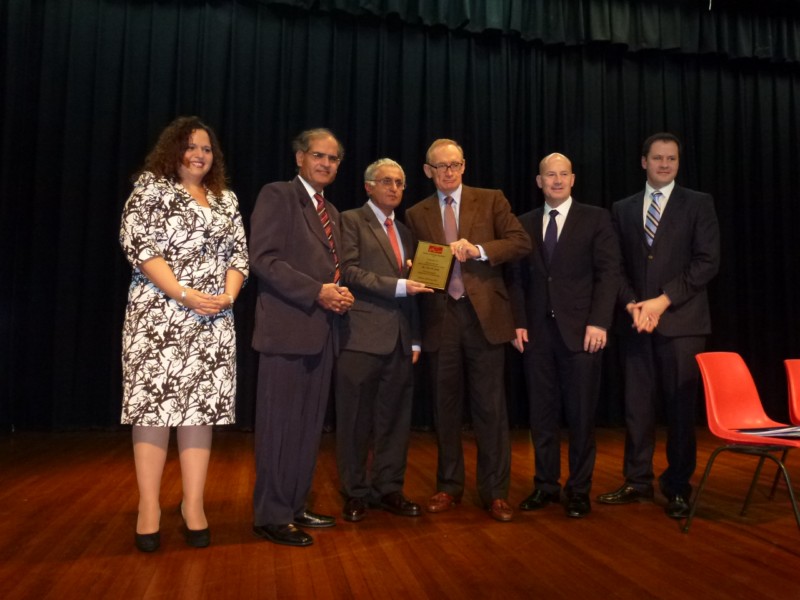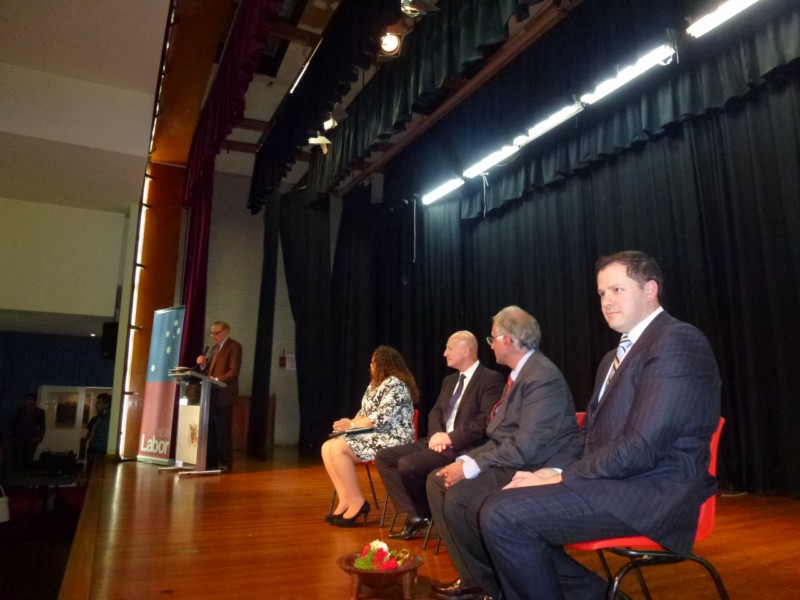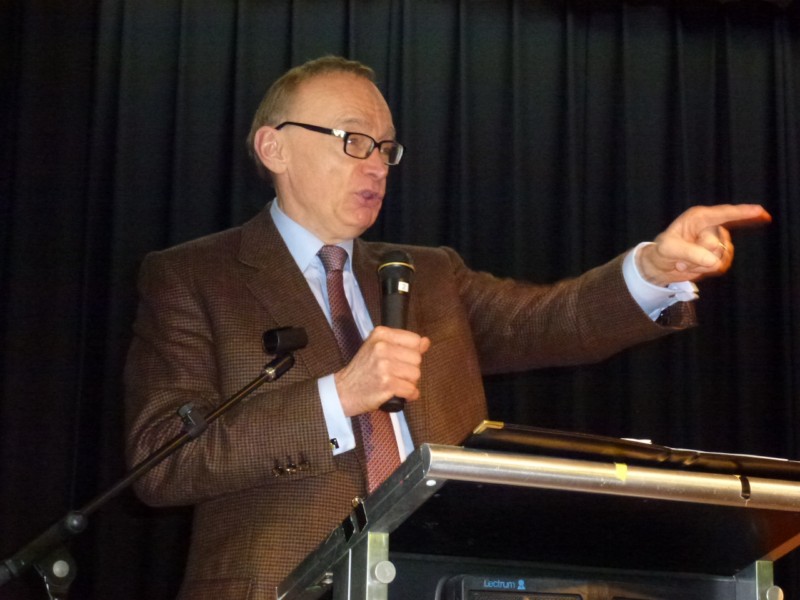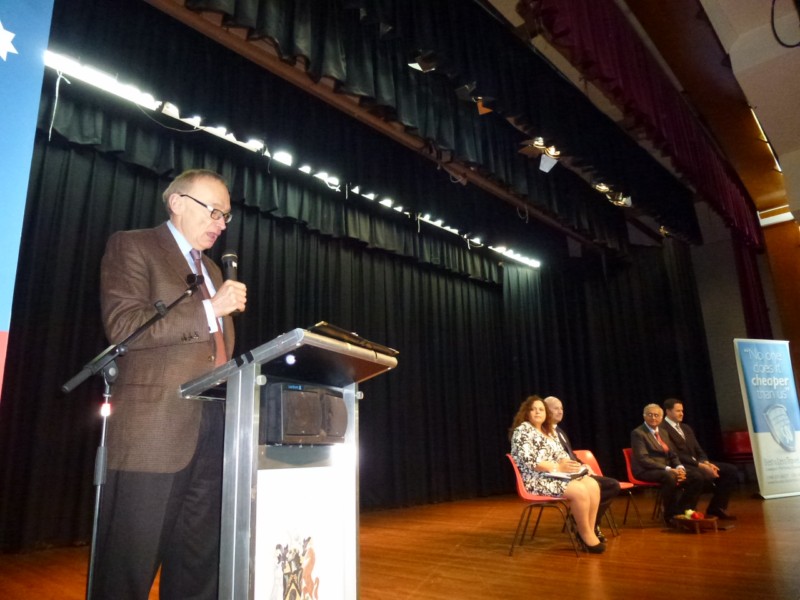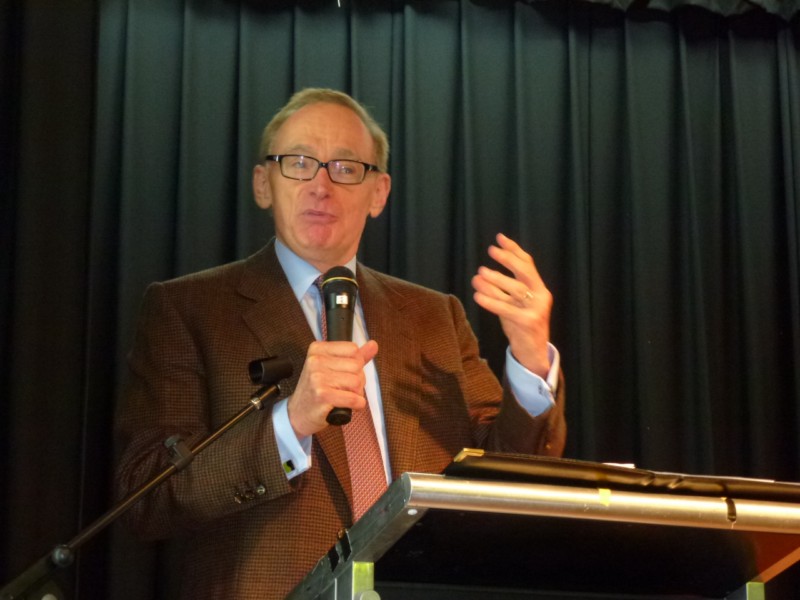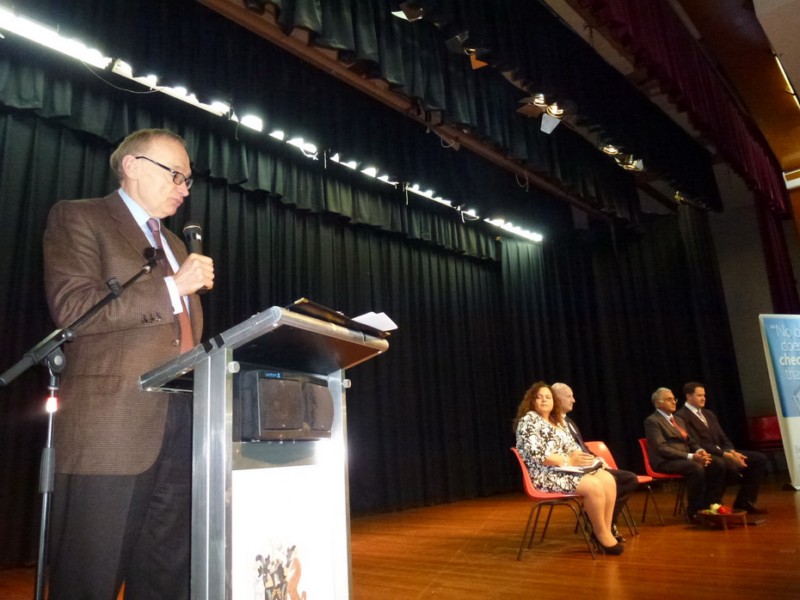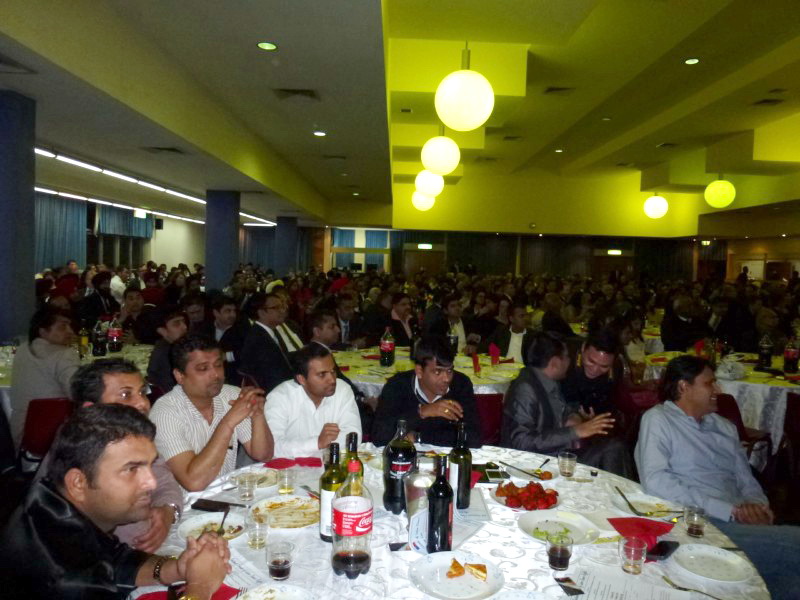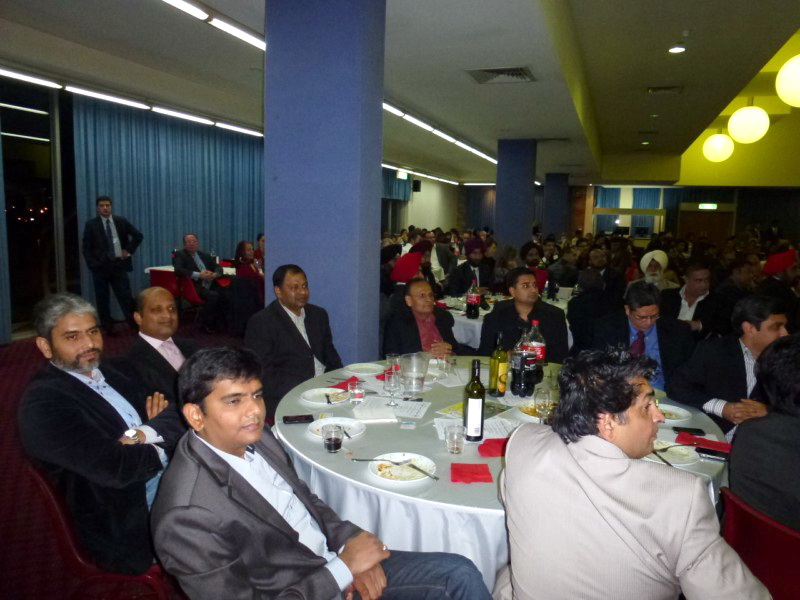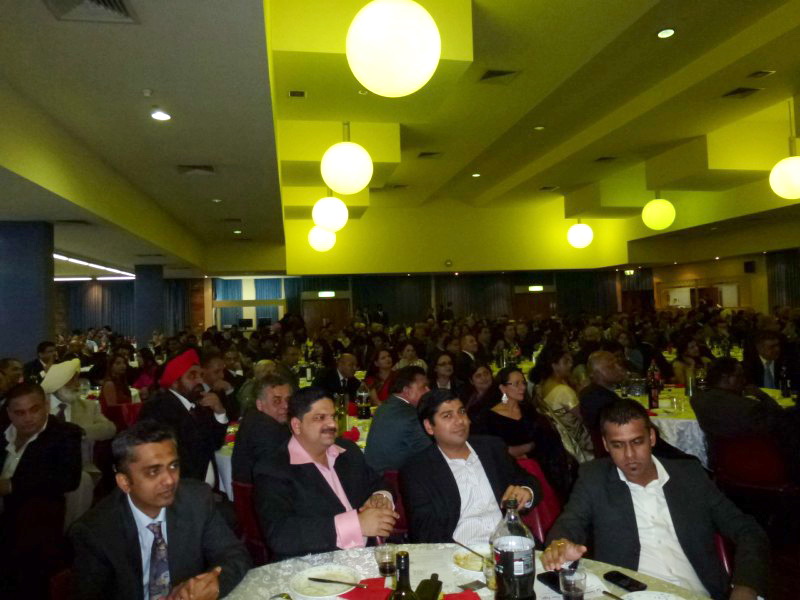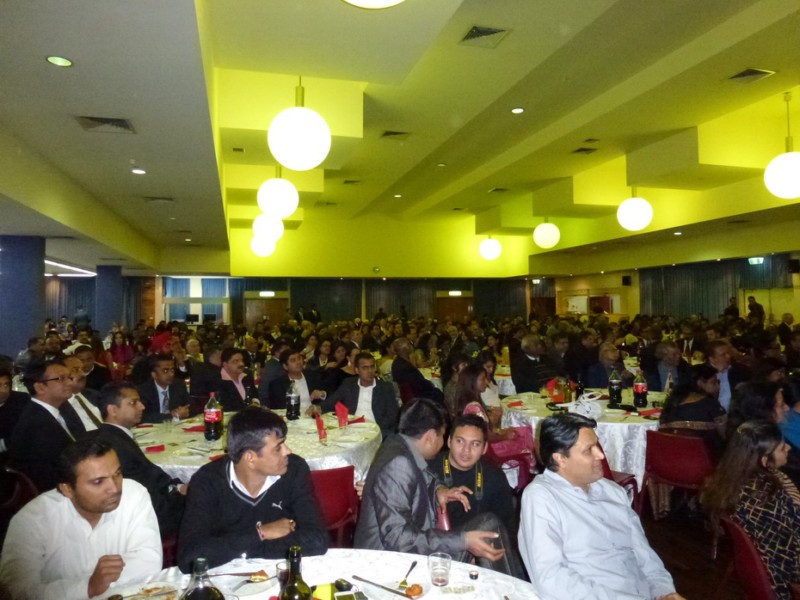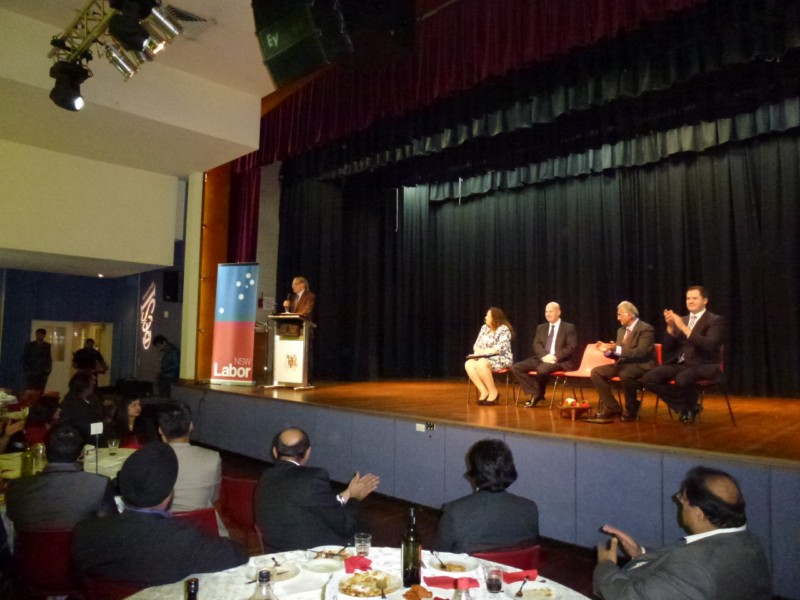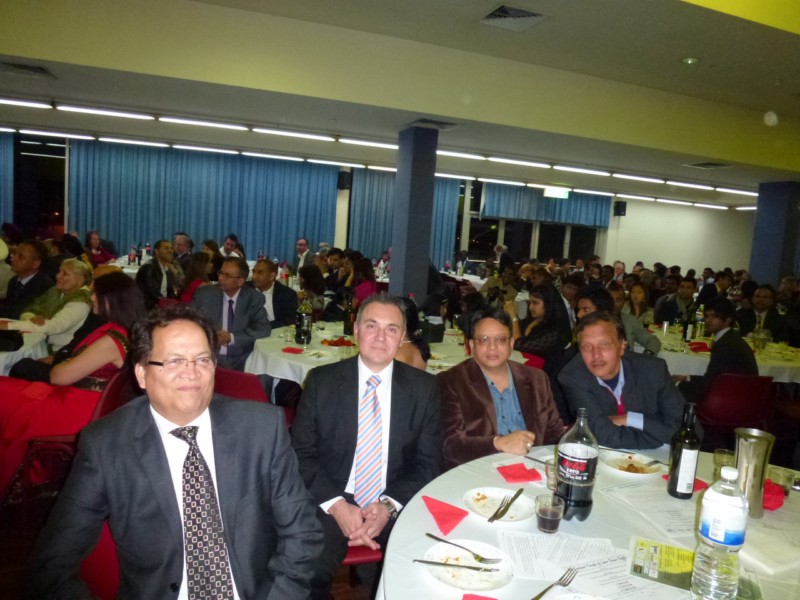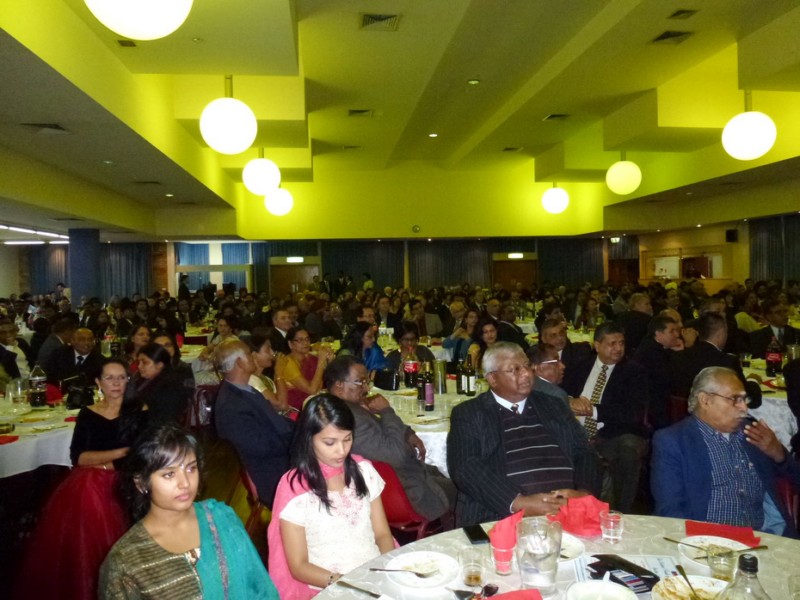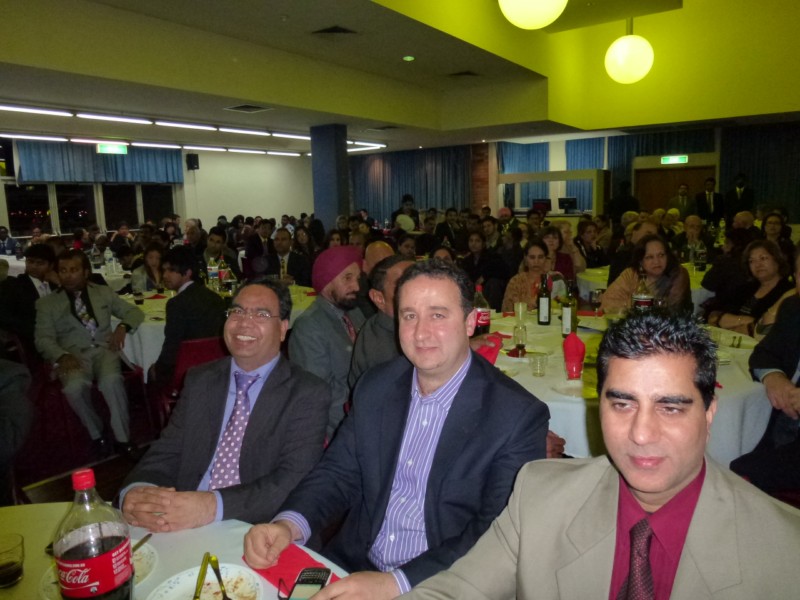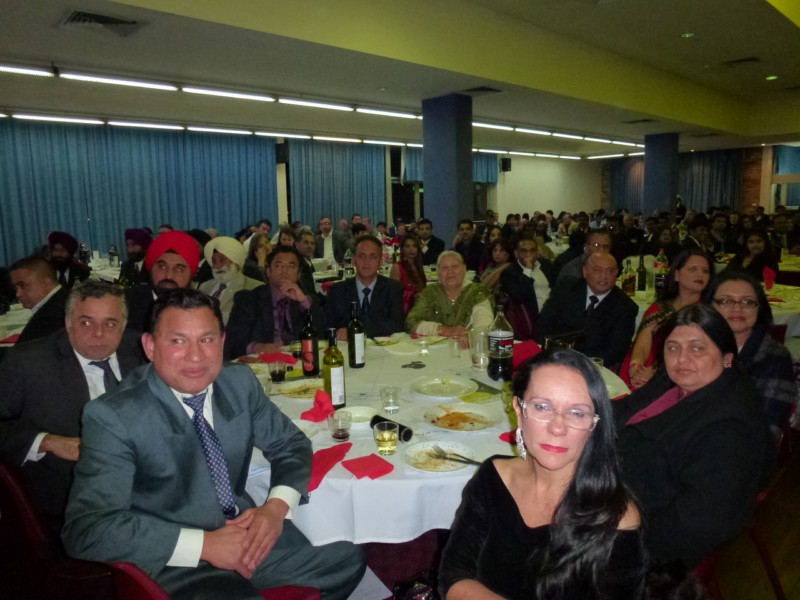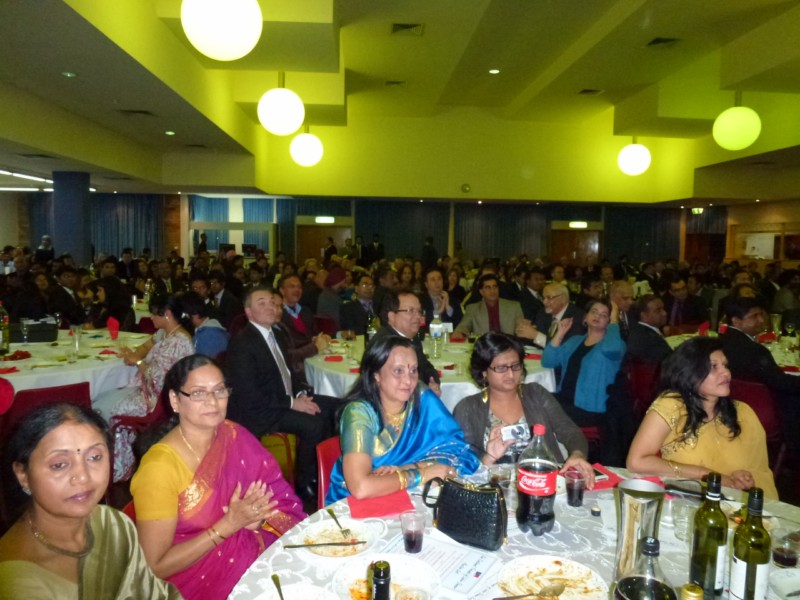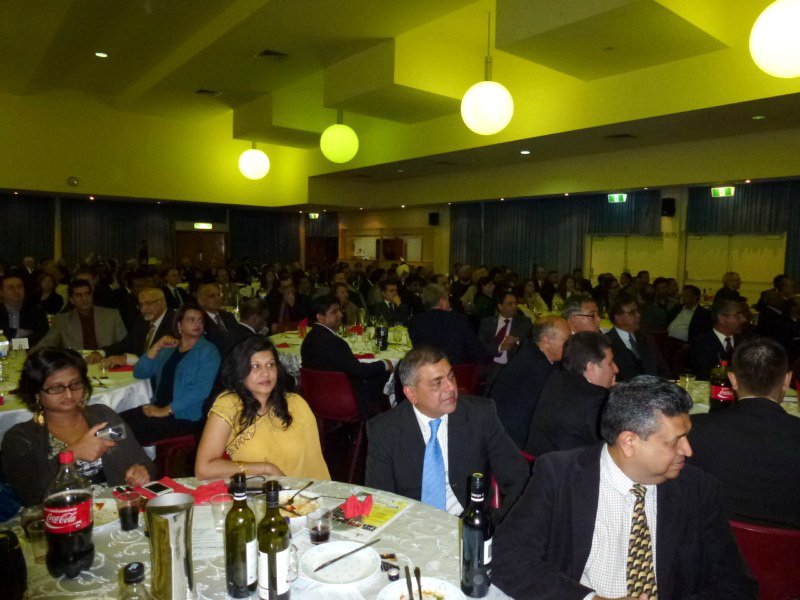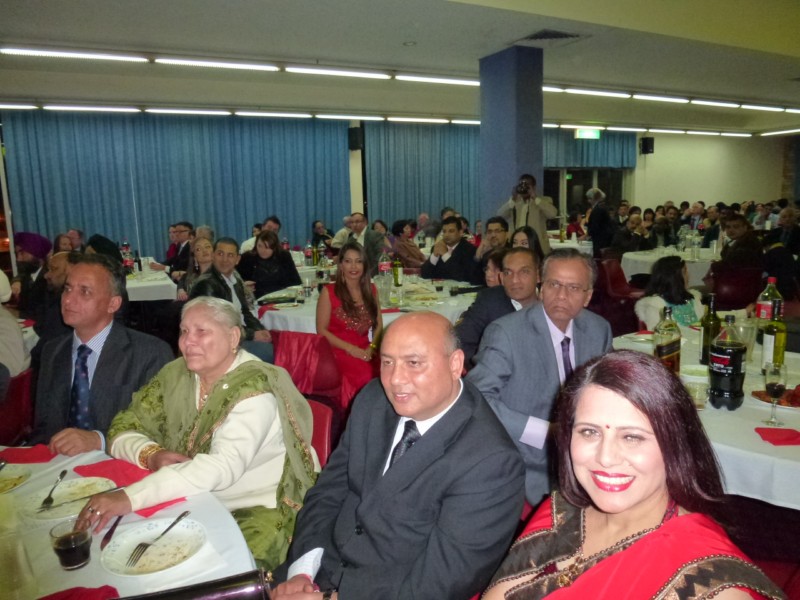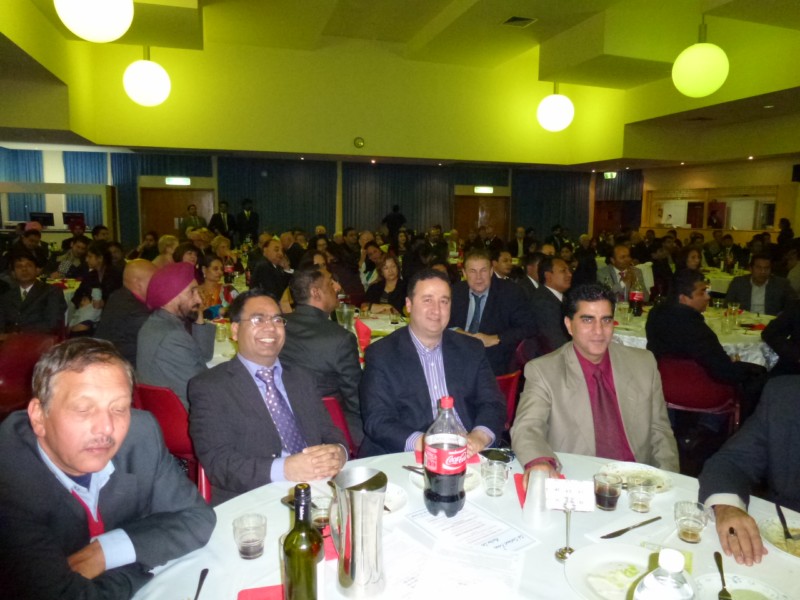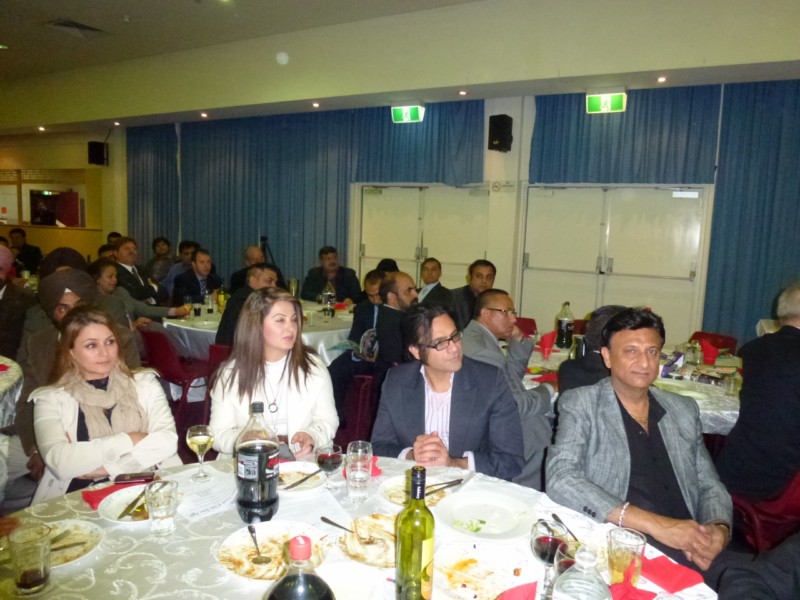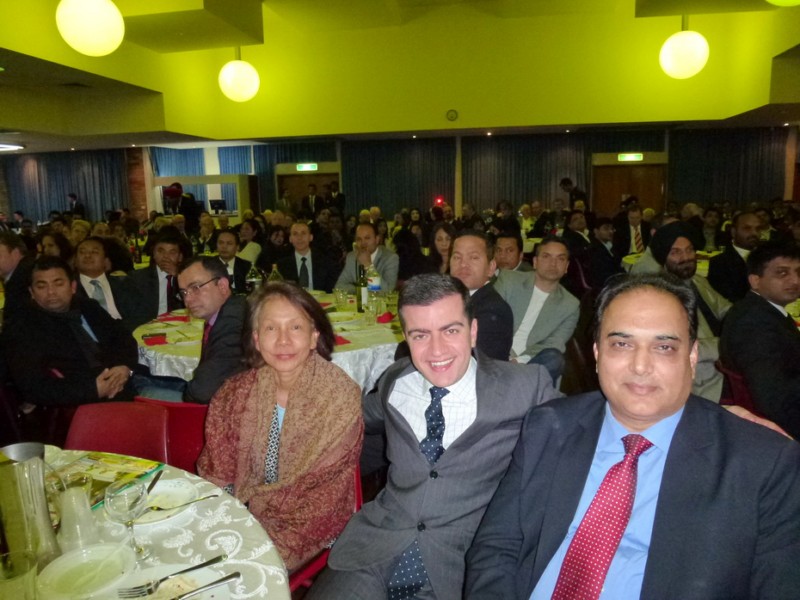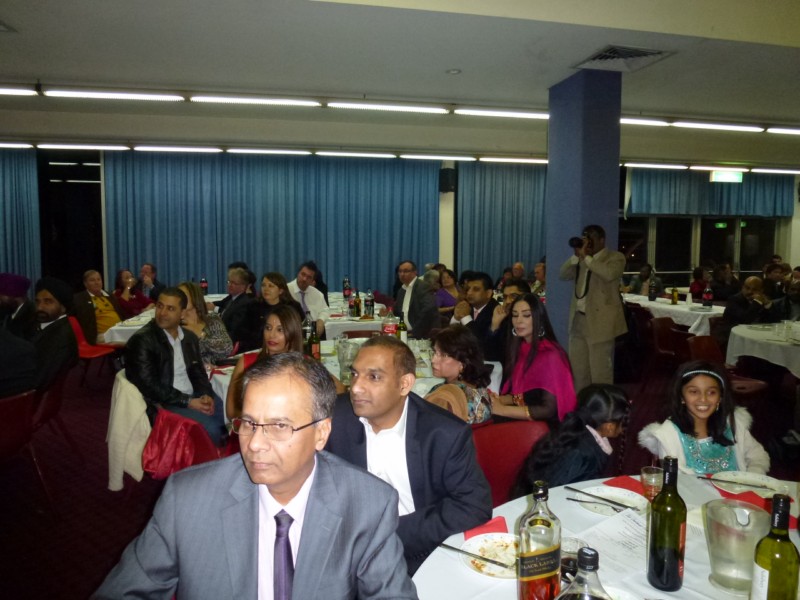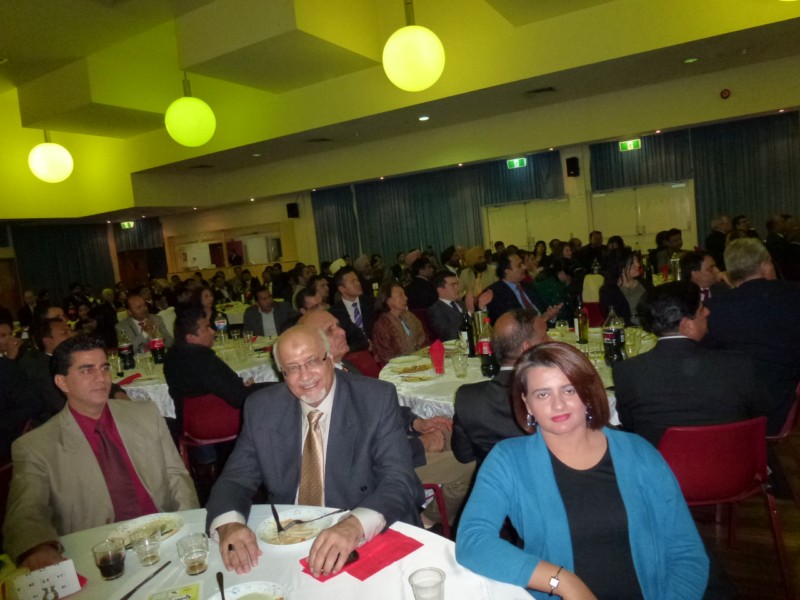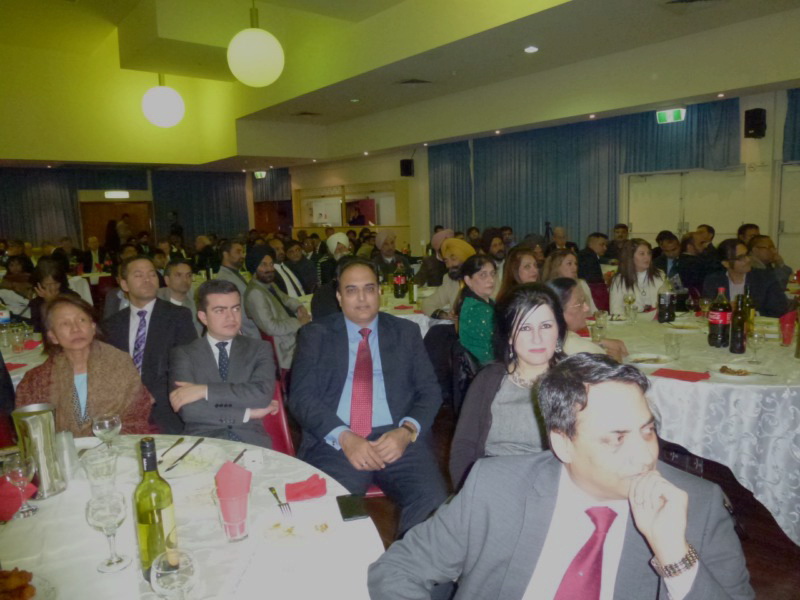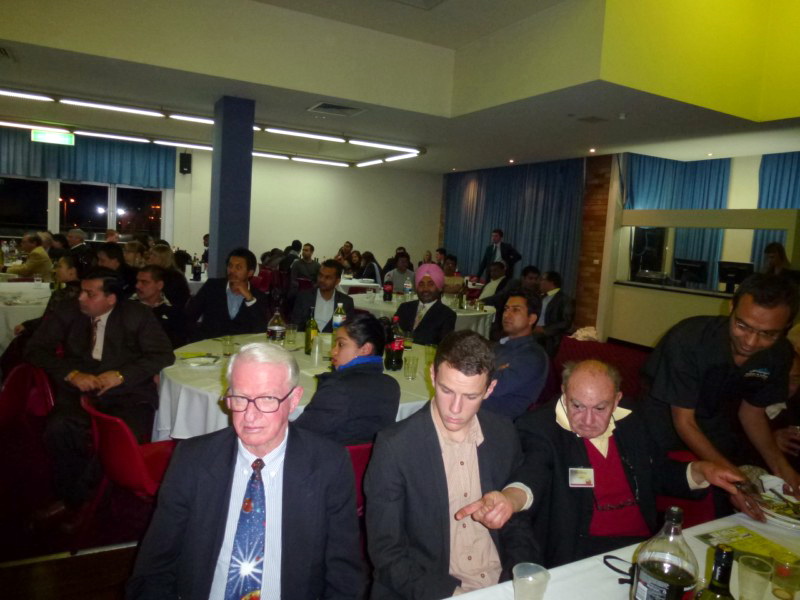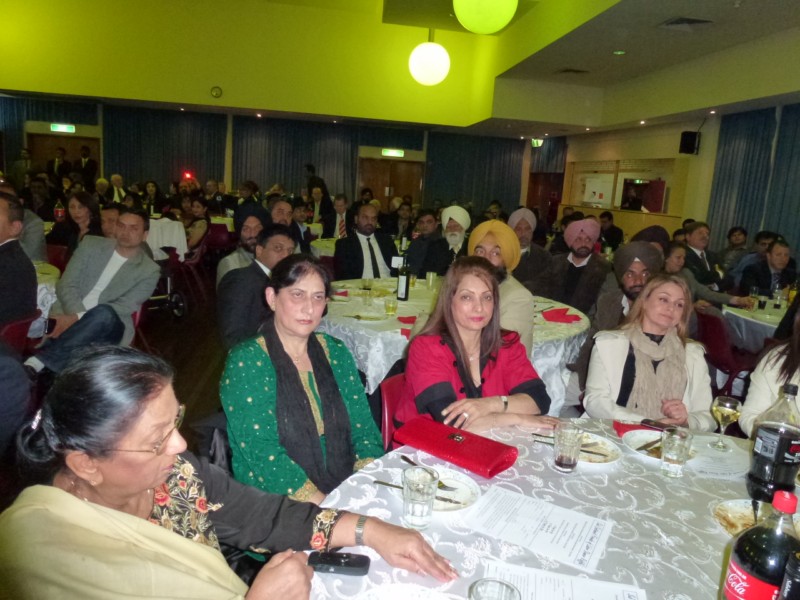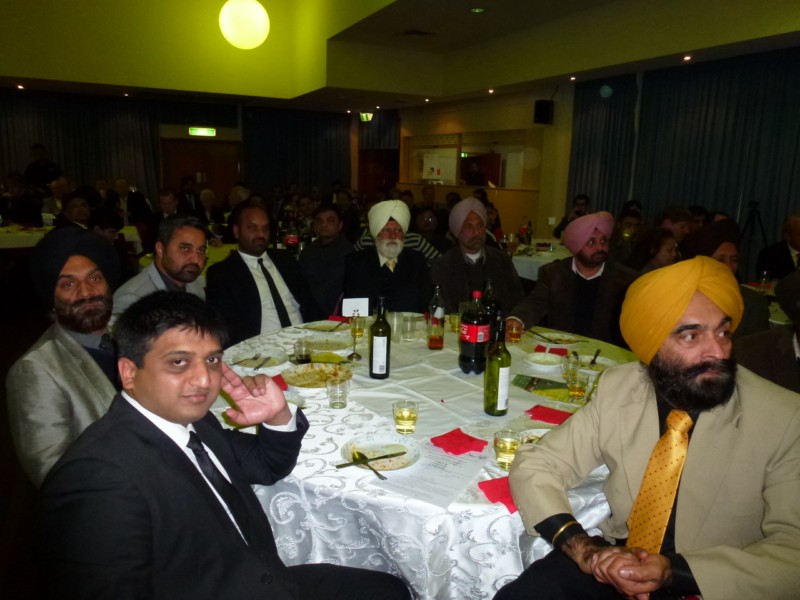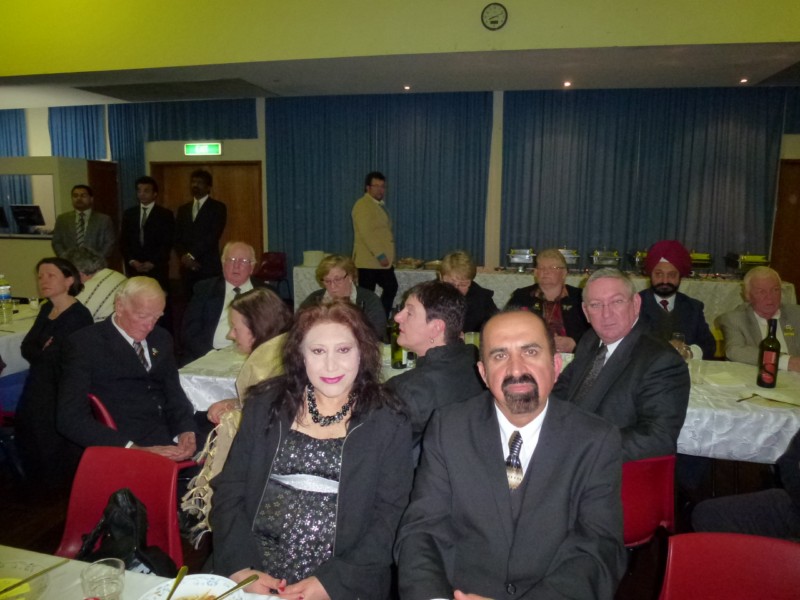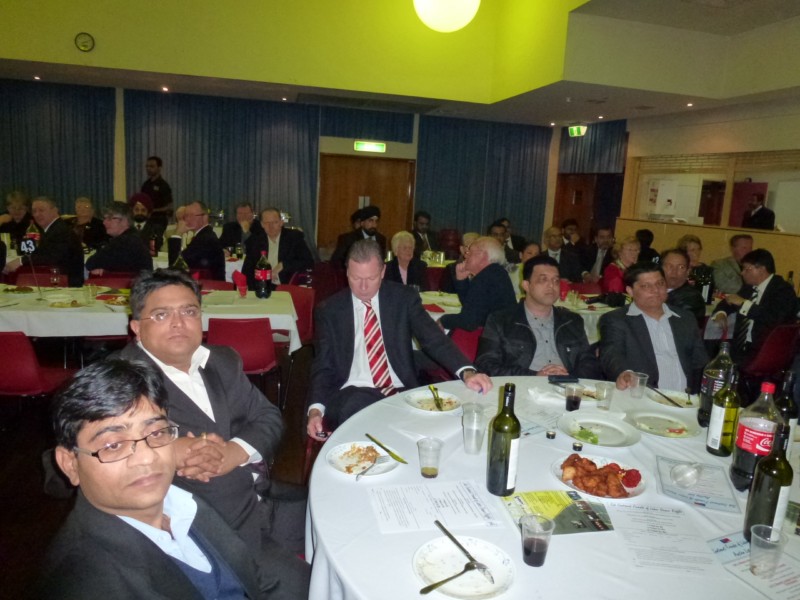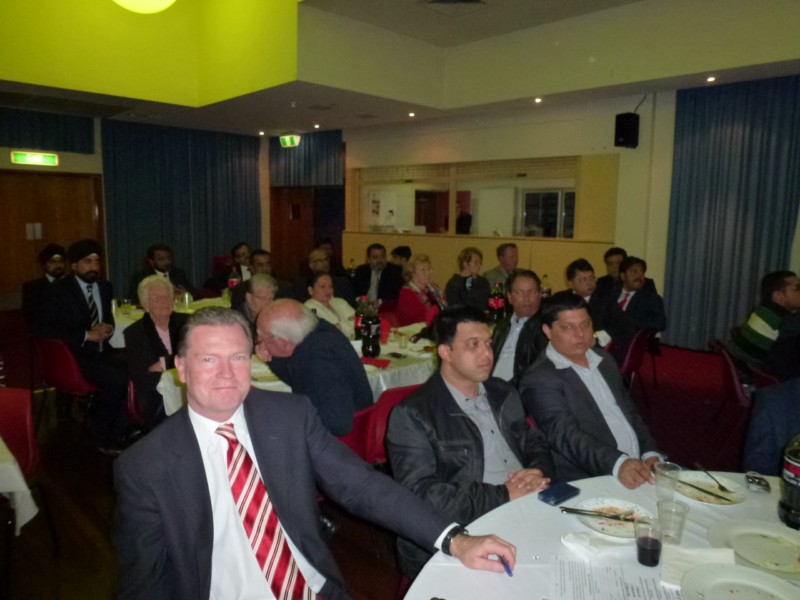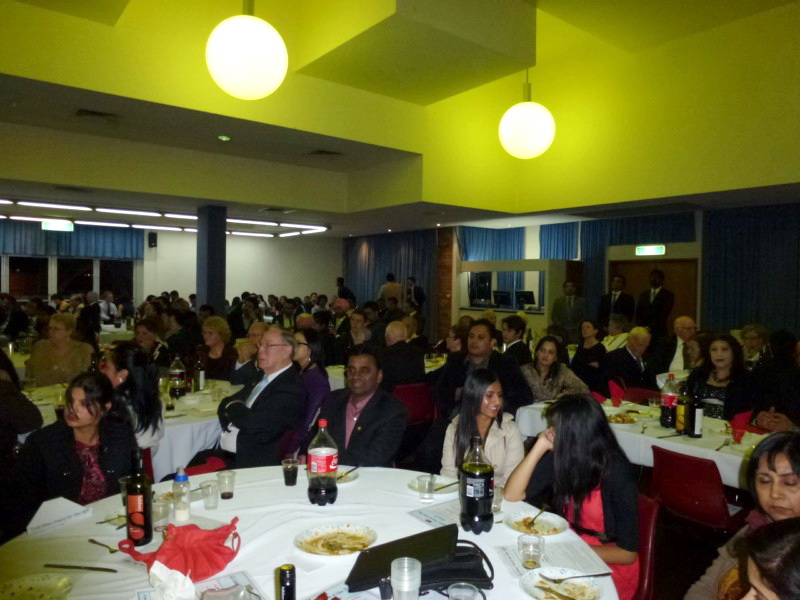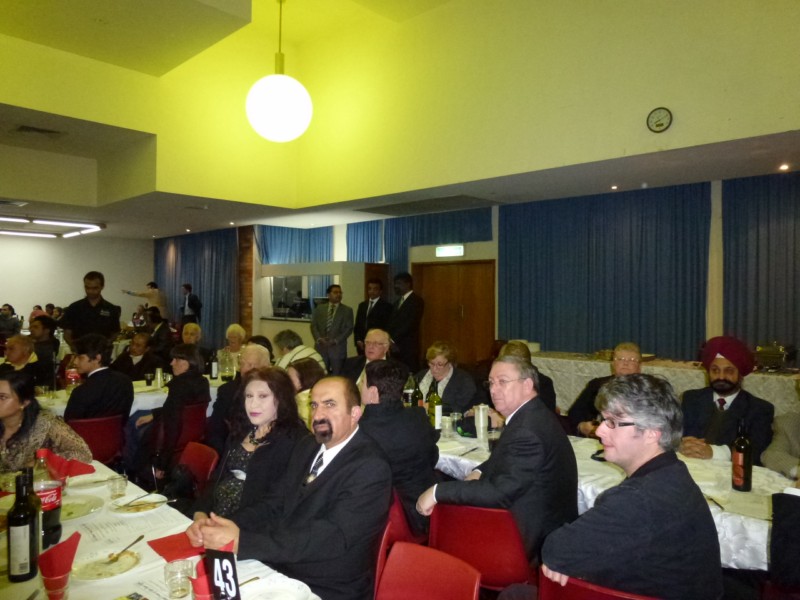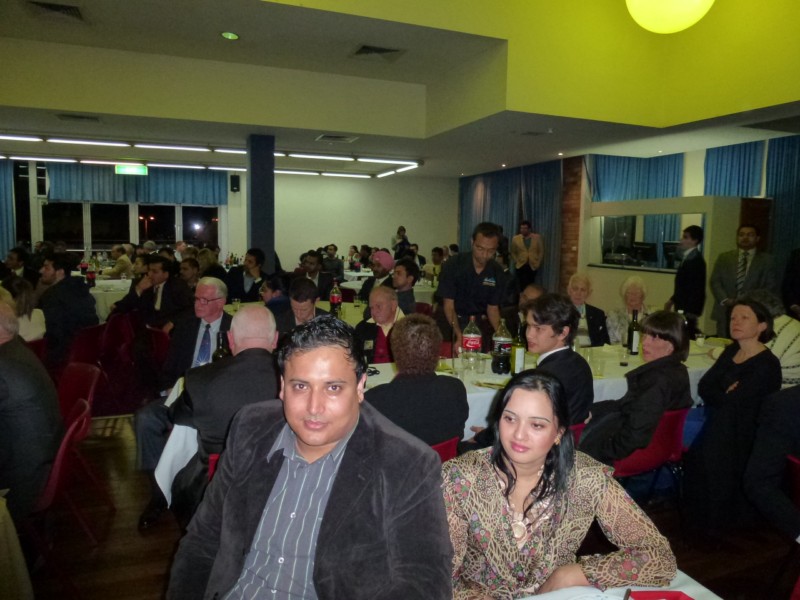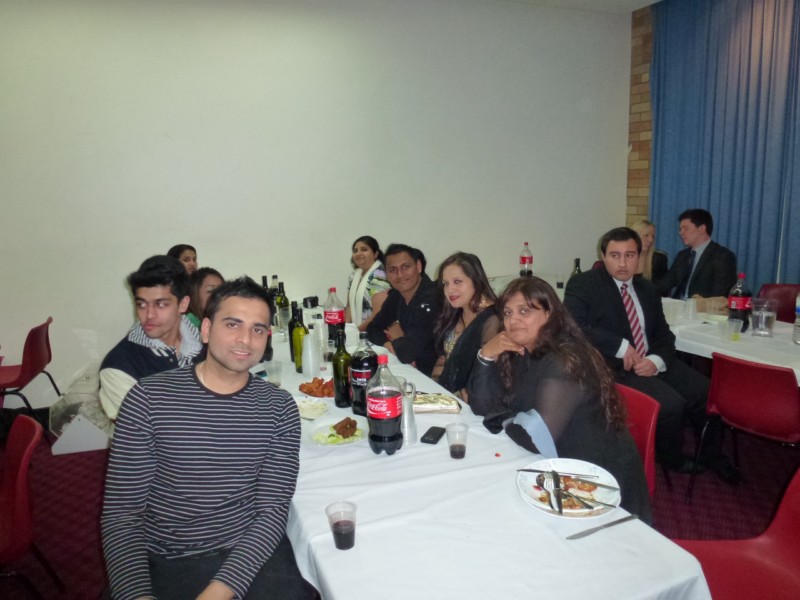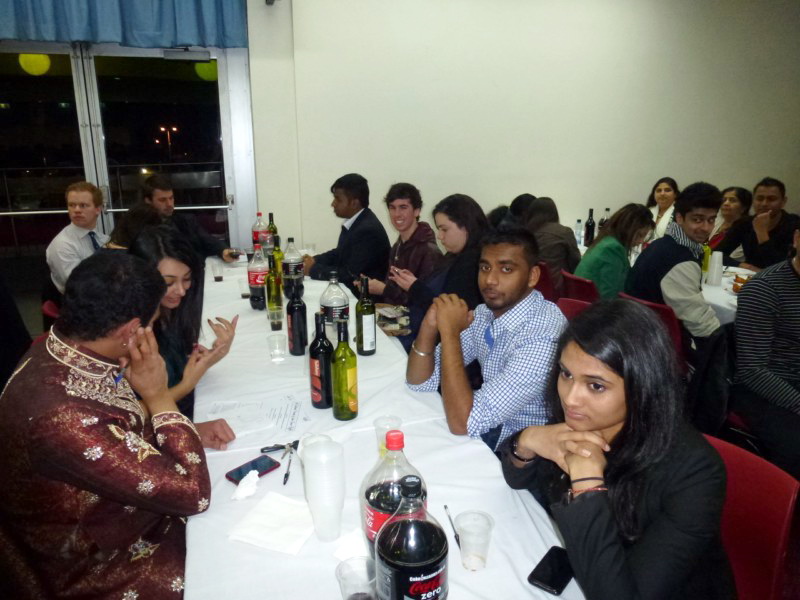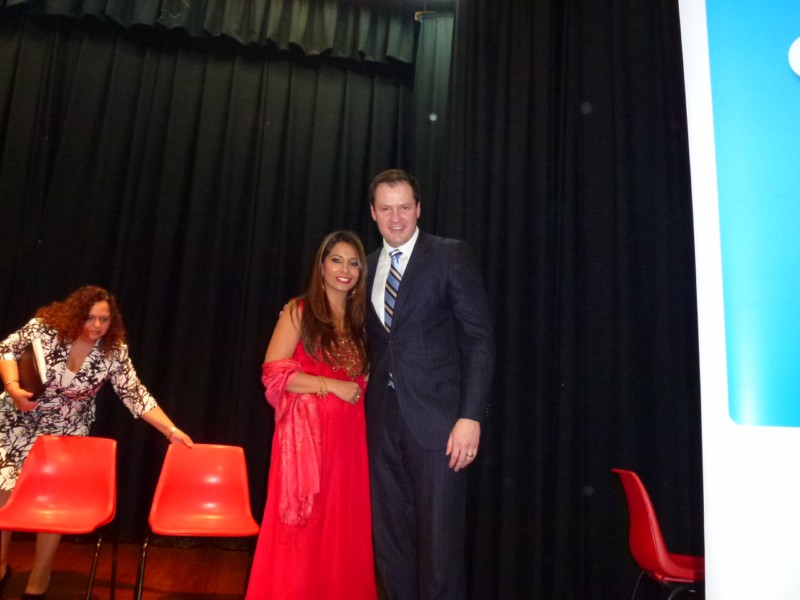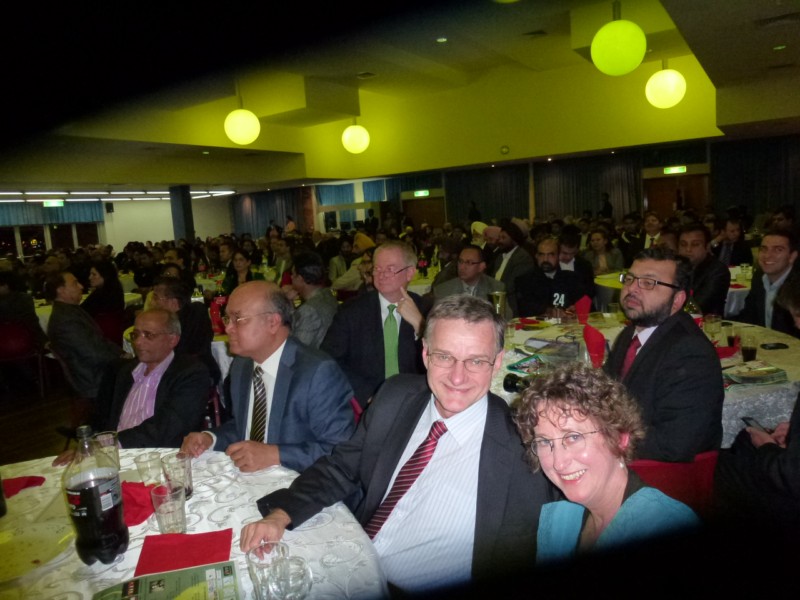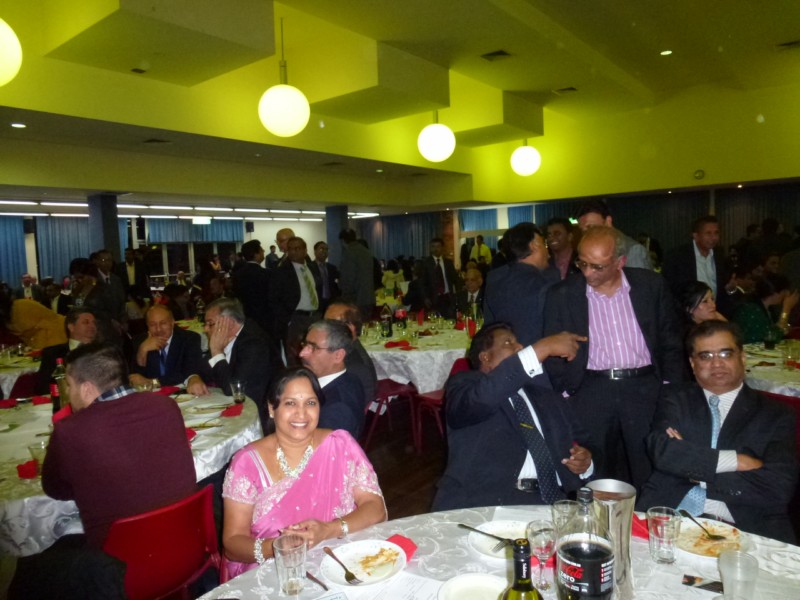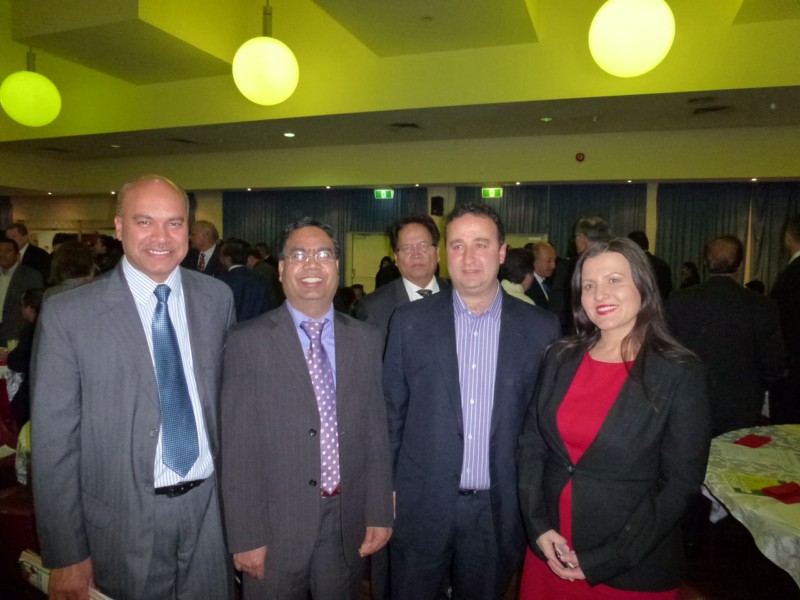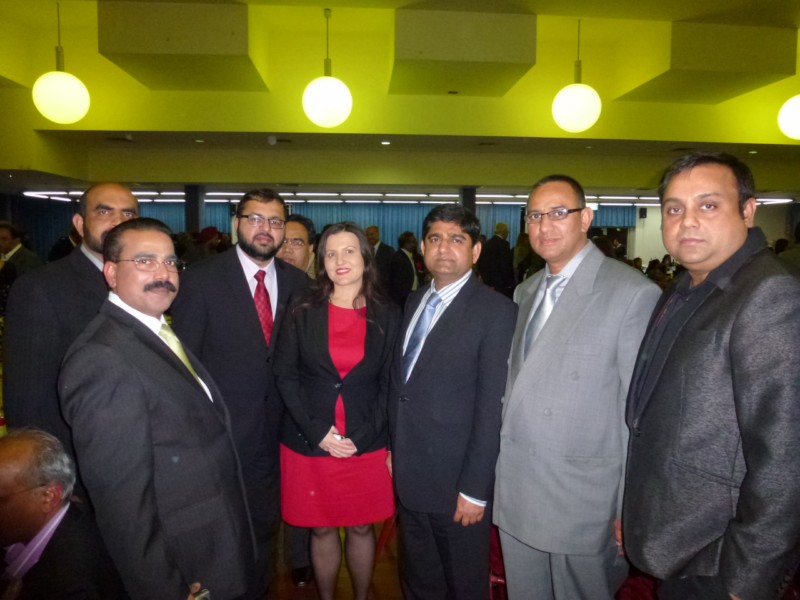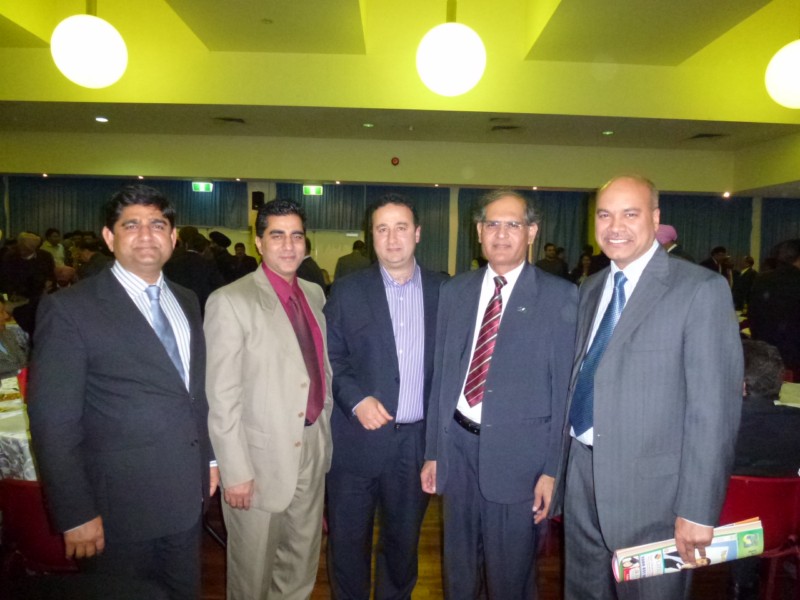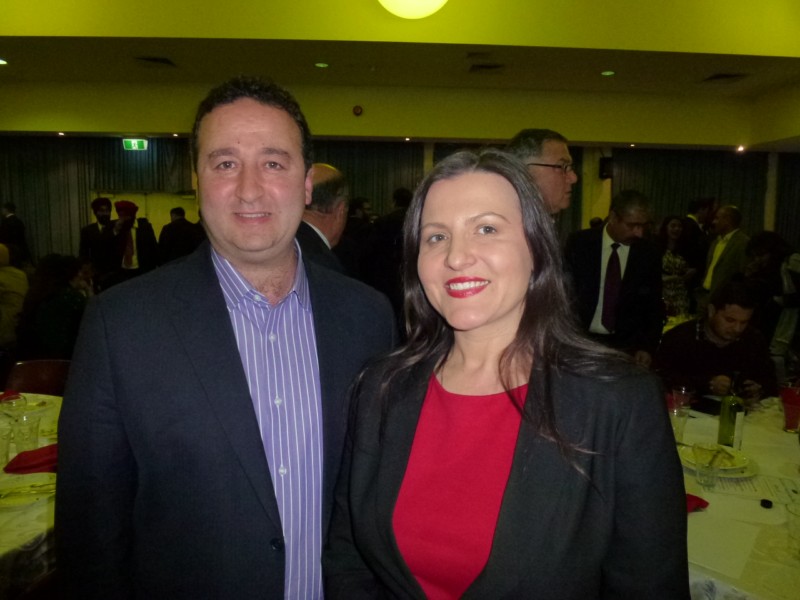 Hon.Shaoquett Moselamane and Hon.Tania Mihaluk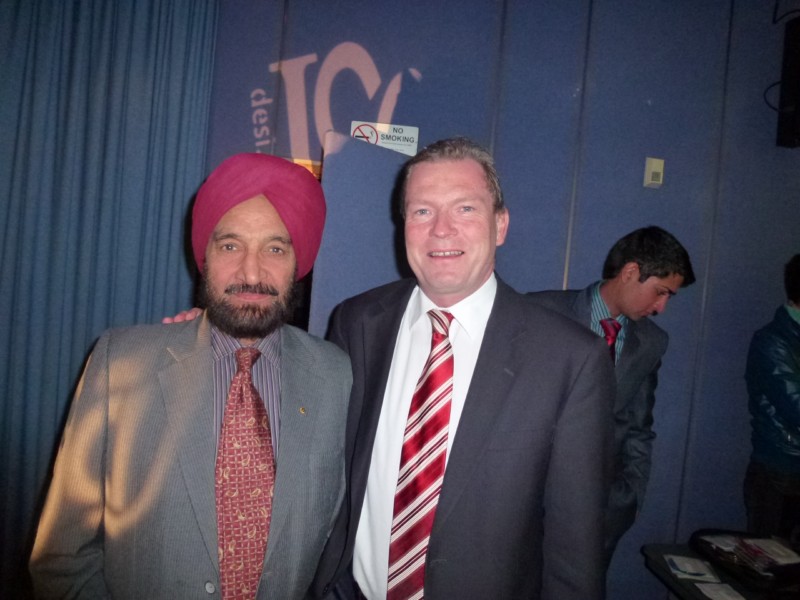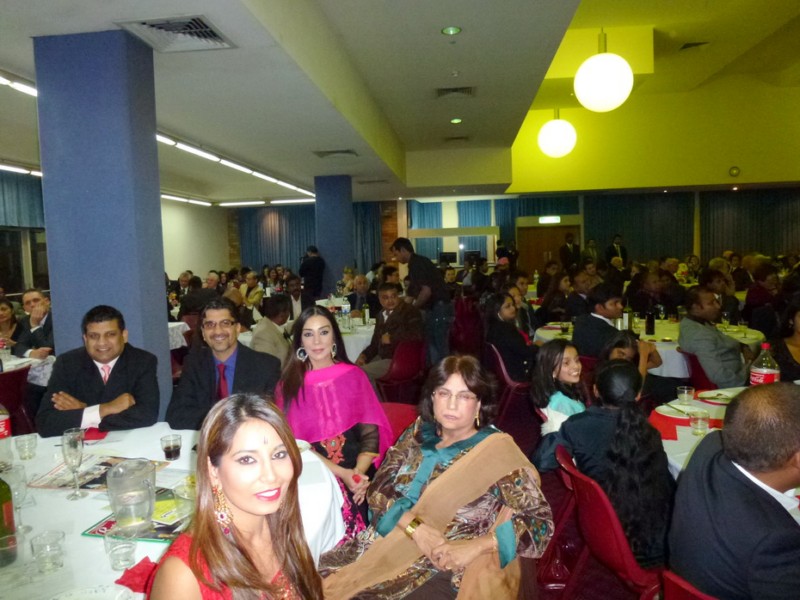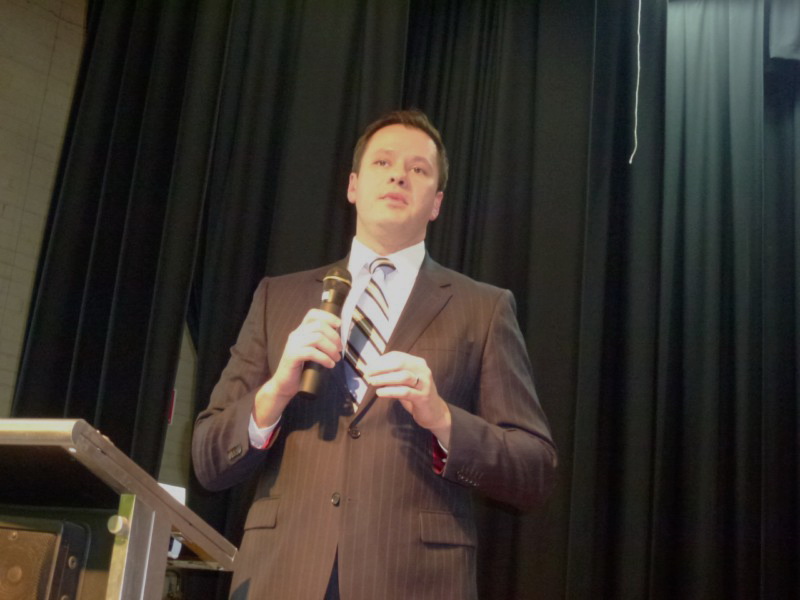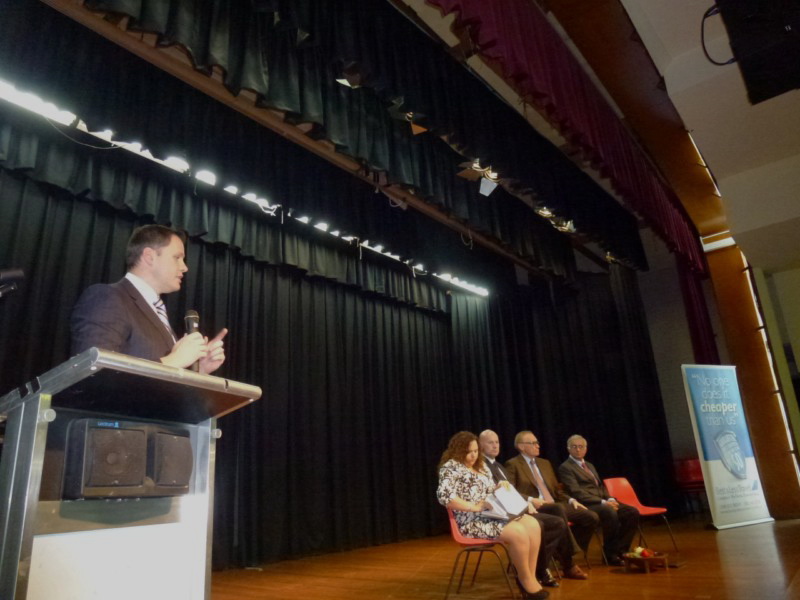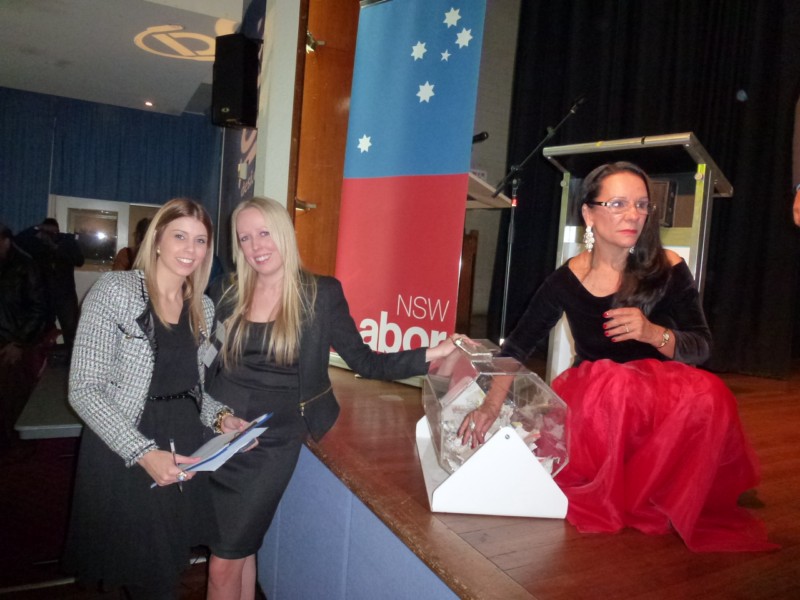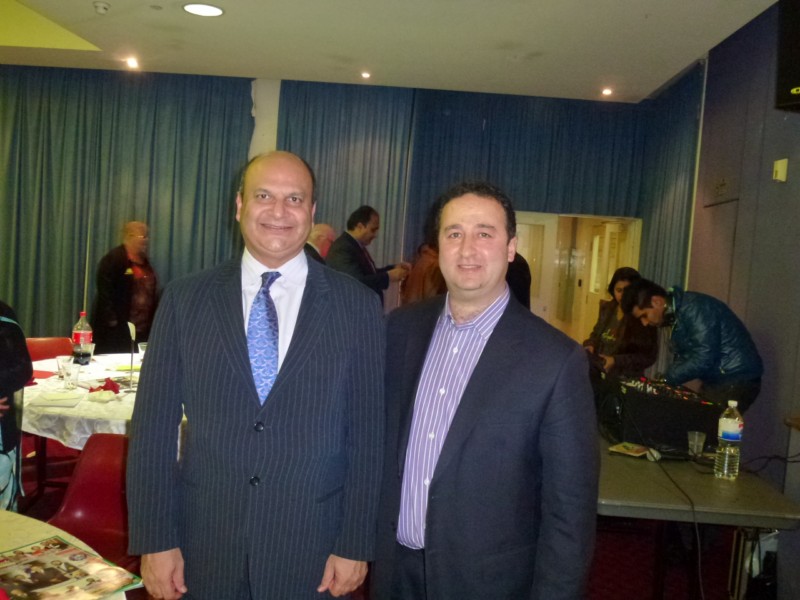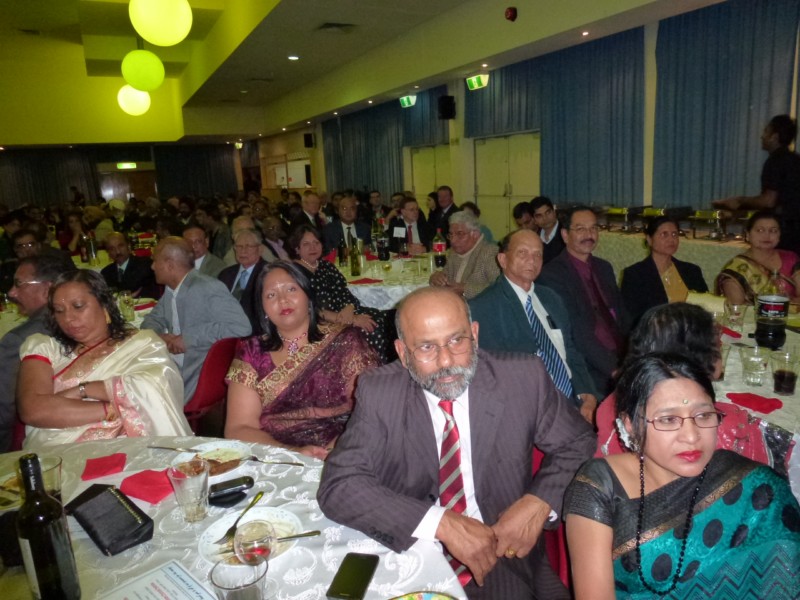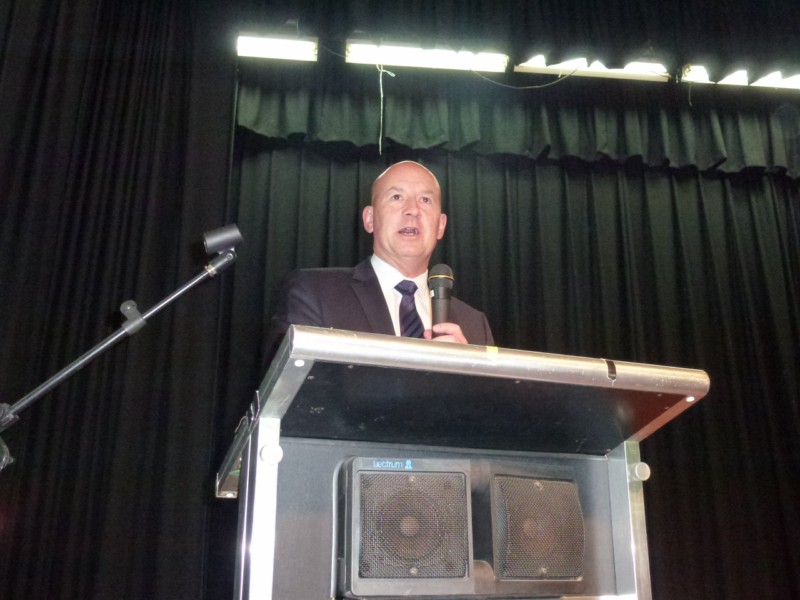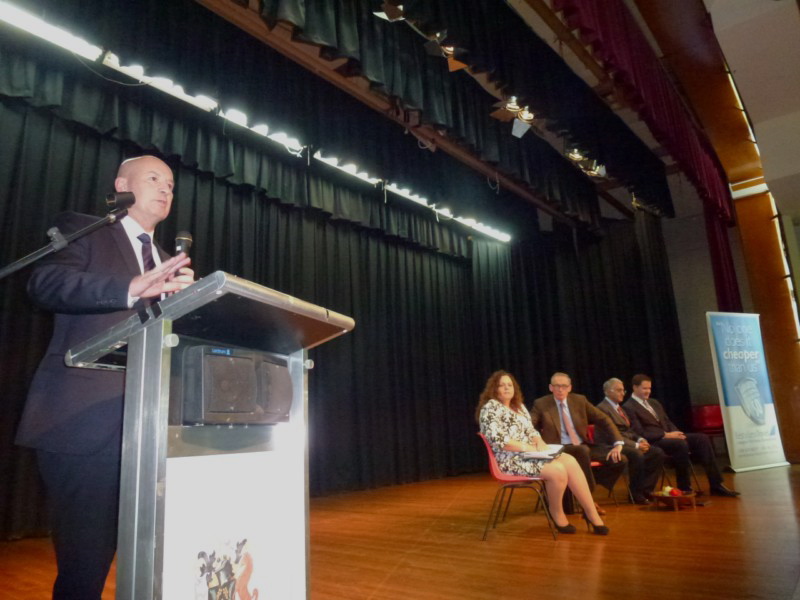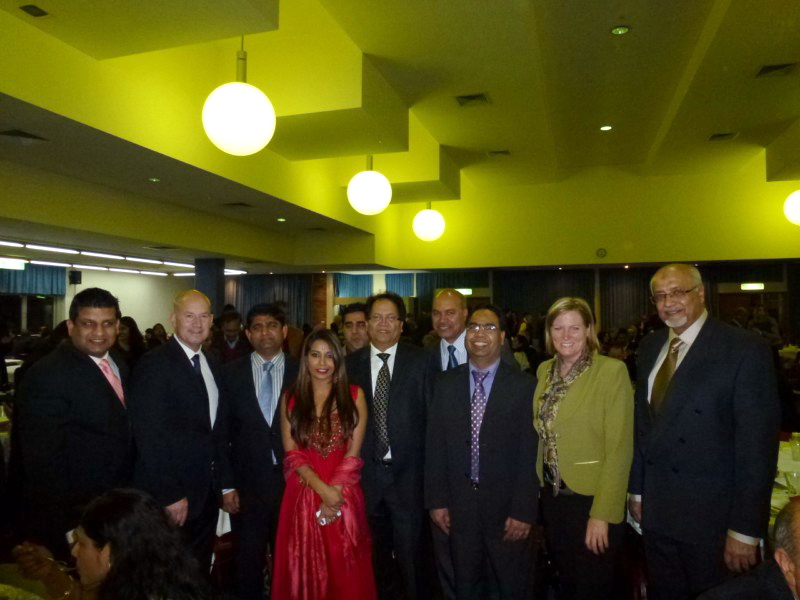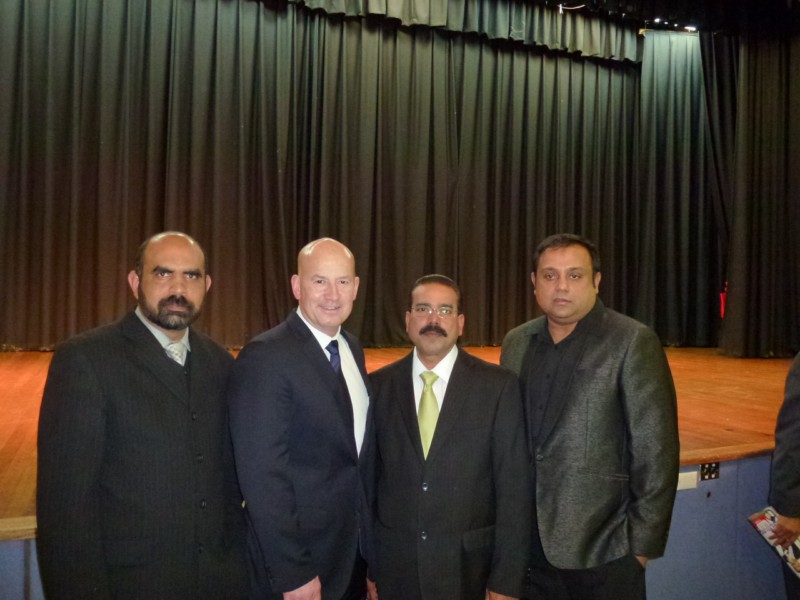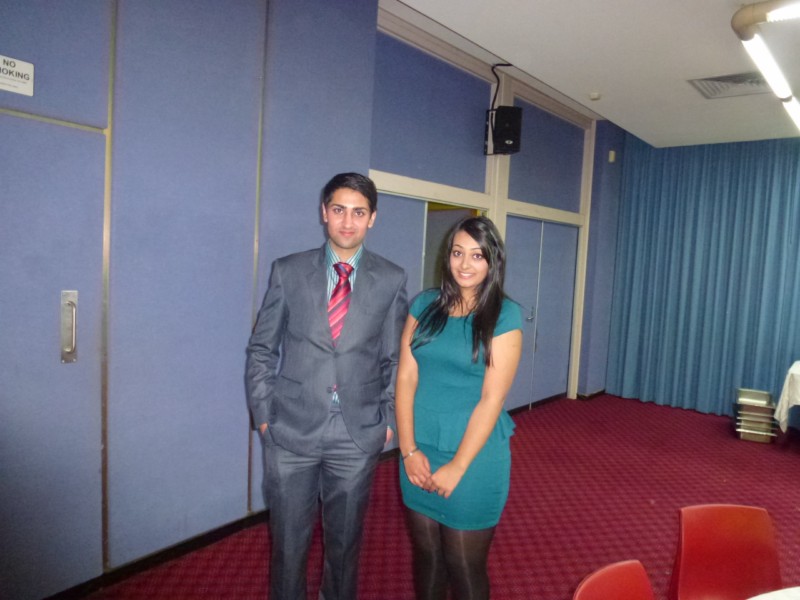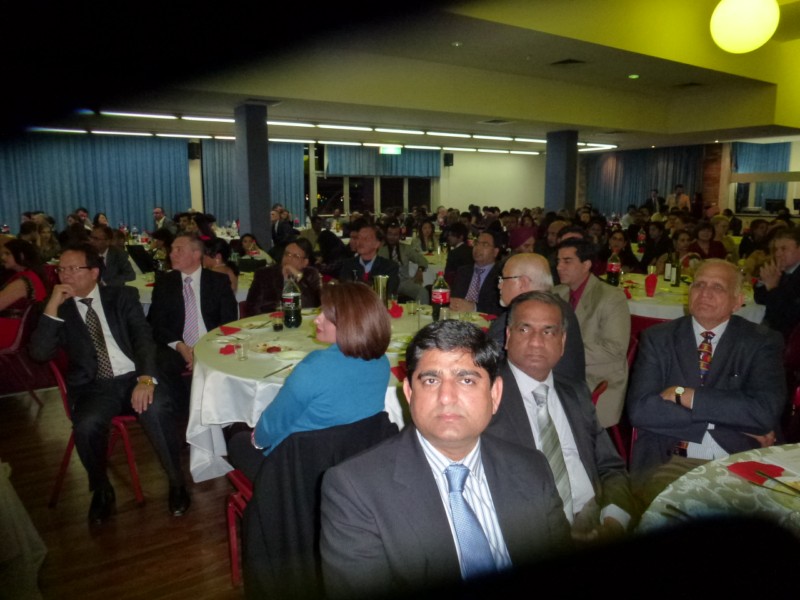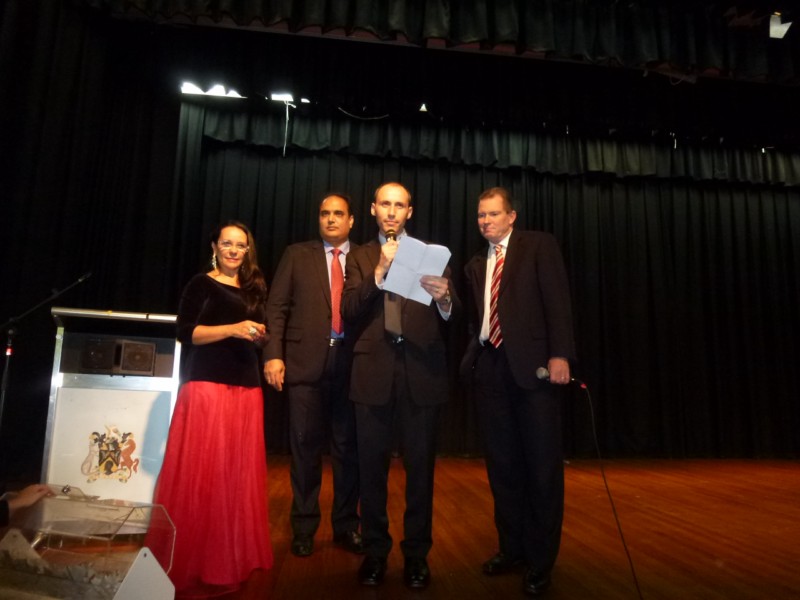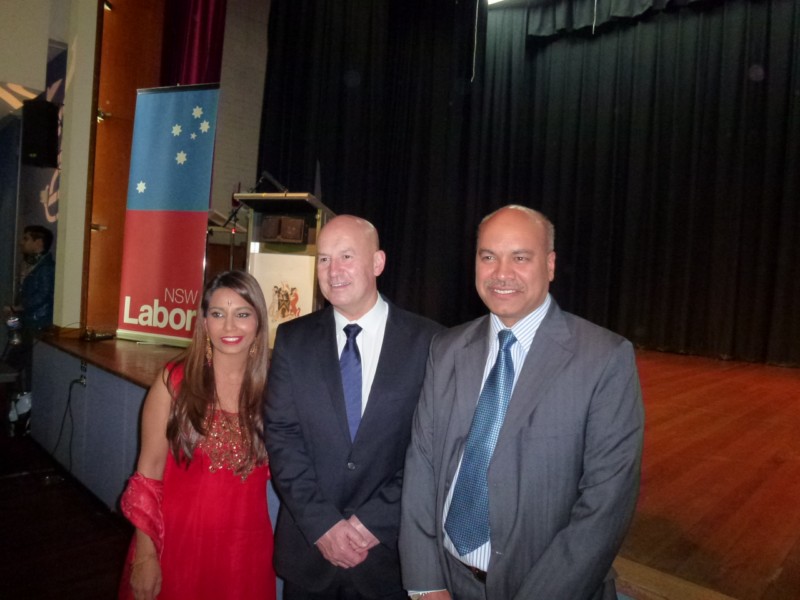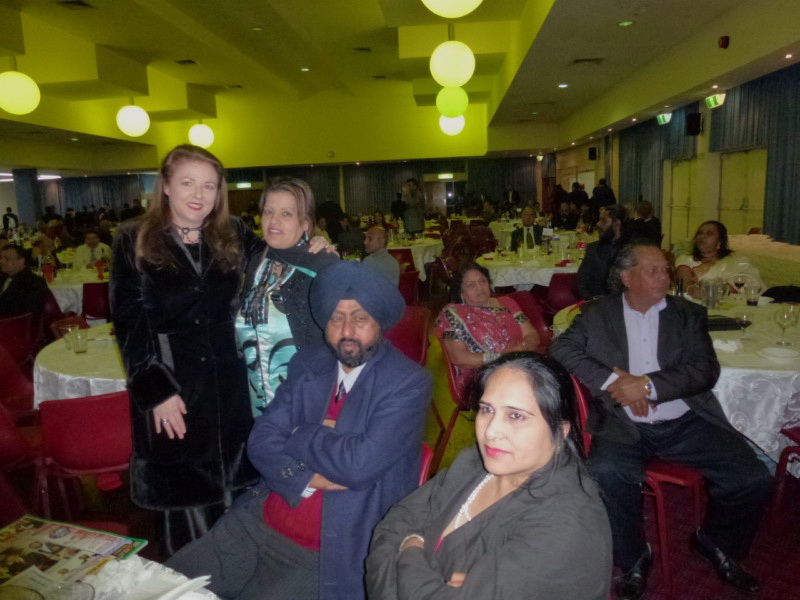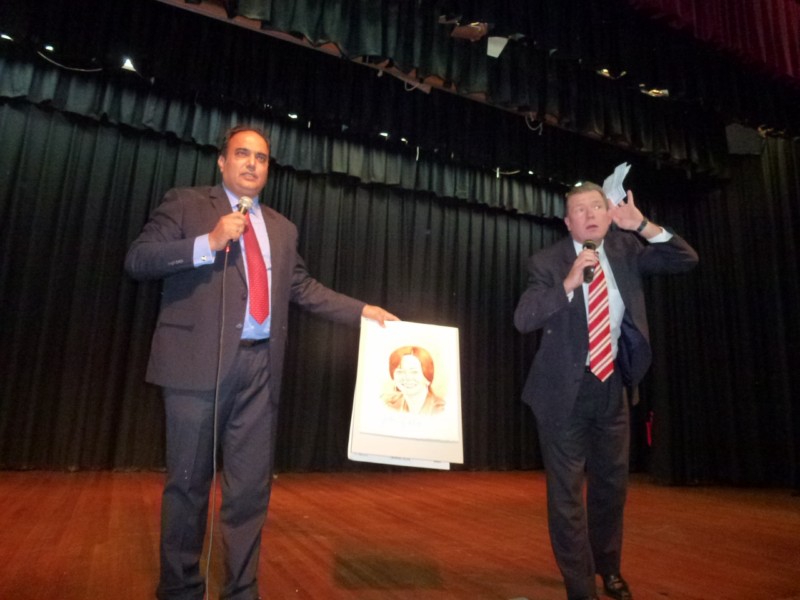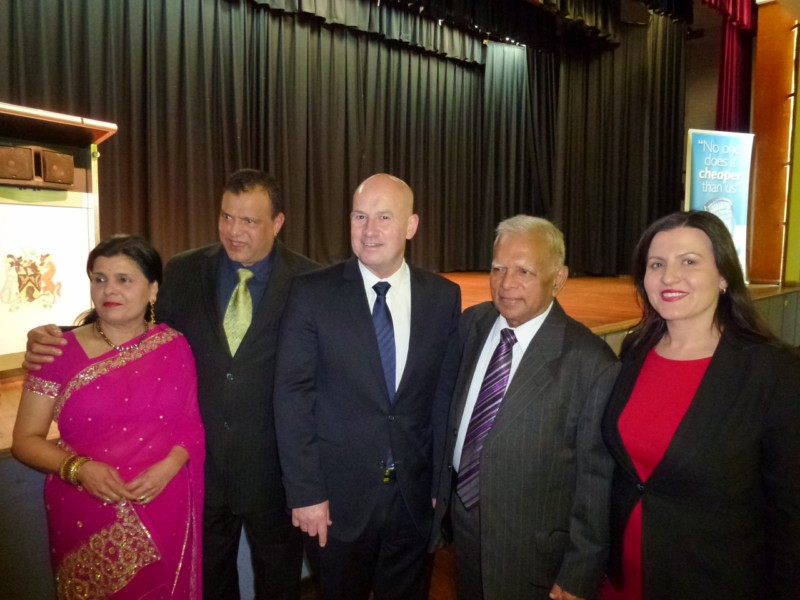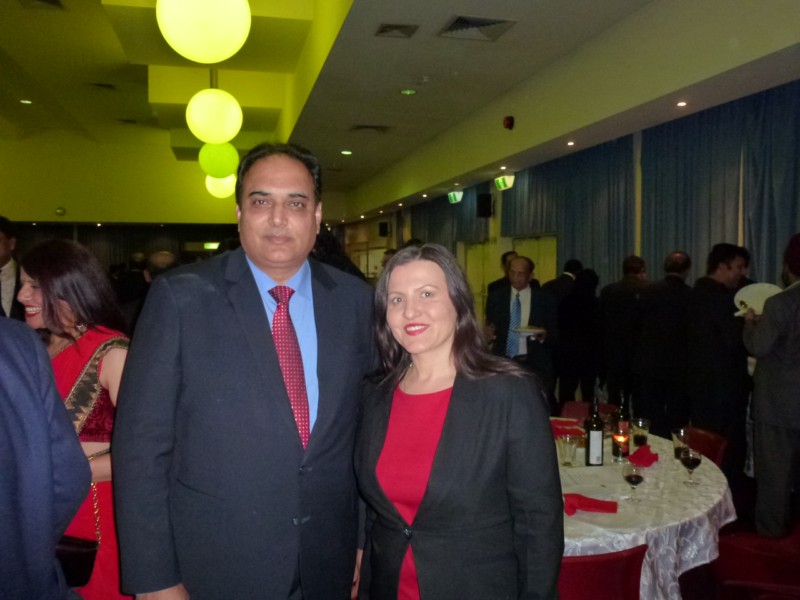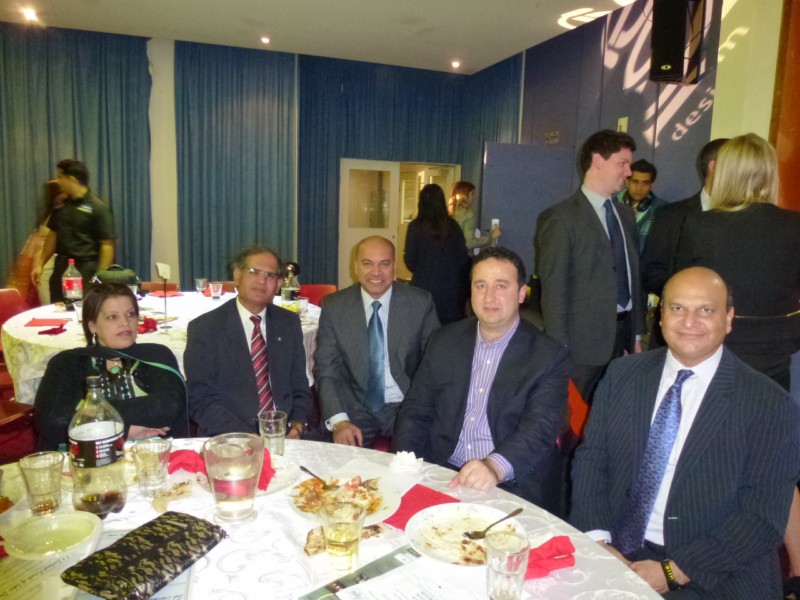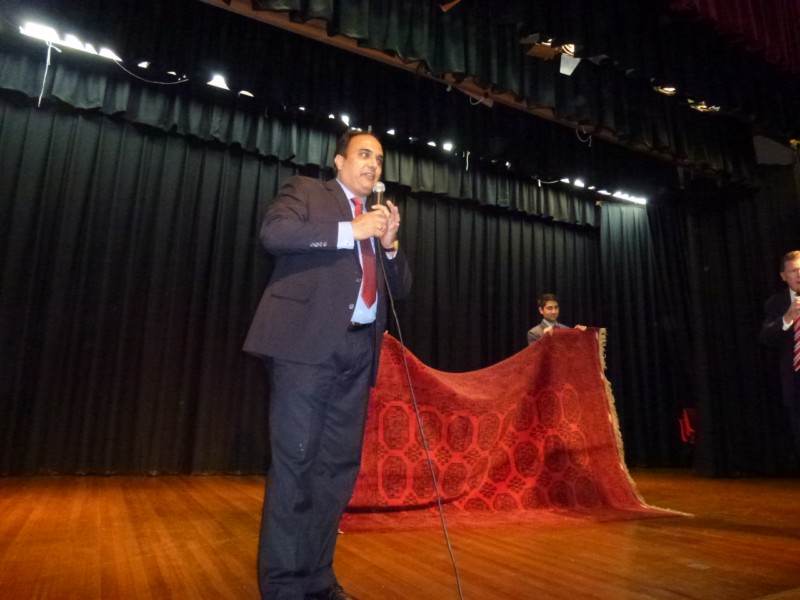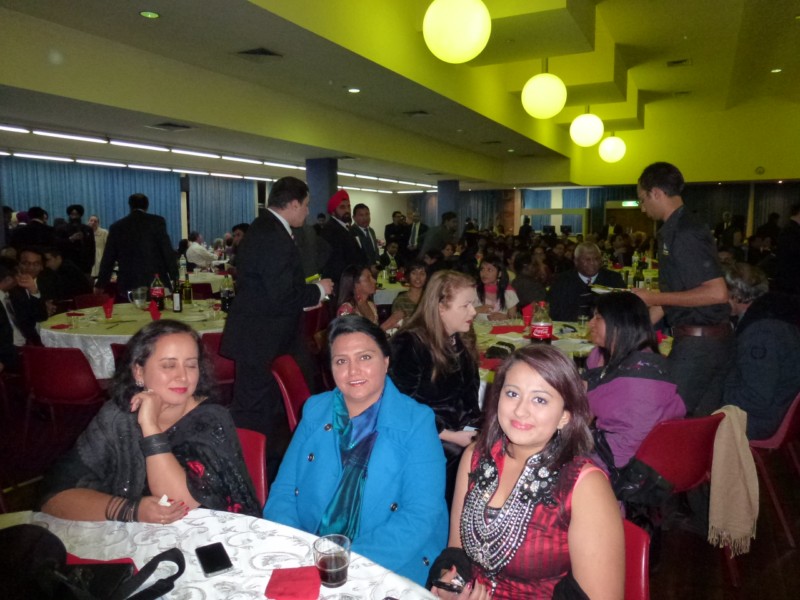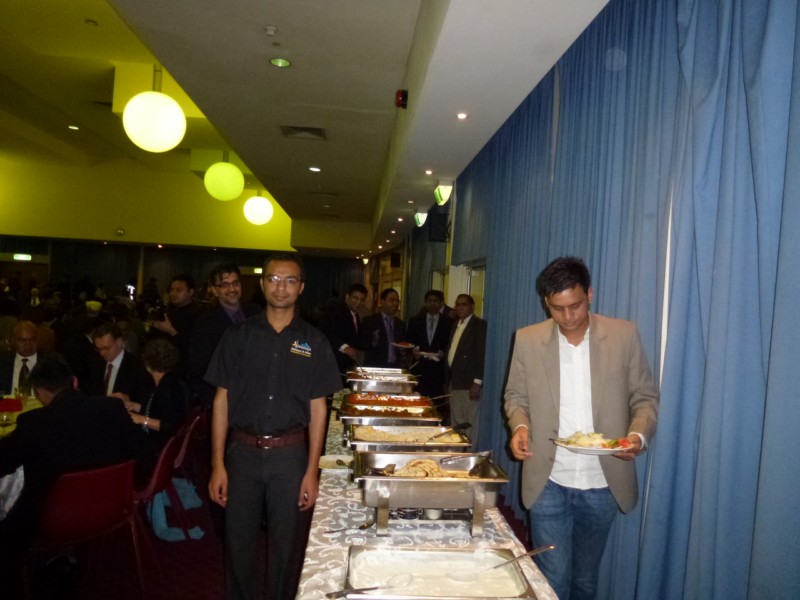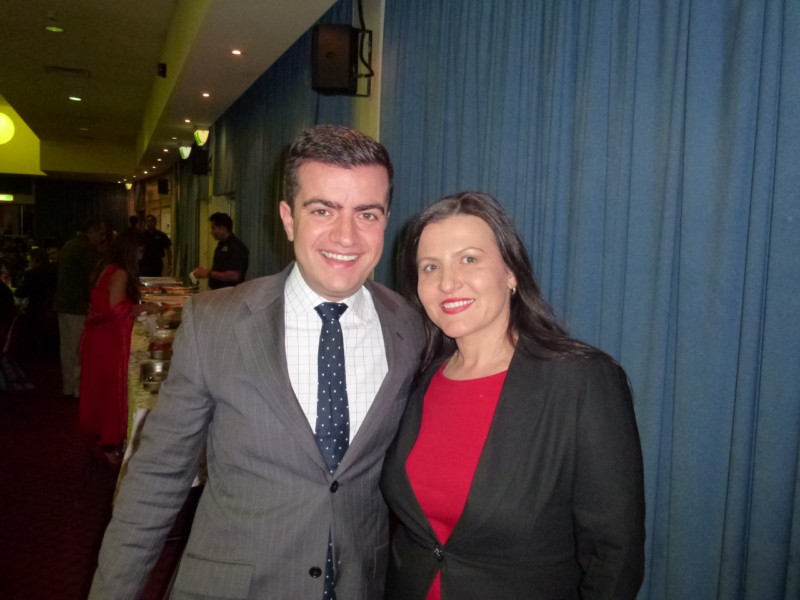 The General Secretary NSW Labor Party Mr.Sam Dastyari & Member of Bankstown Tania Mihaluk