Sada-e-Watan Sydney ™
Sadaewatan@gmail.com
A Brief Report about Managing Director /CEO Bank of Azad Kashmir Mr. Fazal ur Rehman's 3 Week Visit of Australia
MD and CEO Bank of Azad Kashmir Mr. Fazal ur Rehman
Mr. Fazal ur Rehman Managing Director / CEO , Bank of Azad Kashmir had a private visit to Australia for 3 weeks and met a number of Pakistani / Kashmiri people and businessmen residing in Sydney , New castle , Canberra , Brisbane and Gold Coast (Queensland). He stated that the Bank of Azad Jammu & Kashmir (BAJK) is Govt: owned Bank and successfully functioning in whole of Azad Kashmir with a network of 53 branches covering all the 10 districts of Azad Kashmir. Now the Kashmiri people working and living in Australia can safely send money to their families in Azad Kashmir through Money Gram (MG) channel direct to the branches of BAJK in all the districts of Azad Kashmir. These remittances can be paid to respective beneficiaries within 10 minutes with out any delay.
Mr. Fazal, also invited Pakistani and Kashmiri businessmen for investment in Pakistan & Azad Kashmir and avail due concessions / tax holidays announced by the Government of Pakistan on investment by overseas Pakistanis.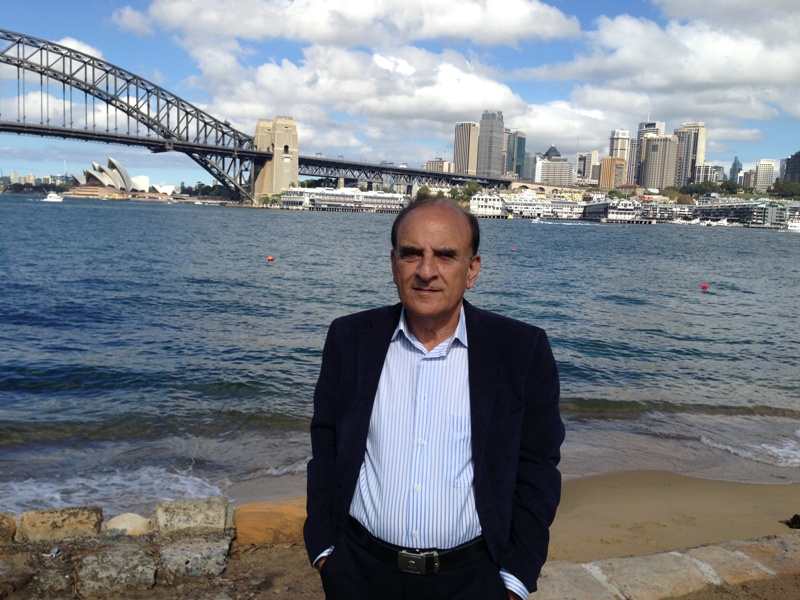 He specifically mentioned the areas where in Govt of Azad Kashmir is inviting overseas investors like; Tourism, Minerals and Hydro energy generation projects. Further detailed list of viable projects is attached.