a-e-Watan Sydney ™
sadaewatan@gmail.com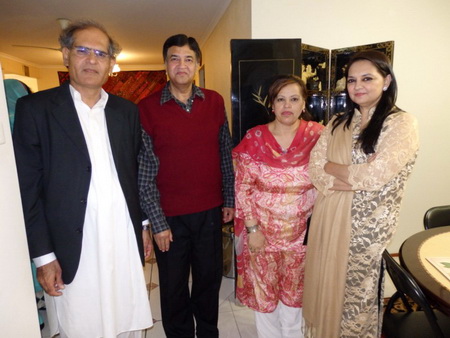 Syed Zafar Hussain, Mr. Nouman Munir, Nafisa Zafar and Alia Nouman
Zafar Hussain hosted a Dinner for Area Manager PIA France Mr. Nouman Munir and Defence Advisor Brigadier Zahoor Ahmad
Mr. Nouman Munir was posted in Australia for more than 5 years. He served in Sydney as a Regional Manager of PIA Australia & New Zealand. Later he was posted as Cargo Manager PIA Lahore and then promoted as District Manager of PIA Lahore. Now Mr. Nouman Munir is living in Paris and serving as Area Manager of Pakistan International Airlines France.
Mr. Nouman Munir's eldest daughter is married in Sydney Australia. She delivered a baby Boy in September 2013. Mrs. Alia Nouman and Mr. Nouman Munir came from France to Sydney to see their Grandson Ryaan Nouman.
Brigadier Zahoor Ahmad, Mr. Nouman Munir and Host Syed Zafar Hussain
Editor-in-Chief Sada-e-Watan Syed Zafar Hussain is a close family friend of Mr Nouman Munir for a longtime. On Friday, 27th Sept 2013, Mr. Zafar Hussain arranged a dinner for Nouman Munir & family at "Sada-e-Watan House". Another close friend of Zafar Hussain, Mr. Brigadier Zahoor Ahmad, Defence Advisor Pakistan High Commission Canberra completed his 3 years tenure in Australia and Brig. Zahoor is returning to Pakistan.
Syed Zafar Hussain requested Brig. Zahoor Ahmad and Mrs. Najia Zahoor to attend the dinner. On the short notice, Brig. Zahoor came with his wife from Canberra to Sydney and attended the dinner. The professional chefs of Tandoori Hut Catering Services, Enmore Road Enmore Sydney prepared the delicious food which was appreciated by all the dignitary guests.
Host Syed Zafar Hussain thanked all guests especially Chief Guest Mr Nouman Munir & Brig. Zahoor Ahmad and wishes them both good luck in the future.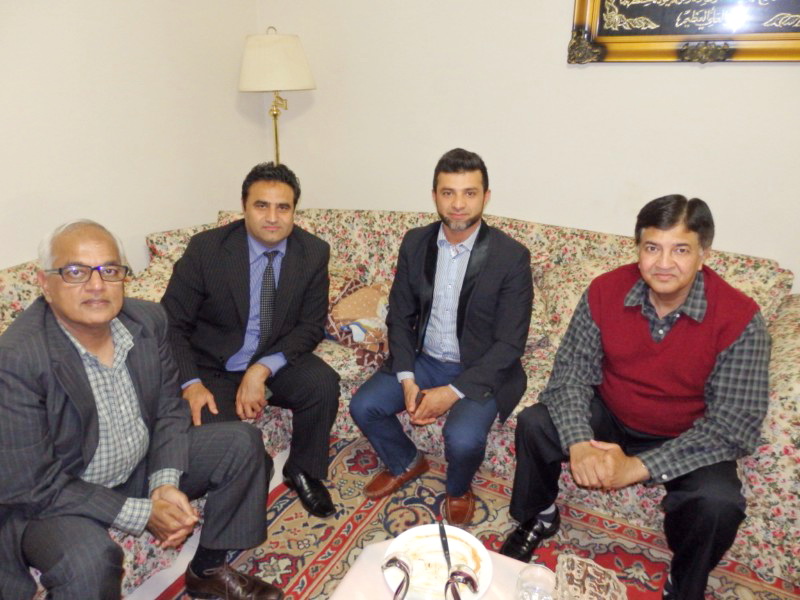 Khalil Allahwala, Hafiz Shahid Iqbal, Sardar Balakh Sher Khosa (Counsellor) and Mr. Nouman Munir, Area Manager PIA France
President Pakistan Association Shahid Iqbal Chaudhry, Syed Javed Hussain and Consul Pakistan Consulate Shifaat Ahmad Kaleem
Mr. Nadeem Elahi Sheikh, Dr. Akram Hassan, Mr. Nouman Munir and Ejaz Khan, Former President Pakistan Australia Association
S. Zafar Hussain, Defence Advisor Pakistan High Commission Australia Brig. Zahoor Ahmad and Dr. Amir Chishti
Vice President PAA Mr. Pervaiz Khan, Shahid Iqbal Chaudhry and Respected Pakistani Diplomat Shifaat Ahmad Kaleem
Host Syed Zafar Hussain, Chief Guest Mr. Nouman Munir and President Australia Pakistan Medical Association Dr.Sayeed Khan
Mr.Harish Velji, Dr. Ahsan Madni, Sheikh Zahoor, Aif Qamar, Manzar Mirza, Sheikh Asif Rahman and Raja Mohammad Aslam
Dr. Tauqir Ahmad, Mr. Nouman Munir and S. Zafar Hussain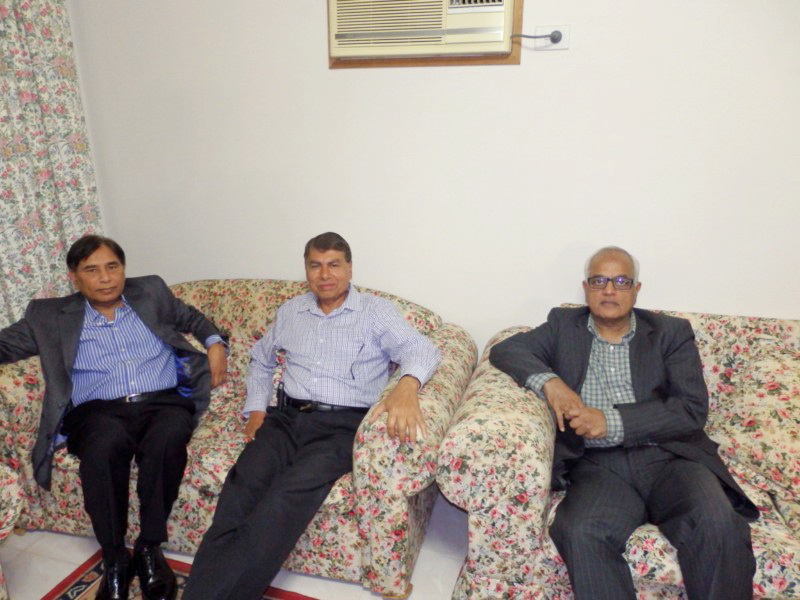 Dr. Aman Ullah Khan, Wing Commander (R) Usman Khan and Mr.Khalil Allahwala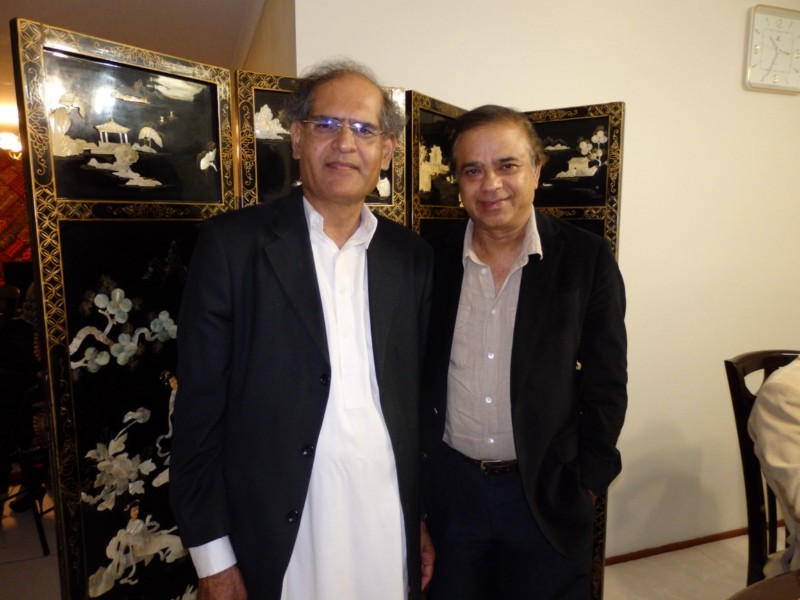 Syed Zafar Hussain and President Australia Pakistan Medical Association (APMA) Dr. Sayeed Khan
Consul of Pakistan Mr. Shifaat Ullah Kaleem,Fateh Ullah Butt, Mr. Qamar Khan, Mr. Abdal Chaudhry and Dr.Syed Shabbir Haider
Dr. Aman Ullah Kan, Dr. Akram Hassan, Dr. Tauqir Ahmad, Nouman Munir, Zafar Hussain and Dr. Ahsan Madni
Dr. Tauqir Ahmad, Mr.Rahman Sheikh, Dr. Aman Ullah Khan and Wing Commander (R) Usman Khan
Fateh Ullah Butt, Mr. Qamar Khan, Mr. Abdal Chaudhry and Dr.Syed Shabbir Haider and Brigadier Zahoor Ahmad
Syed Zafar Hussain and World known Psychiatric Dr. Mohammad Aslam Chaudhary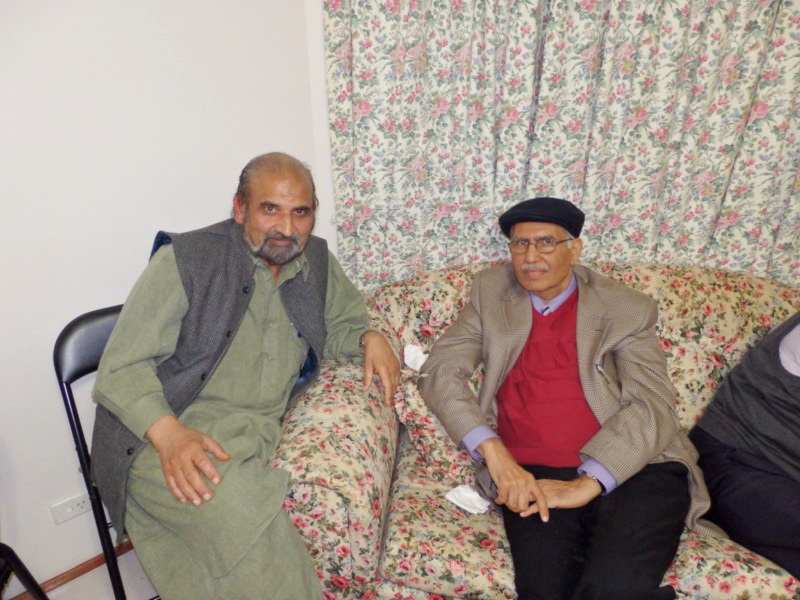 Alia Nouman, Fareeha Zafar (daughter of Zafar Hussain) and Mrs. Nasreen Allahwala
Syed Zafar Hussain, Mr. Rehan Alavi of SBS Urdu Service and Sardar Balakh Sher Khosa (Counsellor of Pakistan in Sydney)
Mrs.Helen Aslam Chaudhary and Leading Professional Psychiatrist Doctor Mohammad Aslam Chaudhary
Chief Chef of Tandoori Hut Rafi Barkat and Solicitor Ejaz Khan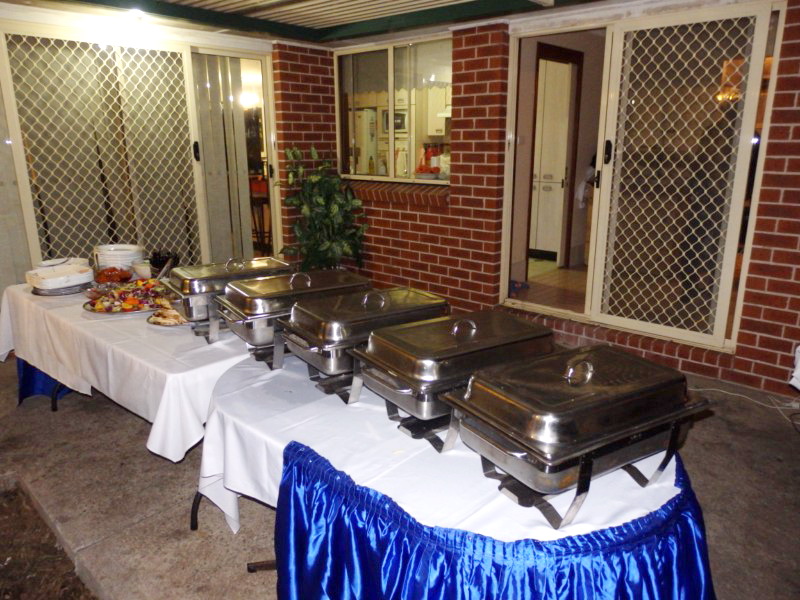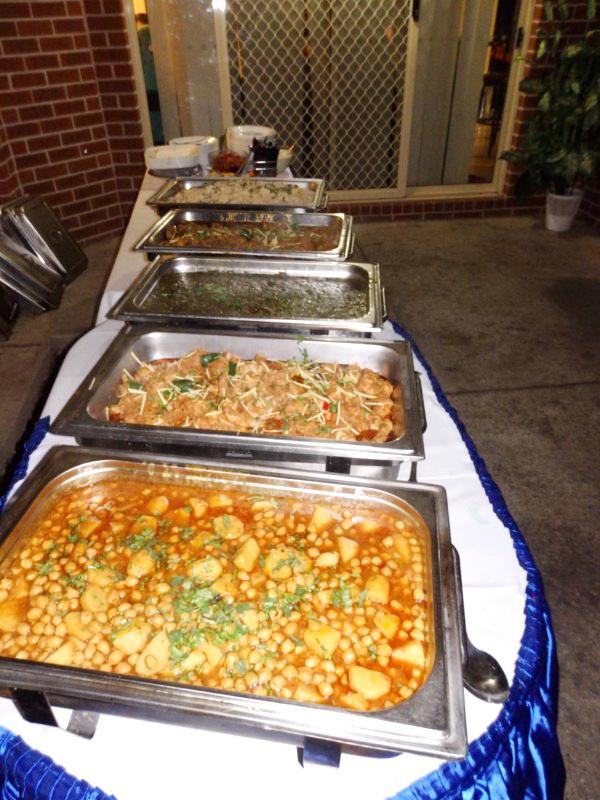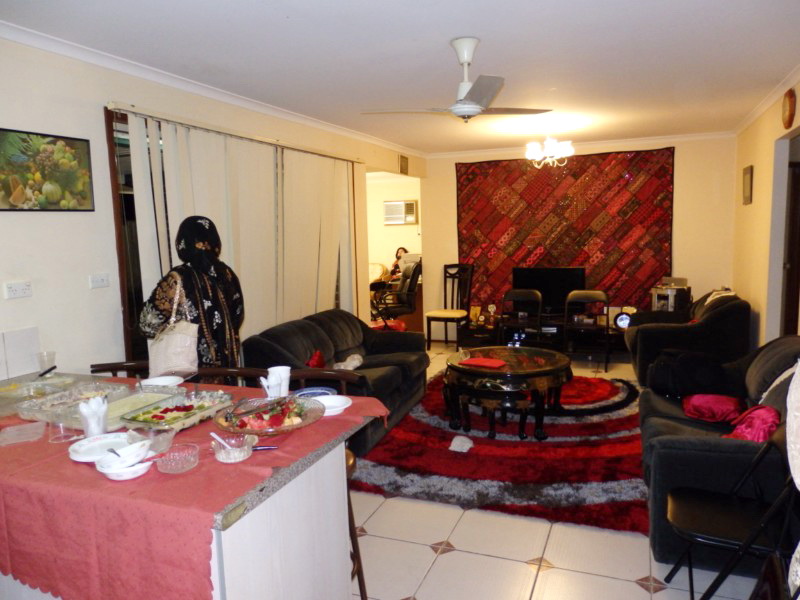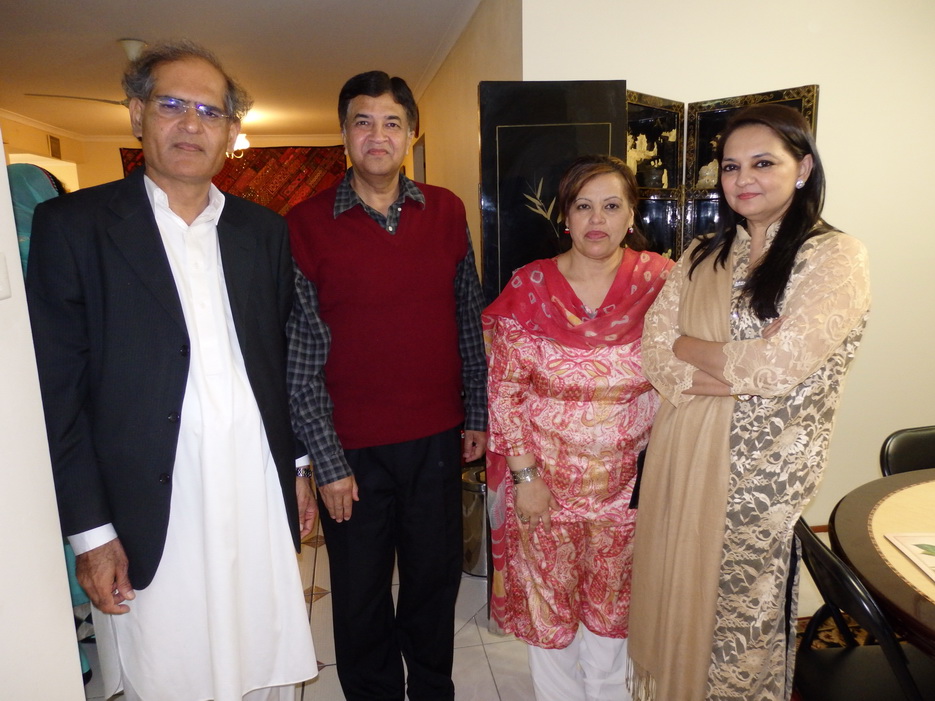 Syed Zafar Hussain, Mr. Nouman Munir, Mrs. Nafisa Zafar and Mrs.Alia Nouman at Sada-e-Watan House Sydney on Friday, 27th Sept 2013