Public and politicians Celebrate at the Eid ul-Adha Festival in Auburn, Sydney
Eid-ul-Adha Festival was celebrated before Eid with full delight and pleasure in Auburn. Eid Ul Adha is very important in the Islamic community and is well known as the slaughter Eid and this is the reason that after three years of success of the Eid festival, Mrs. Shafaq Arif Jaffery yet again organised the Eid ul Adha festival this year on 27th September from 12-9pm which was on a Saturday.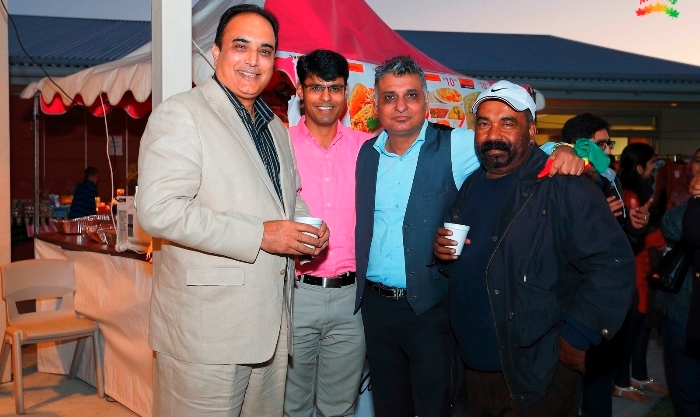 This time it was open air for whole day. People came in the morning and attended the festival for whole day and enjoyed themselves thoroughly. Itís is the get-together of Muslim community, as we are away from our homelands, through this festival we can all celebrate Eid together and buy our traditional clothes and jewellery eat desi and traditional food and prepare ourselves to celebrate Eid in our Desi Style. The beautiful stage was made by the Taj Events and was praised by everyone. People displayed their art work e.g. dresses, and jewellery etc., food was also available from famous restaurant of Sydney i.e Tandoori on Church and at reasonable price and stage performance of Kids and youth, in which they told us how we celebrate Eid. Including this the Legendry singer of Sydney Riaz Shah also gave beautiful performance, along with Riaz Shah, Zahid Minhas was also there on the stage and introduced the young talent and young dancers of Hazara and introduced Khattak dance.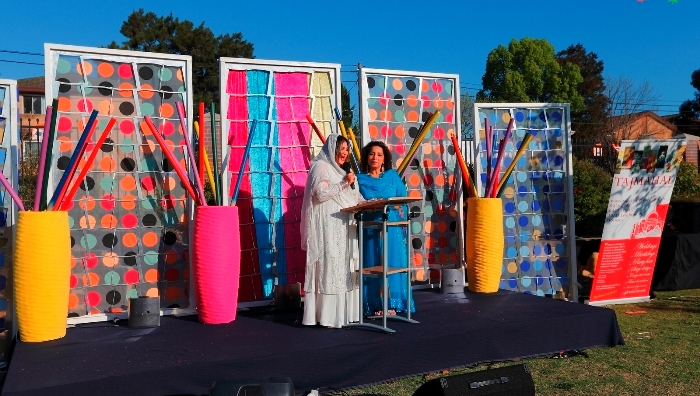 By the side of with that a Nepali youngster Dev also gave a dancing performance. There were many honourable guests present. On the top of the list the biggest admirer the biggest sponsor and social Solicitor Ejaz Khan came and appreciated the festival and congratulated Eid. Along with that the Mayor of Auburn Hicham Zraika, Amanda Fazio and Federal Labor Member for Parramatta Julie Owens was also present. Dr. Nighat Nasim the vice president of PAA also came to the event and did all the contributions for organisation of stage.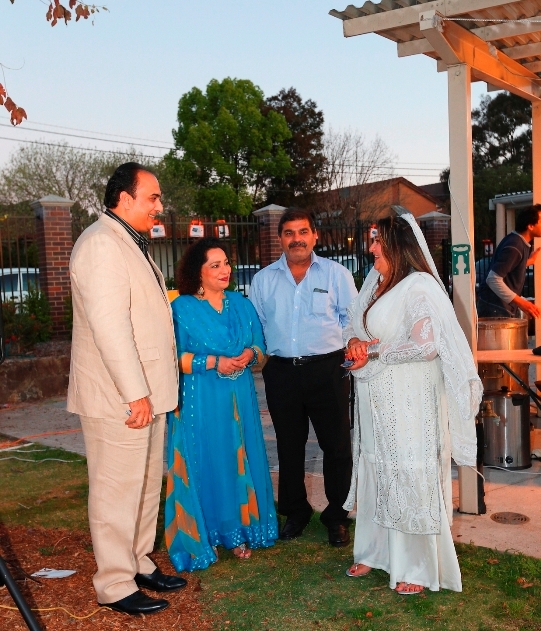 The first Pakistani parliamentarian honourable Dr. Mehreen Faruqi was present and called on stage to say few words. After that the Cousul General of Pakistan Mr and Mrs. Abul Aziz Uqalil were also there. Pakistani online Newspaper Sada-e- Watanís editor Javed Shah came and valued the whole thing. Many of honourable people came and made the festival a huge success. We the organizers want to thank the sponsors who gave a huge response and made the festival best as ever, mainly the sponsors included are: Sadae Watan, Almi Akhbar, Jadoo Tv, Juris Australia, Tandoori on Church and Taj event.