Sada-e-Watan Sydney ô
sadaewatan@gmail.com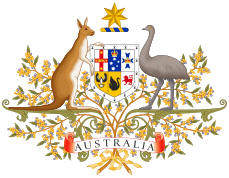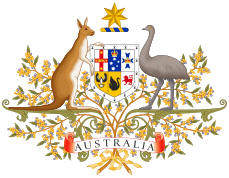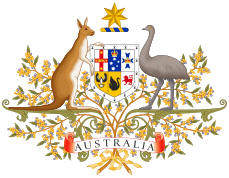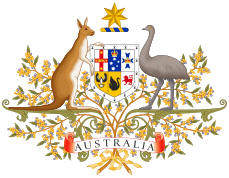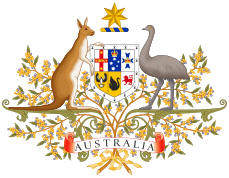 The High Commissioner for Pakistan H.E. Naela Chohan Presented her Credentials to the Governor General His Excellency the Honourable Sir Peter Cosgrove

On Wednesday, 29th Oct 2014, The High Commissioner Naela Chohan presented her Letters of Commission to His Excellency General the Honourable Sir Peter Cosgrove AK MC (Retd), Governor General of the Commonwealth of Australia, during a dignified ceremony at the Government House. The credential ceremony was followed by a lunch hosted by the Governor General.
The High Commissioner conveyed the greetings and best wishes of Prime Minister Muhammad Nawaz Sharif, President Mamnoon Hussain and the people of Pakistan to the Government and people of Australia. She stated that Pakistan and Australia enjoyed close and cordial relations and the two countries shared a common desire to have peace and stability in the region.
Pakistan-Australia trade and economic relations were showing an upward trend and so were the defence ties. Her Excellency thanked the Australian Government for its assistance during various difficult natural catastrophes, the scholarship programme and its understanding and support to Pakistanís efforts to fight terrorism and extremism. She invited the Australian investors to invest in Pakistan which offered tremendous opportunities for investment in various sectors.