Sada-e-Watan Sydney ô
Sadaewatan@gmail.com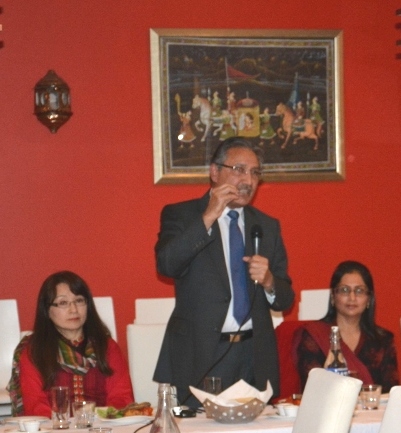 Australia Pakistan Forum Inc. ACT hosted a Farewell for the High Commissioner for Pakistan in Australia His Excellency Abdul Malik Abdullah at Taj Agra Belconnen Canberra
Australia Pakistan Forum Inc. (AP Forum) hosted a Farwell dinner in the honour of High Commissioner for Pakistan His Excellency Abdul Malik Abdullah who successfully completed his three years assignment as High Commissioner in Australia and Now returning back to Islamabad.

The farewell dinner was hosted at famous local restaurant Taj Agra Belconnen ACT. The functioned was opened by Forumís secretary Mr. Nadeem Sheik welcoming distinguished guests, community members, High Commissioner, Deputy High commissioner Ms Asima Rabbani and Defence Advisor Brig. Mohammad Asghar. His Excellency Abdul Malik Abdullah was the chief guest of the evening.

Mr. Javed Butt President of Forum formally welcomes all guest including High Commissioner and his mission staff. Forum President also highlighted High Commissionerís great achievements during his stay in Australia. There was number of student from local universities who attended the farewell dinner including various community organisations leaders.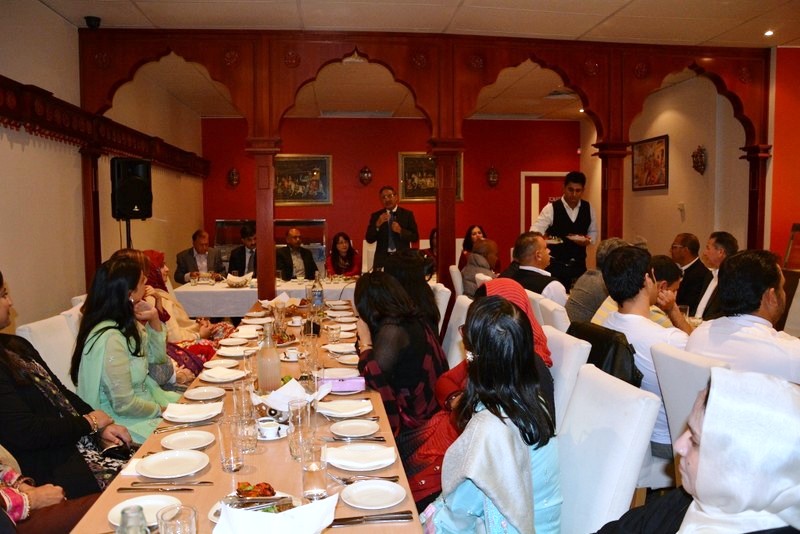 High Commissioner also shared his experiences while his stay in Australia, discussed challenges he has faced during his diplomatic career in Australia, an interaction with Pakistani community on regular basis, in his formal speech he praised Pakistani community members at large for their support.

AP Forum kept its tradition to hold this marvelous evening with the help of its dedicated executive team & office bearers consists of Mr. Tariq Rana, Mr. Nadeem Sheikh, Mrs. Tahmina Rasheed and many other members.