Sada-e-Watan Sydney ™
sadaewatan@gmail.com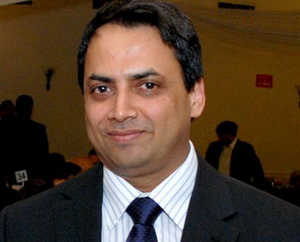 India Australia Friendship Fair 2012 Promotions
Dear Friends,
I am pleased to announce the dates and few more details for upcoming India Australia Friendship Fair in August this year.
We have elaborate plans to make this event more memorable for you, our families and our communities. We would like to reach far out with your help and to bring other communities together at this MEGA event of the year.
UIA is proud to be 'The Largest' organisation of Indian diaspora representing 19 organisations of diverse Indian backgrounds in art, culture and heritage. UIA is dedicated to its members and community for its continuous work for the community development and support network. UIA in the past have helped people in distress that included women, students, seniors and many individuals that needed a helping hand.
India Australia Friendship Fair is one of the flagship events where we celebrate UNITY in DIVERSITY and enjoy our multicultural mix. Celebrate India Australia Friendship with us on 19th August and also participate with us.
This year we also have planned a musical evening; a concert with India's melody queen 'ALKA YAGNIK' on 18th Aug at the same venue. This concert is being put together by our event partner 'Showbiz' More details about this can be obtained from their website www.showbizz.net.au or call 0470555618
For any trade/ business opportunities as well as promotional activities or any further information please contact the undersigned.
With kind and best regards,
Amarinder Bajwa
President UIA
M: 0421 998 458