Sada-e-Watan Sydney ™
sadaewatan@gmail.com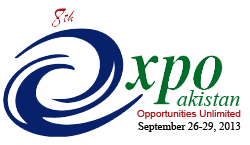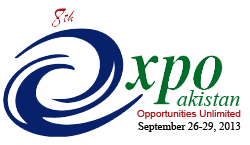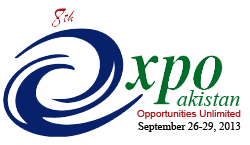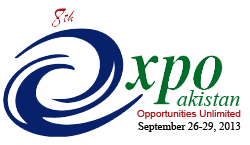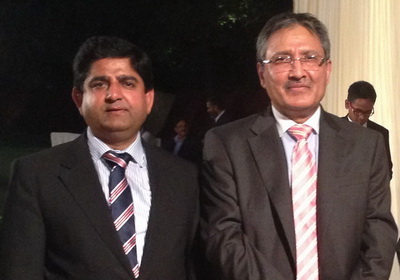 President PABC Iftikhar Rana and H.E. Abdul Malik Abdullah
TDAP GOVERNMENT OF PAKISTAN HOST A DINNER FOR THE EXPO 2013 IN THE GOVERNOR HOUSE SINDH, KARACHI
His Excellency Abdul Malik Abdullah High Commissioner of Pakistan Australia and Mr Iftikhar Rana President of the Pakistan Australia Business Council with the delegation attended a dinner in the Governor house Sindh - the security was very tight in the Governor House.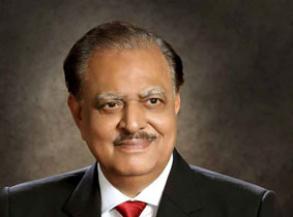 President Hon. Mamnoon Hussain
The many dignities such as Hon. Chief Minister of Sindh Governor, Chief Guest The Hon. Mamnoon Hussain, Mr. Khurram Dastgir Khan, State Minister for commerce & trade, Ms. Rabiya Javeri Agha, Secretary TDAP Sindh cabinet and many foreigners also attended the function.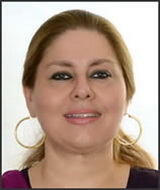 Ms Rabiya Javeri Agha Khurram Dastgir Khan
Ms Rabiya Javeri Agha Secretary TDAP welcomed all the guests and thanked them for successfully being part of the expo. She mentioned this is the 8th expo in Pakistan that has run successfully and thanked all who had come to Pakistan despite its poor Law and order. Also she appraised the foreign investors to trust Pakistan and feel confident when it comes to doing business bilateral trade with Pakistan.
The Hon. Khurram Dastgir Khan State Minster for commerce and trade mentioned the new government is eager to enhance trade between Pakistan and other counties. He also mentioned what an amazing achievement it has been to successfully attend this expo and take advantage of it as you learn so much.
The President of Pakistan the Hon.Mamnoon Hussain welcomed and thanked all foreign investors and ensured them to have trust, while doing business with Pakistan. As well as that, he assured the foreigners that we will protect them when they deal with Pakistani businesses.
To conclude the night, delicious food was served, ending the evening on a positive note as all who were attending enjoyed the food as well the expo 2013.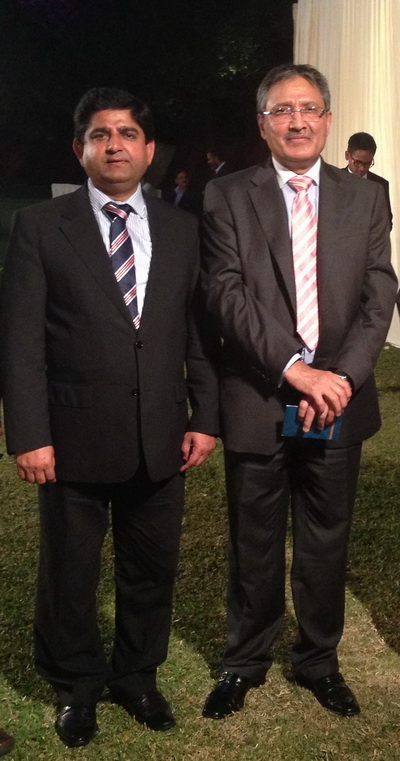 Mr.Iftikhar Rana and H.E. Abdul Malik Abdullah