Sada-e-Watan Sydney ™
Sadaewatan@gmail.com
Chairman Senate of Pakistan Syed Nayyer Hussain Bokhari held a luncheon meeting with leading members of Pakistani community in Australia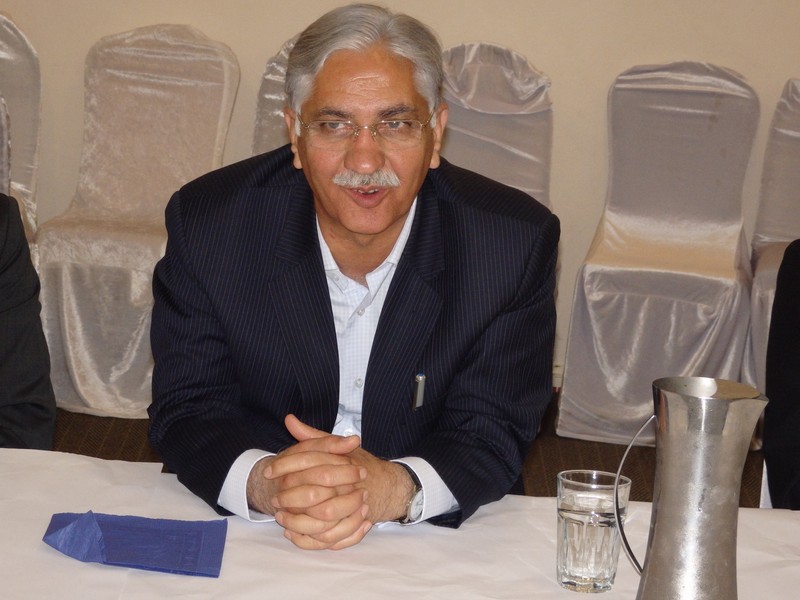 Syed Nayyer Hussain Bokhari, Chairman Senate of Pakistan
Honourable Syed Nayyer Hussain Bokhari, Chairman Senate of Pakistan, visited Sydney Australia (24 - 27 January 2014) after attending 22nd Conference of the Speakers and Presiding Officer of the Commonwealth Countries in Wellington, New Zealand (21 – 24 January 2014).

During his stay in Sydney, on Sunday, 26th Jan 2014, the Chairman Senate held a luncheon meeting with leading members of Pakistani community in Sydney Australia. The meeting was a significant departure from the established norms and traditions in more ways than one. The Chairman Senate himself hosted the lunch and honoured the community members, instead of attending their reception as the Chief Guest. He reached the venue on time and received a few guests. The setting of the meeting was informal devoid of long speeches. While talking on the occasion, Mr. Bokhari mentioned that his objective of hosting the lunch was to acknowledge the services of overseas Pakistanis for the nation. He highlighted the efforts of the present and the previous government to meet the challenges being faced by the nation, particularly the energy crisis, the menace of terrorism, the lawlessness, etc. He replied to the questions asked by various members of the community. He also replied to a number of questions asked by the community members.

Earlier, Mr. Abdul Aziz Uqaili, Consul General of Pakistan, Sydney, welcomed the Chairman Senate and the guests / members of the community. He briefly highlighted the credentials of the visiting dignitary who was a seasoned politician from Islamabad. He started his political career by joining Zulfikar Ali Bhutto's Pakistan Peoples Party in 1968 and actively participated in the agitations against the dictatorial regimes of Gen. Ayub Khan, Gen. Zia ul Haq and Gen. Pervez Musharraf. A lawyer by profession, Mr. Bokhari was first elected as MNA in 2002 and was subsequently elevated as Senator. He remained General Secretary and President of Islamabad Bar Council and held important positions in Pakistan Peoples Party.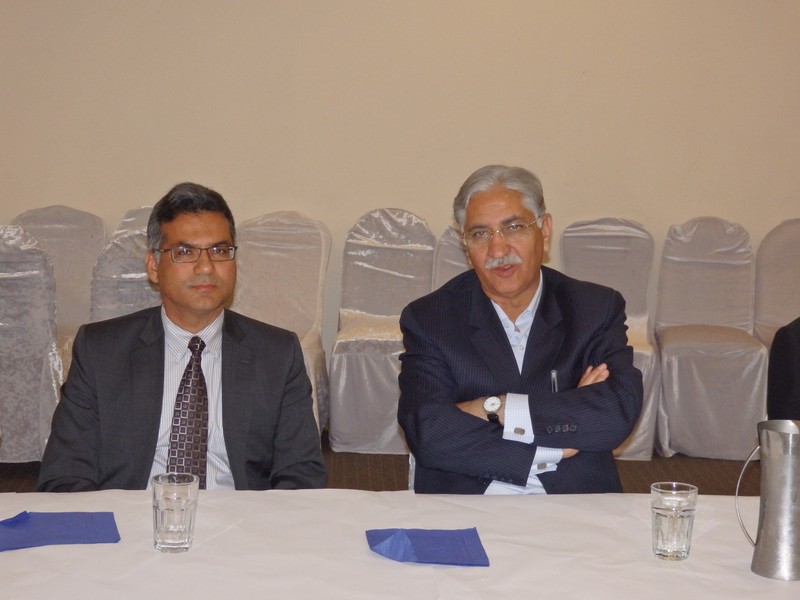 Abdul Aziz Uqaili, Consul General of Pakistan Sydney and Honourable Syed Nayyer Hussein Bokhari, Chairman Senate of Pakistan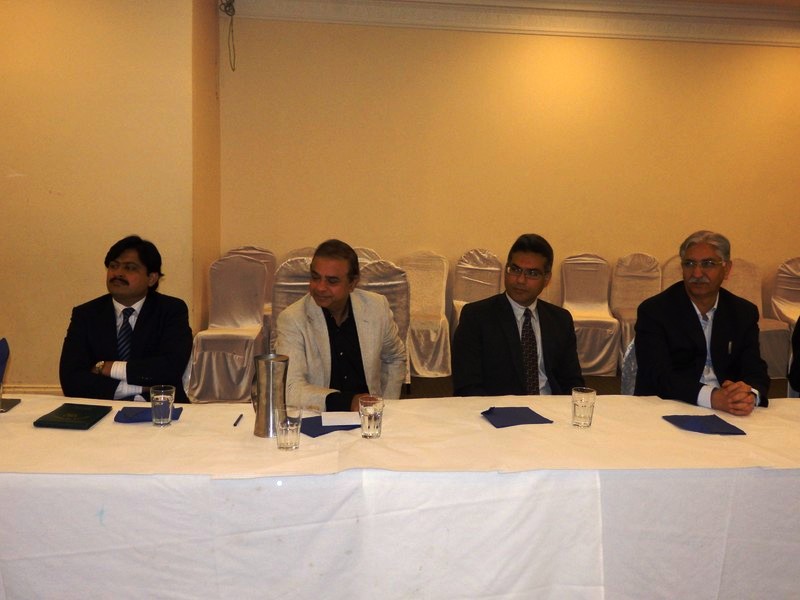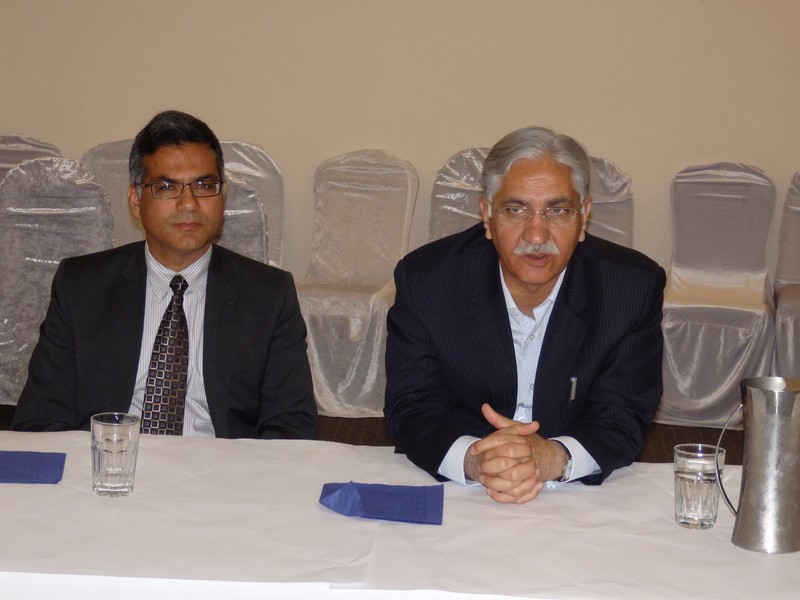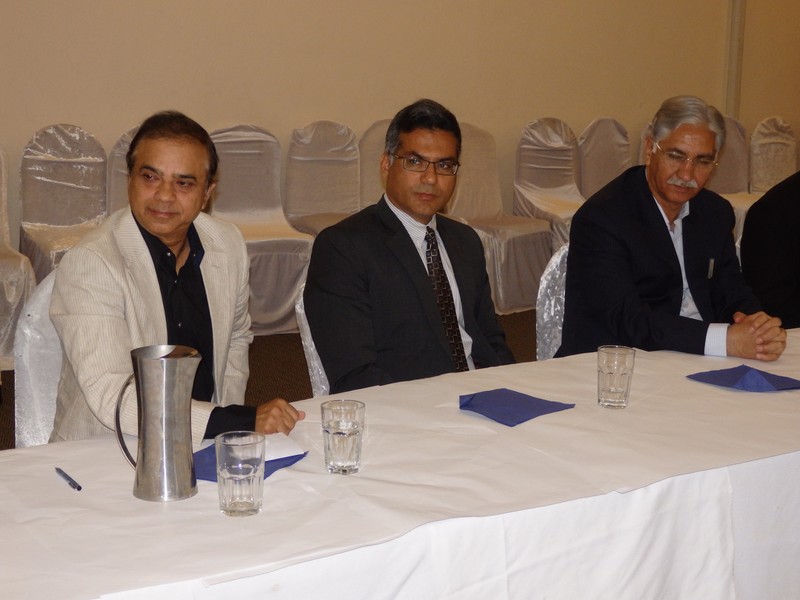 President APMA Dr. Sayeed Khan,Consul General Abdul Aziz Uqaili and Chairman Pakistan Senate Syed Nayyer Hussein Bokhari