Sada-e-Watan Sydney ™
sadaewatan@gmail.com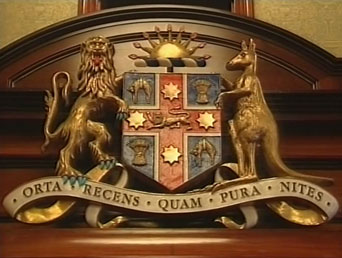 A Little Night Sitting Program at NSW Parliament House - 4.30-6.30pm Tuesday 3 April 2012
Dear Mr Zafar,
I receive this email from the Education section in parliament and I think it is a great idea. Many of the Australian Pakistani community may never ever have visited and in some instances may never will. So this program to visit NSW Parliament House is a great opportunity and I encourage all and every one who is interested to attend and view Parliament and learn a little about the way parliament works and a little about our history and about our democracy and the country's oldest parliament.
I hope you will include this news in our Sada-e-Watan Sydney.
Kind Regards,
Shaoquett
The Hon. Shaoquett Moselmane MLC.
Level 11, Room 1116.
Parliament of New South Wales
Parliament House
Macquarie St, Sydney NSW 2000 Australia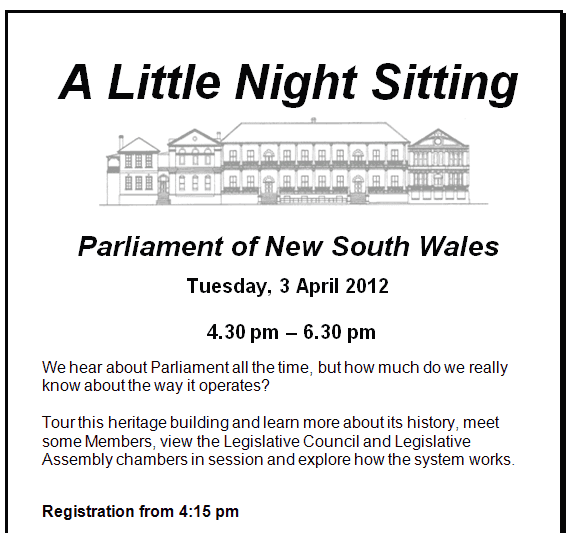 Email Sada-e-Watan to a friend!