Sada-e-Watan Sydney ™
Sadaewatan@gmail.com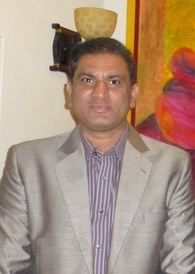 Mr. Rafiq Chaudary
Prominent Australian Pakistani Mr. Rafiq Chaudary Produces New TV Serial in Pakistan
A Sydney based film and TV producer has undertaken a mega project now being shot in the northern areas of Pakistan.
"Drama serial 'Oass' is a beautiful love triangle that is focused on the life of a hard working woman and it's the first time we are filming a serial at the beautiful locations of the scenic Northern region," talking with Sada-e-Watan says Rafiq Chaudary, the Famous TV Producer, about his new project.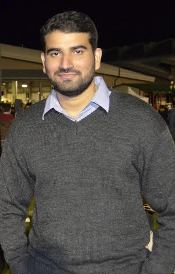 Sajid Chaudhary (GM Production)
He says it's not only the scenic beauty of the Northern areas but also the demand of the story that made them film in snowy mountains where weather is sometimes unfriendly. "My production team is doing a great job in such harsh weather conditions," says Chaudary who was recently in Pakistan to oversee the making of 'Oass'.
'Oass' is written by famous writer and poet, Syed Wasi Shah, who is credited with many trendy drama serials and is a popular TV anchor in Pakistan. Shahid Zahoor, who has recently directed the mega hit "Heer Ranjha" for PTV, is directing the serial.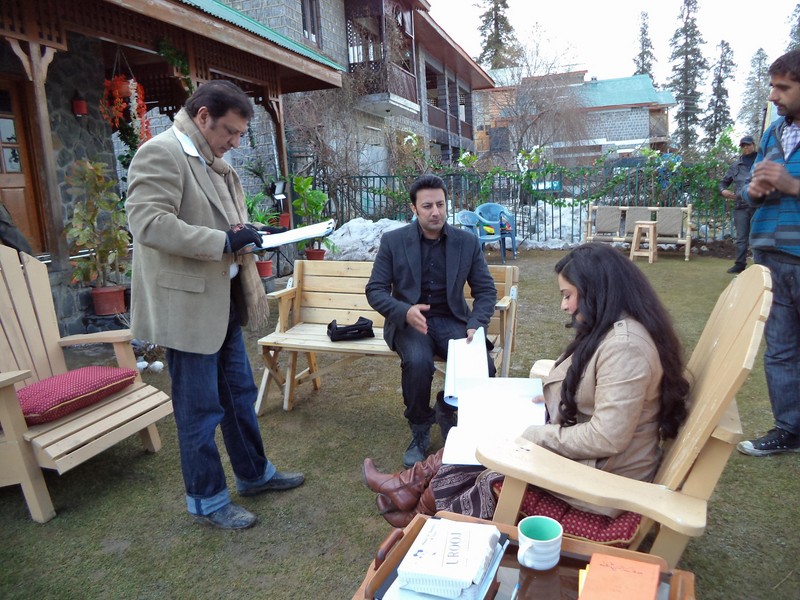 Babar Ali, Sania Saeed and the director Shahid Zahoor
Shamoon Abassi, the award winning actor of a recent box-office hit 'Waar', is playing a major role along with famous TV stars Babar Ali, Sania Saeed and ZQ and may others…
Producer Rafiq Chaudary is also aiming to make a drama serial in Australia. "It's my wish to make a serial here using the talent available in Australia now. I am seriously working on it," says Rafiq Chaudary.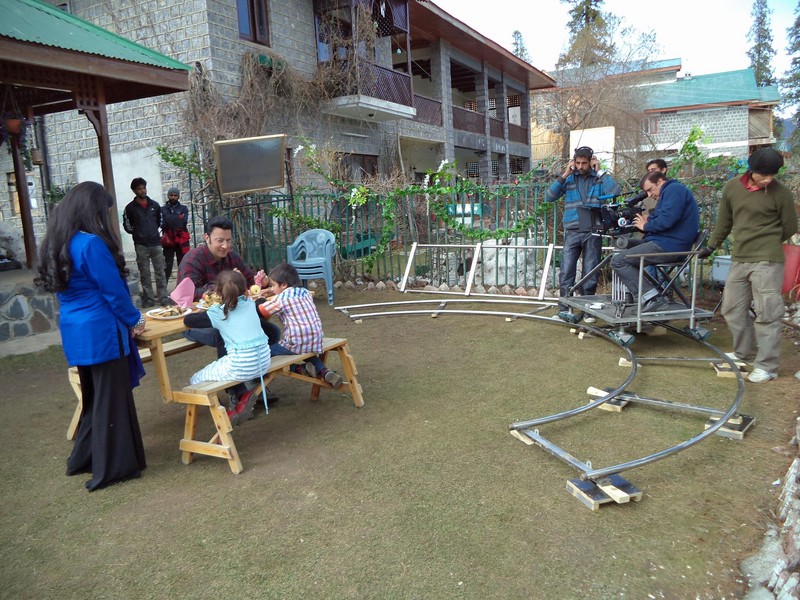 Director Shahid Zahoor in action.....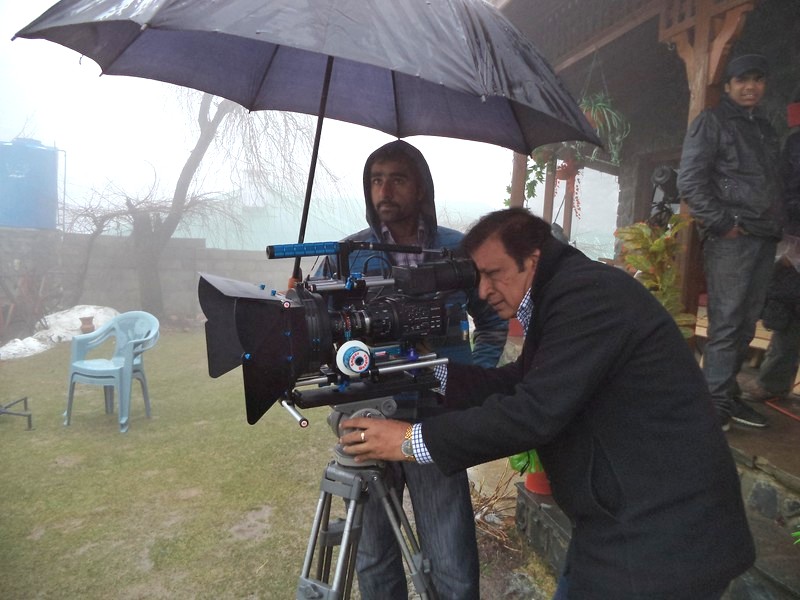 Shahid Zahoor and team Shooting in extreme weather conditions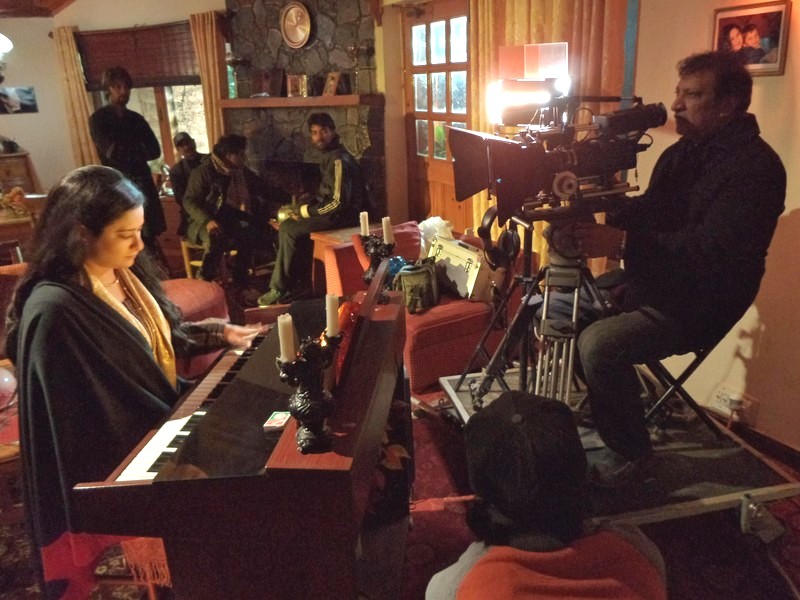 Sania Saeed and director Shahid Zahoor..
From right to left Shahid Zahoor, Shamoon Abbasi and Sania Saeed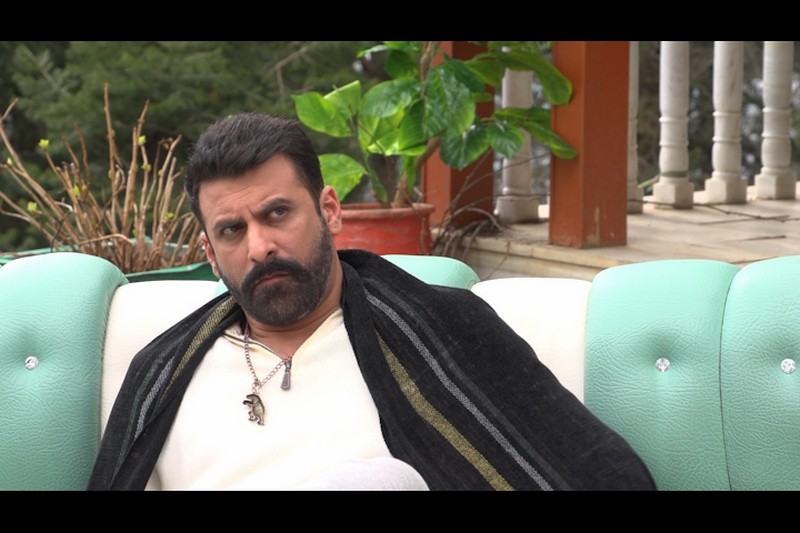 Shamoon Abbasi in action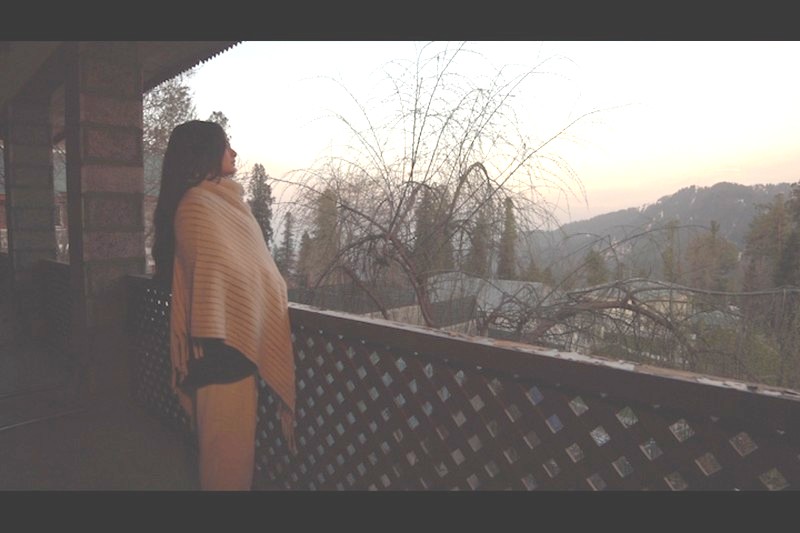 Sania Saeed - a beautiful sun set in Nathia Gali- Pakistan
Sania Saeed and Shahid Zahoor decided to shoot a scene in heavy snowfall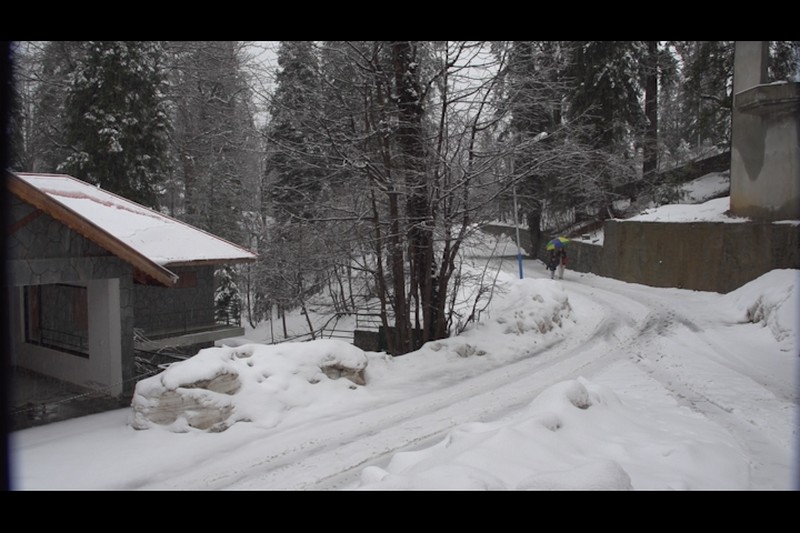 A beautiful Nathia gali - Pakistan after the snow fall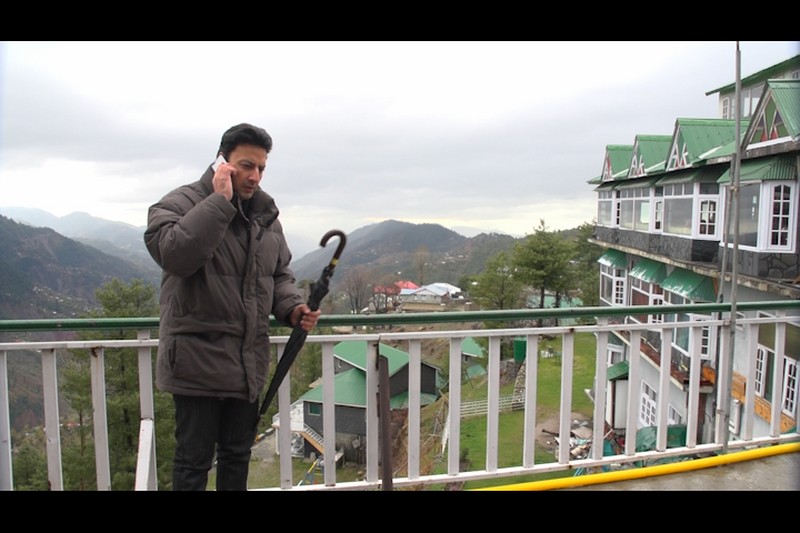 Babar Ali in action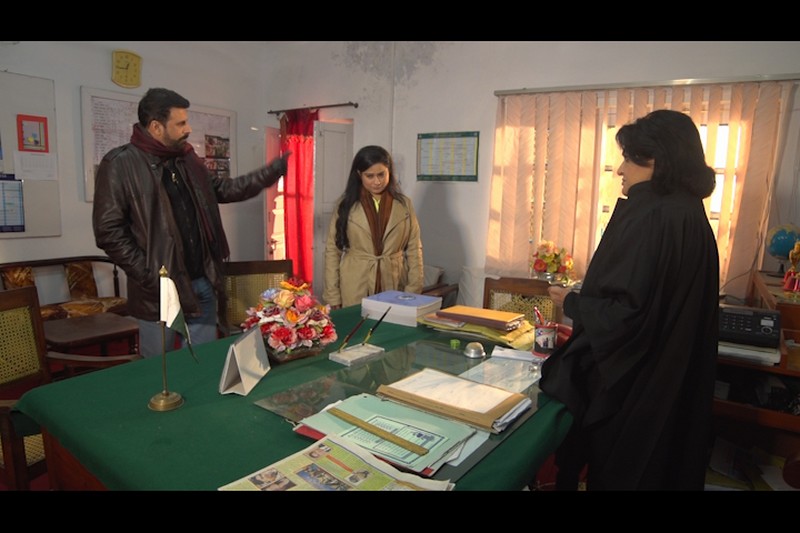 Sania Saeed and Shaoom Abbasi in action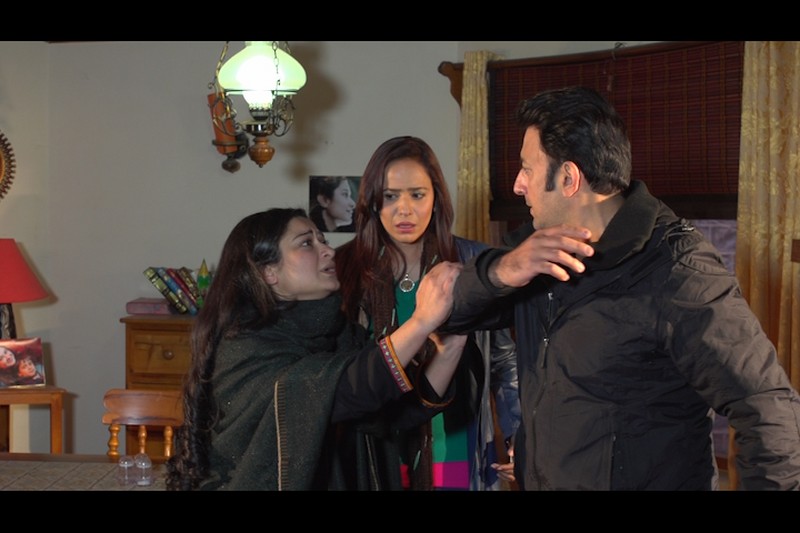 Sania Saeed, Babar Ali and ZQ in action....