Sada-e-Watan Sydney ™
sadaewatan@gmail.com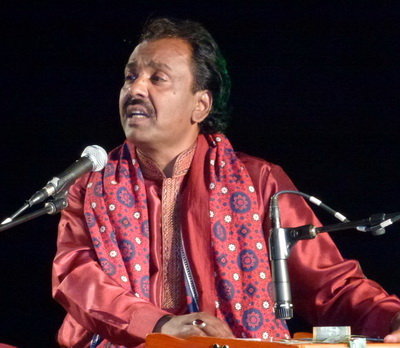 Famous Pakistani Singer Ustad Shaukat Manzoor Ali Performed Live at Silverwater Sydney
(Coverage by: Syed Zafar Hussain,Editor-in-Chief Sada-e-Watan Sydney)
Renowned Pakistani singer, KING OF FOLK PUNJAB Ustad Shaukat Manzoor Ali's Concert was held on Sat, 5th May 2012 at the Silverwater Sydney.The Consul General of Pakistan Mr. Azam Mohammed was Chief Guest and more than 450 people enjoyed classical music, Songs, Gazals, thumri ,kafi,Punjabi Mahiya,Saif ul Malook and Saraiki folk geets.
The audience, in turn, gave plaudit at odd intervals, clapping and cheering to the ebb and flow of the melody.Mr.Raja Taseer of Parwaaz Multicultural Arts of Australia arranged this exclusive sufinight with Ustad Shaukat Manzoor Ali.
Everyone appreciates Ustad Shaukat Manzoor Ali 's unique singing style and Congratulates Parwaz Multicultral Arts for present an unforgettable evening with Shaukat Manzoor of Sham Churasi gharana.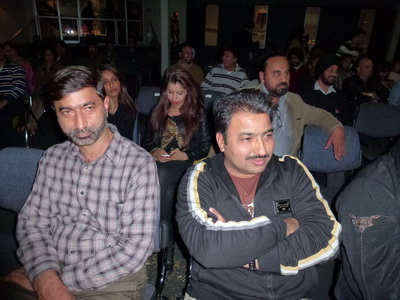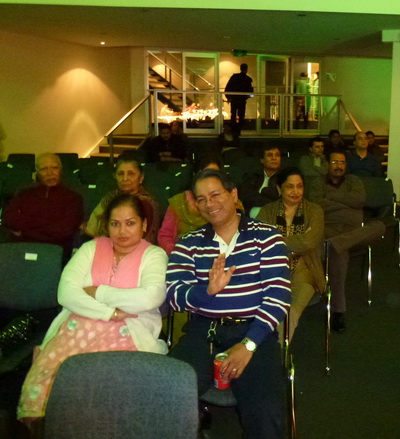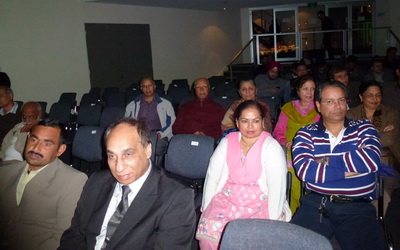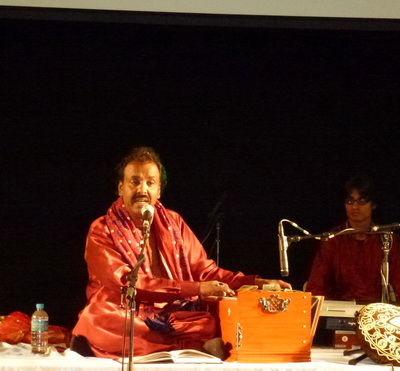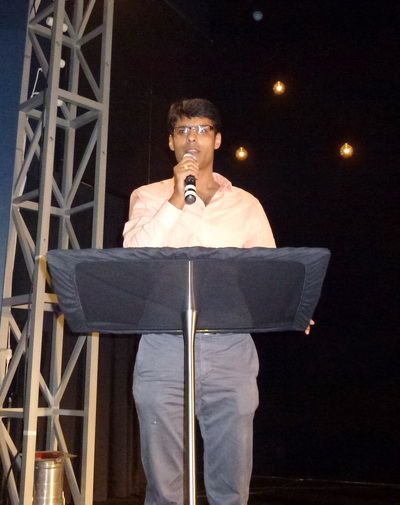 Ustad Shaukat Manzoor Ali Mr. Raja Taseer