Sada-e-Watan Sydney ô
Sadaewatan@gmail.com
Despatches from the frontlines of aid relief from Pakistan to Kazan, the Punjab to the Pacific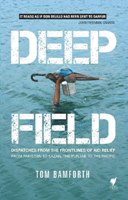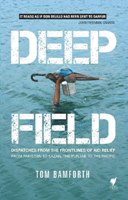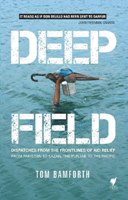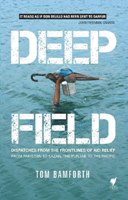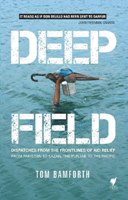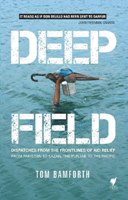 Deep Field - Hardie Grant Books: RRP $26.95
Prominent Australian humanitarian aid worker Tom Bamforth's book on Pakistan Published from Melbourne
Shortly before breakfast on a Saturday morning in 2005, 83,000 people were crushed to death in a major Kashmir earthquake. A further three million people were instantly rendered homeless across the hills of the Karakorum and the Himalaya. For Tom Bamforth, on an archaeological tour in Pakistanís North West frontier, this was no distant event.
Deep Field follows the footsteps of Tom Bamforth, an aid worker responding to the challenges of delivering humanitarian aid under extreme circumstances to some of the most dangerous and difficult regions of the world. Full of astounding real life characters as well as Tomís insightful commentary of events, sense of irony and reflection on his captivating journey. An intensely human account, not only of the people in need, but also of Tom himself and how oneís life can change so completely overnight when you find yourself in the wrong place at the wrong time.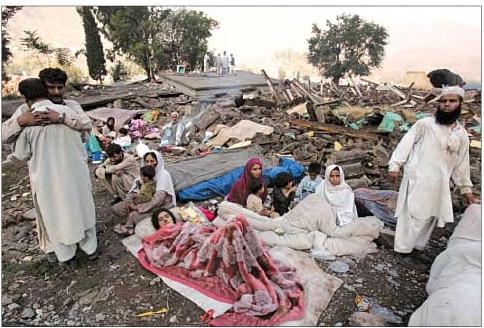 Deep Field is an inspiring adventure story and a unique and humanising view of the events that hit our headlines.
Tom Bamforth
About the author:
Tom Bamforth is an Australian professional humanitarian aid worker who has worked in many of the hot spots of the world, including Sudan, Pakistan and Afghanistan and has dealt with the humanitarian catastrophes caused by both war and natural disasters. Tom has written widely on humanitarian topics for The Age, Arena, Granta as well as academic journals. His academic work has been used by the UN, UK Parliament, US Council for Foreign Relations. Via his field work he has worked with a range of media including ABC, BBC, CNN, and The Guardian.