Sada-e-Watan Sydney ™
sadaewatan@gmail.com
PAKISTAN PLAYERS IN SYDNEY THUNDER ALL STARS SIDE SET TO SHINE IN WAGGA WAGGA
The MoneyGram Thunder Nation Cup All Stars will face the Melbourne Renegades Champions League Team in what is sure to be a series of thrilling encounters at Robertson Oval, Wagga Wagga this weekend.
The MoneyGram Thunder Nation Cup All Stars are made up of sixteen players from a range of cultural backgrounds, deemed to be the most outstanding players of the MoneyGram Thunder Nation Cup, a Sydney Thunder initiative aimed at bringing together ethnic communities under a common love for cricket.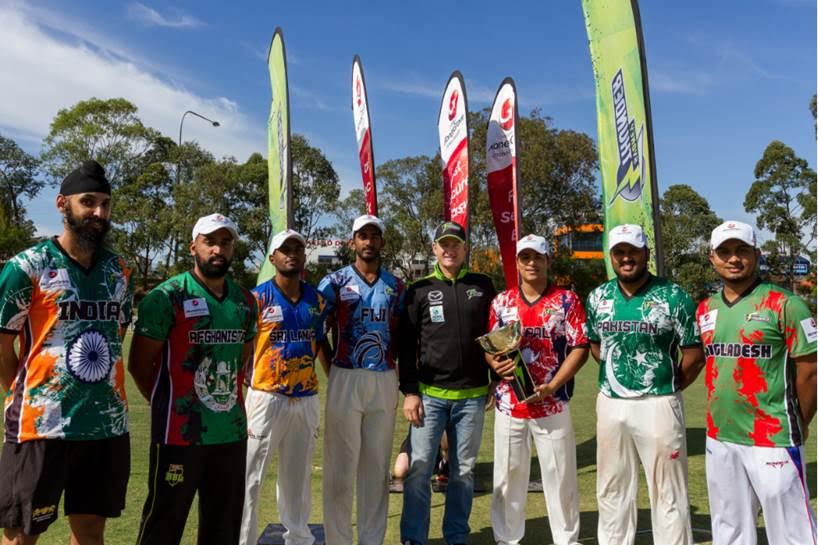 "The MoneyGram Thunder Nation Cup is a community program MoneyGram is proud to be supporting," said Michael Minassian, MoneyGram's Senior Regional Director.
"It has been great to see the participation in the tournament grow this year and hopefully this trend continues for years to come."
"To see fourteen talented players who have proudly represented their communities come together and form the MoneyGram Thunder Nation Cup All Stars is an exciting new opportunity."
"Due to the Thunder Nation Cup's growing success, we've decided to create an all star team to represent the competition's best and brightest," said Sydney Thunder General Manager Nick Cummins.
"We are looking forward to see how they represent the Thunder against the Renegades Champions League team."The MoneyGram Thunder National Cup All Stars will play further games during the summer against a host of teams, both from Australia and abroad.
Match Details
Match 1
Date: Saturday 12 November, 2016
Time: 1pm
Location: Robertson Oval, 42-48 Morgan St, Wagga Wagga
Match: MoneyGram Sydney Thunder All Stars v Melbourne Renegades Champions League Team
Match 2
Date: Saturday 12 November, 2016
Time: 6pm
Location: Robertson Oval, 42-48 Morgan St, Wagga Wagga
Match: MoneyGram Sydney Thunder All Stars v Melbourne Renegades Champions League Team
Match 3
Date: Sunday 13 November, 2016
Time: 10am
Location: Robertson Oval, 42-48 Morgan St, Wagga Wagga
Match: MoneyGram Sydney Thunder All Stars v Melbourne Renegades Champions League Team
The MoneyGram Thunder Nation Cup All Stars squad to face Melbourne Renegades Champions League Team: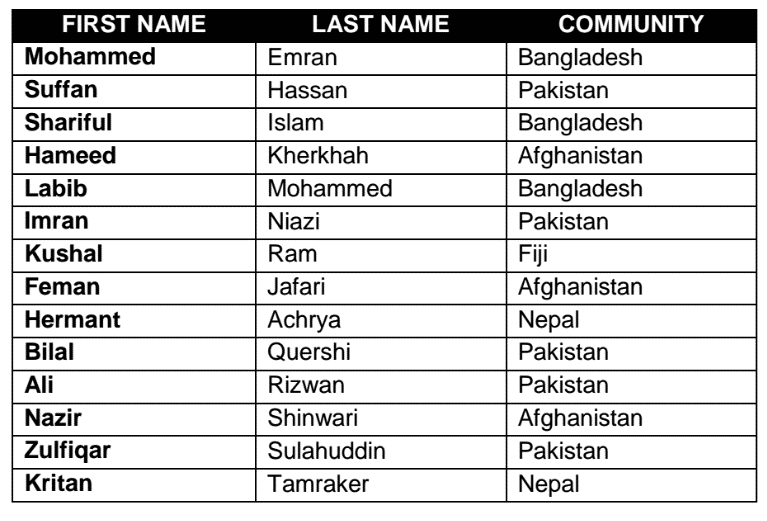 For further information on the MoneyGram Thunder Nation Cup and the MoneyGram Thunder Nation Cup All Stars please visit
http://www.sydneythunder.com.au/thunder-nation-cup