Sada-e-Watan Sydney ™
Sadaewatan@gmail.com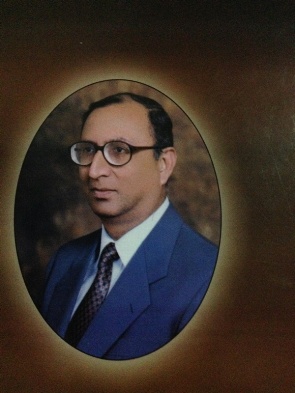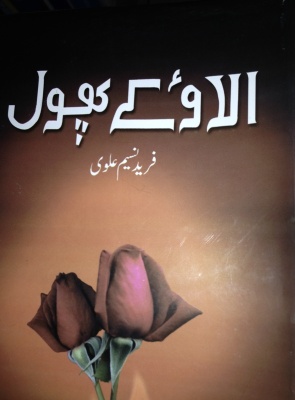 Rehan Alavi arranged a Literary event for his elder Brother Farid Nasim Alavi's book
Mr. Rehan Alavi head of SBS Urdu Service is belonging from famous literary family of Karachi Pakistan. He and his all brothers & sisters are intellectuals and authors. His Father Akhlaq Ahmad Alavi was popular writer of Pak-Hind.
Recently Rehan elder Brother Mr. Farid Nasim Alavi came to Sydney with family. They stayed in Australia just for one week. Mr. Farid Nasim Alavi starts his carrier with BCCI and posted in London and other important Global capital, later he joins Muslim Commercial Bank of Pakistan as Vice President.
On Friday, 18th April 2014, Mr. Rehan Alavi hosted a dinner & Literary private Mehfil at his residence in the honour of Mr. Farid Nasim Alavi and family. The event was attended by poets,writers,journalists, bankers ,intellectuals and authors of Sydney. Sham e Afsana and ghazal/geet was Memorable and unique effort for promote Urdu Language. Everyone express their views and analysis contributed to Urdu Literature by Alavi family.
Speaking on the occasion, all guest Speakers paid respect to Farid Nasim Alavi during the ceremony at Greenacre Sydney. They appreciate collection of Afsana and progressive poetry of Farid Nasim Alavi. At the end Farid Nasim Alavi thanks for views of friends and presented his International recognized book " Aloo Kiey Phool" to the Ladies & Gents.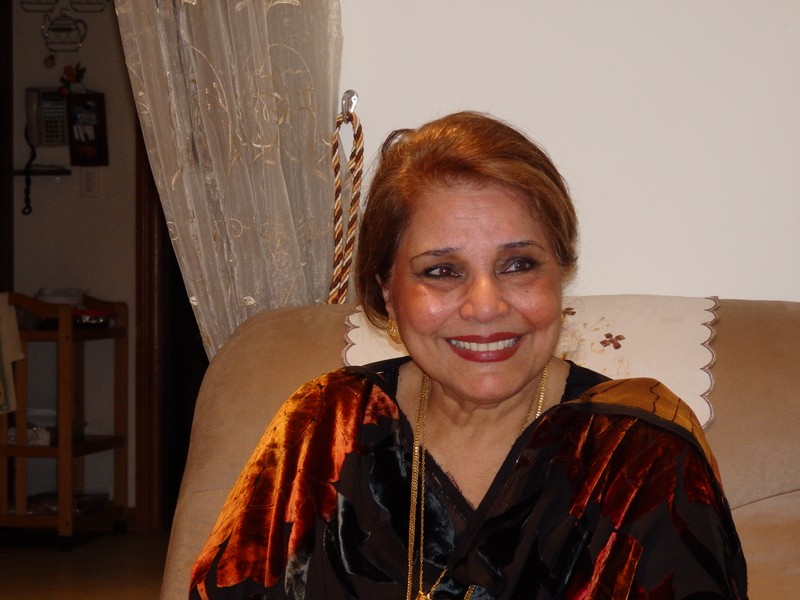 Mohtarma Uzma Gillani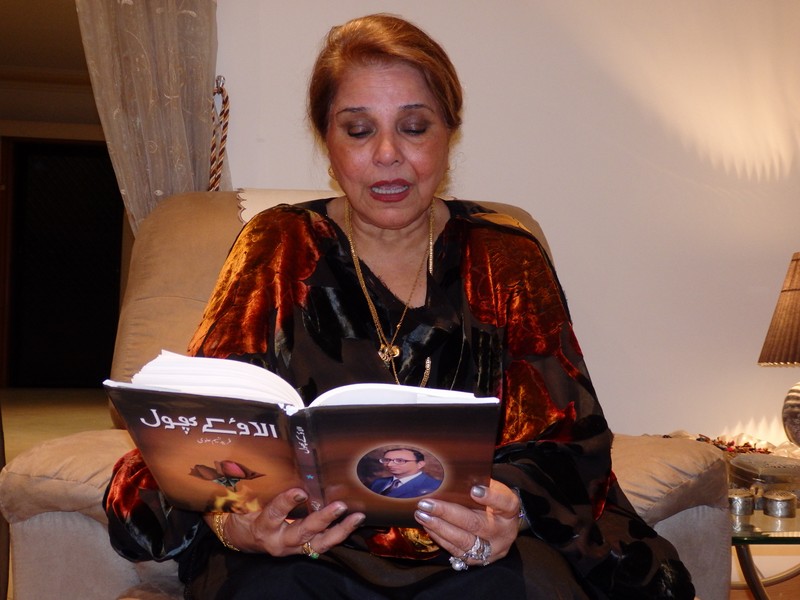 Uzma Gillani reading Farid Nasim Alavi's book " Aloo Kiey Phool" published from Karachi on April 2002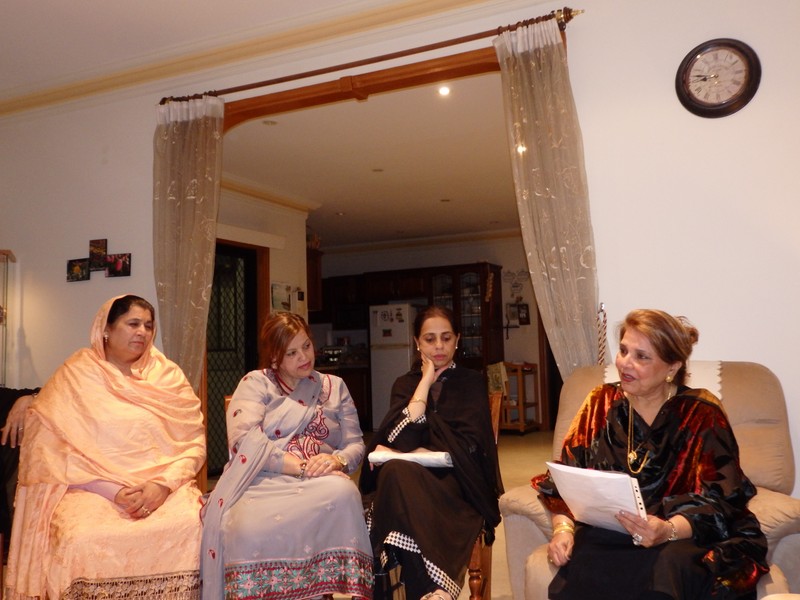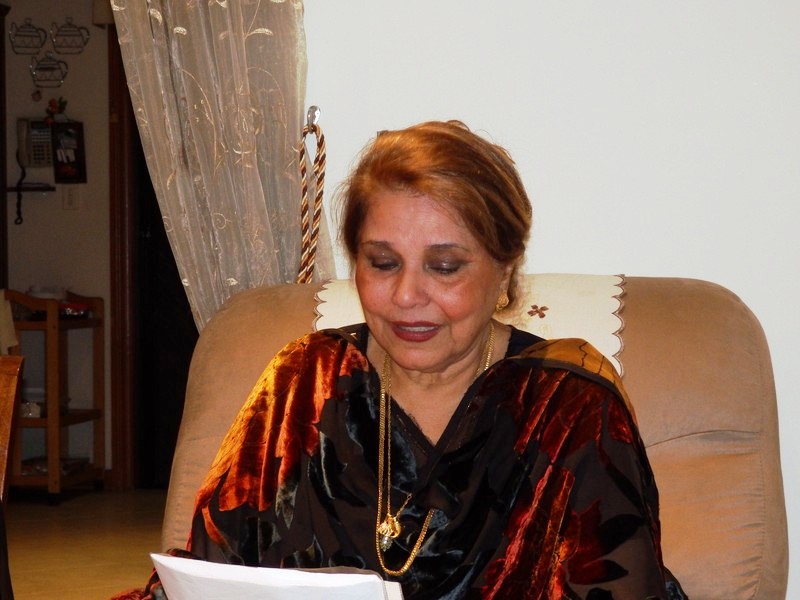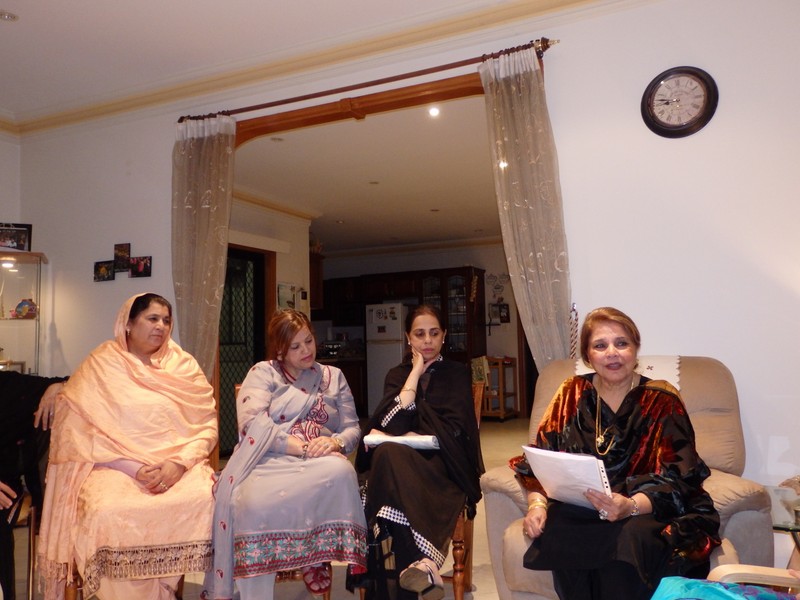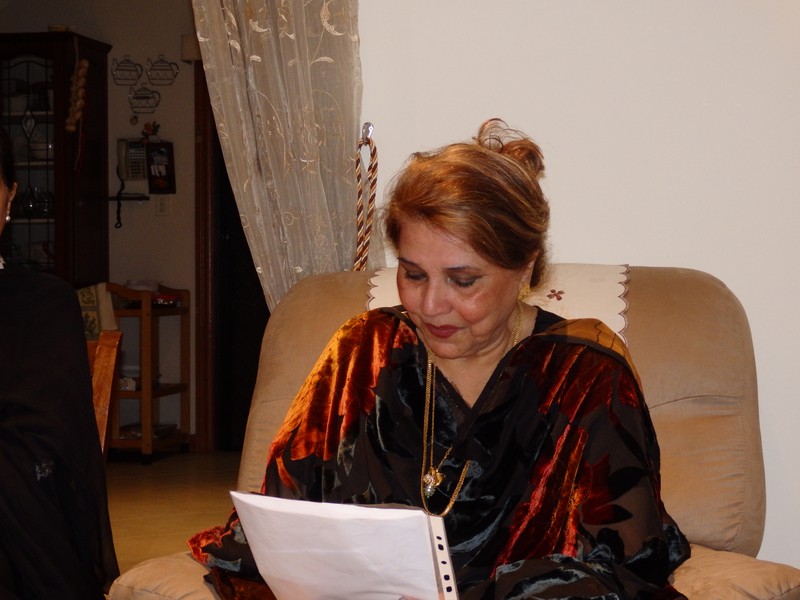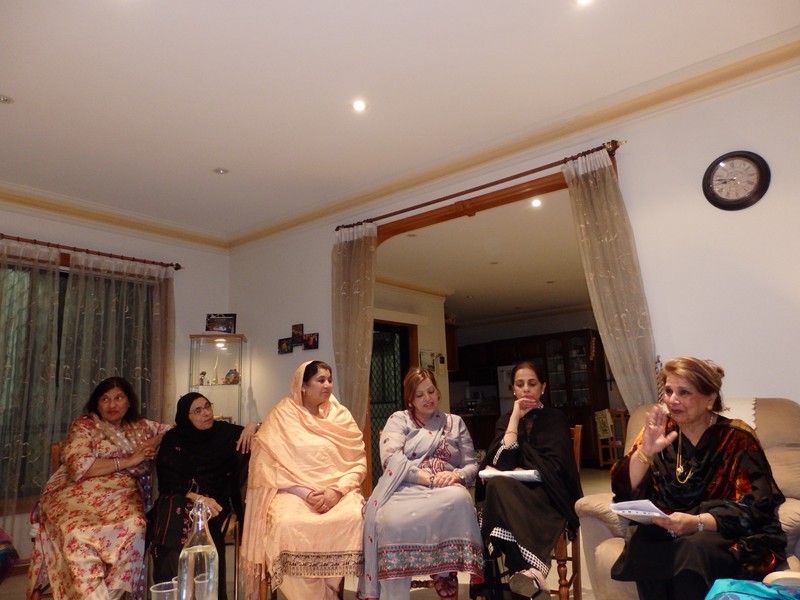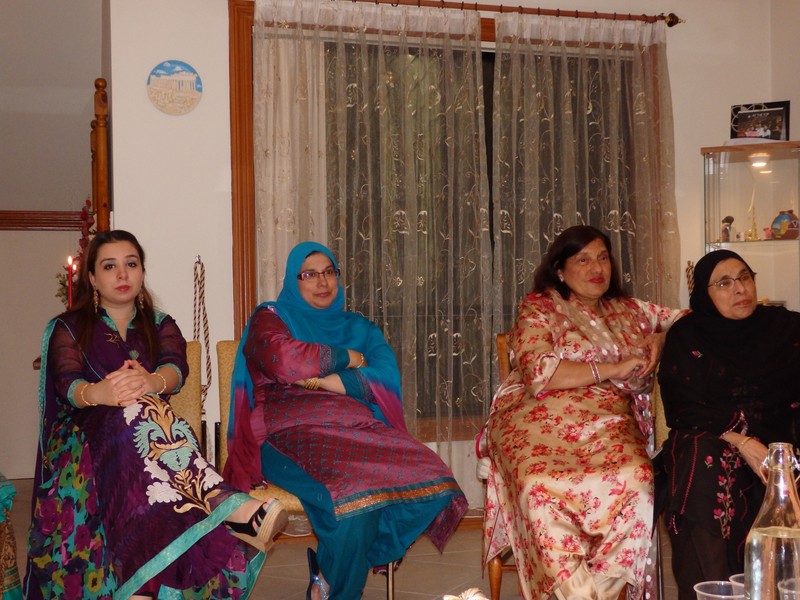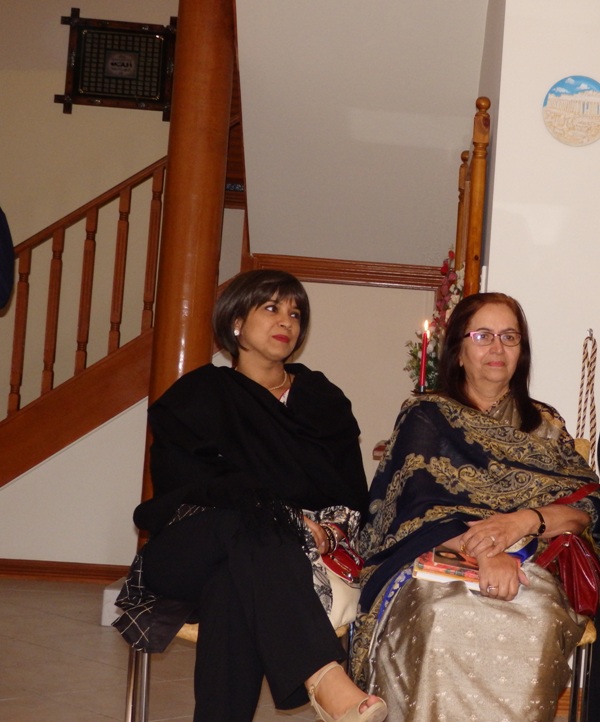 Mrs.Kaneez Fatima Kiren reading from her book " ZarGull" & Kuch Khawab Hiey Kuch Aasil Hiey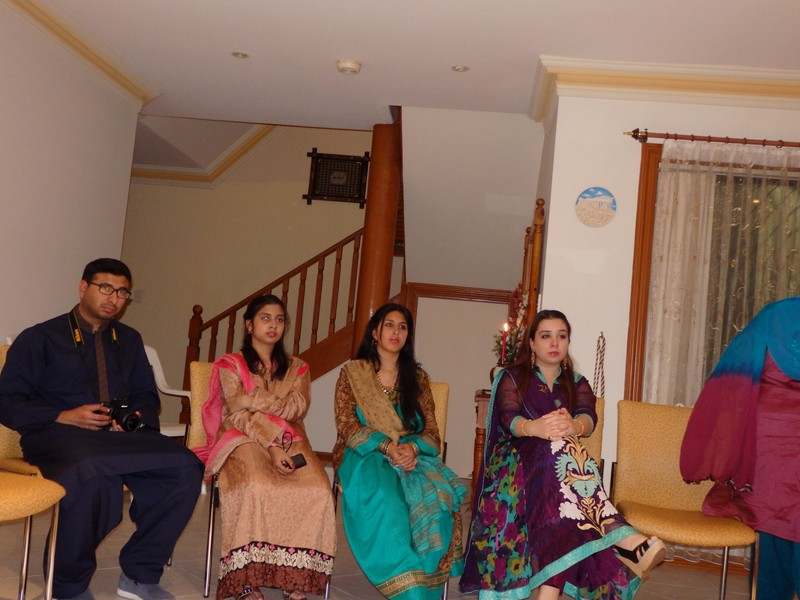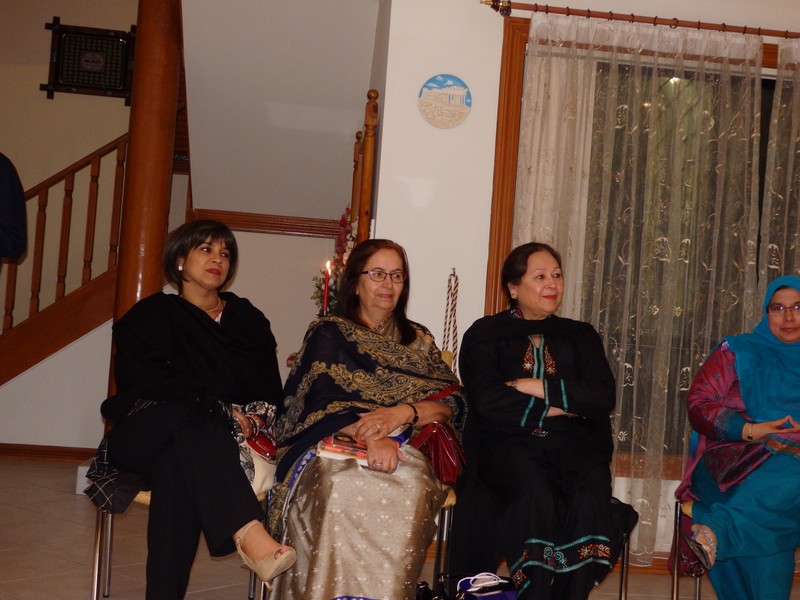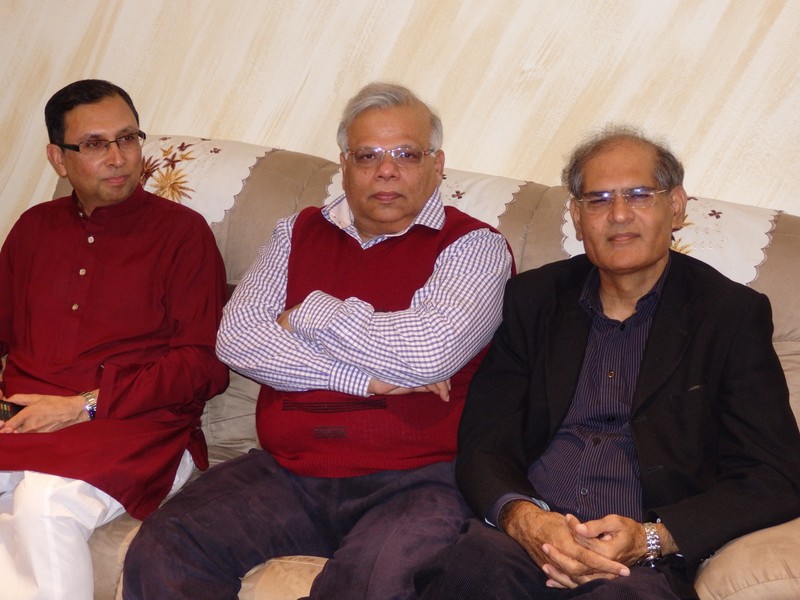 Host Mr. Rehan Alavi, Former Consul General Azam Mohammed and Syed Zafar Hussain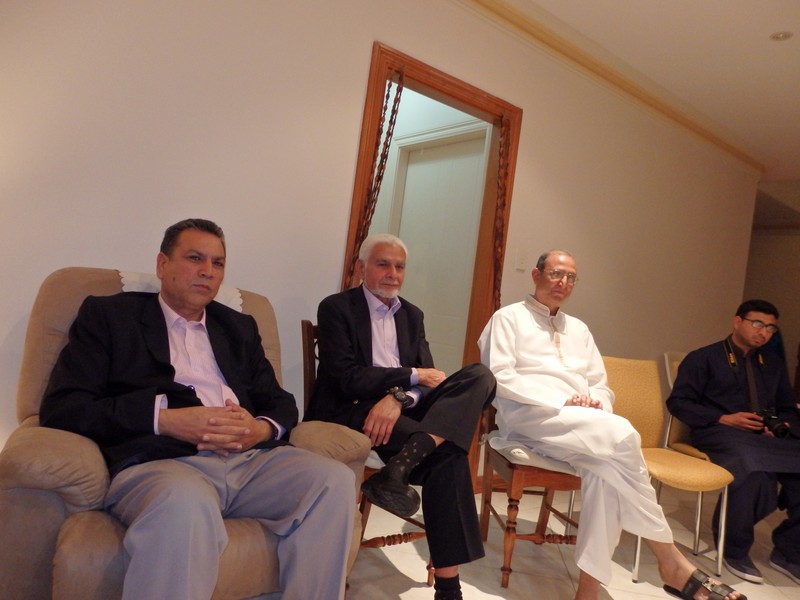 Tariq Mirza, Raza Kirmani, Farid Nasim Alavi and his Son Taha Alavi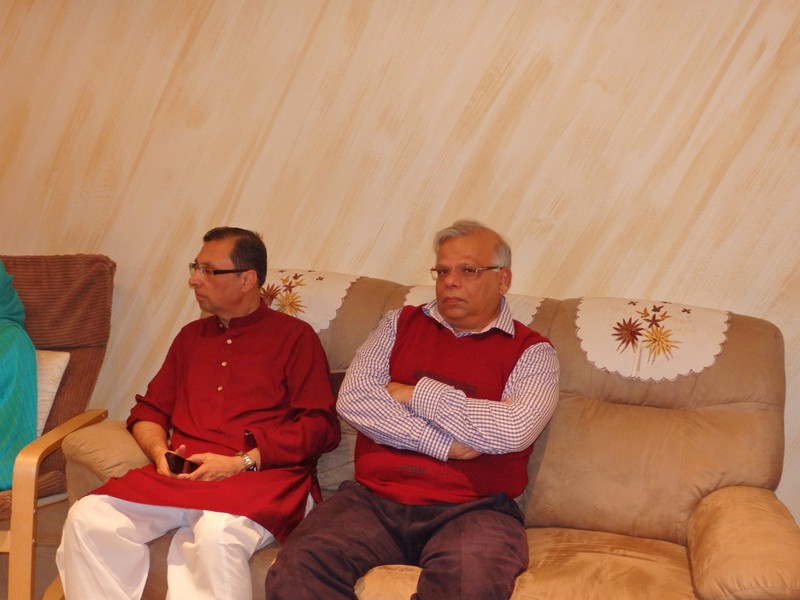 Rehan Alavi and Azam Mohammed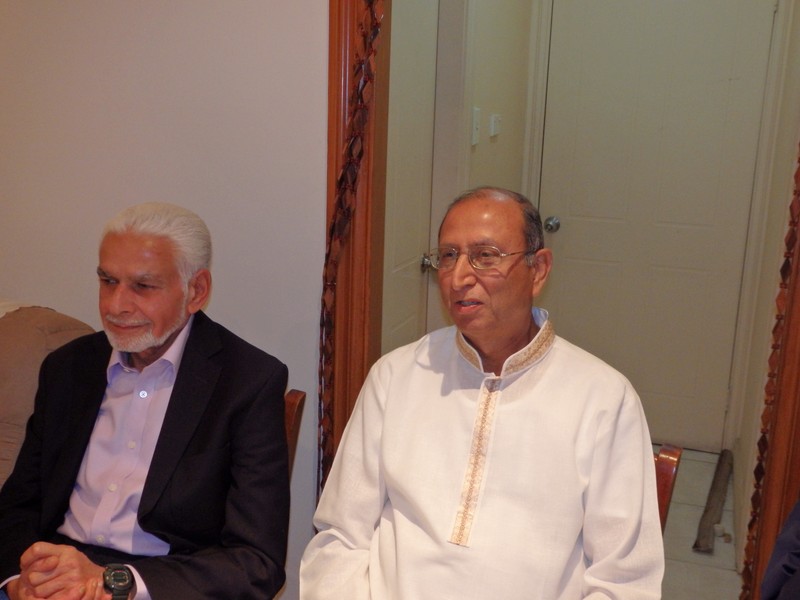 Raza Kirmani and Farid Nasim Alavi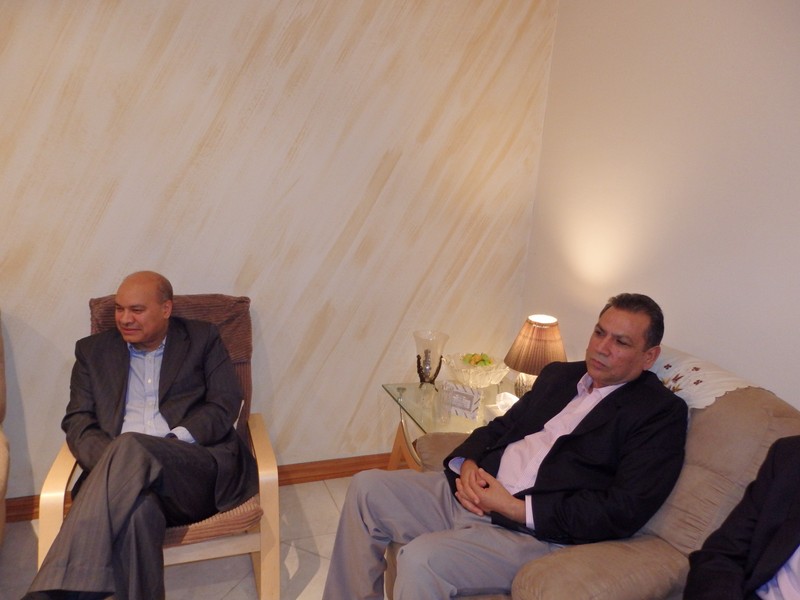 Muhammad Asif and Tariq Mahmood Mirza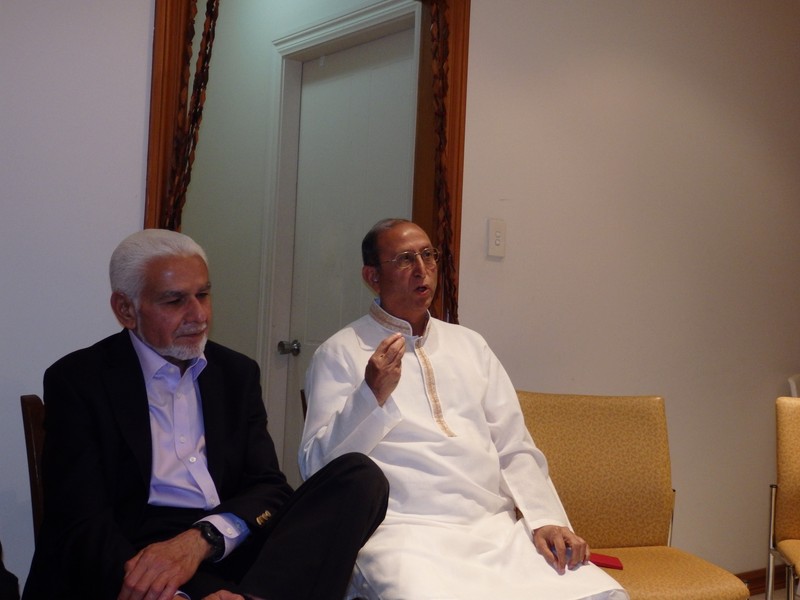 Mr. Farid Nasim Alavi talking about his Family background,Life,Poetry and Afsana Nigari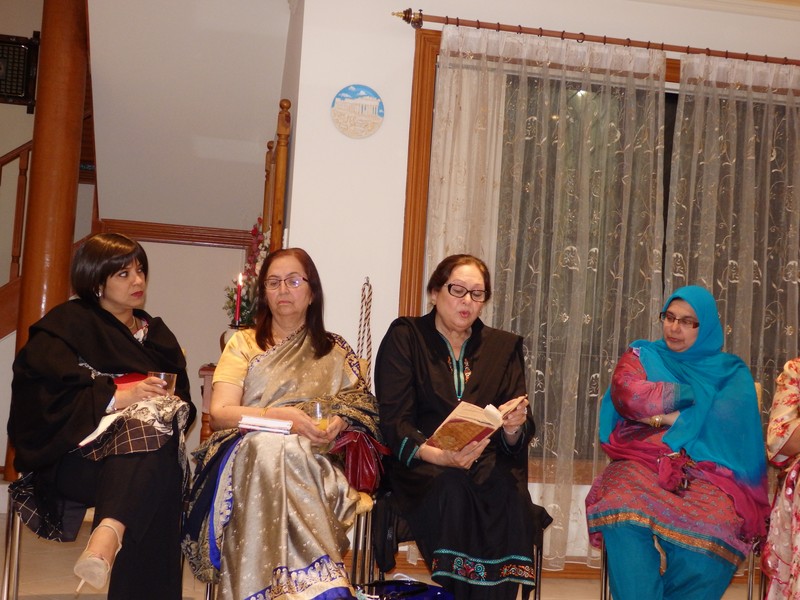 Shahnaz Haider reading a chapter from the book of Maulana Ismail Merathi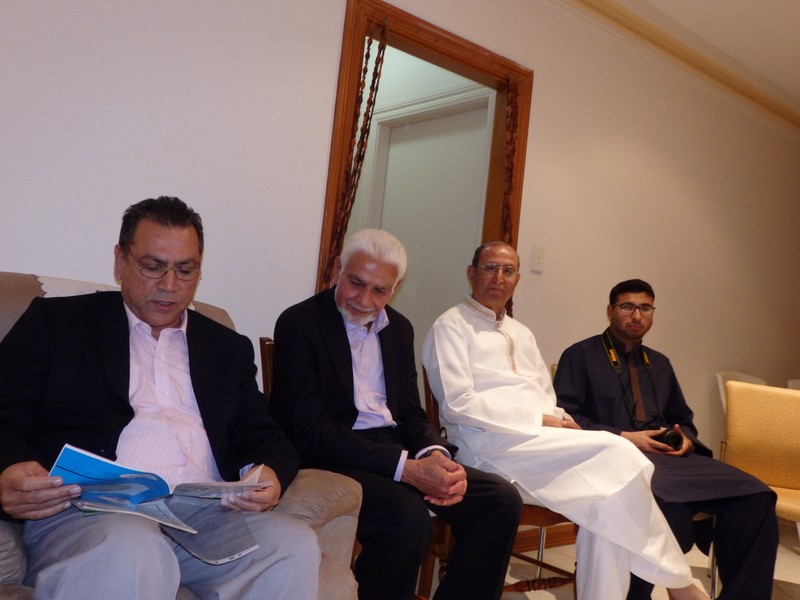 Tariq Mirza reading his article on Pakistan's current political situation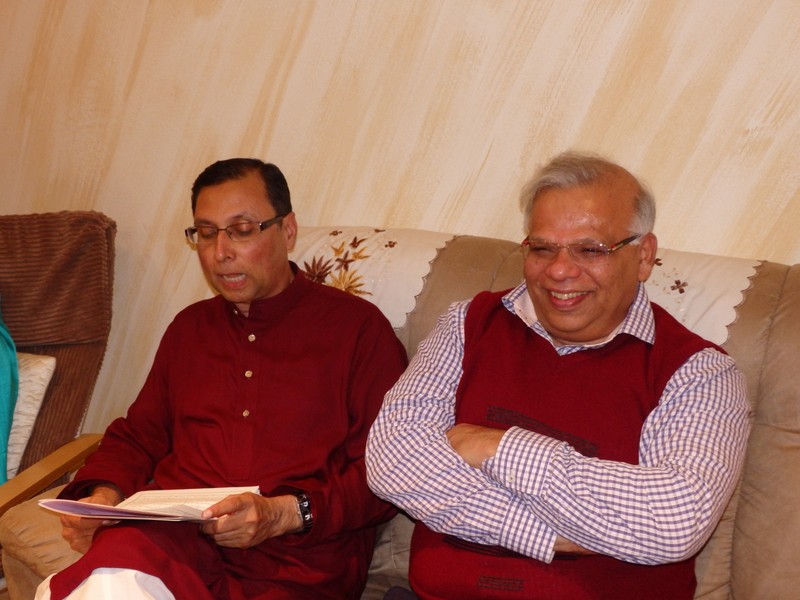 Rehan Alavi reading his poem from Pakistani Magazine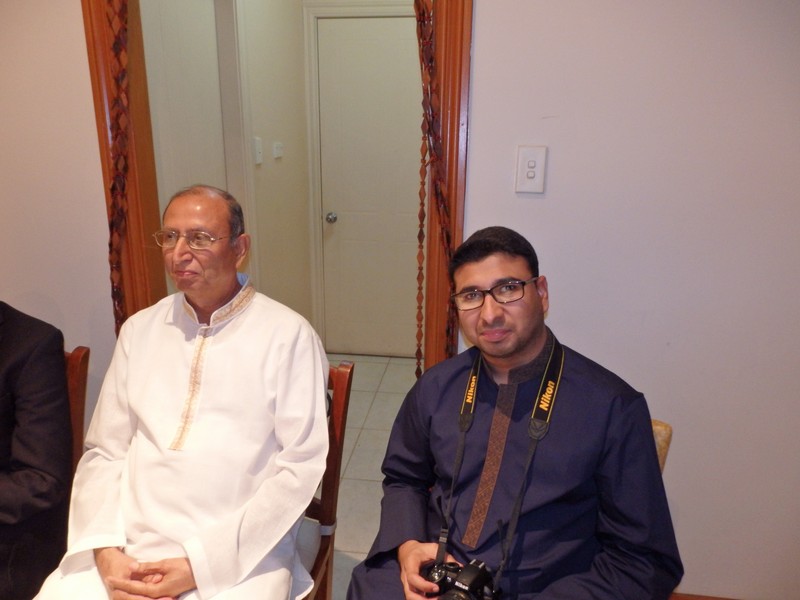 Farid Nasim Alavi and Taha Alavi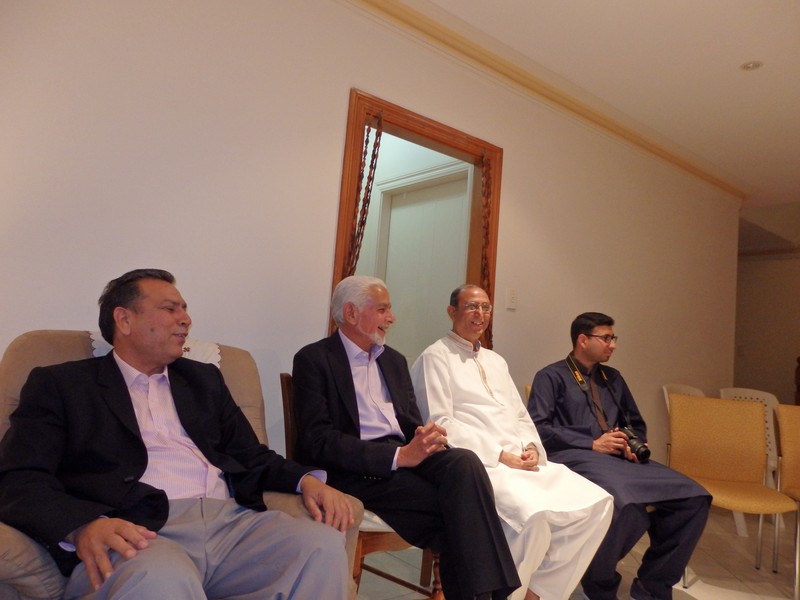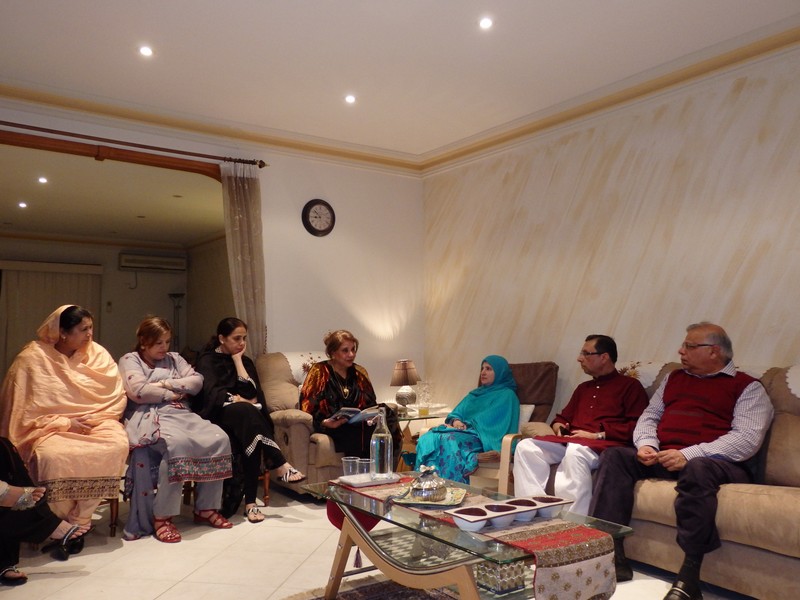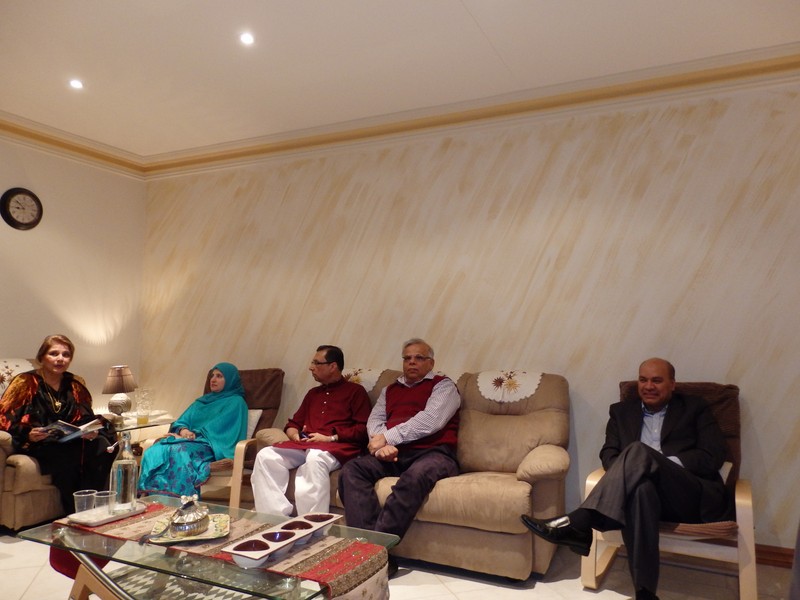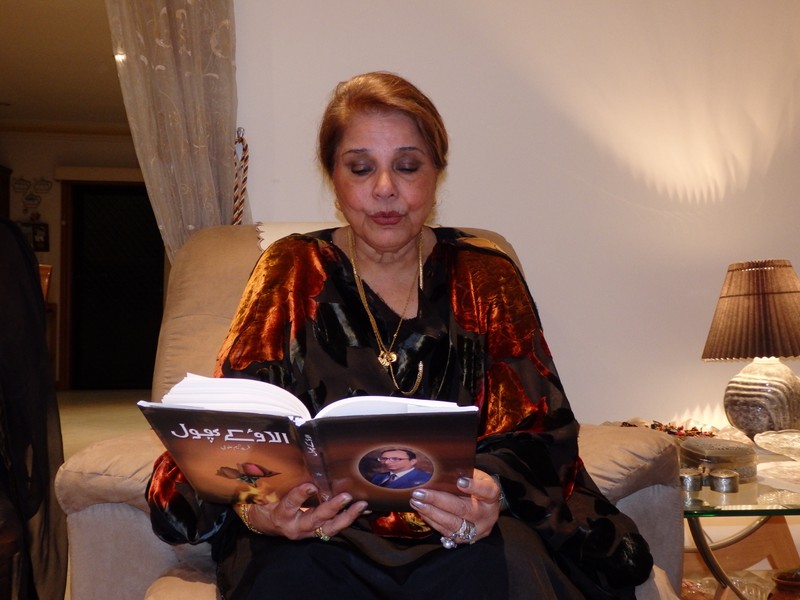 Great Uzma Gillani reading Afsana from Farid Nasim Alavi's book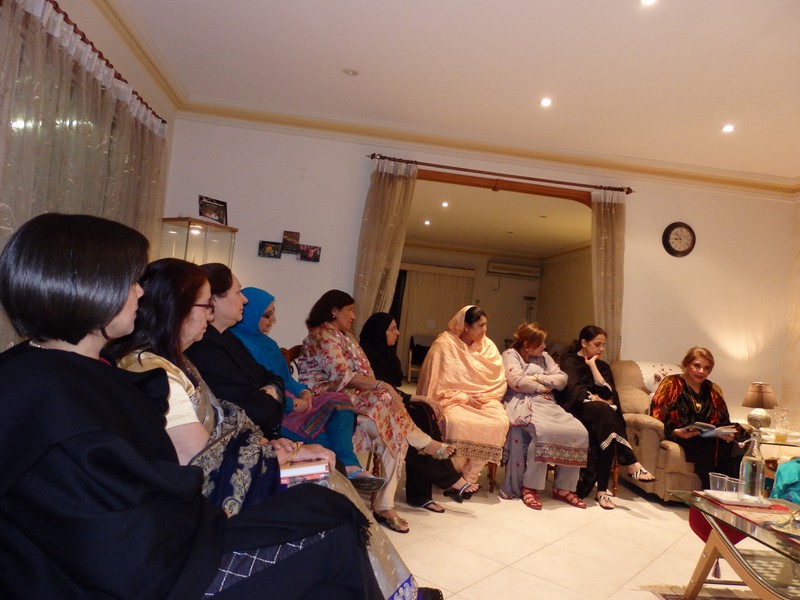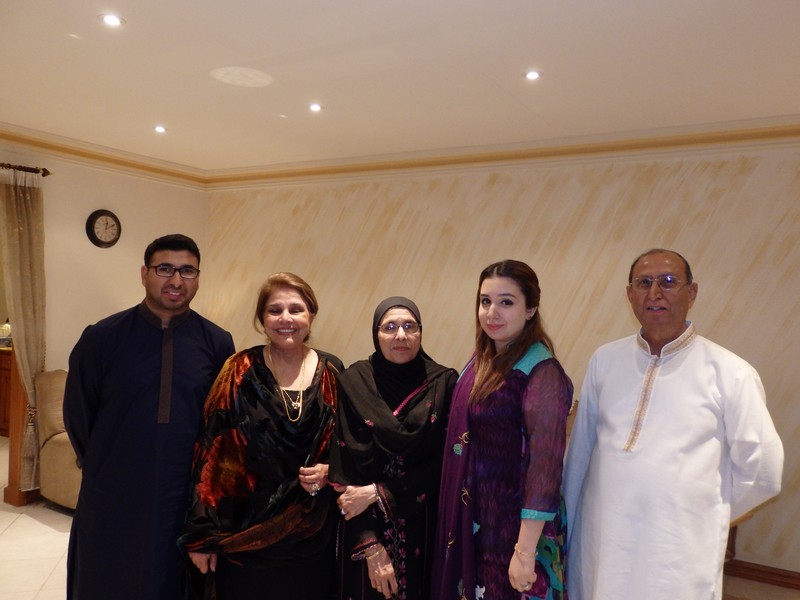 Taha Alavi, Uzma Gillani, Mrs.Seema Farid Alavi, Taha Alavi and Farid Nasim Alavi who came specially for visit Rehan Alavi family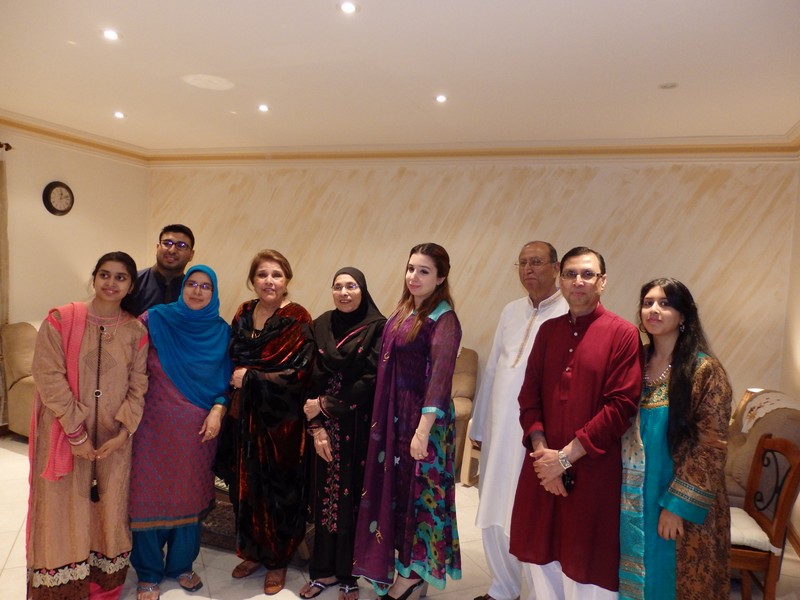 A Group Photo of 2 Brothers Family members-Farid Nasim Alavi and his younger Brother Rehan Alavi of SBS Radio Urdu Service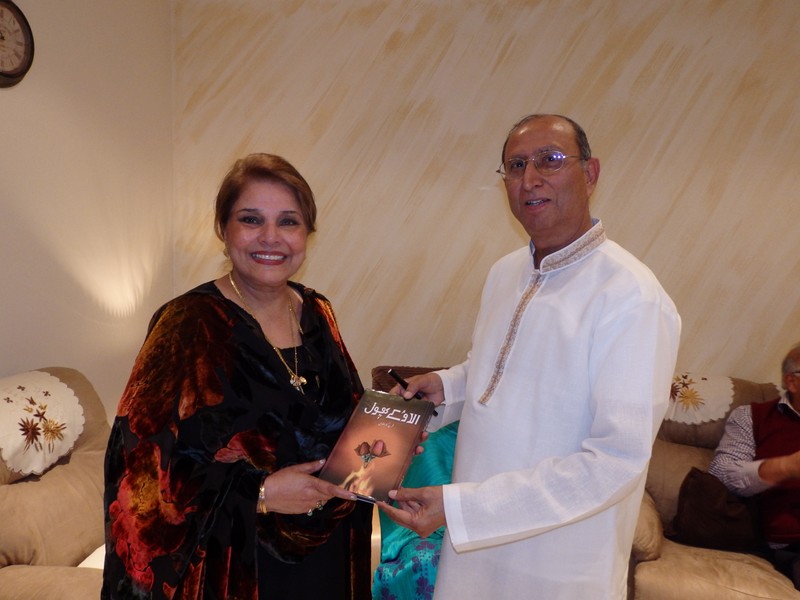 Mr. Farid Nasim Alavi presenting his book to Mohtarma Uzma Gillani who is bright star of PTV and Australian Pakistani Community