Sada-e-Watan Sydney ™
sadaewatan@gmail.com

BBC London Broadcast Syed Zafar Hussain's Interview about the hostages at Lindt Chocolate Café Sydney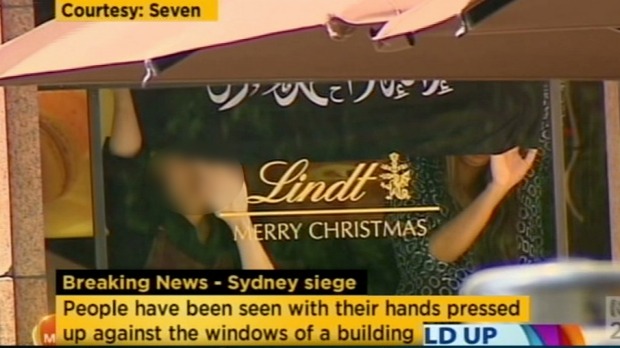 The Joint Force of AFP and NSW police are still negotiating for a peaceful end to the siege of a cafe in the heart of Sydney's CBD, as it continues well into the night. Police said they are dealing with an armed man, who has been holding an undisclosed number of hostages at the Lindt Chocolate Cafe in Martin Place since about 9.45am.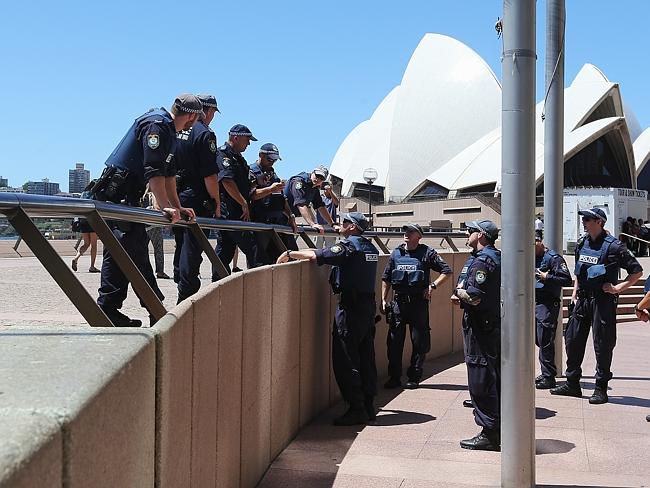 Sydney's CBD has been in lockdown since the siege began on the sunny Monday morning of 15th December, 2014. A squad of heavily armed police officers remain standing guard at a fire door at the rear of the Lindt cafe where some hostages found their escape from. In extraordinary and terrifying scenes, hostages could be seen through the cafe's windows with their hands held in the air, while heavily armed police surrounded the building and there are currently no lights in the cafe.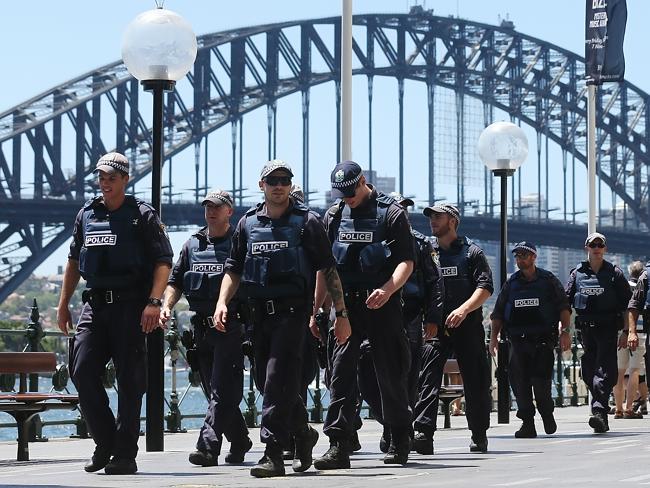 Muslim Community of Australia issued a statement and condemned the acts of the individual, they said "We reject any attempt to take the innocent life of any human being, or to instill fear and terror into their hearts, This is a time for all Australians to stand together and support each other."
The siege has grabbed attention around the world. Leading Journalist Mr. Zaheer uddin Babar - Producer BBC Urdu Service, Contacted Editor-in-Chief of Sada-e-Watan Sydney Syed Zafar Hussain and recorded an exclusive Interview about the Law and order situation of Sydney. Mr Zafar Hussain provided details about the siege in Sydney and said "This is a very disturbing and unexpected incident, people should pray for the hostages and their families."
Mr. Zafar Hussain said Armed police have surrounded Martin Place in Sydney's CBD since about 10am. Martin Place, Supreme Court of NSW, Channel 7 Headquarters, Parliament House, Banks headquarters, US Consulate, Pakistan Consulate and all other important buildings within the area remain shut down and public transport around the area has been affected. Police negotiators have made contact with the gunman and the Government wishes to end the Sydney siege peacefully.