From the Family Friends & Abrar-ul-Haq........ Happy Birthday to Fareeha Zafar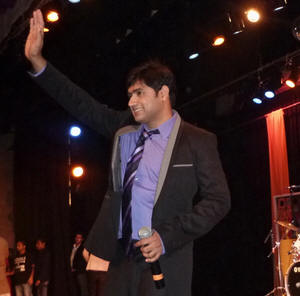 Legendary Singer Abrar-ul-Haq Live Concert in Bankstown Town Hall Sydney
(Coverage by: Syed Zafar Hussain, Editor-in-Chief Sada-e-Watan Sydney)
Abrar-ul-Haq (born July 21, 1968) is a Pakistani pop, Bhangra and folk legend Singer. His best-known work is the song "Billo De Ghar".Before becoming a singer, he was a Geography teacher at the Aitchison College in Lahore.
Abrar-ul-Haq is an explosive Pakistani pop Bhangra and Folk artist and one of Punjab's greatest assets in the modern age of music.He is also the chairman and founder of the Sahara for Life Trust, a charitable organization promoting health and education in remote areas.
Abrar Ul Haq Performed Live in Sydney second time after 13 years. The concert was held at the Bankstown Town Hall Sydney Australia on Sunday 03 October 2010. Before Abrar-ul-Haq, famous Singer of Lahore Tariq Tafu, Sydney's Singer Mehreen Javed & other local Singers also performed. Kanwal & Mehhak was MC of the function. The High Commissioner of Pakistan H.E. Fauzia Nasreen was Chief Guest of the evening. More than 1000 people attended the Live Concert and enjoyed. Abrar-ul Haq came to Australia on the invitation of the Appni Mehfil Radio Canberra and Pakistan Cultural Association of Australia. Abrar's first Successful Show was in Canberra on Friday 01 Oct, then on Saturday o2 October in Melbourne. All shows was successful and everyone enjoyed in their own way.
Abrar ul Haq Presented appreciated Shields to the High Commissioner of Pakistan Fauzia Nasreen, Promoter of the Abrar & President PCA Khawar Saleem, Mr Alen Khan from Spice of Life Restaurant. Mr. Kafeel and Mr. Munir of Rabitah International and Syed Zafar Hussain, Editor-in-Chief Sada-e-Watan Sydney.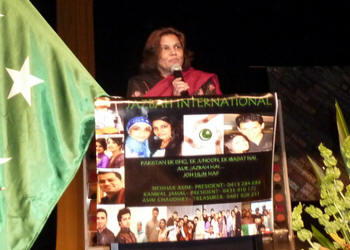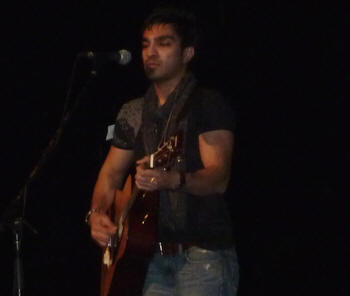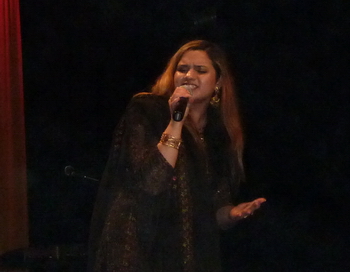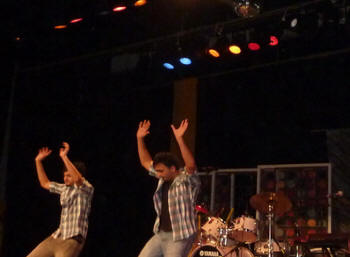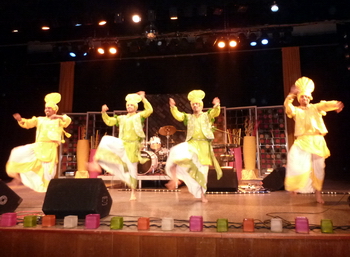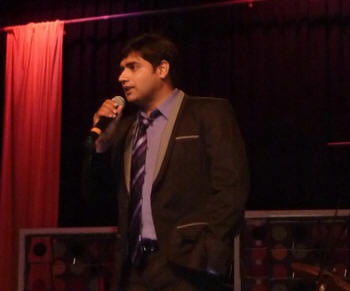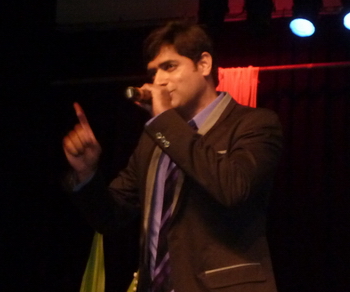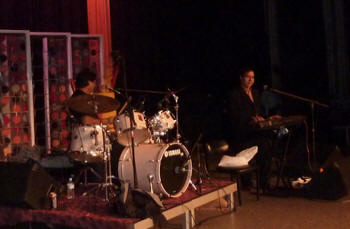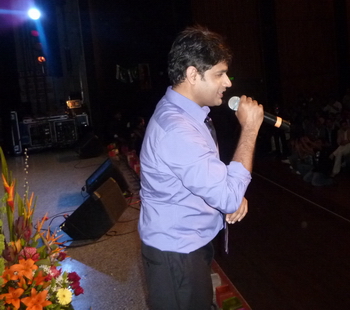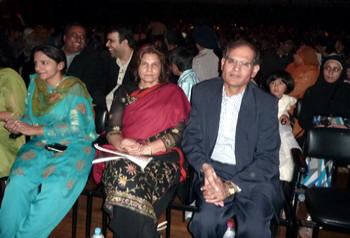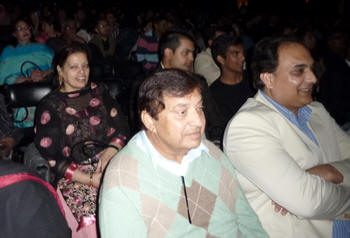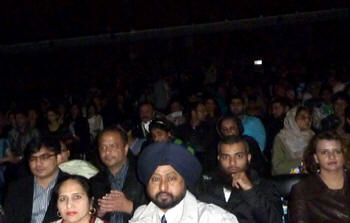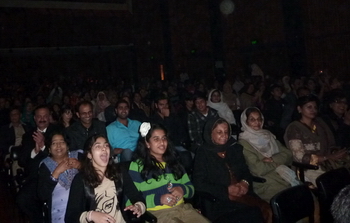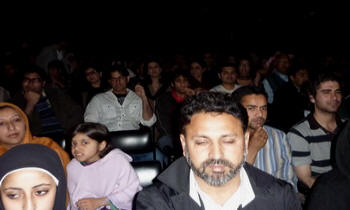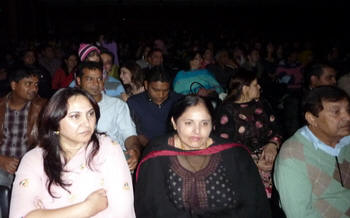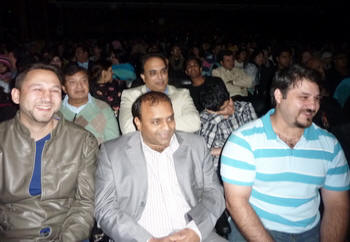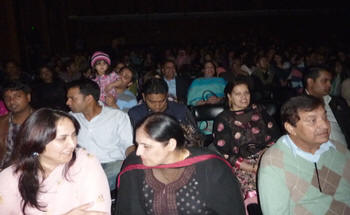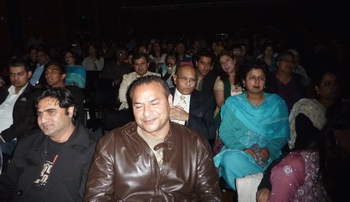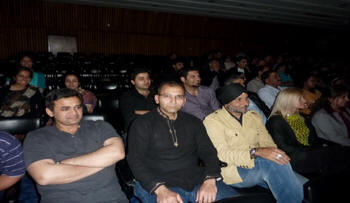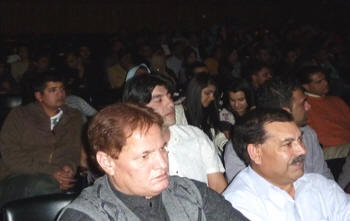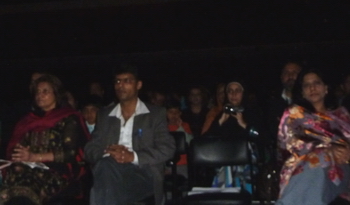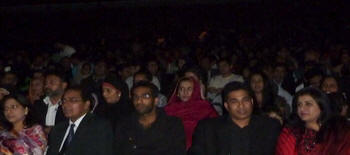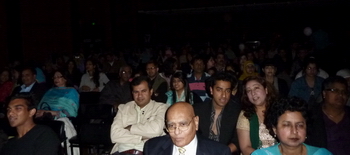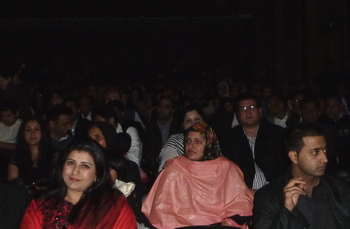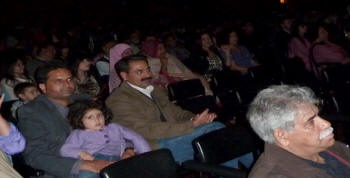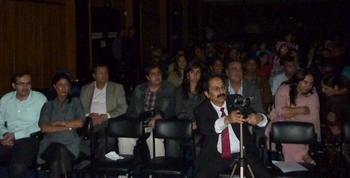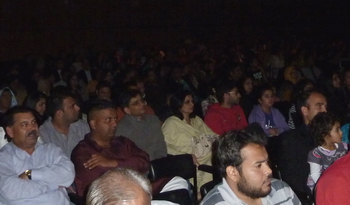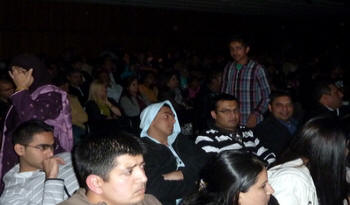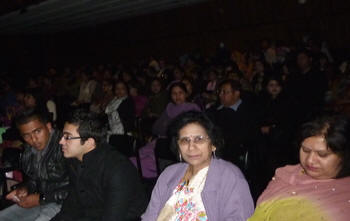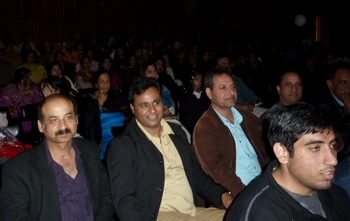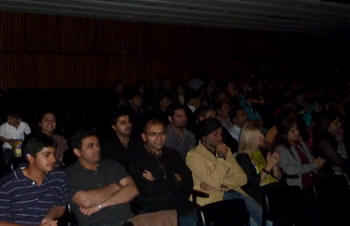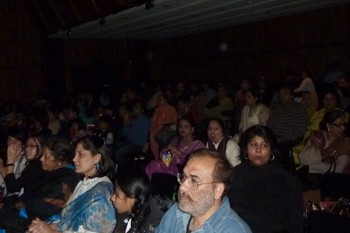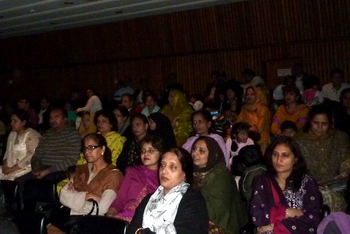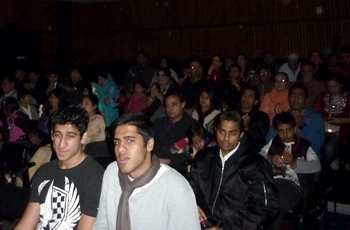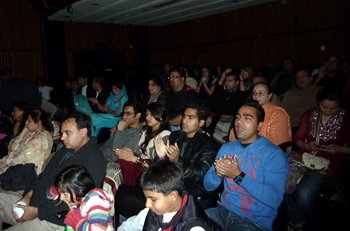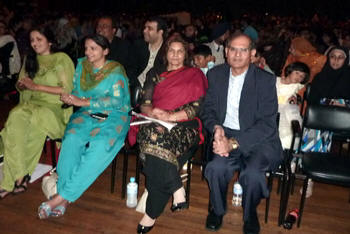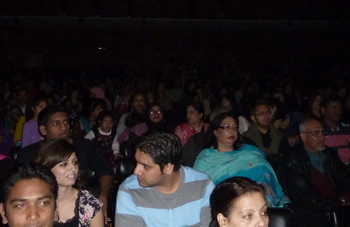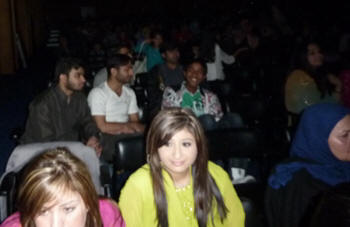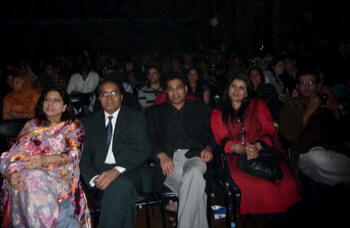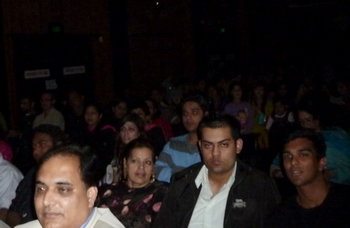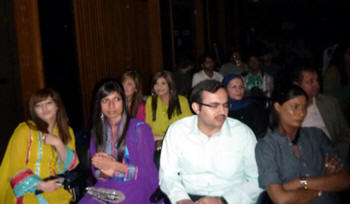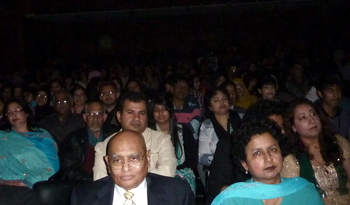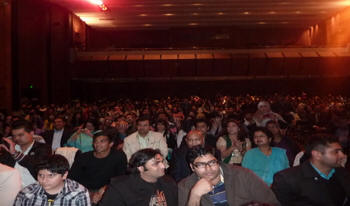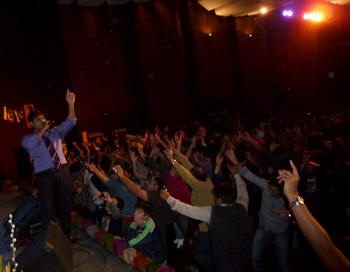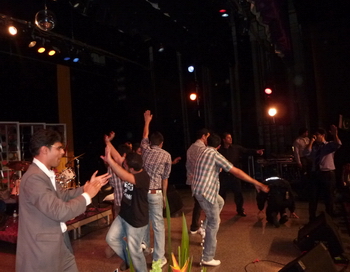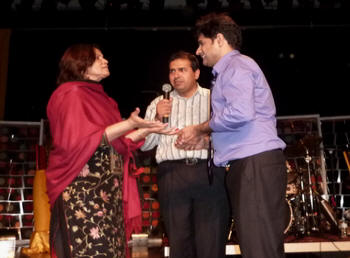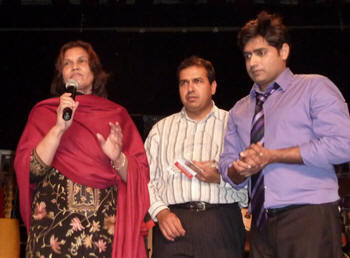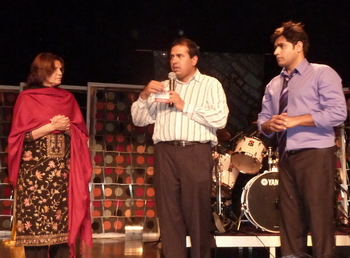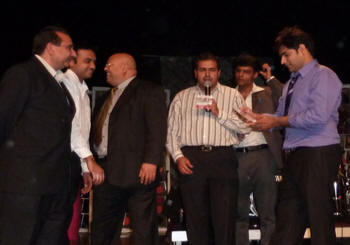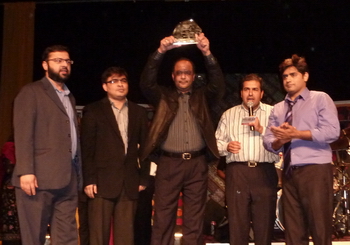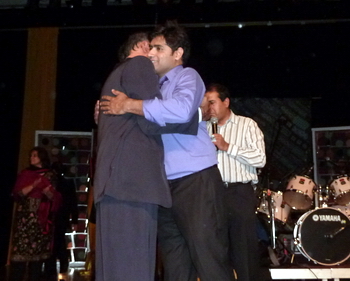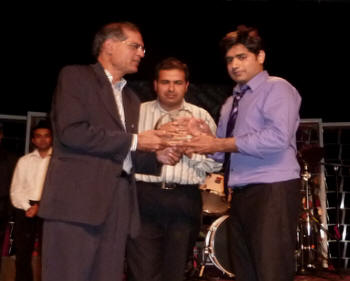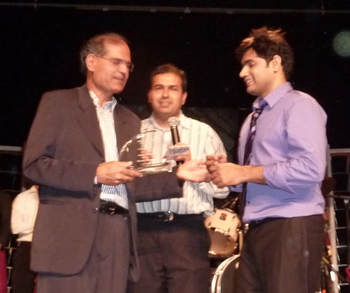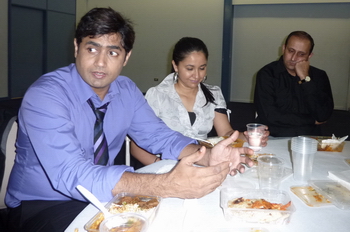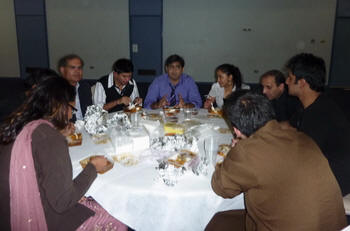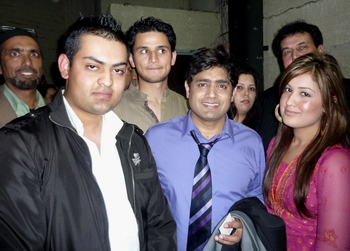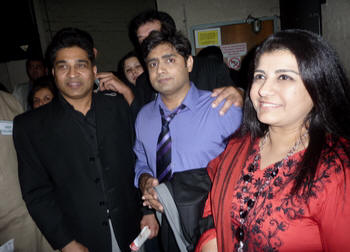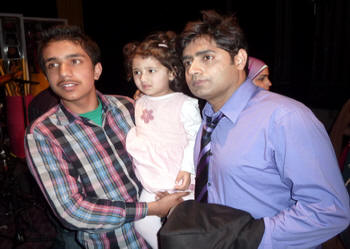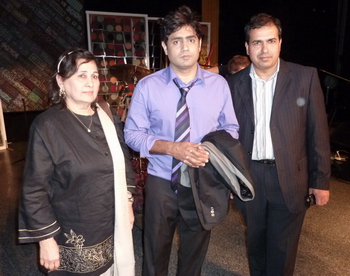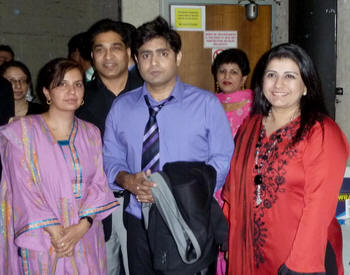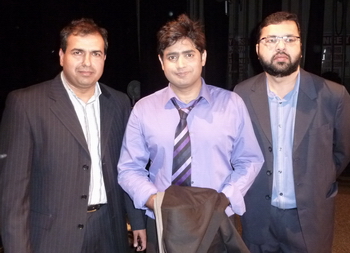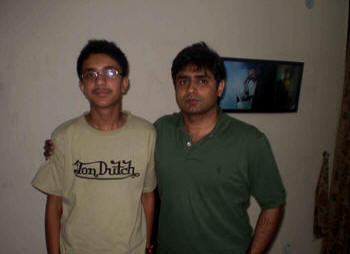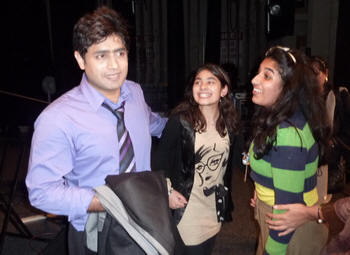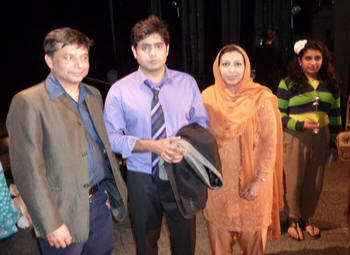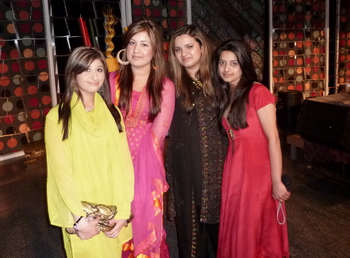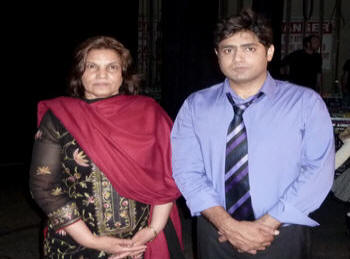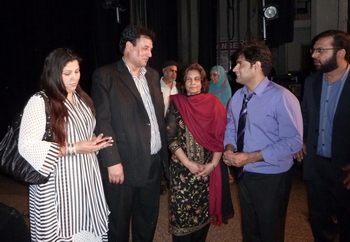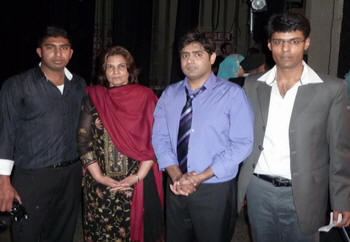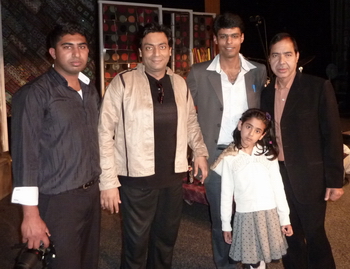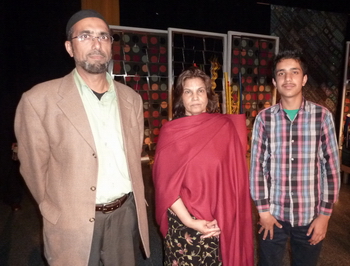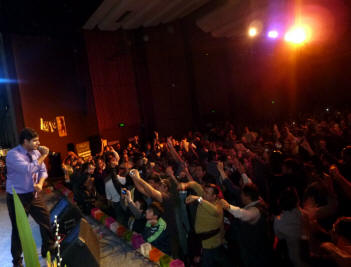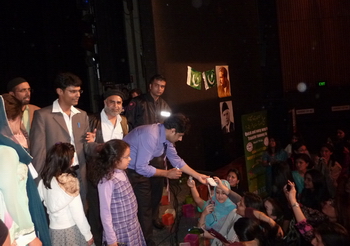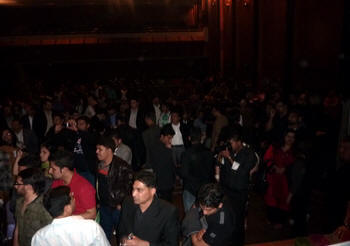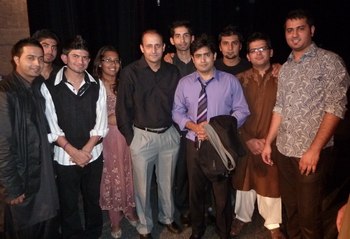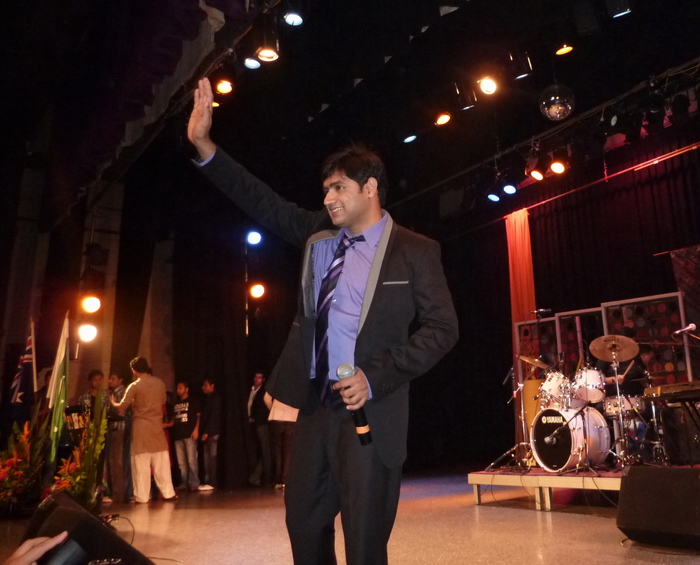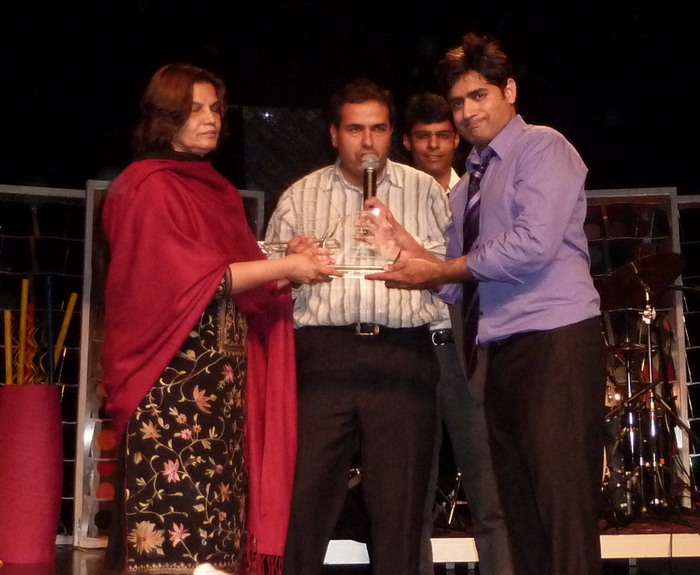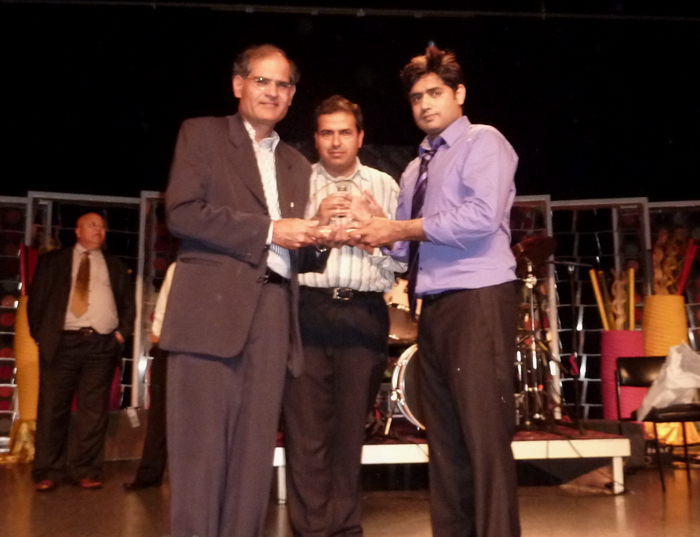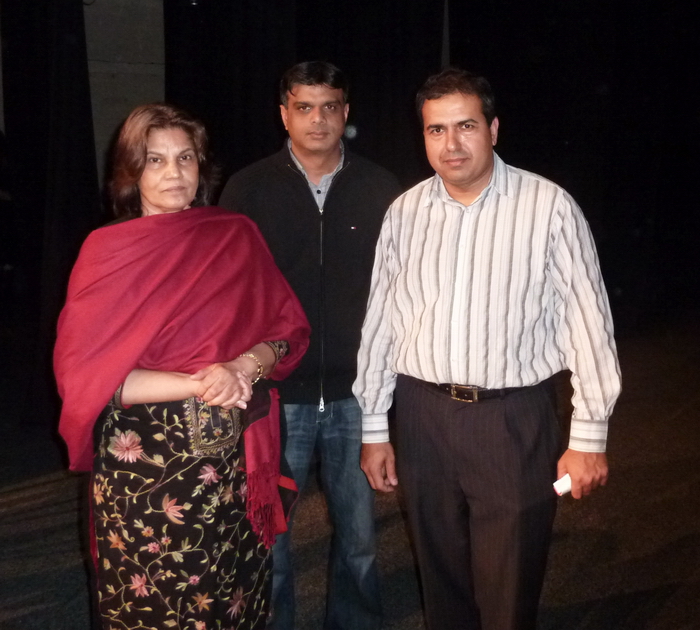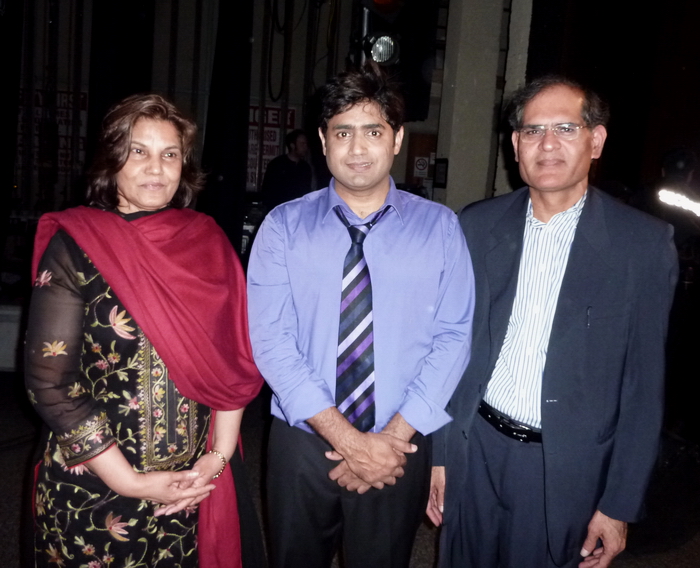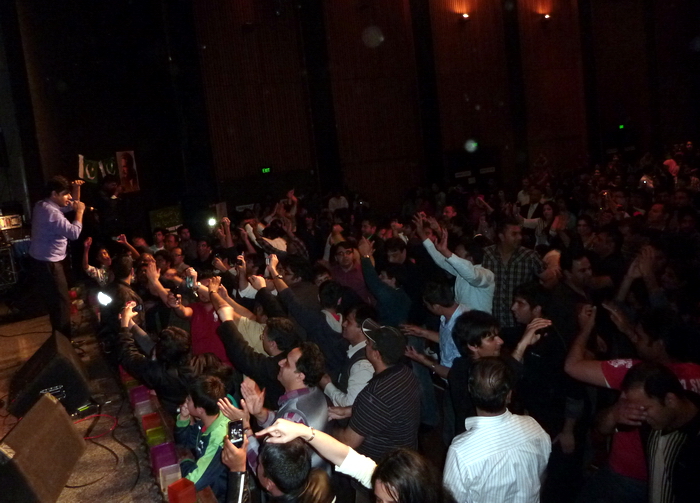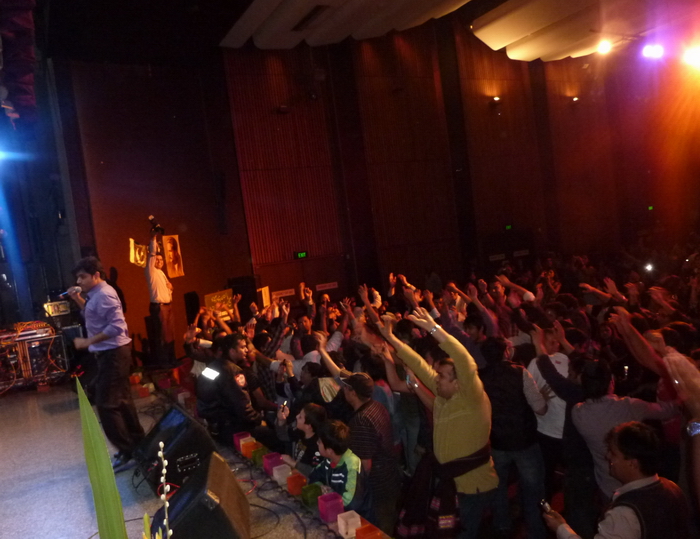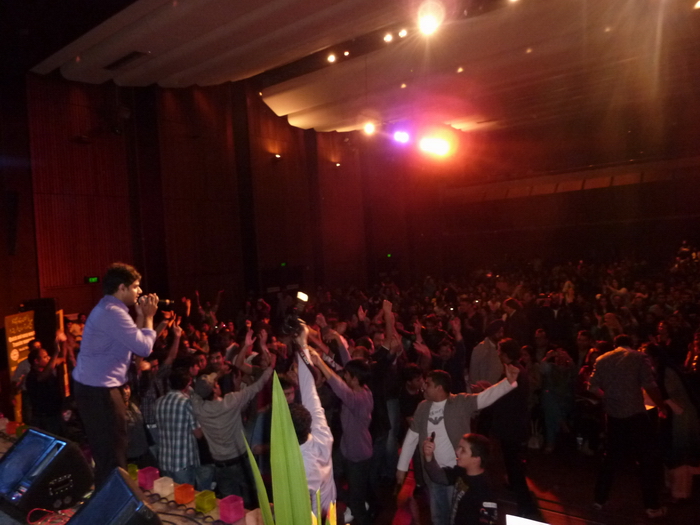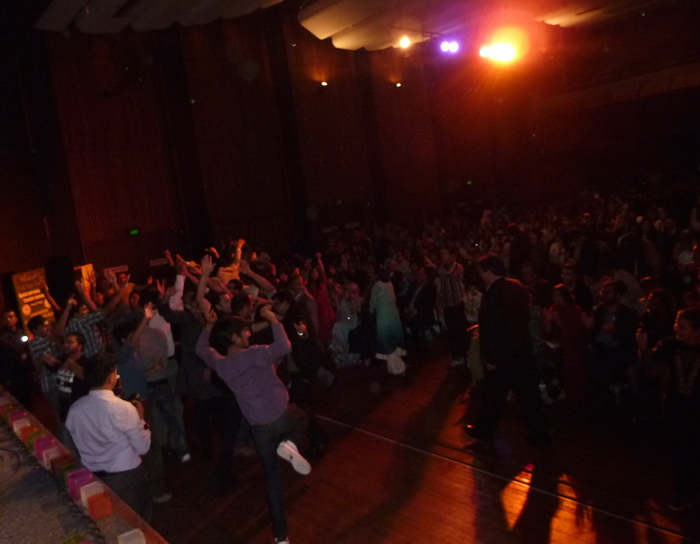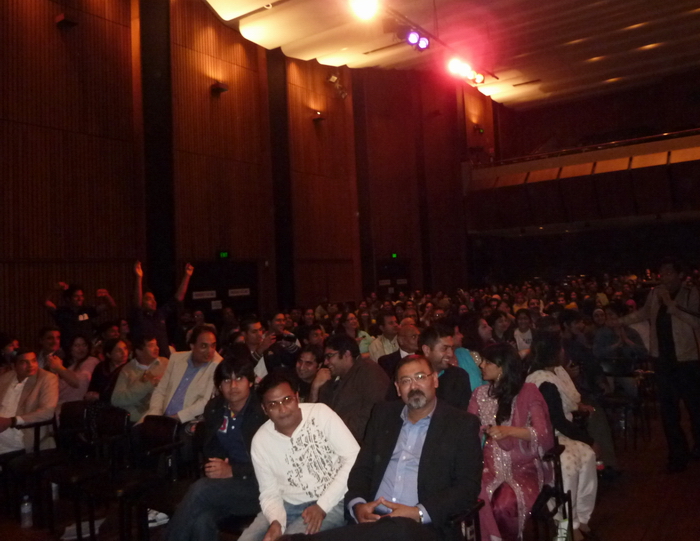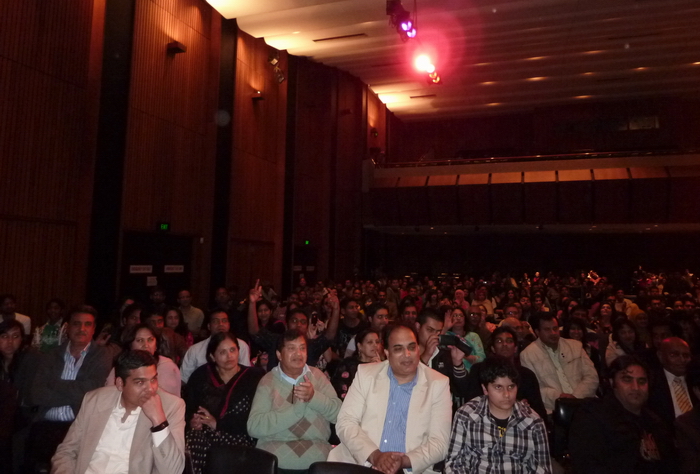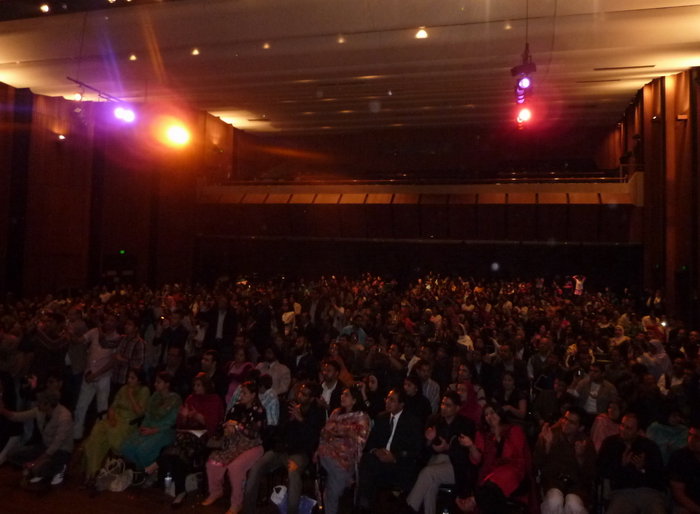 Sada-e-Watan Sydney ™
sadaewatan@gmail.com