Sada-e-Watan Sydney ™
sadaewatan@gmail.com
Famous Singer & Musician Adnan Sami's Live Concert at Hill Centre Sydney
(Coverage By: Syed Zafar Hussain, Editor-in-Chief Sada-e-Watan Sydney)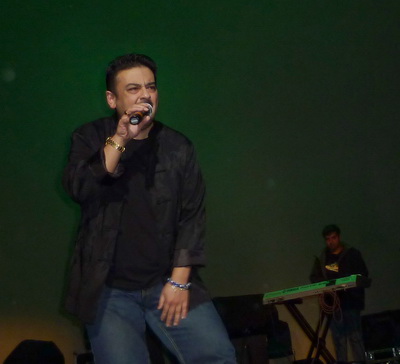 Adnan Sami Khan was born on 15 August 1973. He is a British-born singer, musician, pianist, actor and composer of Pakistan origin. He currently holds Canadian citizenship and lives in Mumbai, India. His style merges Asian and Western music styles and instrumentation and ranges from classical to jazz to modern pop-rock. Adnan Sami was born, brought up and educated in London, United Kingdom. His father, Arshad Sami Khan was a pilot with the Pakistan Air Force and a Pakistani diplomat, High Commissioner of Pakistan. Singer, musician, pianist, actor, composer's Father: Arshad Sami Khan (Pakistan) Mother: Naureen (India) Married Life: Zeba Bakhtiar (Ex-Wife), Safa Galadhari (Current Wife, Based in Dubai) Children: Azaan Khan (Son/Zeba Bakhtiar) Family Based: Parents and younger brother, all based in Houston, USA.
Sami attended Rugby School. He had played the piano since the age of five. Sami began taking lessons from Pandit Shivkumar Sharma when visiting India during his school vacations. Indian singing legend Asha Bhosle spotted talent in a ten-year-old Sami at an R D Burman concert in London, and encouraged him to take up music as a career.
In June 2006, Adnan weighed 206 kilograms and according to him, his doctor said he was giving him just six months to live. By diet, exercise and will-power, Adnan lost 107 kg (240 lb) weight in 9 months.Adnan Sami, has had the honour of giving "solo" Royal Command Performance before such Royalty as the King of Sweden and King Hussein of Jordan. He has also performed before international Heads of State and Governments such as President Mitterand of France, President of United Arab Emirates, President and Prime Minister of India.
As a recording artist, stage and television performer, Adnan Sami Khan, at the age of 34 has worked in various parts of the world including USA, London, Sweden, Spain, Pakistan and India. His vocal albums have consistently been big sellers, each album, crossing the million marks in sales. His energy on stage as well as the music videos is a delight for audiences and viewers of all ages.
Desi STYLE & the pioneers in events, & Shivam Events bring Adnan Sami to Australia and NZ for the very first time ever. Desi STYLE has promoted over 120 International shows in Australia, NZ and Fiji Islands in last five years.Desi STYLE was the first to bring in Sonu Nigaam, Actor Rajpal Yadav, Kunal Ganjawala, DJ Doll, Jagjit Singh at Opera House and Bhojpuri Superstar Dinesh Lal Yadav ( Nirahua ) to tour Australia and NZ.
Famous Singer and Musician Adnan Sami Live on Stage on Saturday, 18th June 2011 at Hills Centre, Castle Hill Sydney was a huge success. Adnan Sami presents "TERA CHEHRA"- "KABHIE TO NAZAR MILAO" and more than 15 famous songs in Concert. Adnan Sami has both western and Indian Classical Training. He is also fastest Keyboard player in the world. More than 3,800 people enjoys from his performance and congratulates promoter's Ajay & Rakesh for arranging memorable evening with talented Singer of the world. Adnan Sami's style merges Asian and Western styles and instrumentation and ranges from classical to jazz to modern pop-rock. He performed Live in Sydney with Bollywoods Top Musician who came especially with him from India. Adnan performed in Hill centre Sydney with his full live orchestra. He has also won many international awards but Sada-e-Watan can say that "As an extremely talented and versatile musician and concert pianist, Adnan Sami wins the hearts of Indian/ Pakistani Community settled in Australia."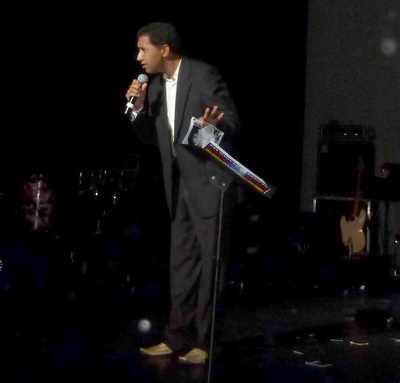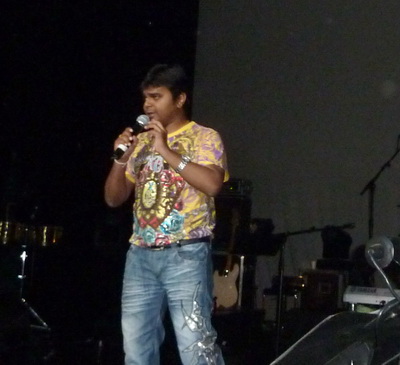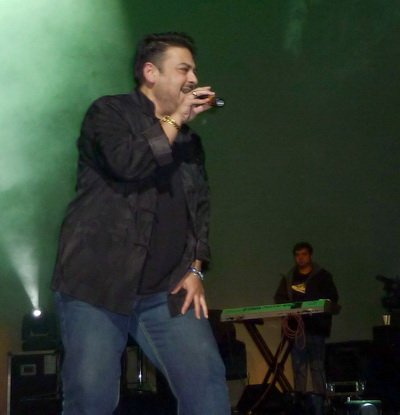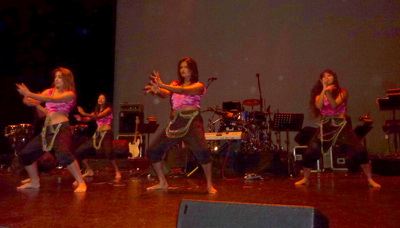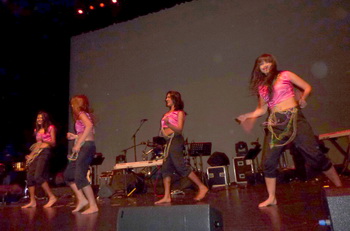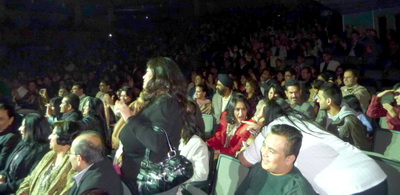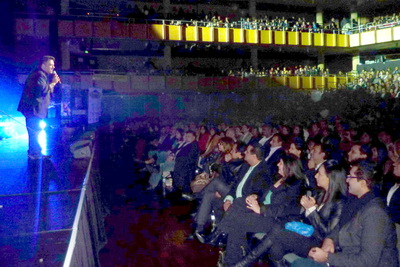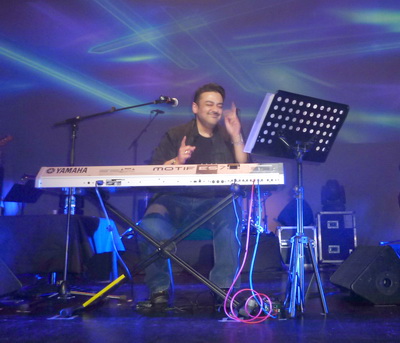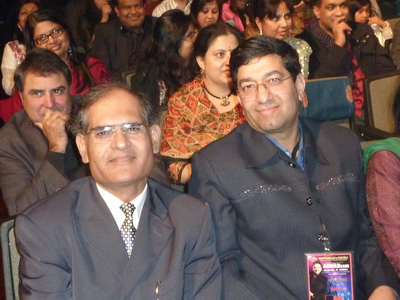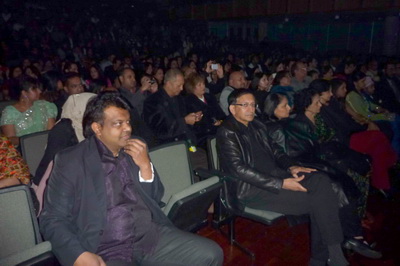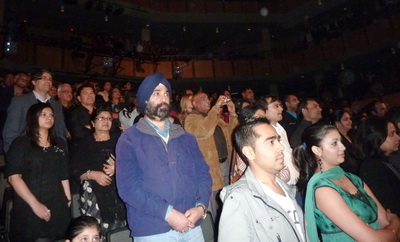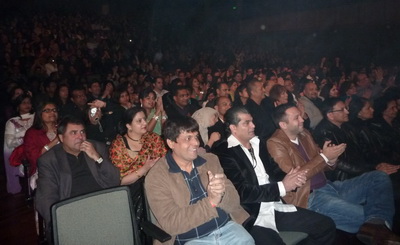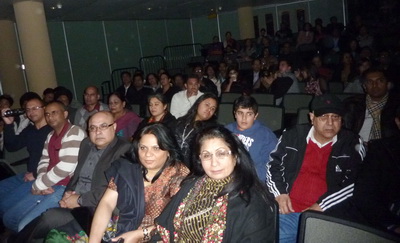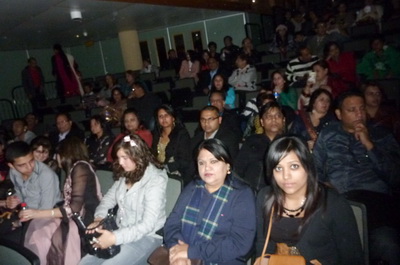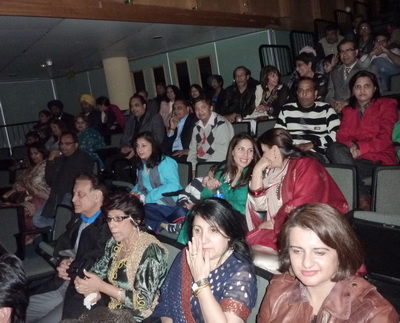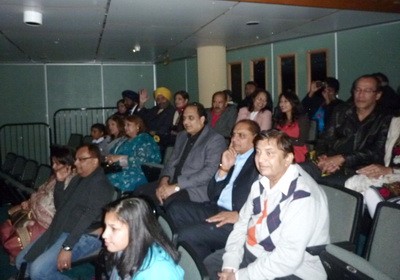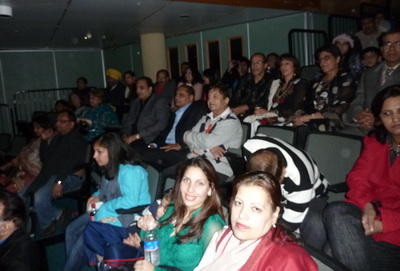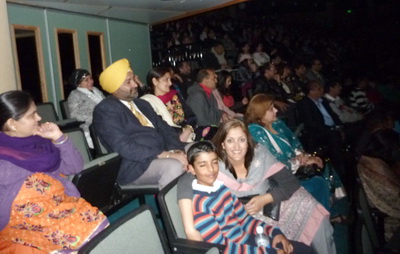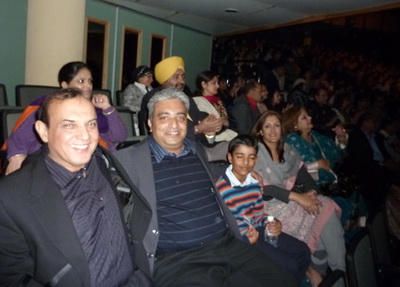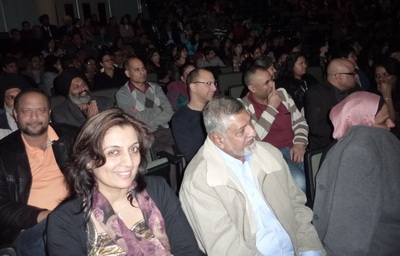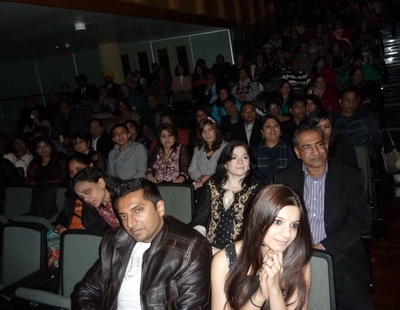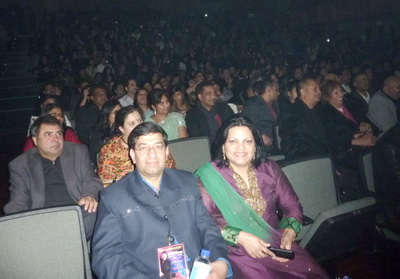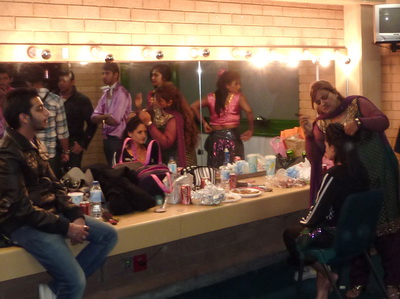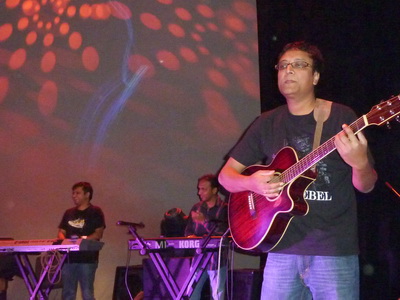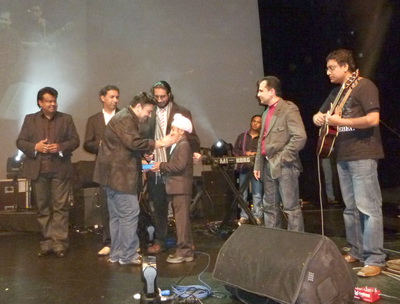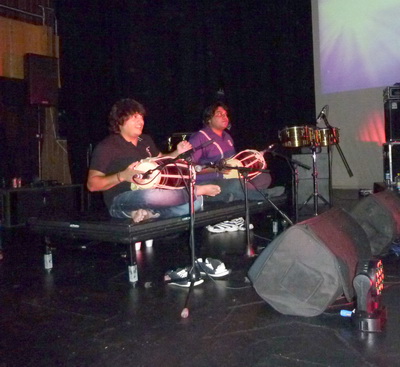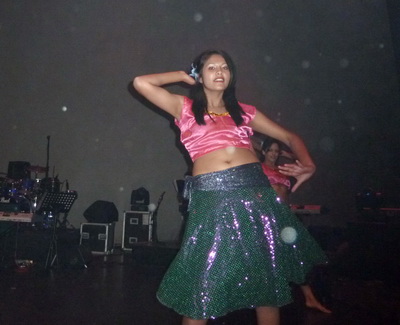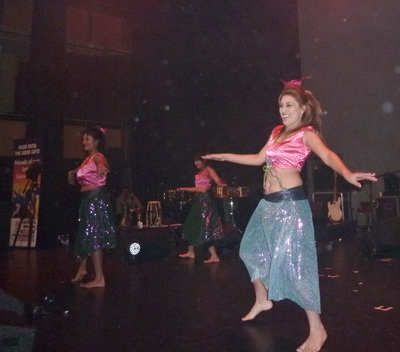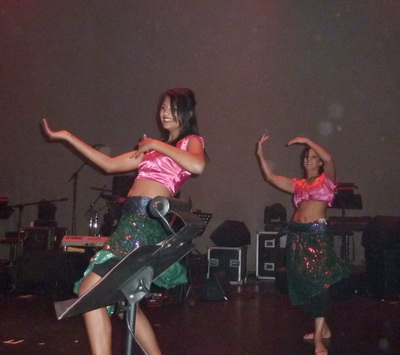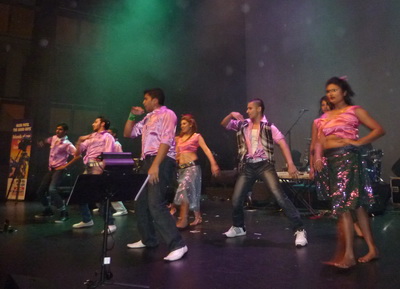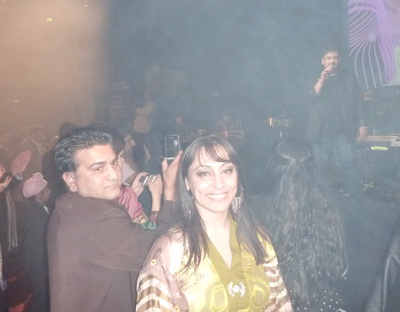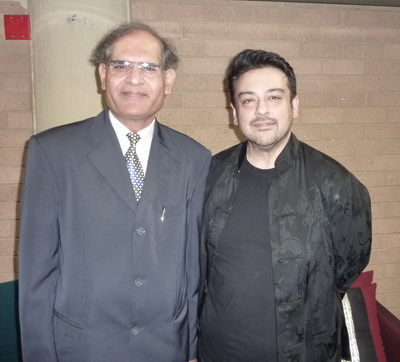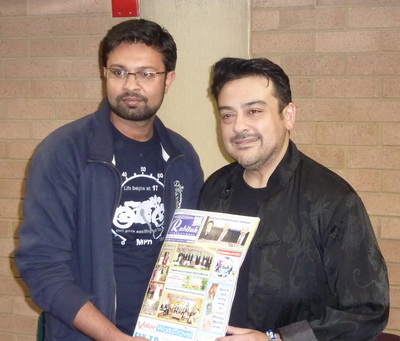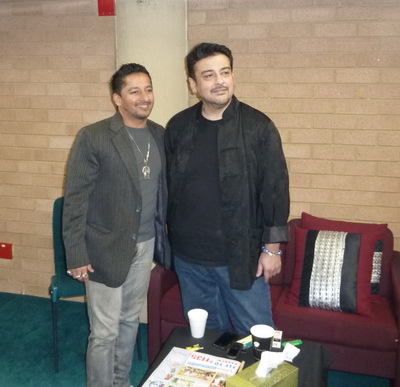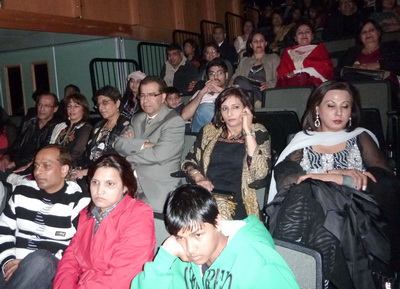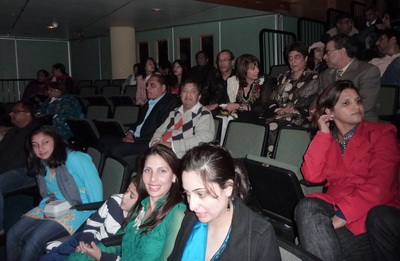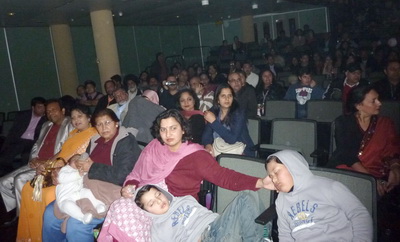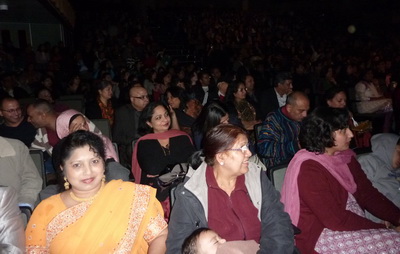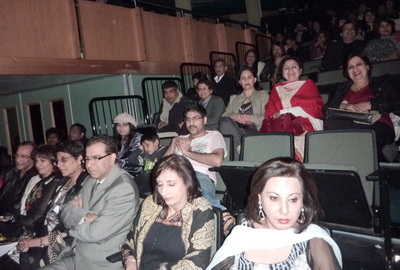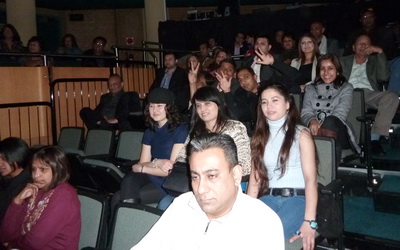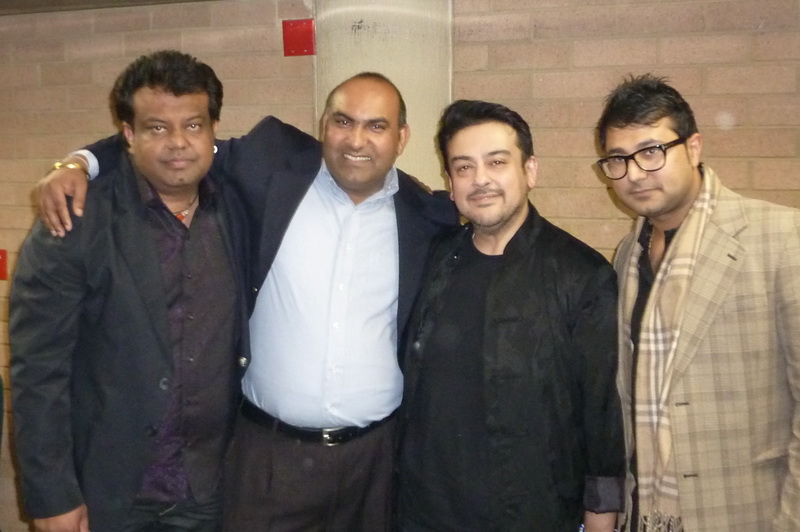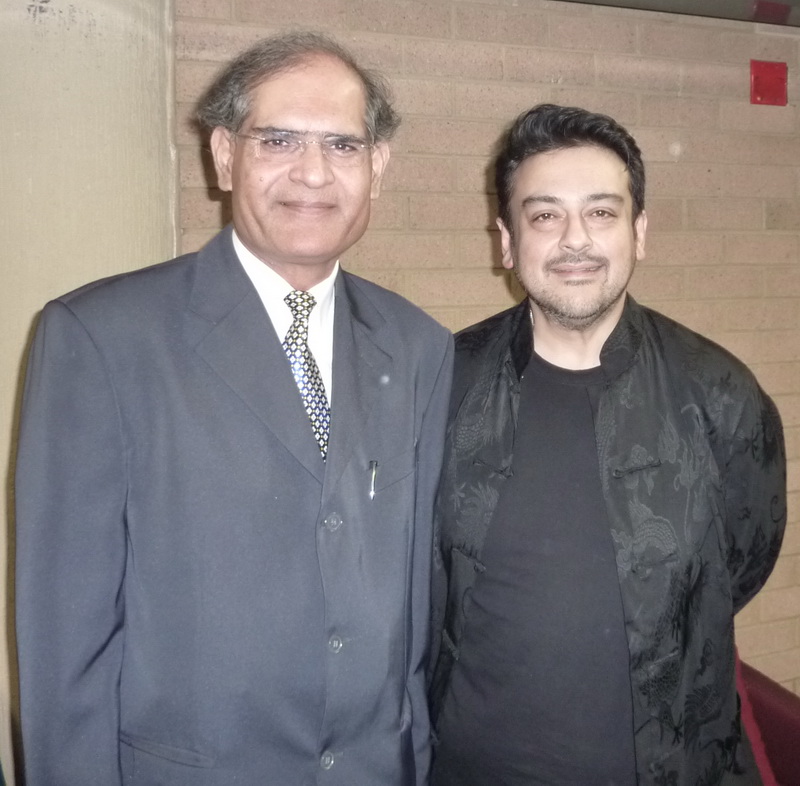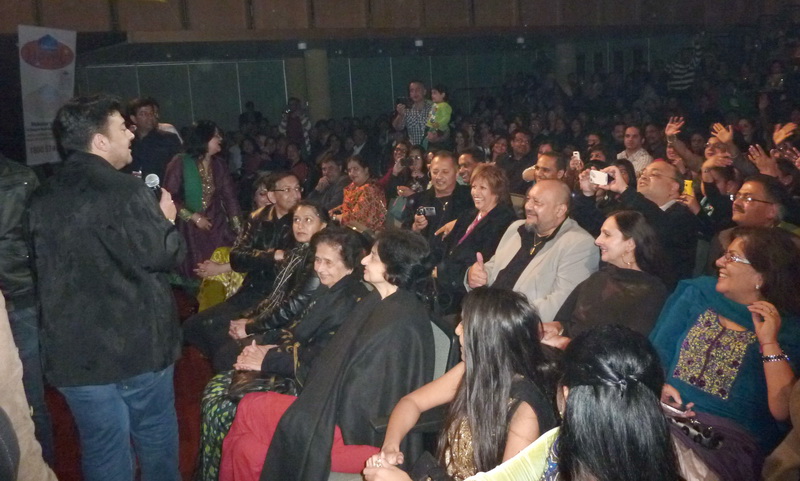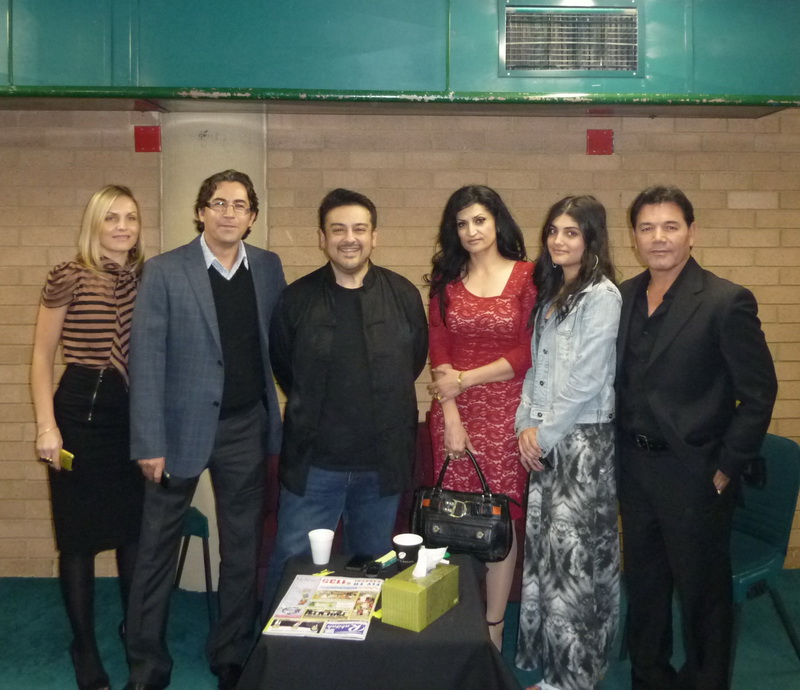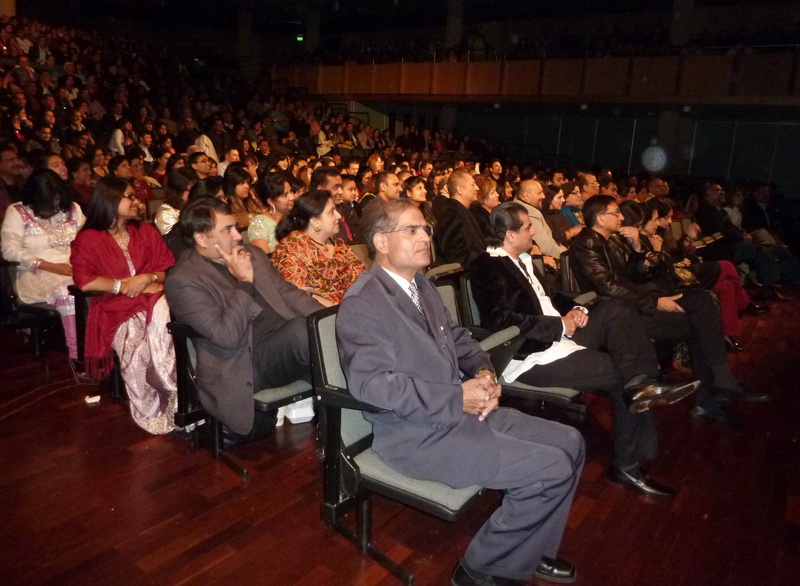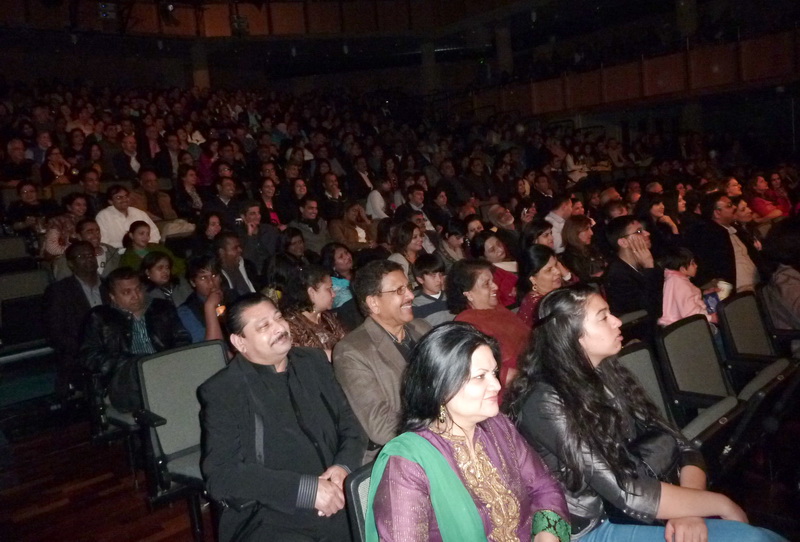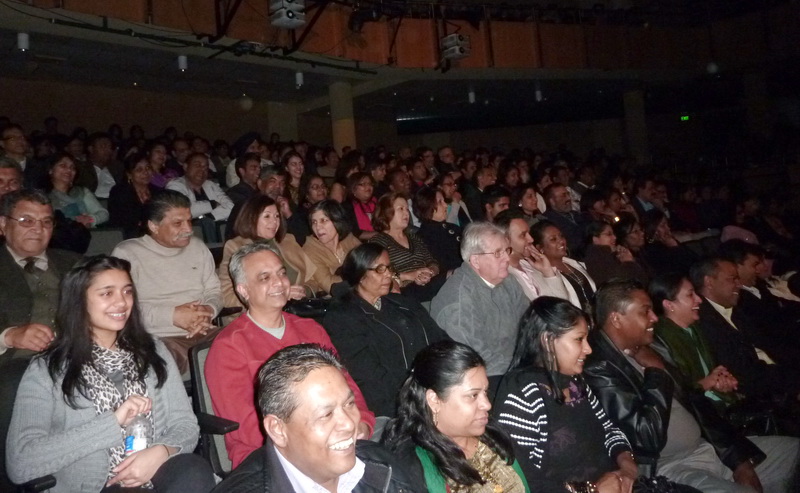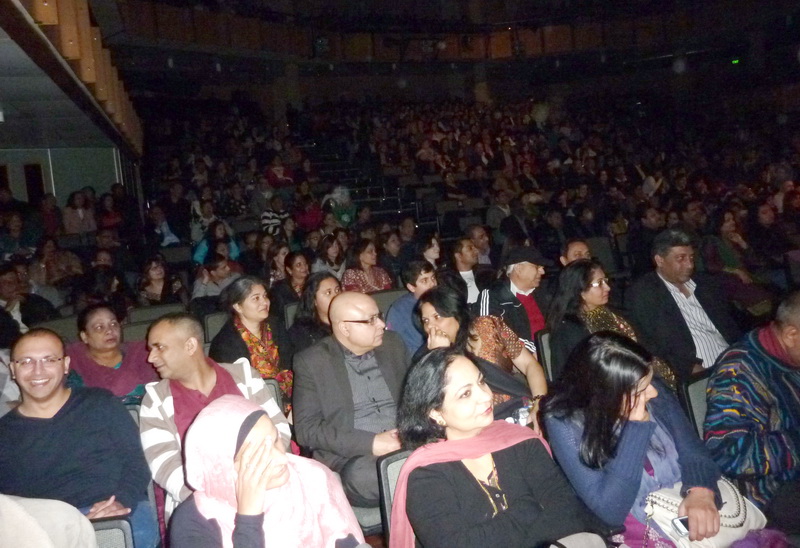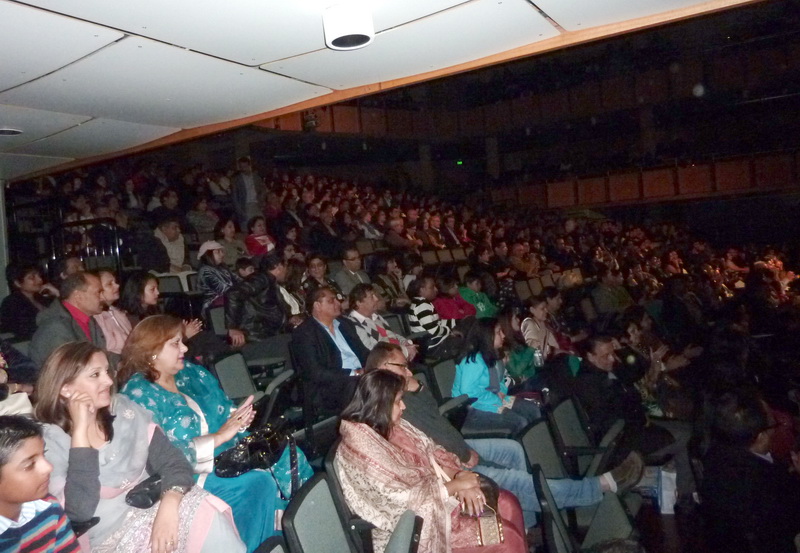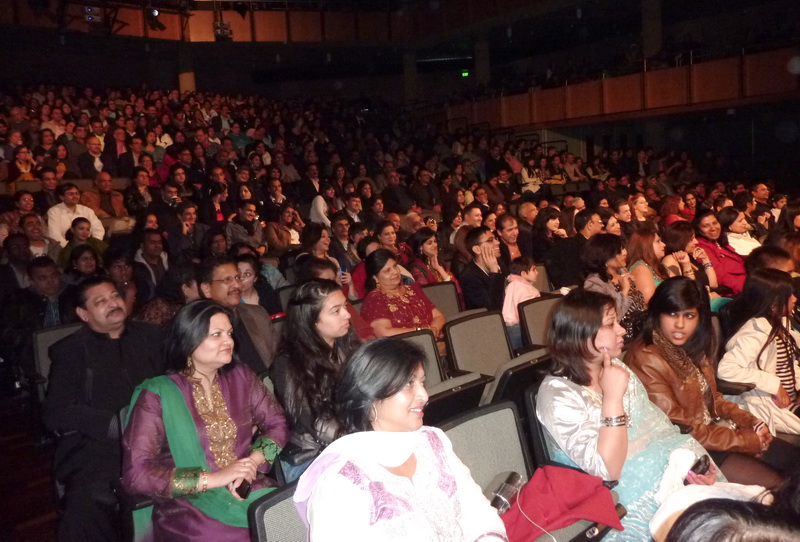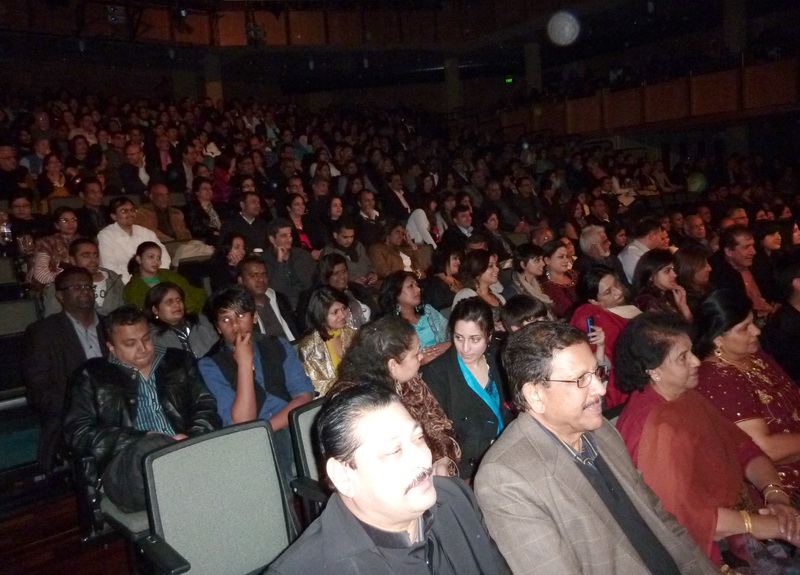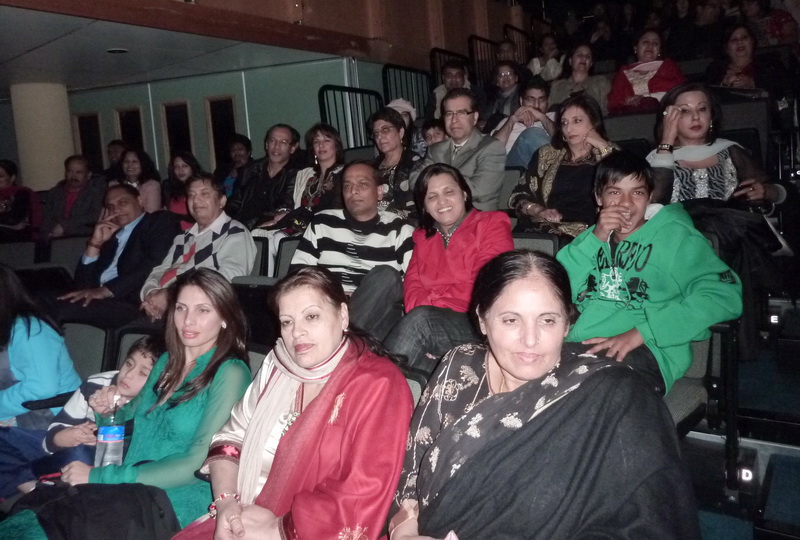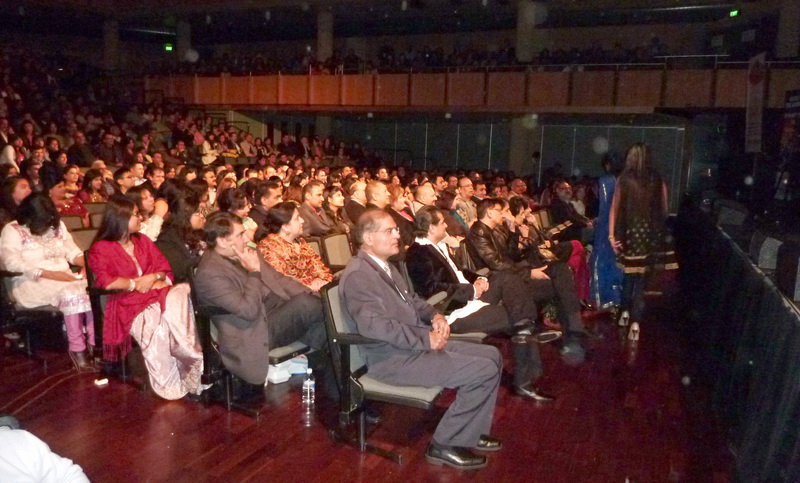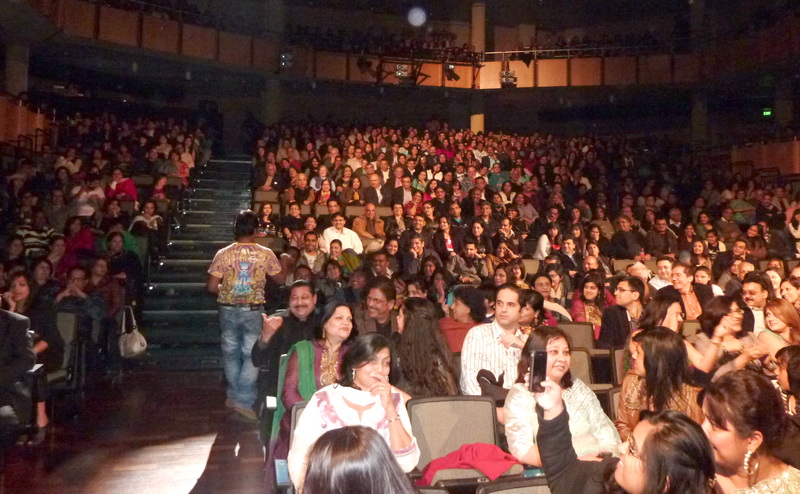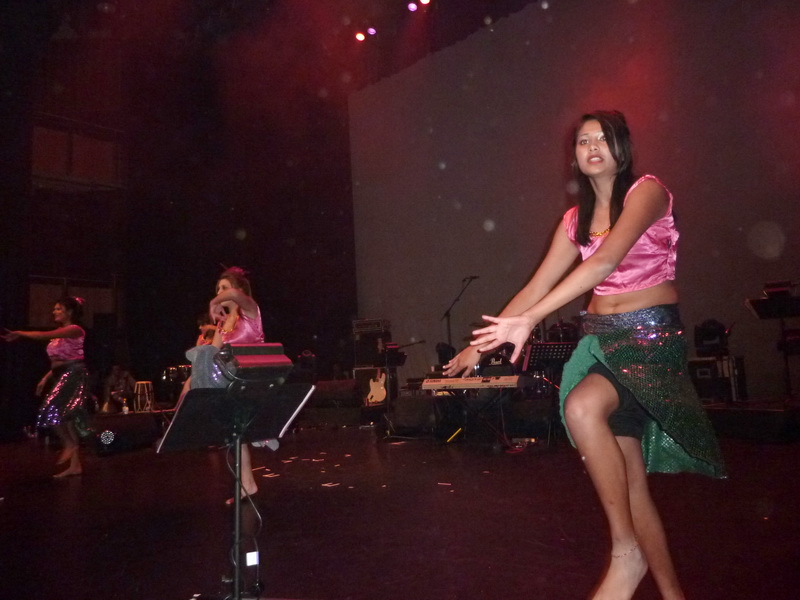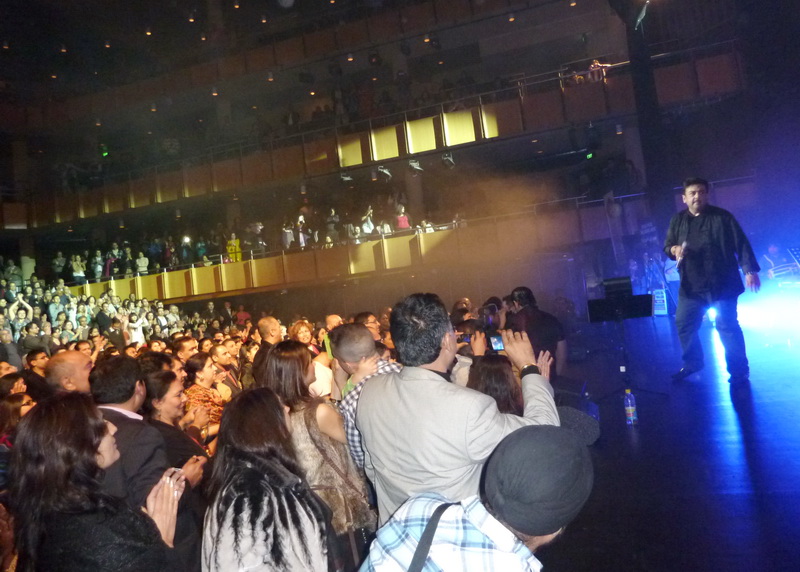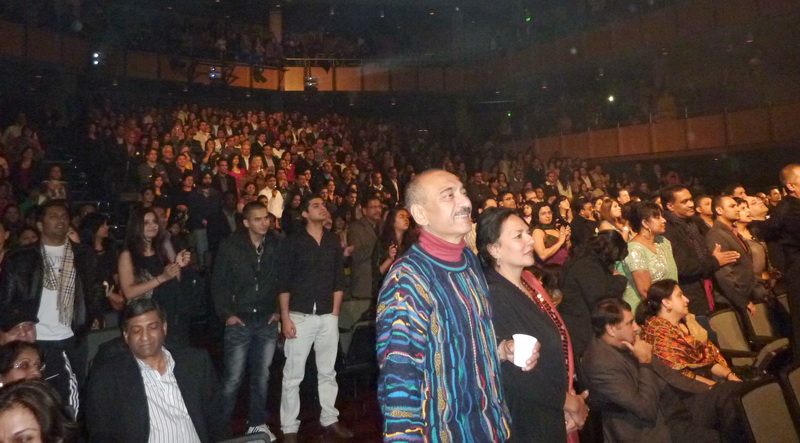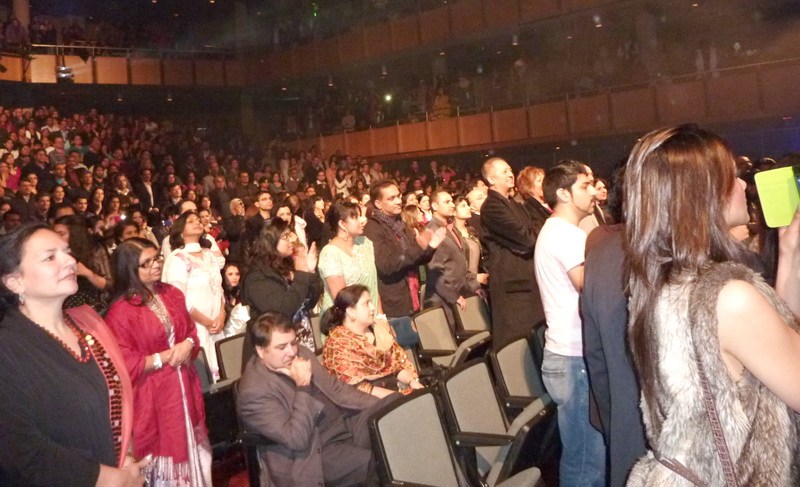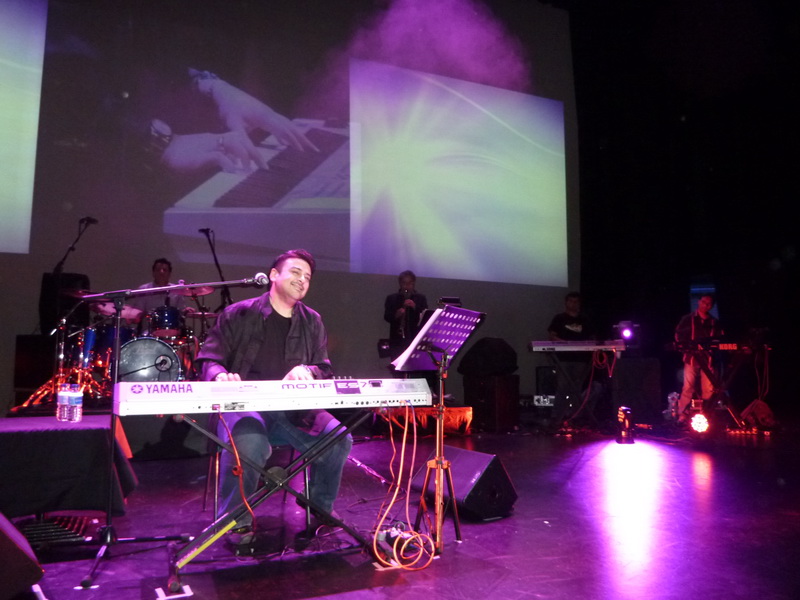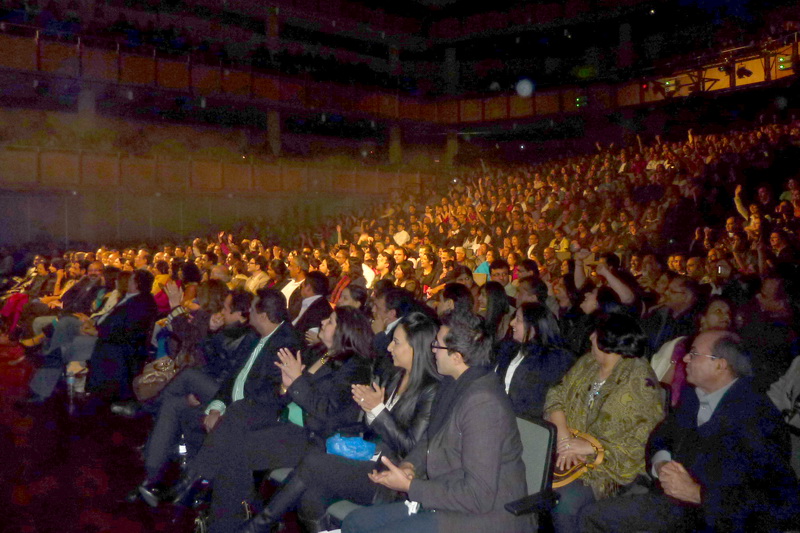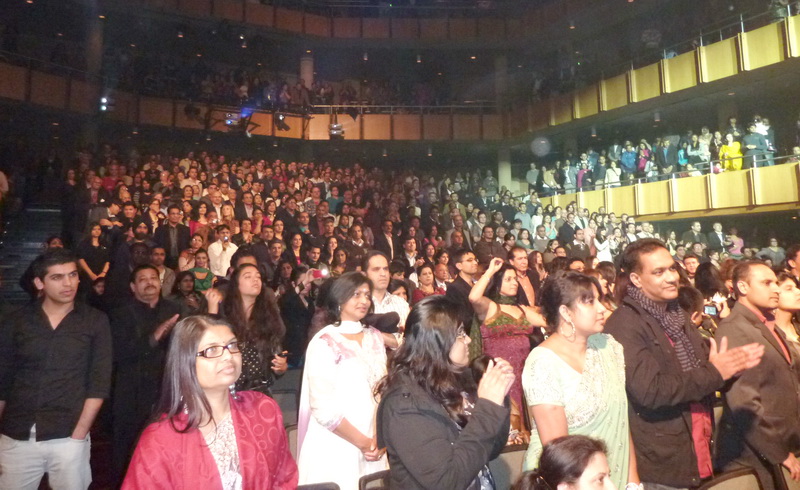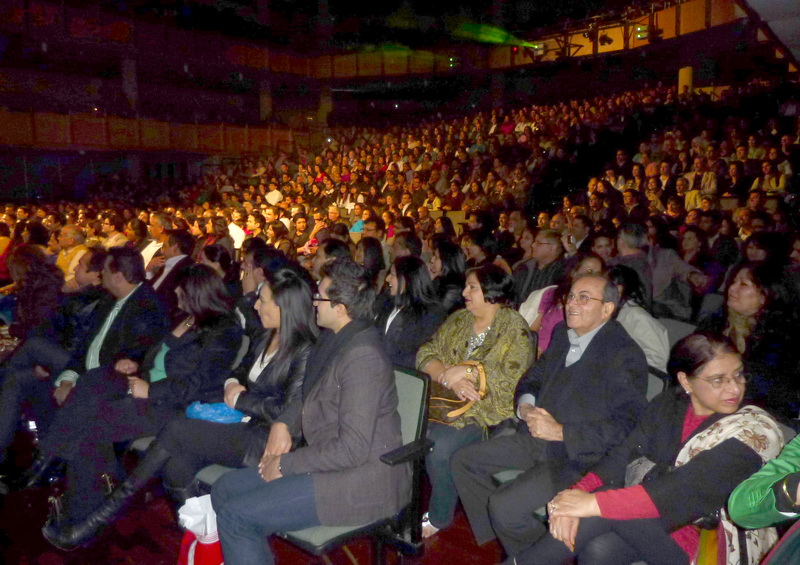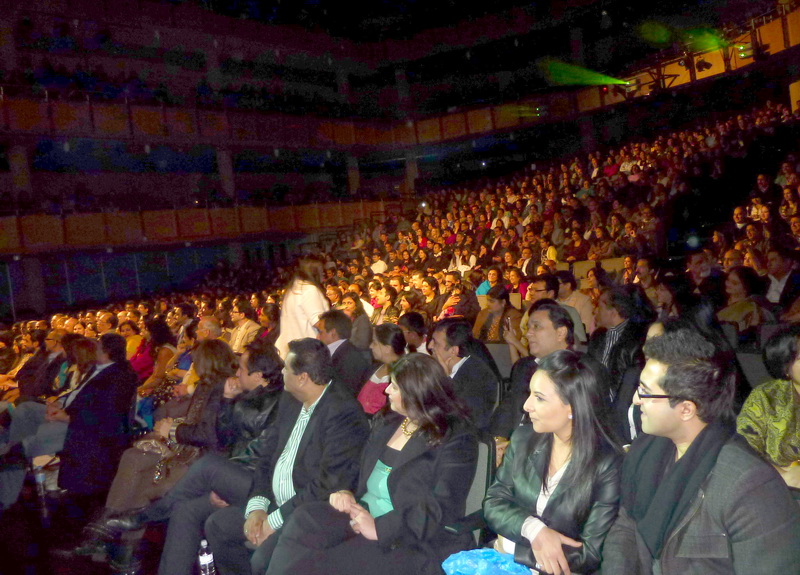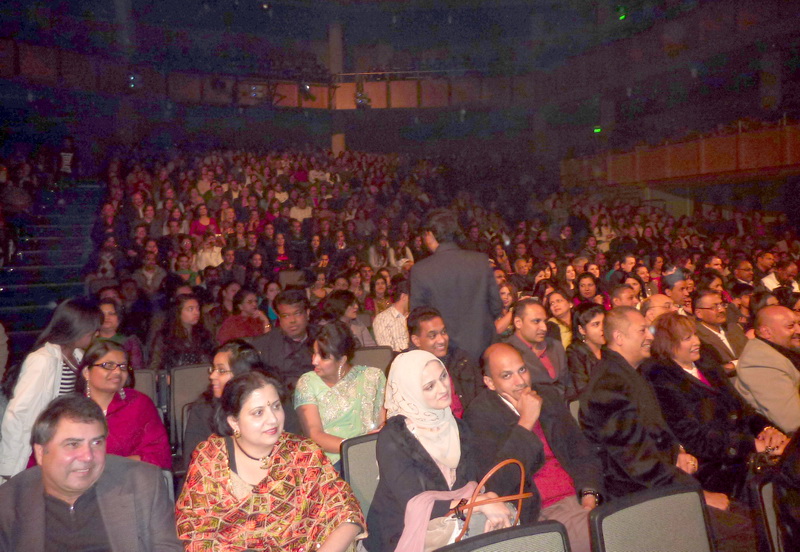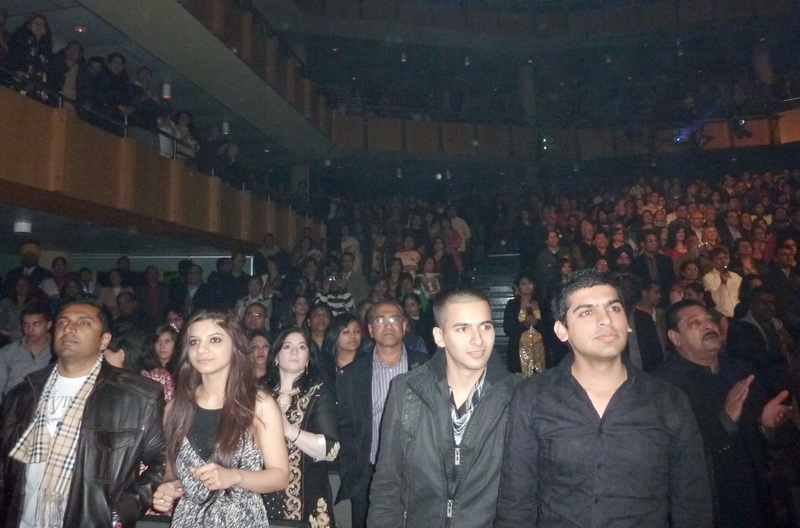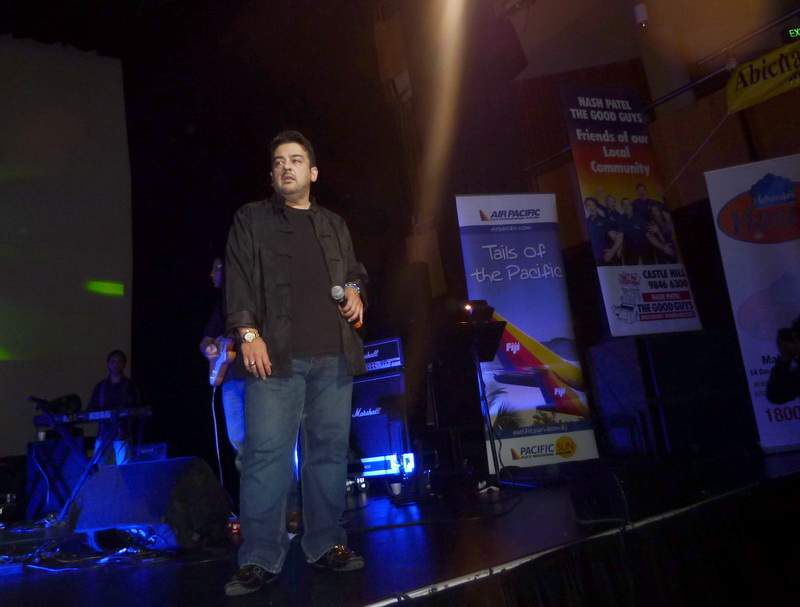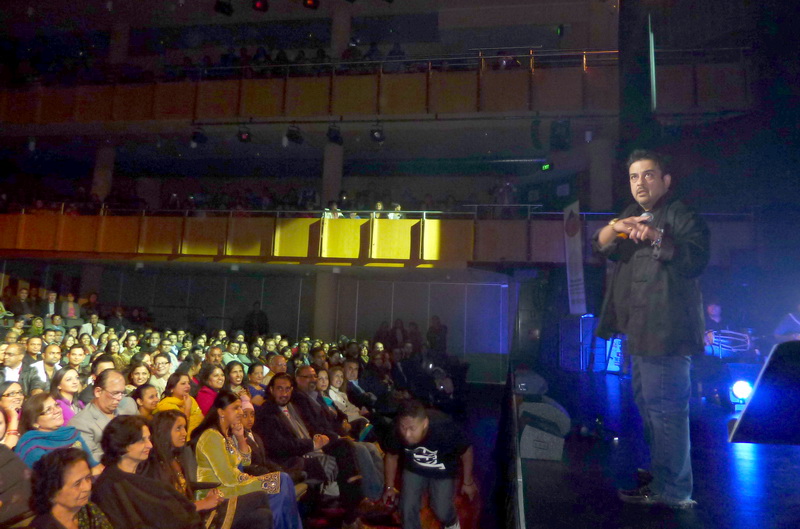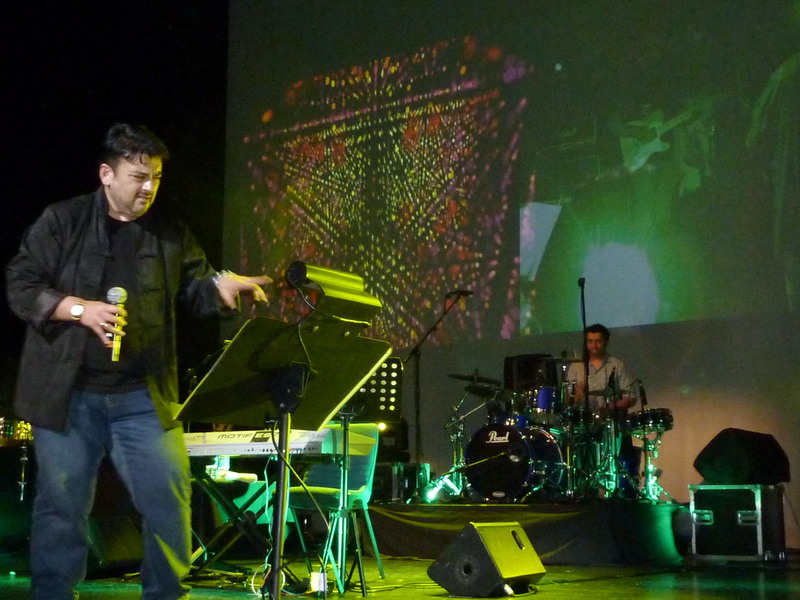 Email Sada-e-Watan to a friend!