Sada-e-Watan Sydney ™
sadaewatan@gmail.com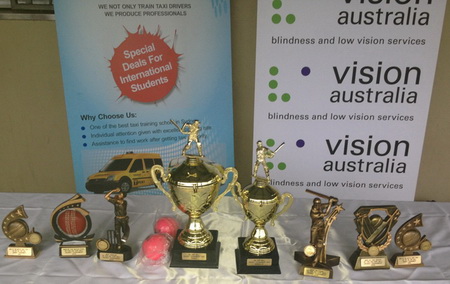 4th TAPE BALL CRICKET TOURNAMENT HELD IN SYDNEY
Dear Editor Sada-e-Watan Sydney,
I would like to inform that Sports activity event was held on Sunday 10th Feb 2013.
Venue : Croydon PARK,
Address: Cnr. Albert Rd. & Croydon Av.
Croydon Park NSW 2133
Timings: 9.00am – 6.00pm
Date : Sun,10 Feb 2013.
There were 12 Teams Participated in the "4th TAPE BALL CRICKET TOURNAMENT SYDNEY". Team ACC led by Riaz Afridi won the tournament and PCCC Canberra was the Runner's Up who came all the way from Canberra ACT to participate this Competition. Some 400 to 500 people including Players, Officials and spectators from different country were attended this community based event.
We proudly Support Vision Australia in this Cricket Tournament who supports blindness and low vision services.
Tournament was organised by Mr. Munawar Hassan along with the Organising Team of Tape Ball Cricket Club Sydney from Roselands NSW. In Past we had organised several community based events which were appreciated by community and successfully completed. We believe this kind of event is a nice way to get integrated into multi-cultural community.
After a long journey and hard work PCCC Canberra's played there Finals against ACC but they lost. ACC played very sensational Cricket and they are well deserve CHAMPIONS. Mr. Faisal from ACC received Man of the Series award while Mr Manzoor was the best bowler. Mr. Usman from PCCC Canberra was the best Batsman of the Tournament.
The tournament was played with the Great Spirit for the game of cricket, and we hope all players and their supporters who participated in the tournament has enjoyed the comp and had a great day. Thanks to every team captains, members, umpires, scorers, organisers, officials and supporters for making this competition successful and interesting.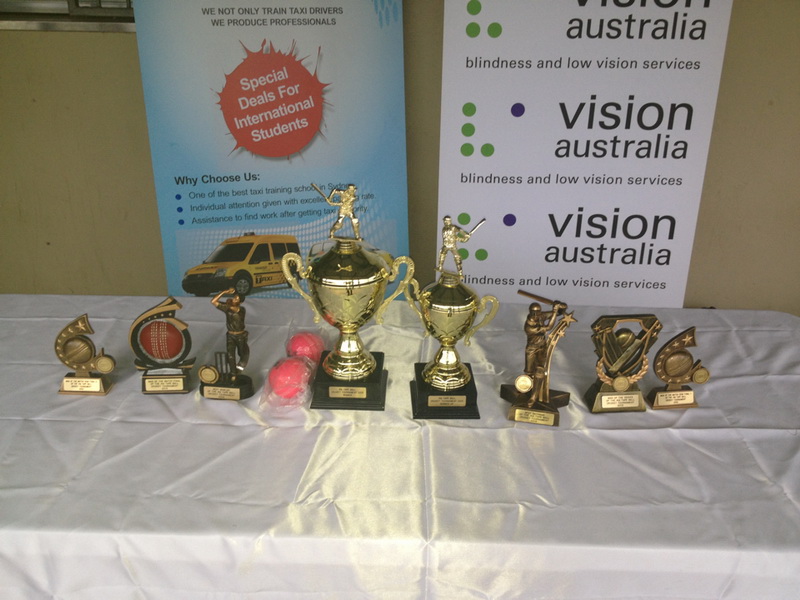 Furthermore I would like request your newspaper to publish our news and pictures so we will be thankful to you. Thanks.
Kind Regards
Munawar Hassan
Mob:0401 903 180
P.O.Box 39
Punchbowl NSW 2196