Sada-e-Watan Sydney ™
sadaewatan@gmail.com
Australian Indian Community hosted a dinner for world known Pakistani umpire Asad Rauf
(Coverage by: Syed Talal, Deputy Editor Sada-e-Watan Sydney)
Mr. Asad Rauf was born on 12 May 1956 in Lahore. He was a first class cricketer and is now a member of the Emirates ICC Elite Umpire Panel.Asad Rauf became a first-class umpire in 1998. By February 2000 the Pakistan Cricket Board appointed him to his first One Day International (ODI), the match between Pakistan and Sri Lanka at Gujranwala, Pakistan, on 16 February 2000. In 2004, with the promotion of Aleem Dar to the ICC Elite Umpire Panel, Asad Rauf was included in the International Panel of Umpires for the first time.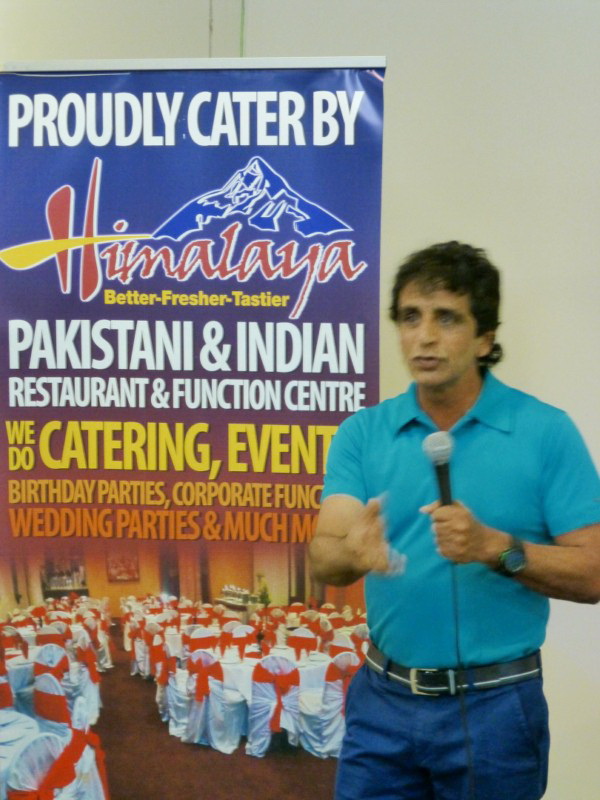 In January 2005 the ICC appointed him to his first test match, the fixture between Bangladesh and Zimbabwe at Chittagong.In December 2005 stood in the Boxing Day Test at the MCG between Australia and South Africa.In April 2006 Asad Rauf's umpiring was rewarded with a promotion to the Emirates Elite Panel of ICC Umpires. In September 2012 Asad Rauf umpired the ICC World Twenty20 group stage match between India and Afghanistan.
On the evening of Thursday 7th of February 2013, Dr. Paddy Singh and Dr. Satvir Singh hosted a dinner for famous Pakistani umpire Asad Rauf at Himalaya Restaurant Granville Sydney. Dr. Paddy Singh is a GP who owns a medical centre in Moore Street, Liverpool and Dr. Satvir Singh is a psychiatrist. The evening began with some informal discussions between guests before the arrival of Asad Rauf. He was accompanied by his friends from Pakistan including famous Businessman Mansoor Noor of Sydney.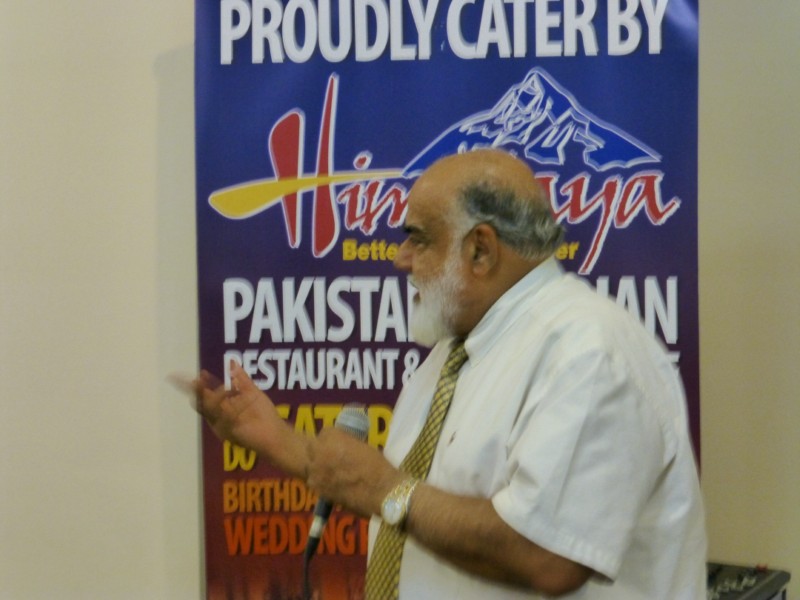 As the program commenced, everybody introduced themselves followed by entrée being served. Notable guests included Dr. Harry Singh, Dr. Amjad, Arzoo Rahi from Hello Bollywood and Mr. Ali Cheema Shahib owner of Cheema Da Dhaba Restaurant in Granville. Each table provided entertainment with Asad Rauf also taking the microphone on various occasions, telling jokes and singing songs for the amusement of the crowd. Parvesh Kapoor in particular sang a great number.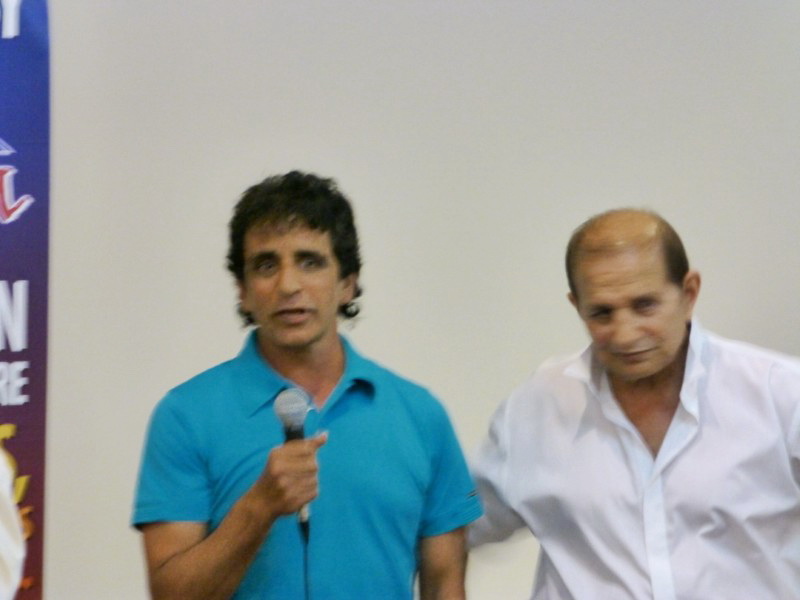 The night went on as dinner was served and Asad Rauf concluded proceedings with a thank you speech. He thanked the doctors from the Indian community for their great hospitality and said he was looking forward to his next Sydney trip.