Sada-e-Watan Sydney ™
sadaewatan@gmail.com
"Jo Qaum apnay Nabi k tareeqo may apni Izzat nahi mehsoos karti…Aisi Qaum ko kia Haq hai k woh Duniya say Izzat ka mutalba karay…" – Junaid Jamshed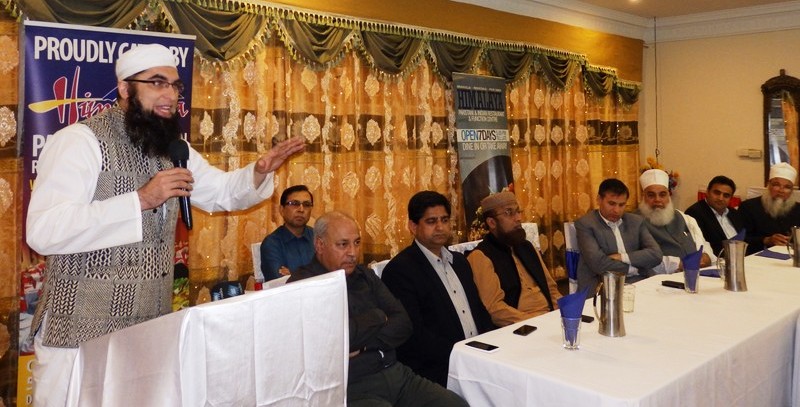 Pakistan Association of Australia hosted a Lunch in Sydney for Junaid Jamshed and Amjad Hussain
(By: Syed Zafar Hussain, Editor-in-Chief Sada-e-Watan Sydney)
Junaid Jamshed was born in Rawalpindi on 3rd Sept 1964. Junaid Jamshed is the son of Group Captain (retd) Jamshed Akber. Junaid Jamshed was one of Pakistan's most popular musical artists but Now he changed direction from Music to Allah & Rasool Allah. SubhanAllah is one of the Best Hamd / Naat of Junaid.
Junaid Jamshed is Pakistani recording artist, television personality, fashion designer, former occasional actor, and former singer-songwriter. After graduating with a degree in engineering from the UET Lahore, Jamshed briefly worked as a civilian contractor and engineer for the PAF before withdrawing to focus on his musical career. He soon began performing in the rock music scene in various local university campuses before being notice by Rohail Hyatt in 1983.With the help of Hyatt and Nusrat Hussain, Jamshed was inducted in Vital Sign and signed a record deal with record executive and producer Shoaib Mansoor to his PTV Music Studio.
Jamshed first gained nationwide prominence and international recognition as the lead vocalist of the pop-rock, Vital Signs in 1987 with the first highly critically acclaimed and commercially successful album, Vital Signs 1 that topped the Music Channel Charts around the country.The first album included the international number-one single "Dil Dil Pakistan", and "Tum Mil Gaye". The big commercial success of Vital Signs' first album helped raise the rock music industry of Pakistan.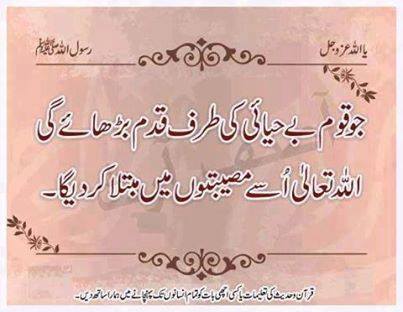 In 1994, he released his debut solo album, Junaid of Vital Signs, which also quickly became a national hit, followed by Us Rah Par in 1999 and Dil Ki Baat in which his song Tum Kehti ho was a great hit, teleased in 2002. In 2004, Jamshed renounced engineering and his music career and since then, Jamshed has focused on Islam and concentrated on reciting nasheeds. His debut religious album, Jalwa-e-Janan was released in 2005 and was followed by Mehboob-e-Yazdaan in 2006, Badr-ud-Duja in 2008, and Badee-uz-Zaman in 2009. Jamshed also owns a clothing boutique with the name "J." (read as "Jay Dot"), which has several outlets throughout Pakistan.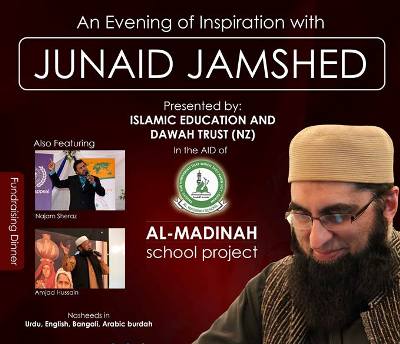 Junaid Jamshed along with Najam Sheraz and Amjad Hussain holds up to 6 dates in NZ and AU from 29th Nov till Dec 7th 2013.These charity events was for the benefit of IED trust projects with foremost Al-Madinah the only Muslim school in New Zealand. Al- Madinah School has a waiting list of hundreds of Muslim kids and roll need to increase to cater for more kids. These events will help pay towards some of the cost needed to build 6 classrooms and admin area for the school.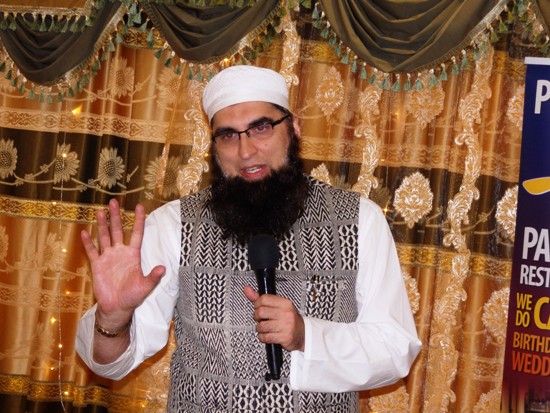 On Saturday, 7th Dec 2013, The President Pakistan Association of Australia Mr. Shahid Iqbal Chaudhary hosted a Lunch in the honour of the Junaid Jamshed along with Amjad Hussain. The Lunch was attended by dignitaries of the Australian Pakistani Community and Religious Scholars.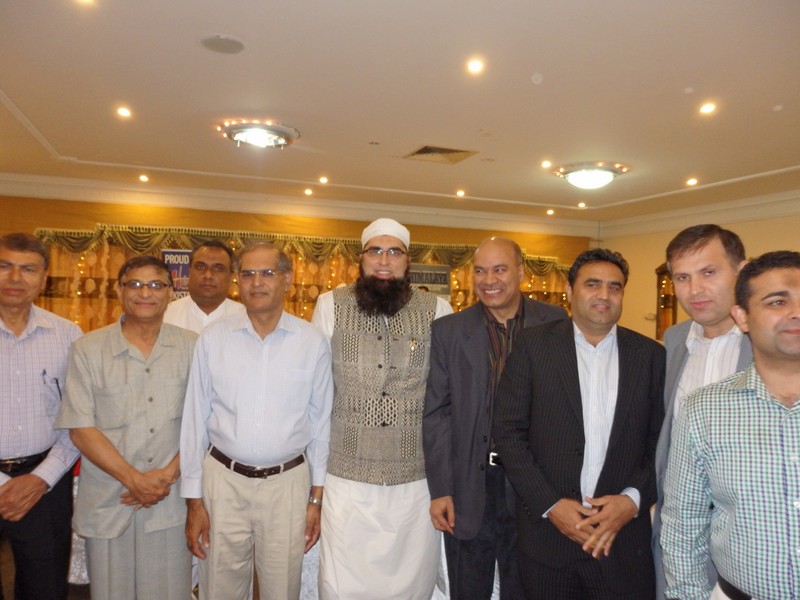 The program was held at Himalaya Function Centre, Granville Sydney. . It was Junaid Jamshed's 4th Visit to Australia. Junaid Jamshed's Lecture/Bayaan was appreciated by the audience. Junaid Jamshed speaks about his experience and Services about Islam & Pakistan.






Amjad Hussain presents his Best ever national song of PAKISTAN! ... popular Milli Naghma by Amjad Hussain in his high pitch sound. Yeh tera Pakistan hai Yeh MeraPakistan Hai.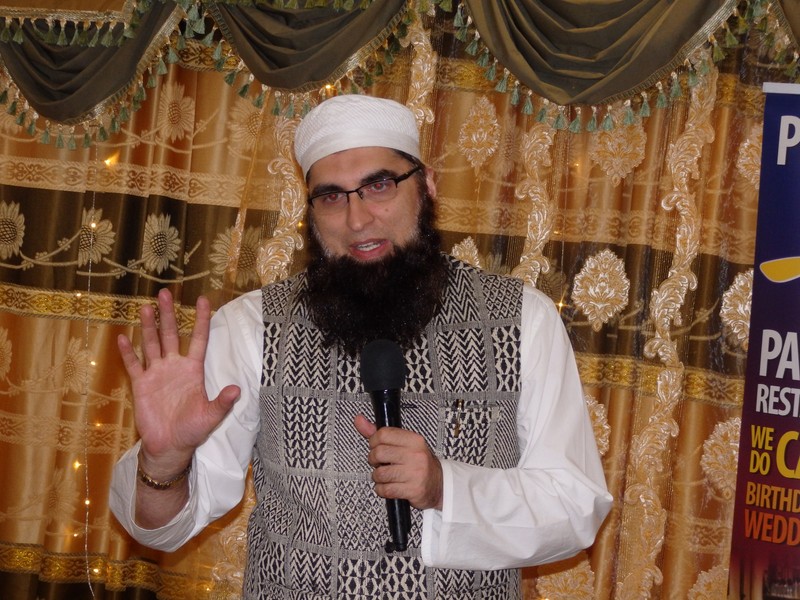 Junaid Jamshed

Amjad Hussain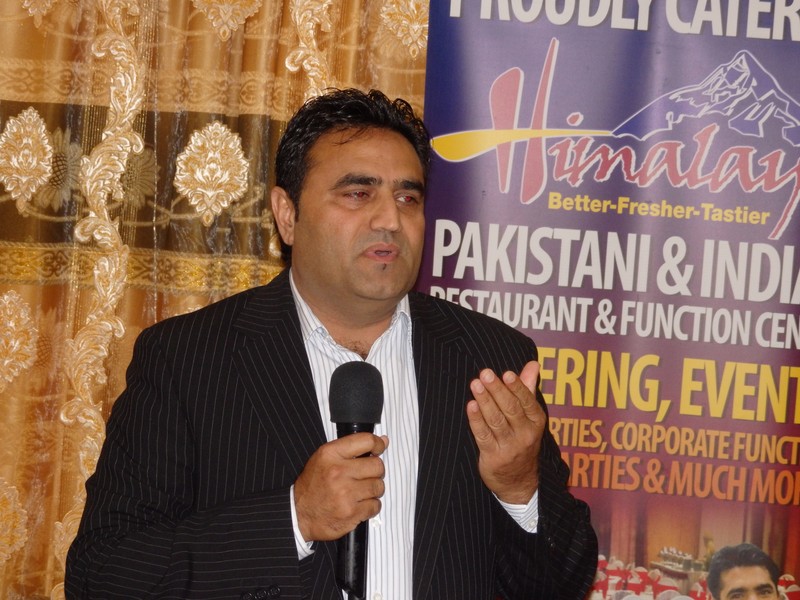 Shahid Iqbal Chaudhry (President PAA)
Mr. Shifaat Ahmad Kaleem (Consul of Pakistan Consulate Sydney)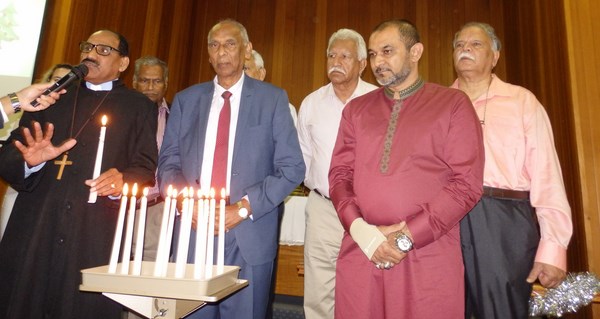 Abbas Rizvi (MC of Lunch)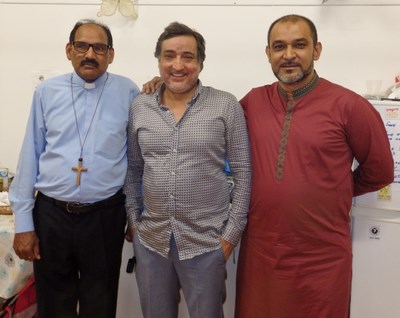 Molana Nizam Thanvi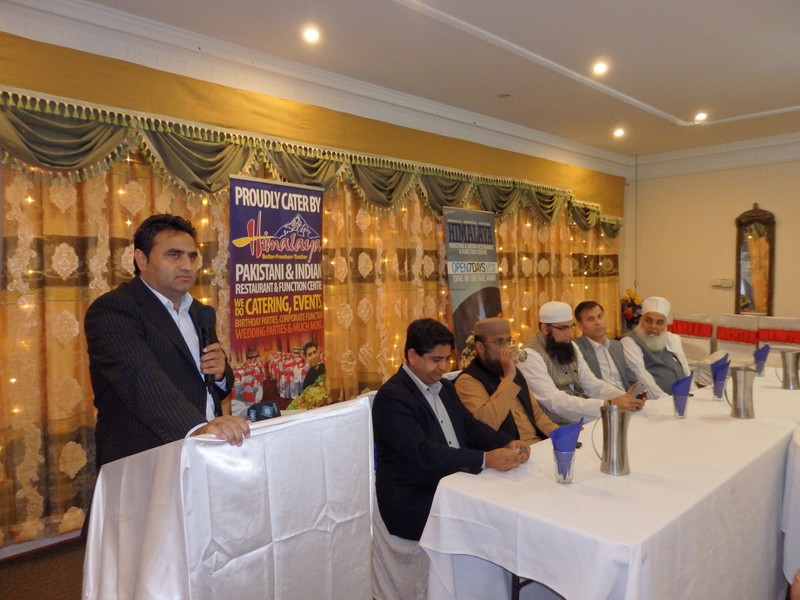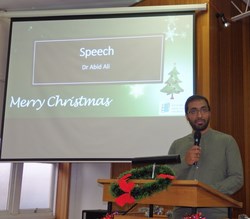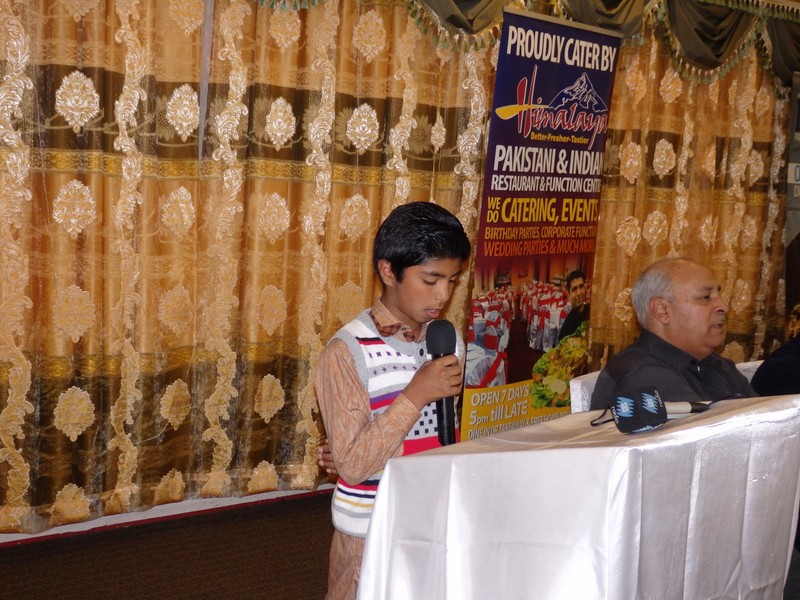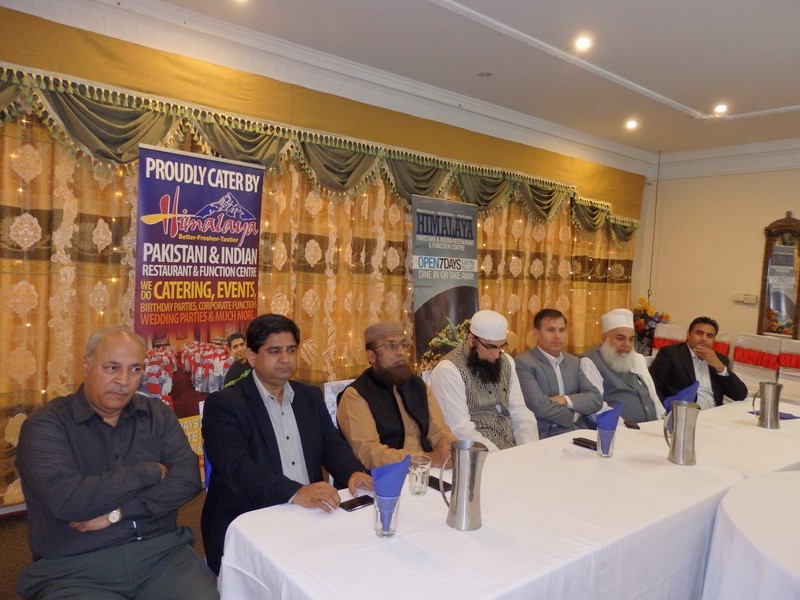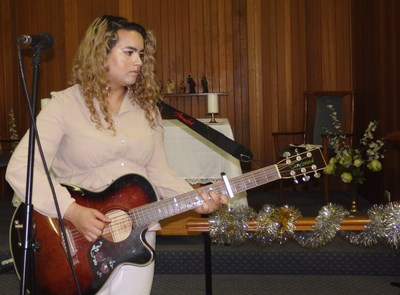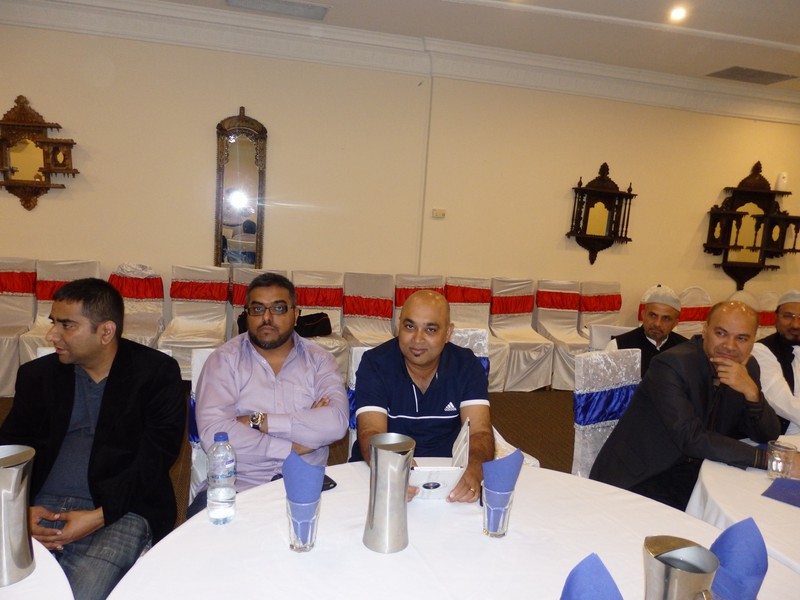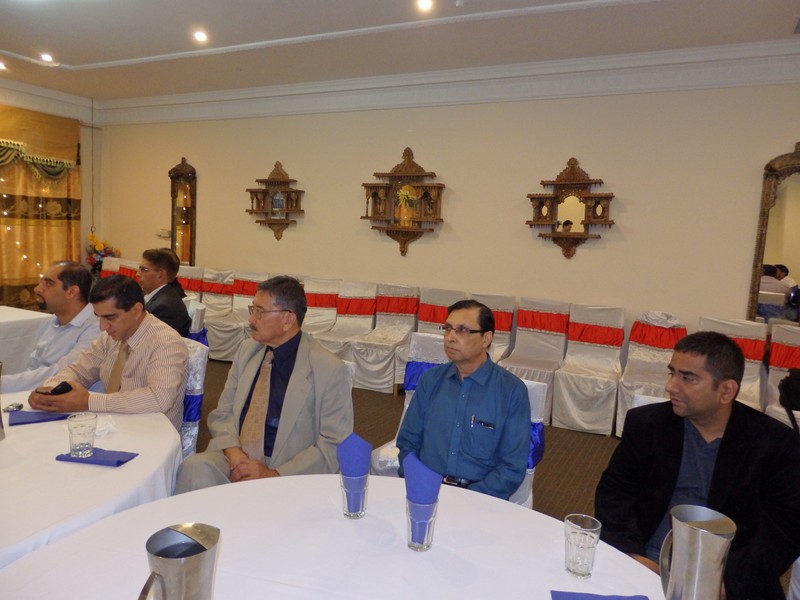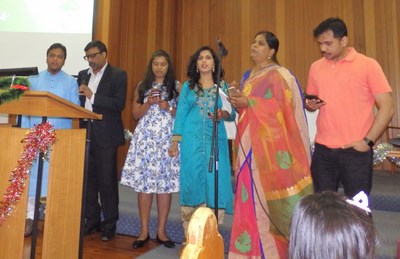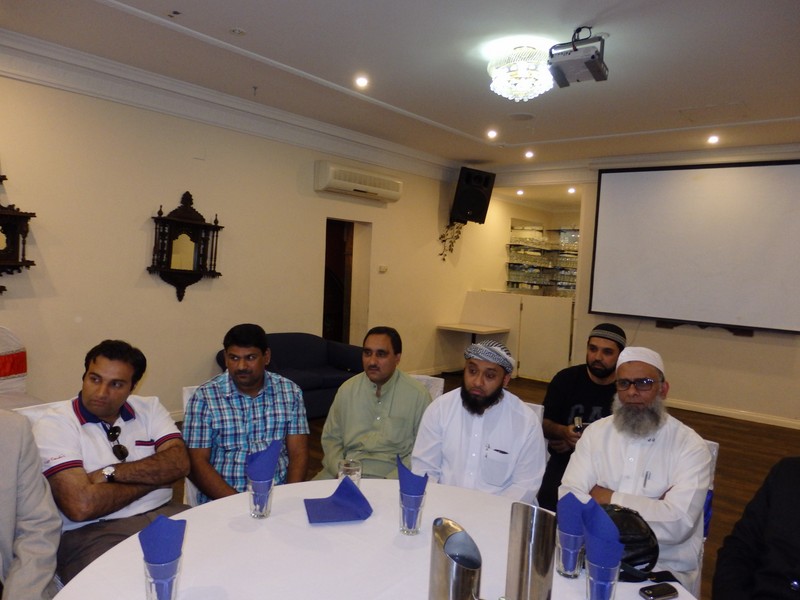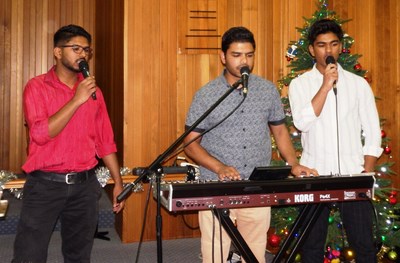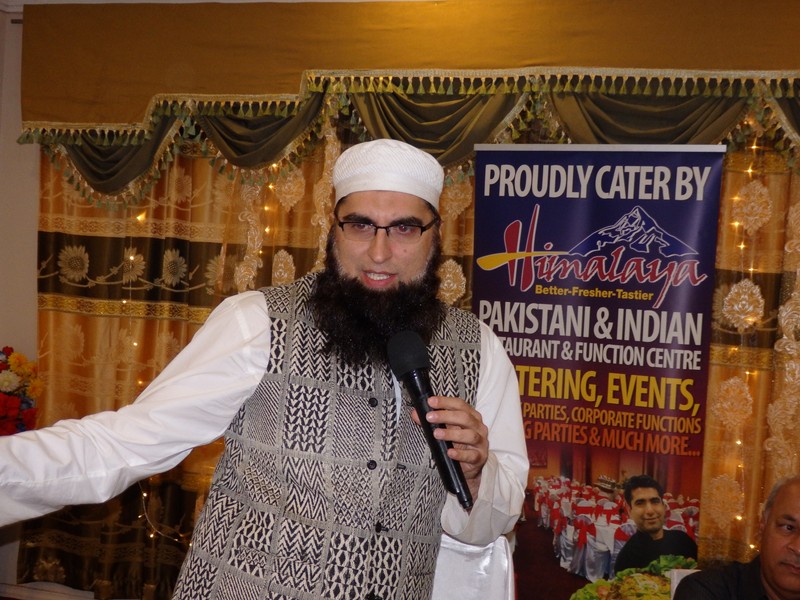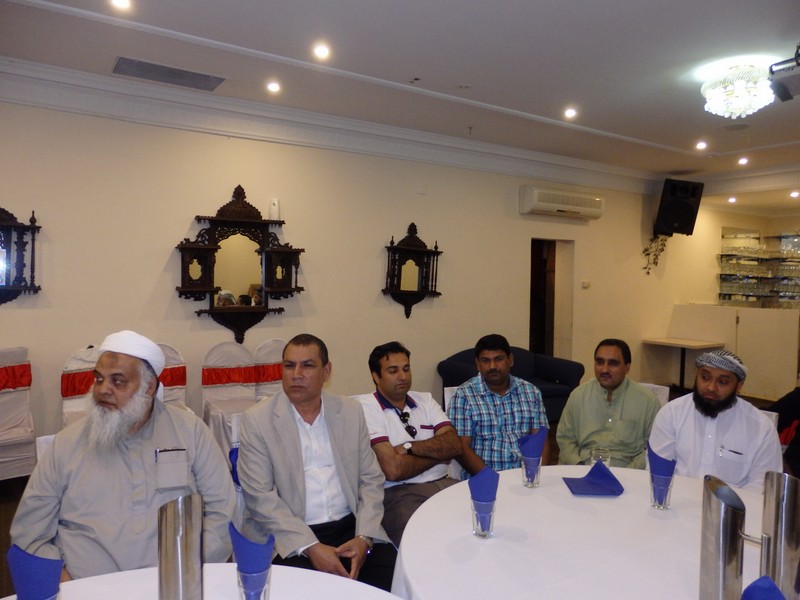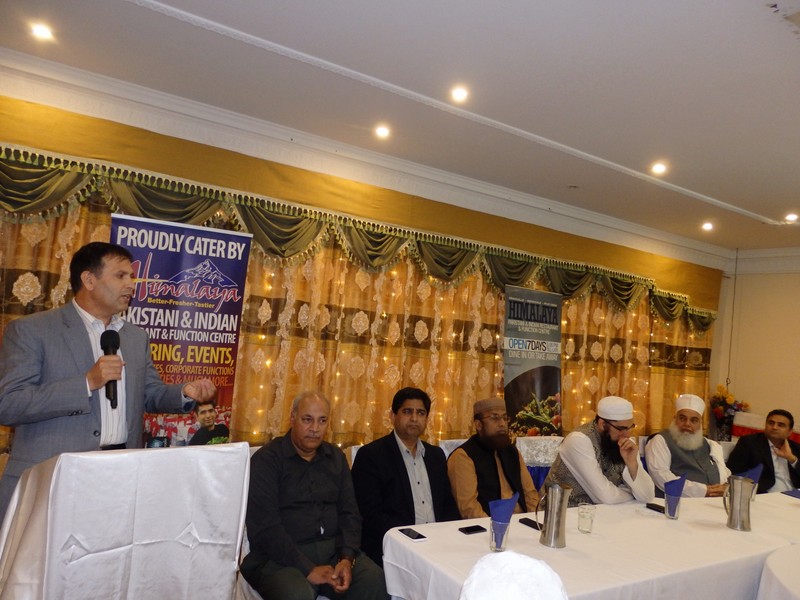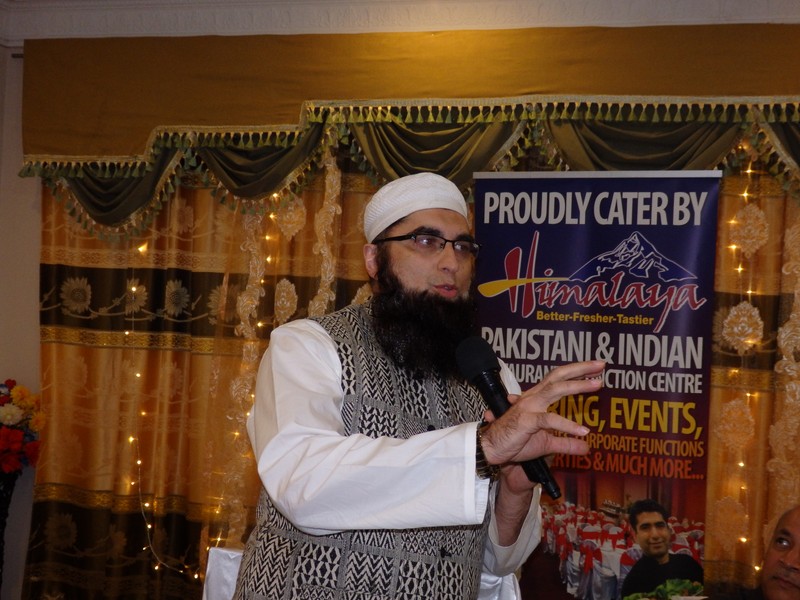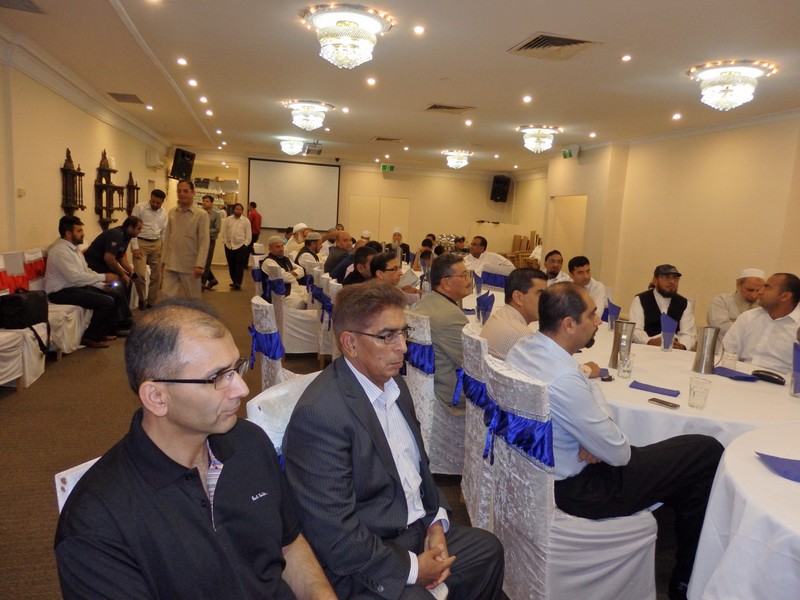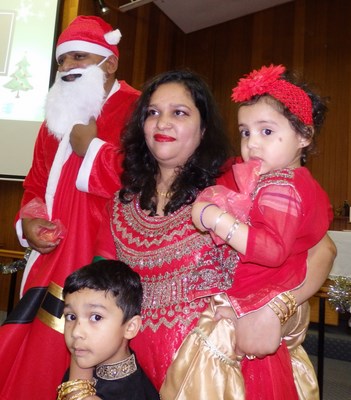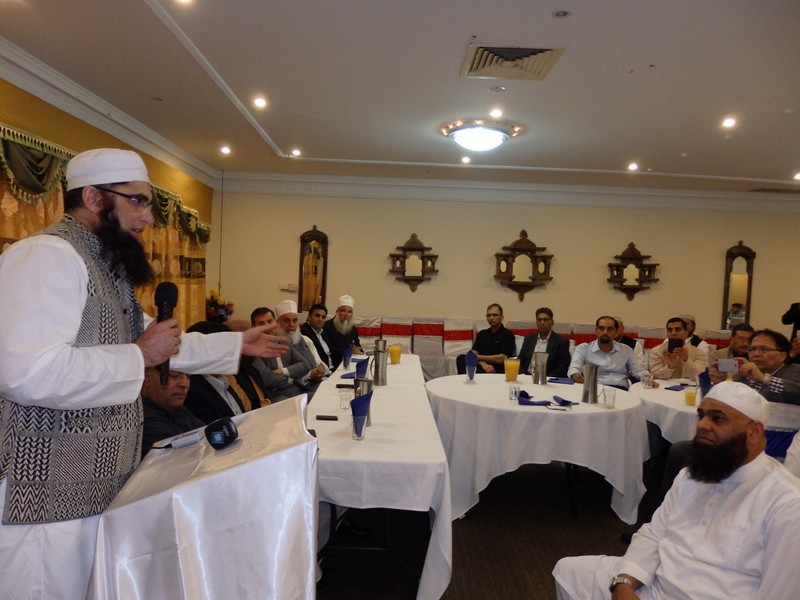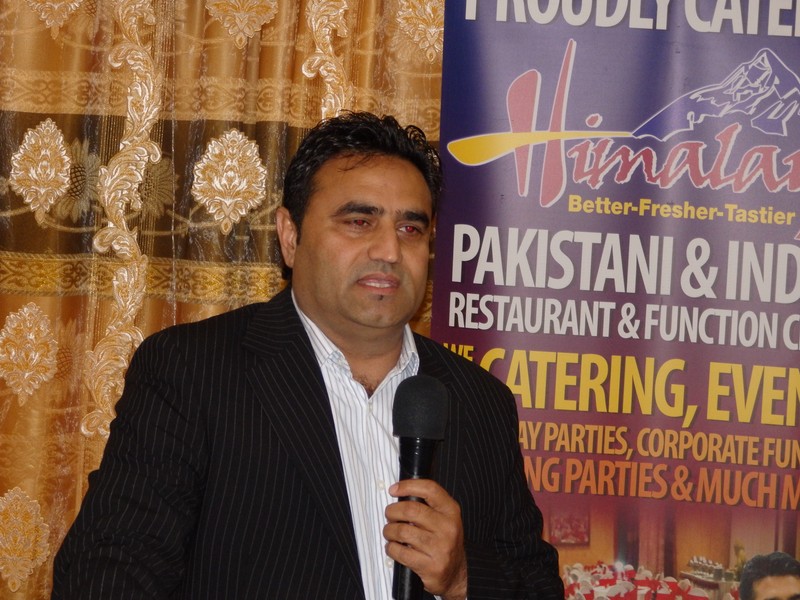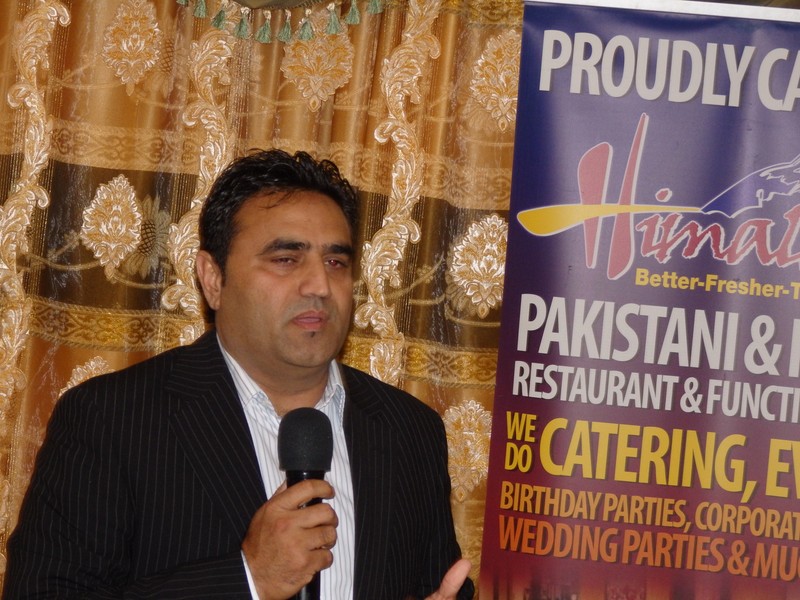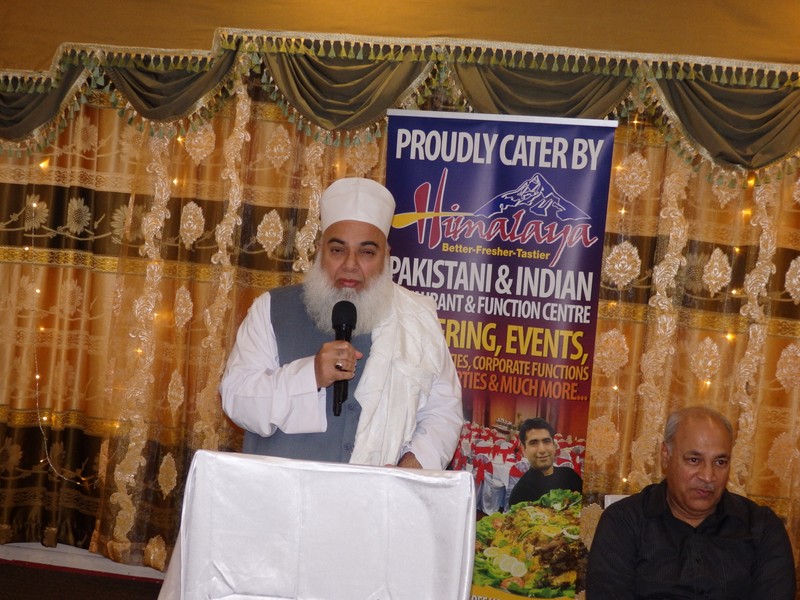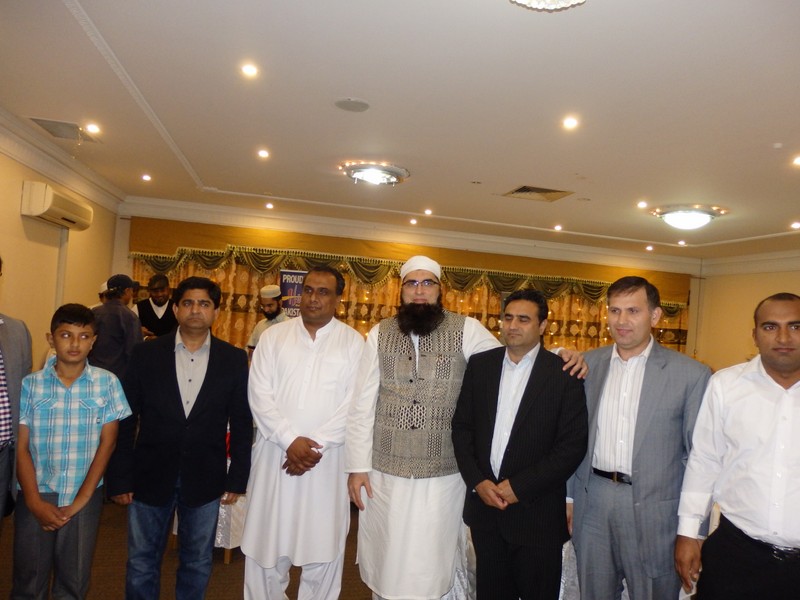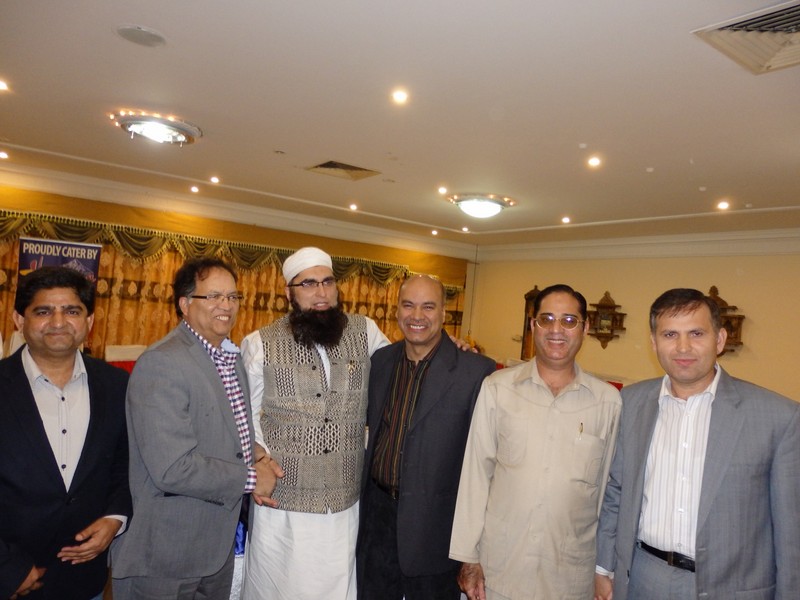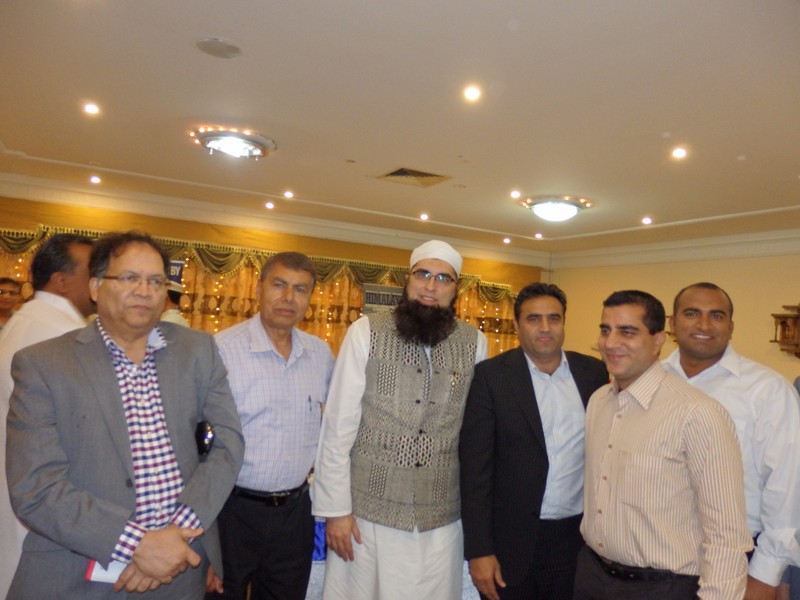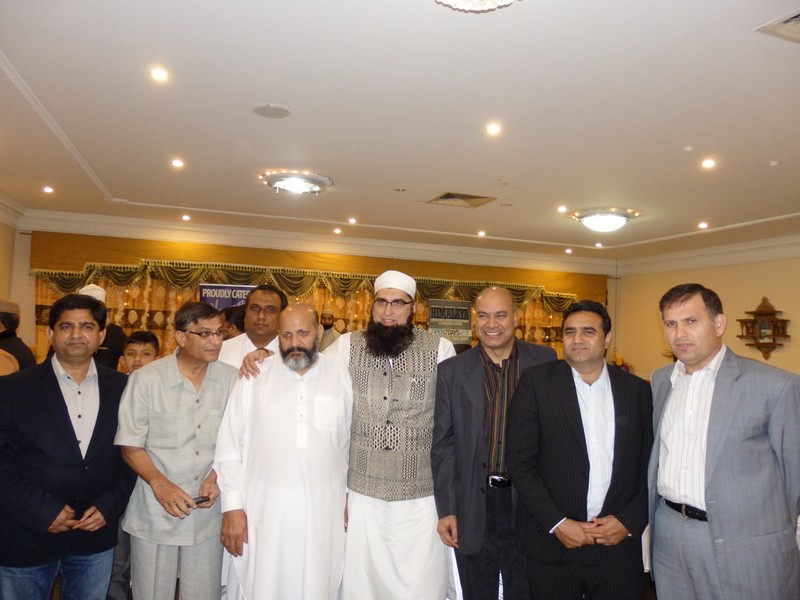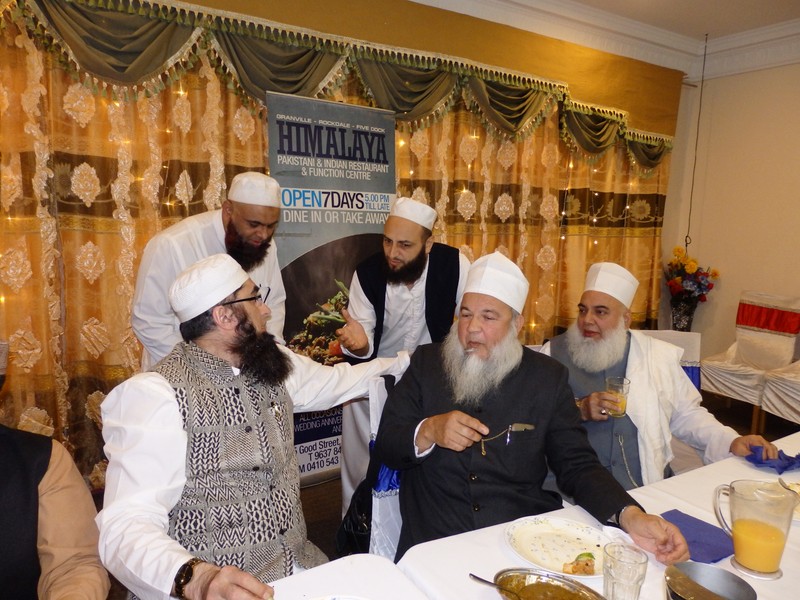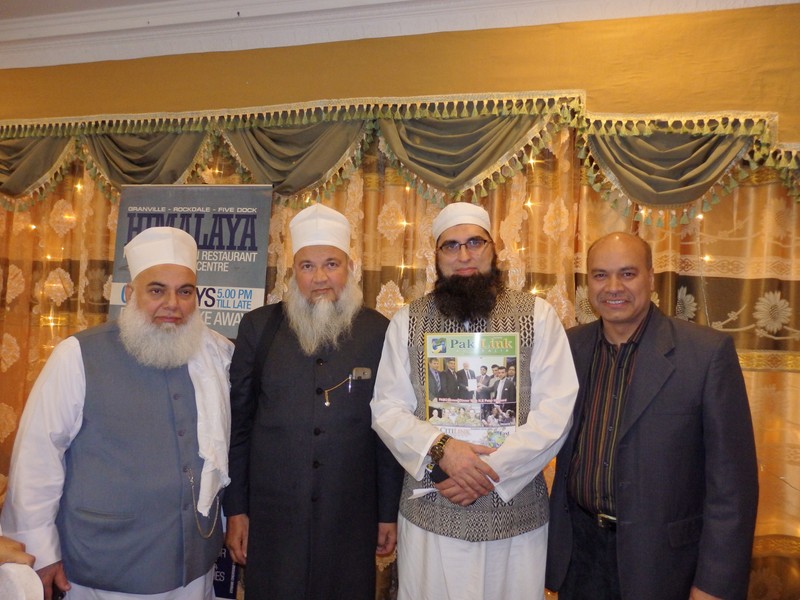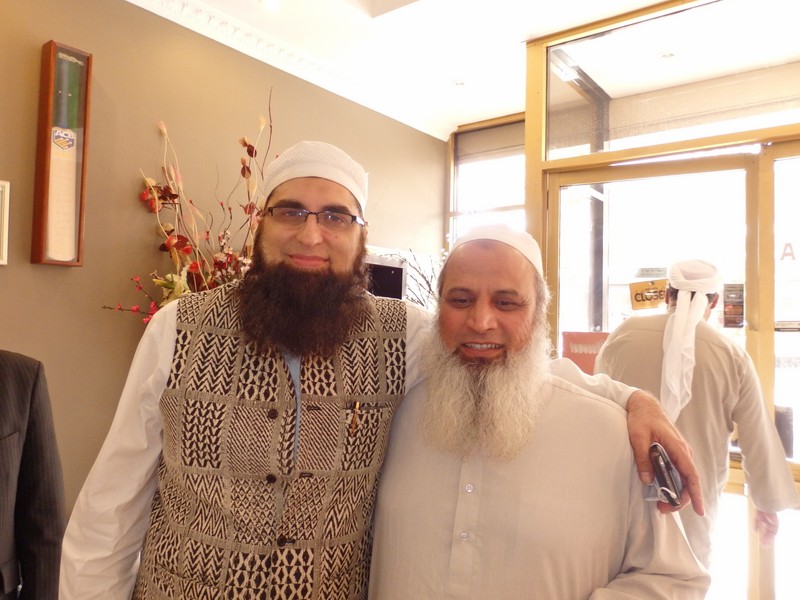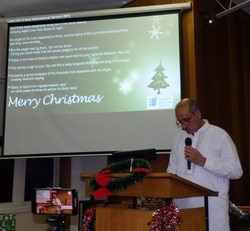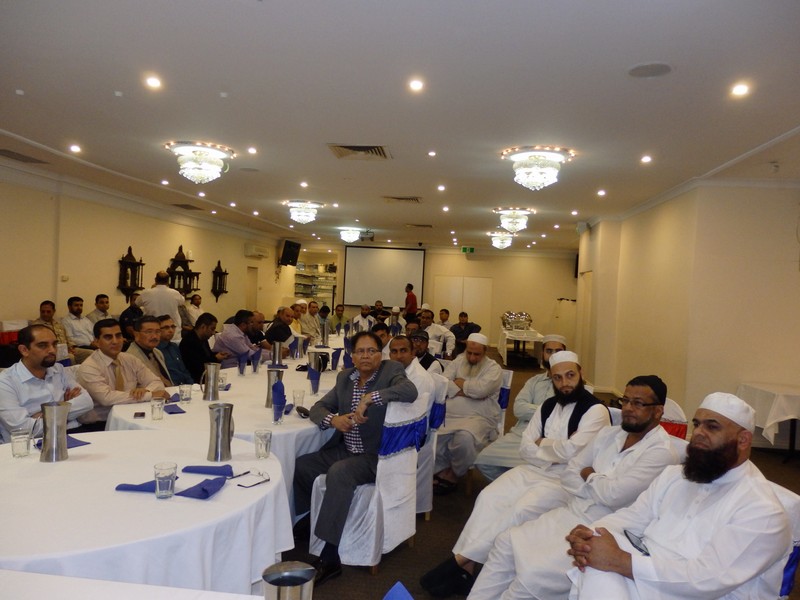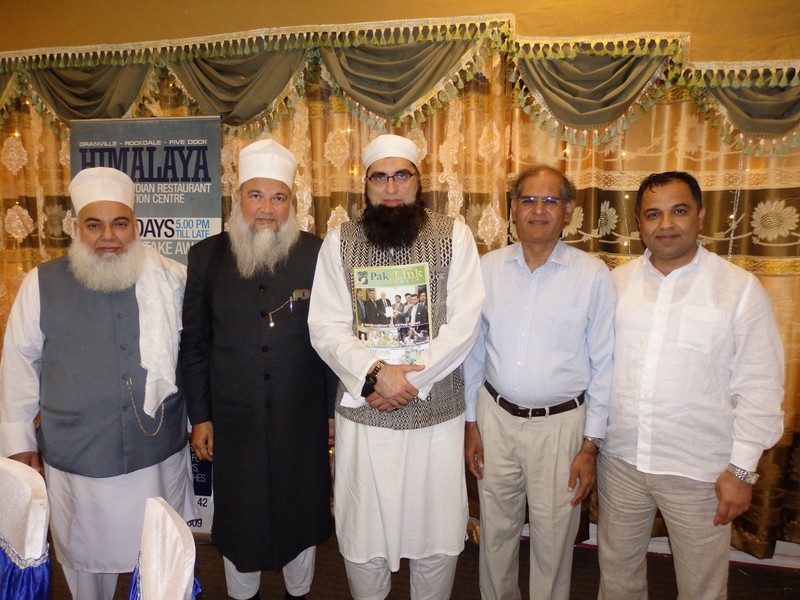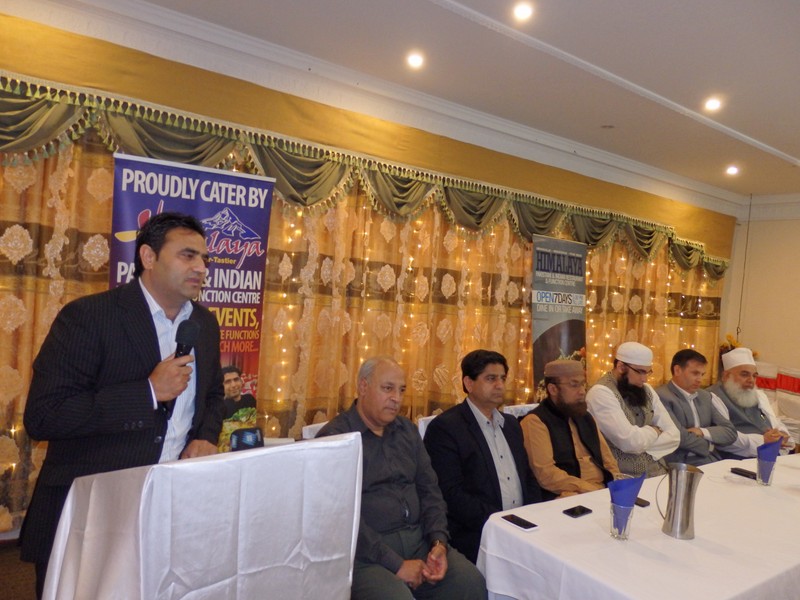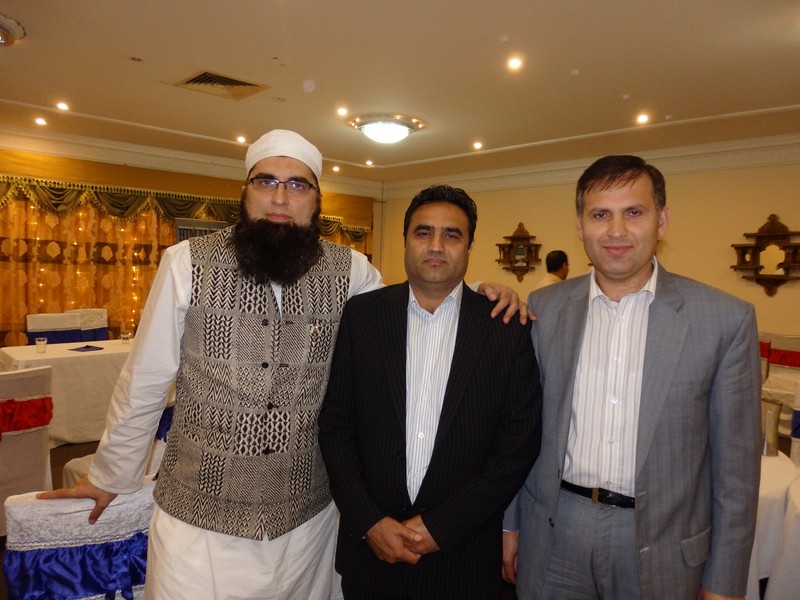 Junaid Jamshed, Host & President Hafiz Shahid Iqbal and Consul of Pakistan Consulate Sydney Shifaat Ahmad Kaleem