Sada-e-Watan Sydney ™
sadaewatan@gmail.com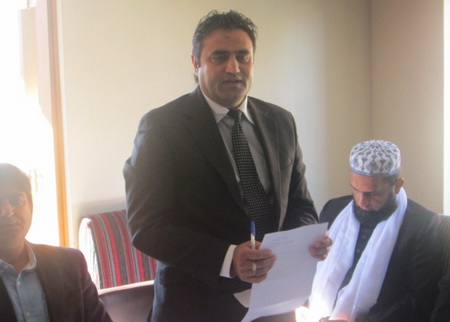 Famous Businessman Shahid Iqbal Chaudhry elected New President Pakistan Association of Australia
On Sunday,7th July 2013,Pakistan Association of Australia's held its Annual General Meeting at Spice of life Function Centre, Harris Park Sydney. General Secretary of PAA Mr Ashraf Chohan opened the meeting with annual financial report and introduced the agenda of meeting containing the following items of business;
• The election of executive body of PAA
• Promoting interfaith harmony; special lecture by visiting scholar Dr. Ilyas.
General Secretary announced that he already received nomination papers for the year 2013 to 2015 term of office and also asks the present members if any one wish to participate in the election. However, the members present in the session unanimously elected the nominated executive body.
Mr. Shahid Iqbal Chaudhry a famous Pakistani Australian businessman, social activist was elected as president of the Pakistan Association. The other members of the executive body are as follow;
Shahid Iqbal President ,Rana Hasan snr. Vice President ,Khan Nadeem Khan Vice President,Malik Anwar Vice President,Rana Ejaz Vice President, Khan Pervez Khan Vice President, Dr. Abbas Rizvi General Secretary, Stephen John Joint Secretary,Ejaz Chaudhry Treasurer, Raja Taseer Cultural Secretary, Asif Hanif Information Secretary
Murtaza Ali Member Executive,Umar Chaudhry Member Executive,Ahsan ul Haq Member Executive,Fouzia Zia Member Executive, Jamil Farooqi Member Executive,Aamir Ali Member Executive,Tariq Mirza Member Executive and Mirza Zahid Member Executive.
After election, the outgoing president Iftikhar Rana thanked all the members of Pakistan Association for their support and confidence in him for his term of office. He applauded the election of new body and said that 'under the leadership of Shahid Iqbal Chaudhry, I have reason to believe that PAA will continue to serve the Pakistani Australian Community in particular and larger Australian community in general, through his dedication, vision and enthusiasm.
Mr. Shahid Iqbal delivered his speech as a new president. He expressed his gratitude for his election and assured his complete diligence and dedication to serve the community. He outlined his approach and road map to address the Pakistani Community's more pressing and urgent needs of community center, interaction with other communities and showcasing the bright side of Pakistan.
After Mr Shahid, a special lecture delivered by Dr.Ilyas a visiting scholar from Pakistan on the needs of interfaith harmony. He urged the members to put humanism ahead of their religious believes to mingle and be an active part of larger Australian Multicultural society. Paid members of Pakistan Association of Australia participated in the meeting and election. Few members sent their proxy votes that were unable to attend the meeting. Meeting concluded with lunch.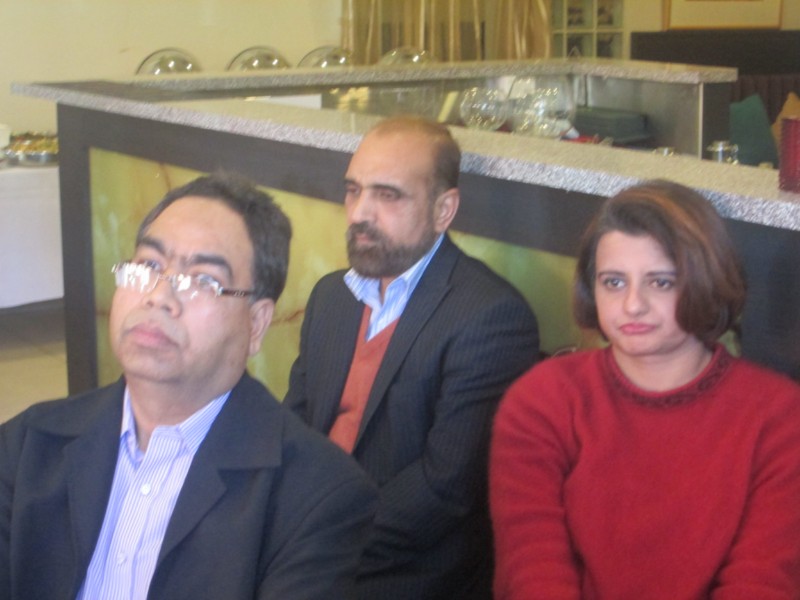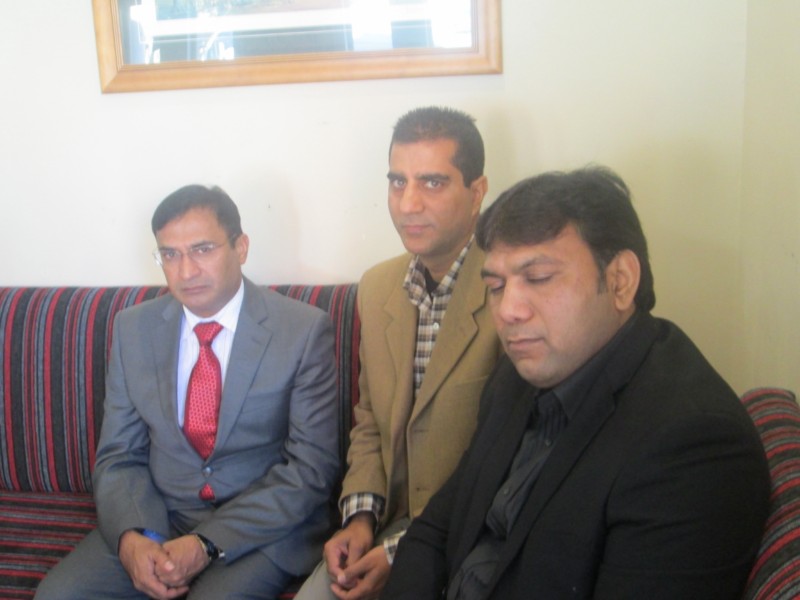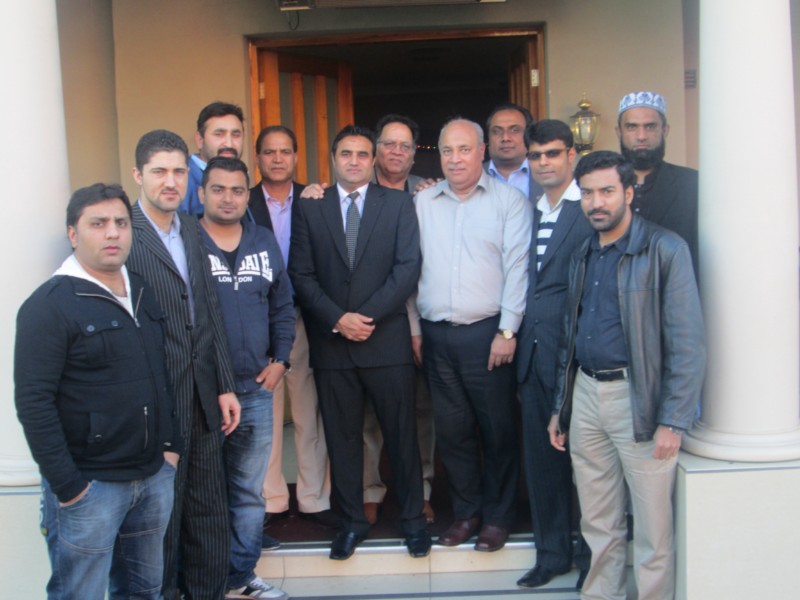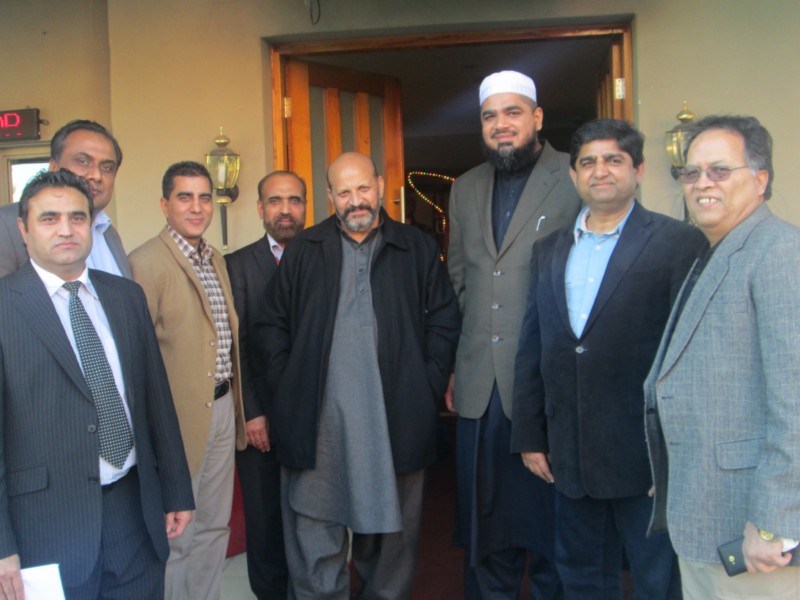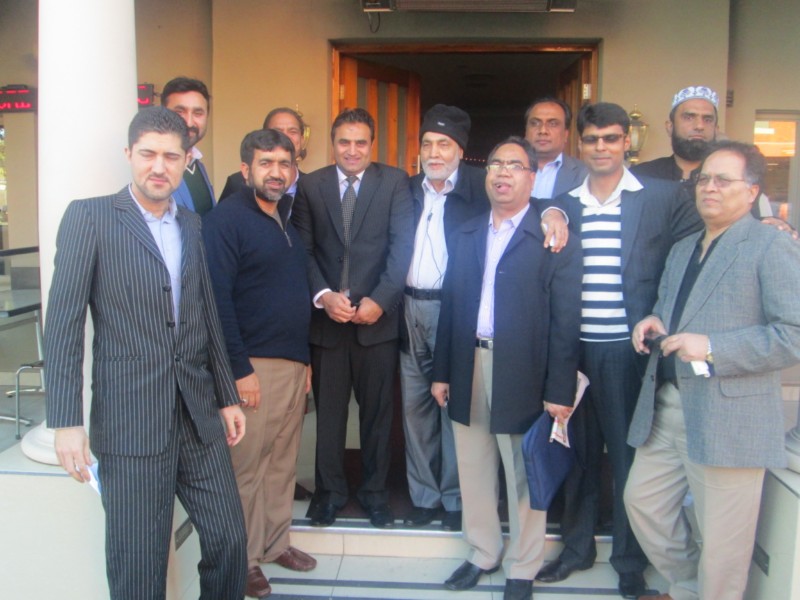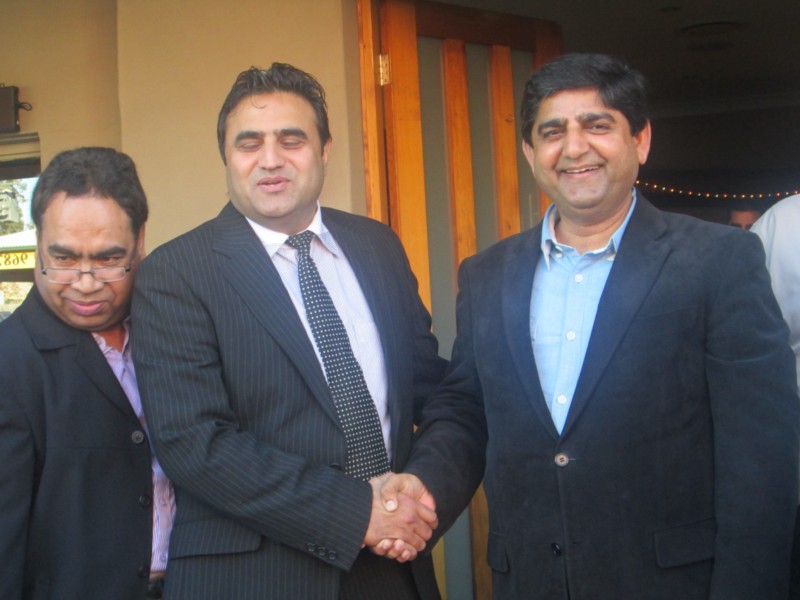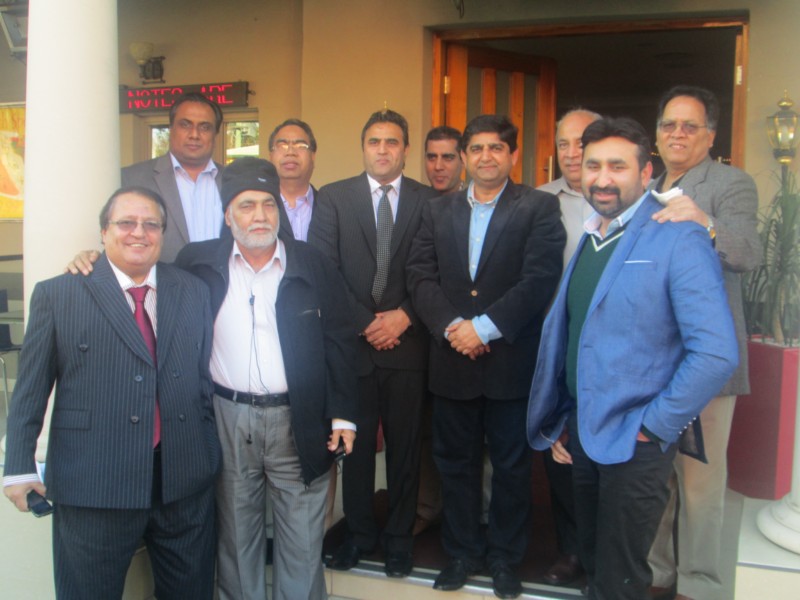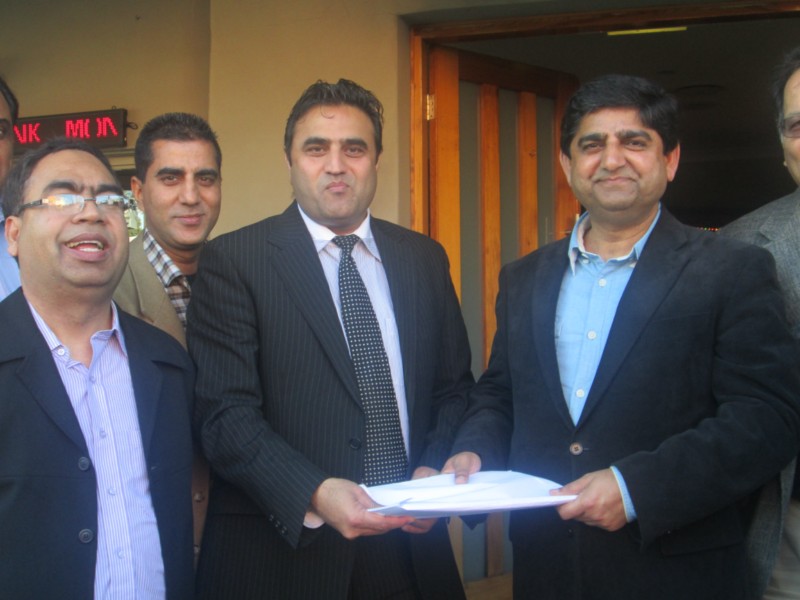 Email Sada-e-Watan to a friend!