Sada-e-Watan Sydney ™
sadaewatan@gmail.com
Motion in NSW Parliament acknowledged the Annual Pakistan Day Trophy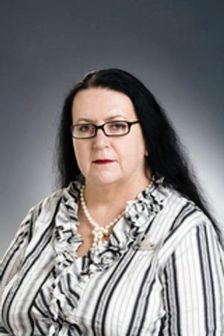 Hon. Amanda Fazio MLC
Motion by the Hon. AMANDA FAZIO agreed to:
1. That this House notes that:


(a) Young Pakistan Association of Australia held the Annual Pakistan Day Trophy, a tapeball cricket tournament, on Sunday 17 March 2013 at Croydon Park Oval. Many young Pakistani Australians from across Sydney participated in the day-long tournament which began at 10.00 a.m. with the last games finishing 5.00 p.m. and

(b) the awards ceremony commenced at 5.00 p.m. and speeches were made by Kashif Amjad, Ammaar Mirza, David Morris (National Director of the Australian Republican Movement), H.E. Azam Mohammed (Consul General of Pakistan), Iftikhar Rana and Abbas Aly. One minute's silence was observed for those who have died as the result of sectarian violence in Pakistan,


2. That this House congratulates the Young Pakistan Association of Australia and all the teams and players who participated, especially:


(a) Young PAA XI – Champions,

(b) Where u live XI – Runners Up,

(c) Hasnain "Huskii" Jafri – Man of the Match,

(d) Saqib Qadeer – Best Batsman and Player of the Series, and

(e) Ali Cheema – Best Bowler.
The original Hansard transcript can be viewed here : http://www.parliament.nsw.gov.au/Prod/parlment/hanstrans.nsf/V3ByKey/LC20130507?open&refNavID=HA3_1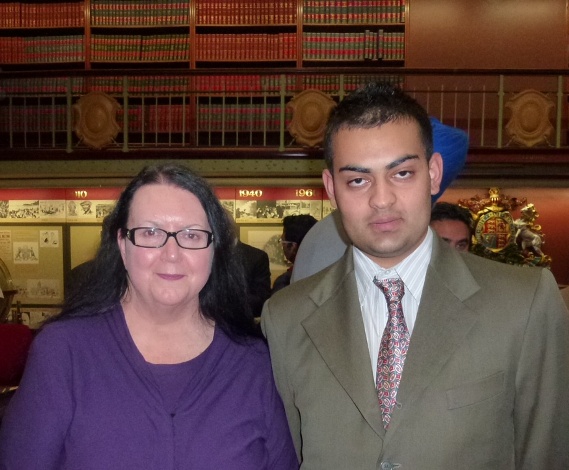 Hon. Amanda Fazio MLC with Syed Talal, Young Pakistan Association of Australia