Sada-e-Watan Sydney ™
sadaewatan@gmail.com

SBS Radio Urdu - Sunday 8th September Special Edition
Election Result Analysis- Live Discussion Forum
Panel of academics from Australian universities will analyse Federal Election results - Sunday 8th Sep. 6pm -7pm in live discussion panel
You can participate in forum by submitting your question in advance
Your question could win an SBS promo gift. Submit your question at urdu.program@sbs.com.au or www.facebook.com.au/urdu
Or leave a message at 02 9430 2831
*** Bored with continues politics and news? ***

SBS URDU brings Film/TV Actor & Producer
Humayon Saeed to Urdu audience
Listen to famous Film/TV actor and producer Humayun Saeed's interview on SBS Radio Urdu program. Despite all odds and controversies, he has been involved with the first sports based Pakistani film.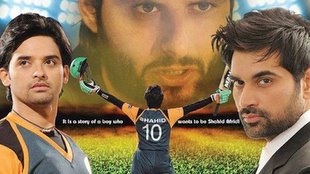 "Main Hoon Shahid Afridi"
Has acclaimed great success.
Don't forget to tune in to SBS Radio URDU. Rehan Alavi, Producer Urdu Language Group
Sunday 8th September, 6pm-6 pm
(Sydney 97.7 fm, Melbourne 93.1 fm)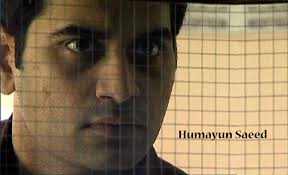 If you are a true patriot, cricket has to be in your blood. Actor and producer Humayon Saeed is well-aware of that as he is set to bring his greatly awaited film "Main Hoon Shahid Afridi" to Australia. He told Rehan Alavi of SBS URDU that he feels he would be bringing something new to Australia. Humayon shares the film Story line with SBS Urdu: When fates collide and mysteries unfold, "Main Hoon Shahid Afridi" embarks on a journey of Mistrust, Betrayal, Love, Power and Unfulfilled Dreams. To listen to the full interview, tune in to SBS Radio URDU on Sunday 8th. August 6-7 PM.

You can hear us on normal Radio set, digital radio, iPhone apps, Podcast, Web streaming, and even on TV-See how to hear us http://www.sbs.com.au/radio/hearus