Sada-e-Watan Sydney ™
Sadaewatan@gmail.com
Shadow Minister for Citizen and Multiculturalism
Hon.
Michelle's Rowland's Dinner Great End to International Women's Day Celebrations
Hon Michelle Rowland Shadow Minister for Citizen and Multiculturalism hosted 120 females of all the sub continent heritage to mark the end of the Women's International Day to brief on her recent trip to India.
The trip to India consisted of visit to Chennai, Amritsar, Delhi, Agra, Jaipur and Mumbai.
Whilst travelling in India Ms Rowland took every opportunity to discuss women's issues particularly in relation to the Indian females in Australia. Unfortunately these are the same reoccurring themes in all the sub continent communities.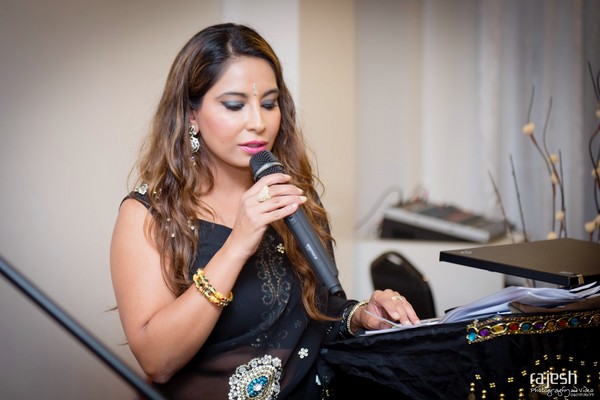 Aisha Amjad who organised the dinner
at The Grand Marion, Harris Park Sydney on Sat, 15th March
for Michelle and managed to bring together around 120 women said the evening was the start of something special.
"The dinner was not only a chance for Michelle to share her experiences, but also celebrate community empowerment by bringing women together from ALL subcontinent backgrounds. As International Women's Day was marked a week before the event, it was also significant and symbolic of the increasing roles women from our subcontinent communities are playing. The theme of this year's International Women's day was inspiring change.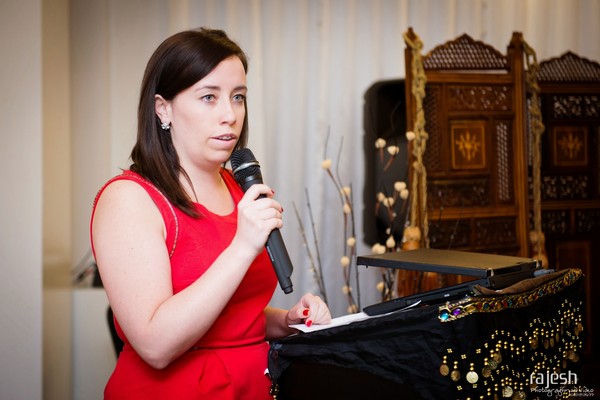 " Each woman who was there on Saturday night inspires change everyday … whether at home, at the office or in their communities and beyond. I look forward to engaging with such amazing and inspirational women like these more often."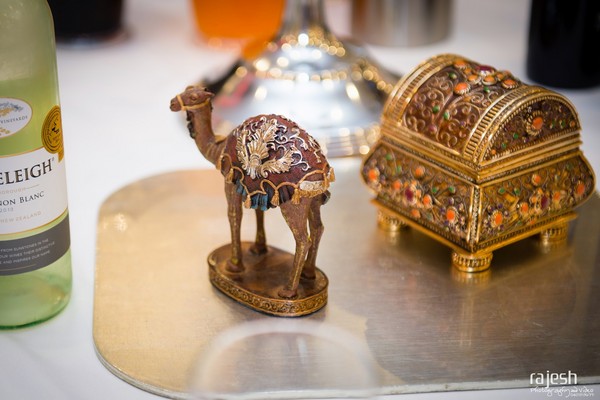 Ms Rowland focused her presentation on Indian culture, the economy, politics and the telecommunications industry in India to over 120 members of Sydney's Sub-Continent community.
"It was a pleasure to address the Sub-Continent Women's Forum at the inaugural event at the Grand Marion in Harris Park," Ms Rowland said.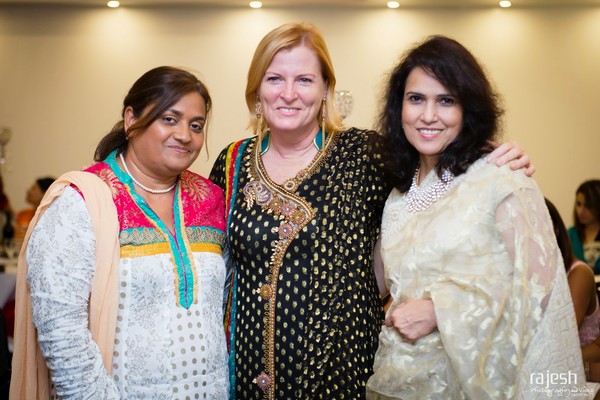 "This was an innovative way to share my experiences with the local Sub-Continent community and I hope all present got something out of it."
Ms Rowland discussed her meeting with political leaders in India including members of the BJP and also more generally on the issues of mutual importance to India and Australia.
"We are now living in the Asian Century and Australia should be looking at how it can best take advantage of the booming economy of India," Ms Rowland said.
"We must build on our great people to people links to help set us up for the future and my trip to India was an extremely enlightening experience."
Shafaq Jaffery said of the function "Just because of Aisha Amjad and Hon Michelle Rowland, women of different culture were gathered on one platform and we saw the true power of women. I found the event very interesting because I got to meet a lot of powerful and came to know about their individual work. As I love to meet new people because by meeting new people I get to know different and unique things. We saw through the eye of pictures of Michelle, Aisha's and Harish's trip to India. The overall event was very lively as Michelle involved us all in her journey to India as well.
"I had a wonderful time, and it's a night I'll never forget. I particularly liked women's participation from each sub continent for their community. It helped everyone get to know each other's radiant side" said Dr. Nighat Nasim Vice President of the Pakistan Australia Association said of the function.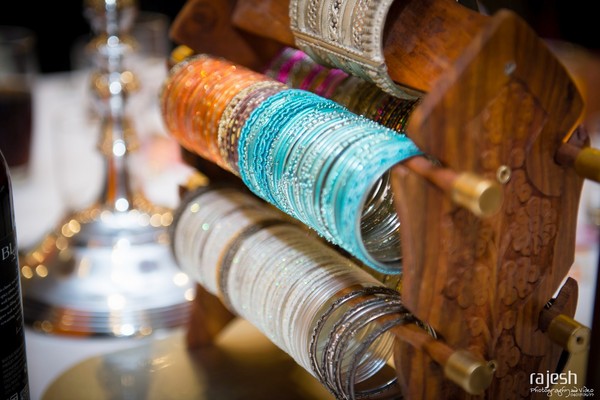 Anjana Regmi a prominent member of the Nepali community said the event brought leading dignitaries to one platform providing networking opportunities; coverage of Michelle Rowland's India trip, and offered a discussion point for future possible ventures.
Maxine Salma a prominent member of the Indian community said "I could never imagine Michelle Rowland could inspire me this way. After having the gathering on Saturday lot has changed in me. Last few days I am waking each morning with a sense of heightened expectations and anticipation o the day. The company of interesting women who were also interested in Michelle Rowland's life and each others life with current situations was most liberating.
"The evening Changed me a lot prior to my own qualities; I would say it was a life changing experience which has given me a tools to live a more authentic life. Having all women together was a wonderful opportunity to immerse myself in exquisite feminine energy. Thank you dear Michelle Rowland for sharing your experience and teaching us that a woman can do anything in life.